The next time you're feeding the neighbors, don't worry about what to bring them! This list of dinner ideas is loaded with recipes that everyone will love.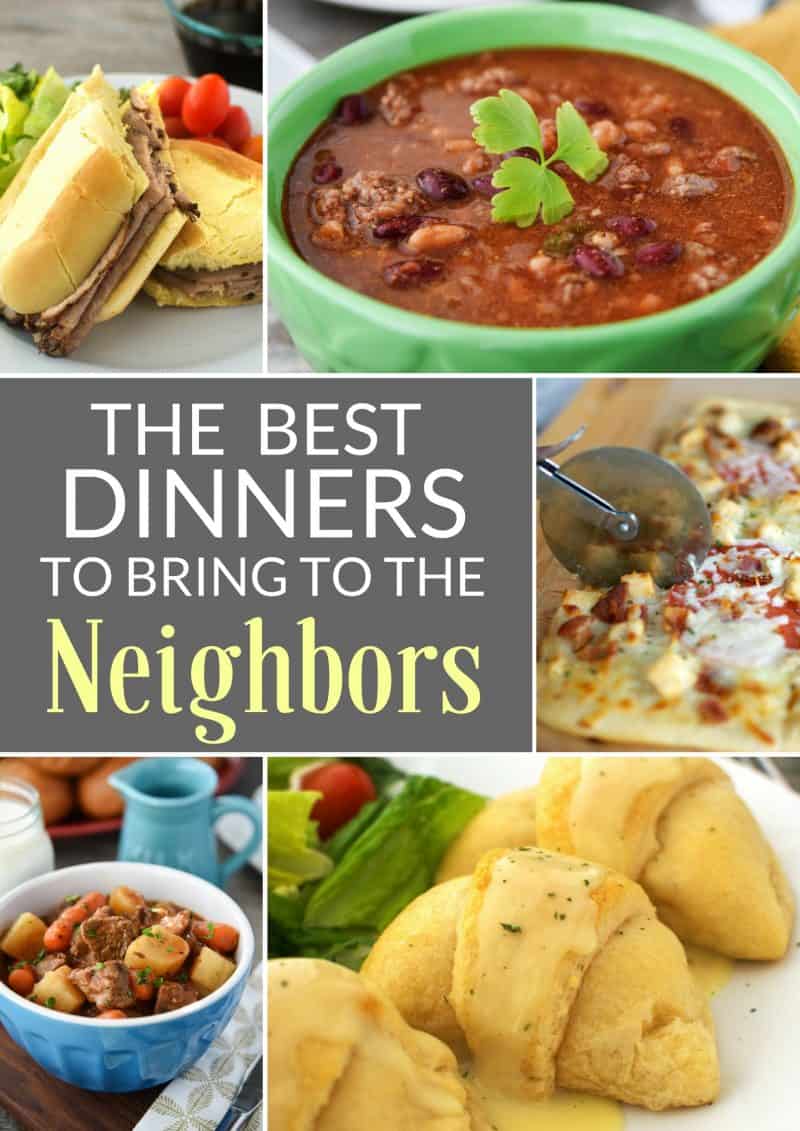 Back in September I started having pregnancy complications and experienced pre-term labor at 31 weeks. Immediately my neighbors kicked it into high gear and we were getting meals brought to us twice a week until the baby was home at the end of October. Being able to serve others with food in their time of need is something any one of us can do. At some point we all need to be served and others need to be given the opportunity to serve. Being brought a meal or two is one of the most helpful things for our family. Today I've got a list of family-friendly recipes that the entire family will like. Because not everyone likes ingredients like mushrooms, onions, and peppers, these recipes are loaded with flavor and texture without questionable ingredients. They are also recipes that don't take a lot of time and effort. I hope you find this list helpful for when it comes time to serve your neighbors and even your own family!
Make things extra easy by bringing dinner over in disposable dishes! You can bake the meal right in the disposable dishes and then the family won't have to worry about getting dishes back to you. (Other disposable dish ideas: Sour cream, cool whip, and butter containers work great for side dishes. Sending soup over? Bring it in an ice cream bucket!)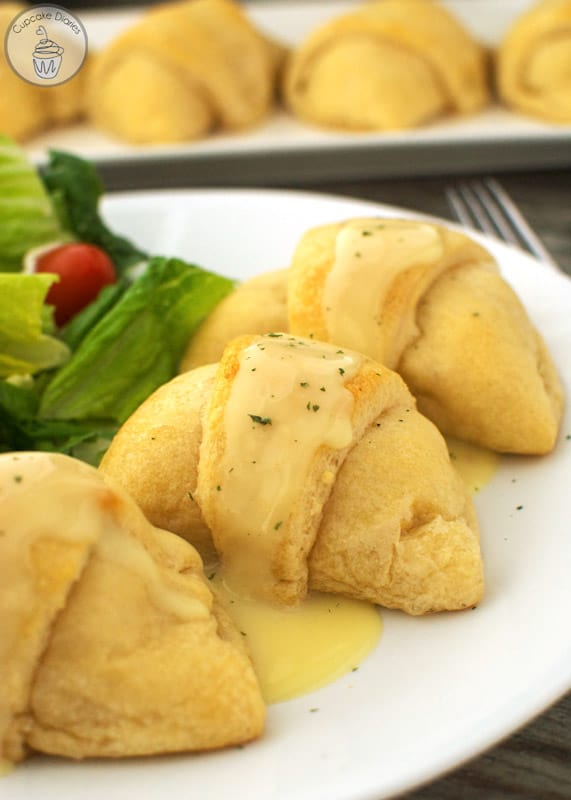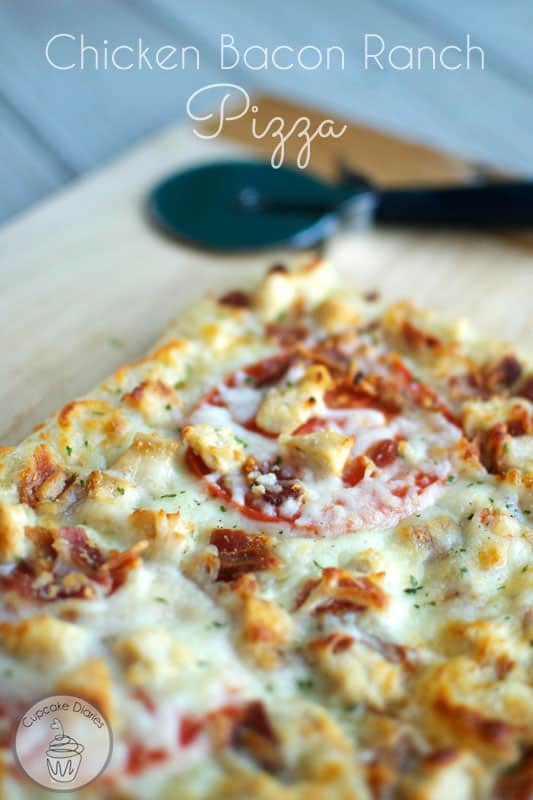 Copycat Olive Garden Chicken Alfredo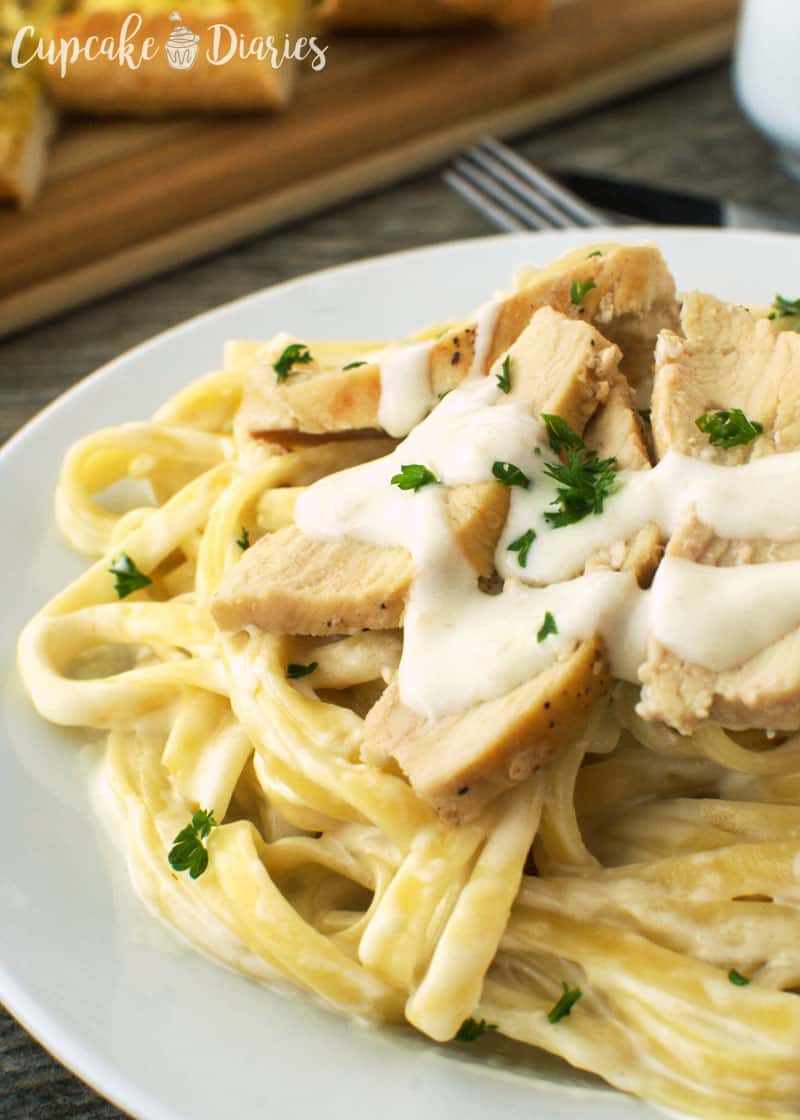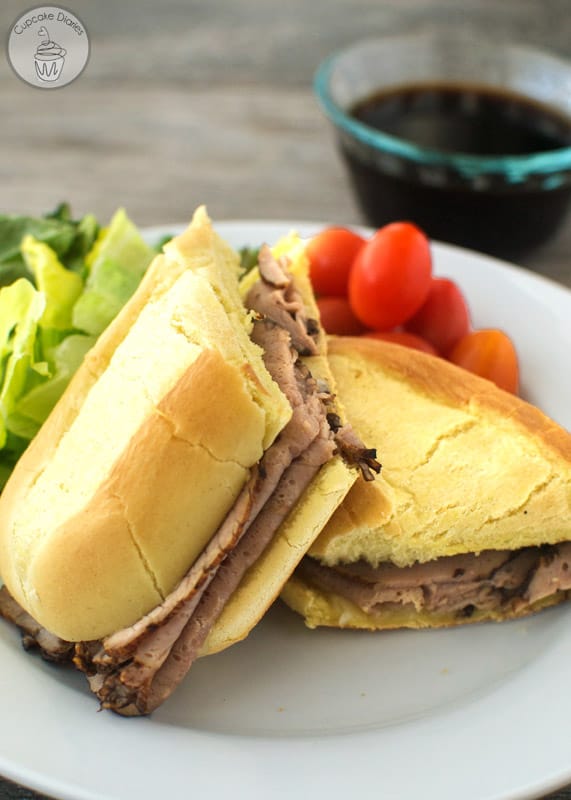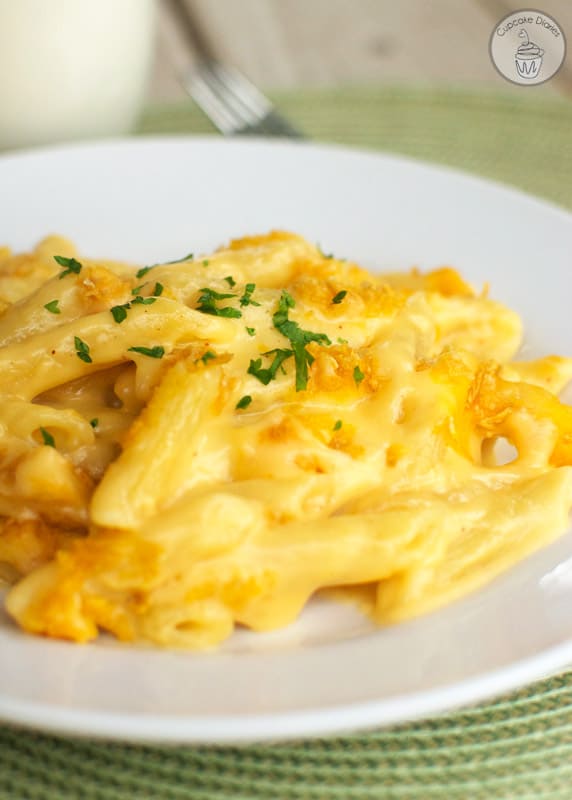 Creamy Tomato and Tortellini Soup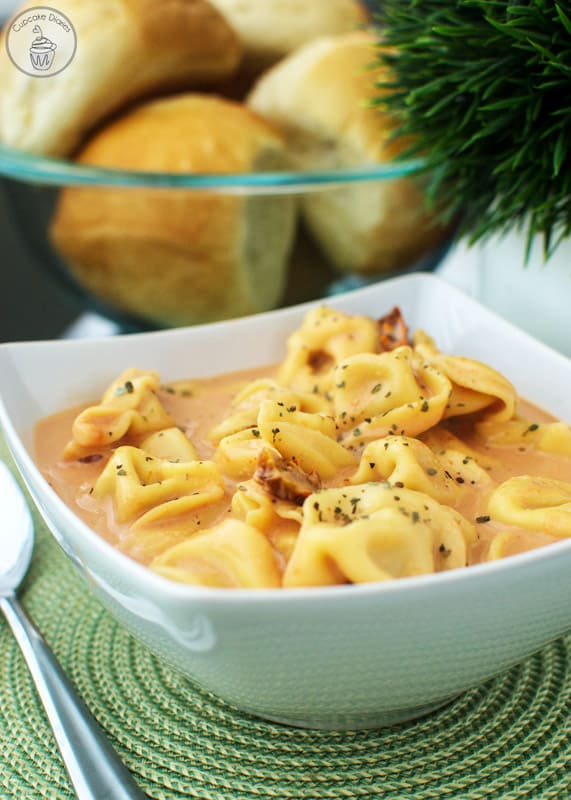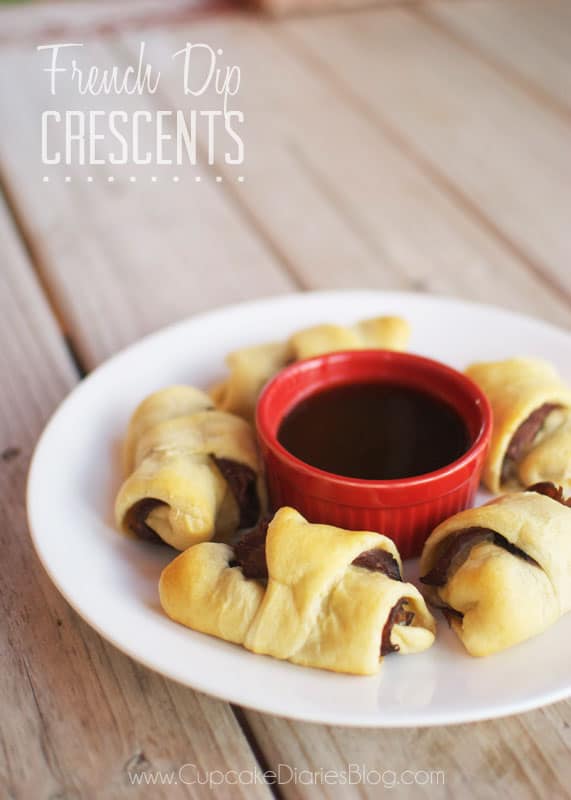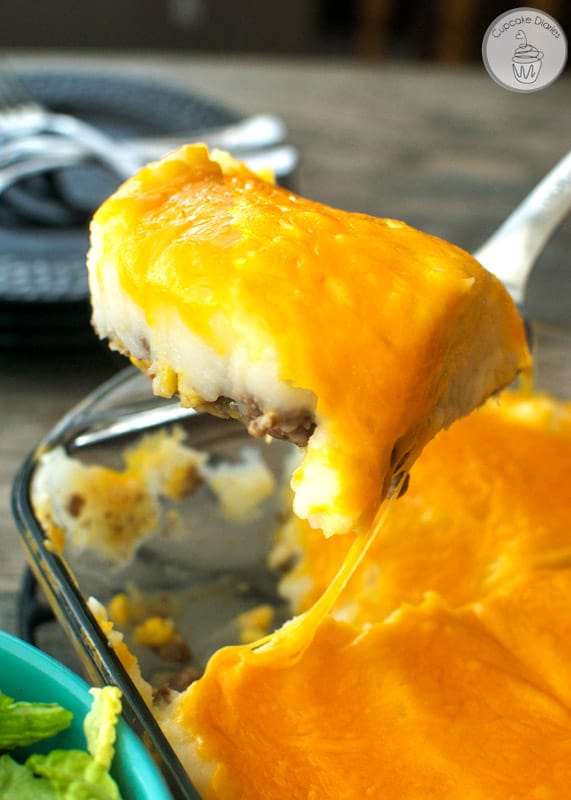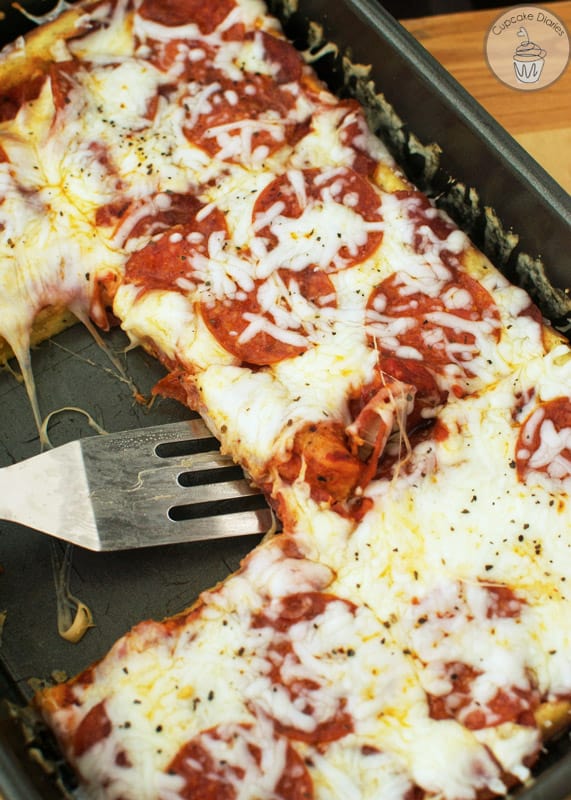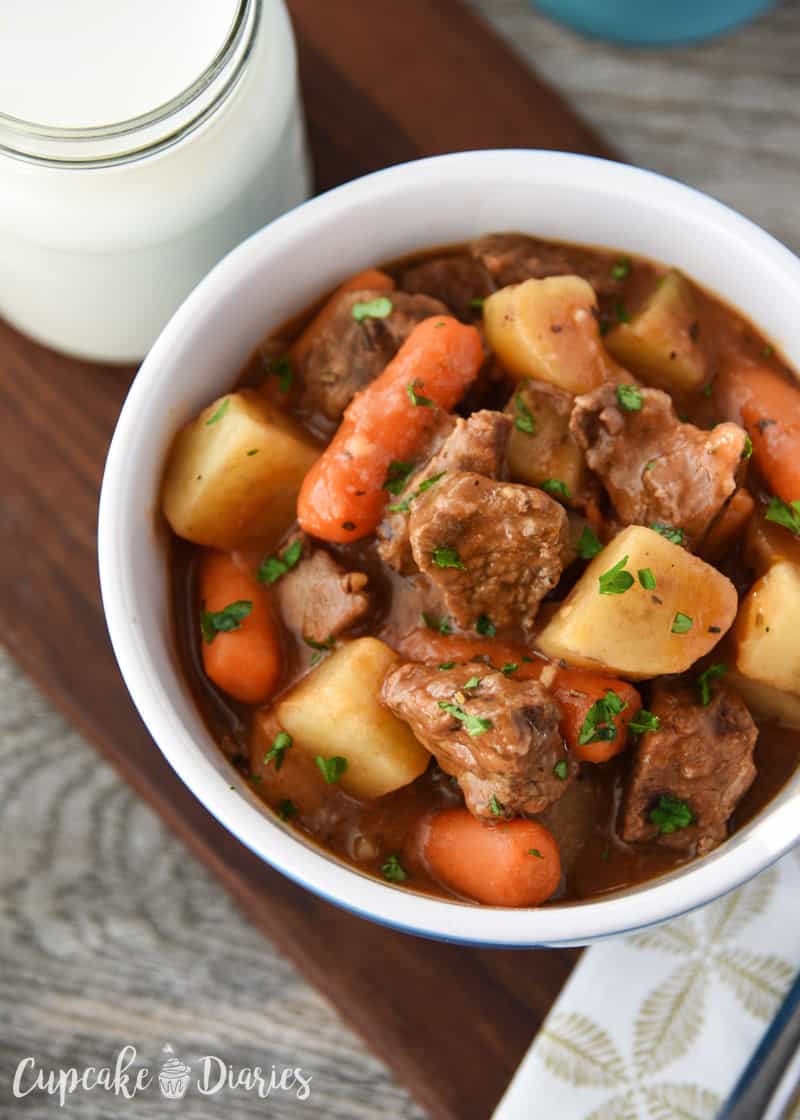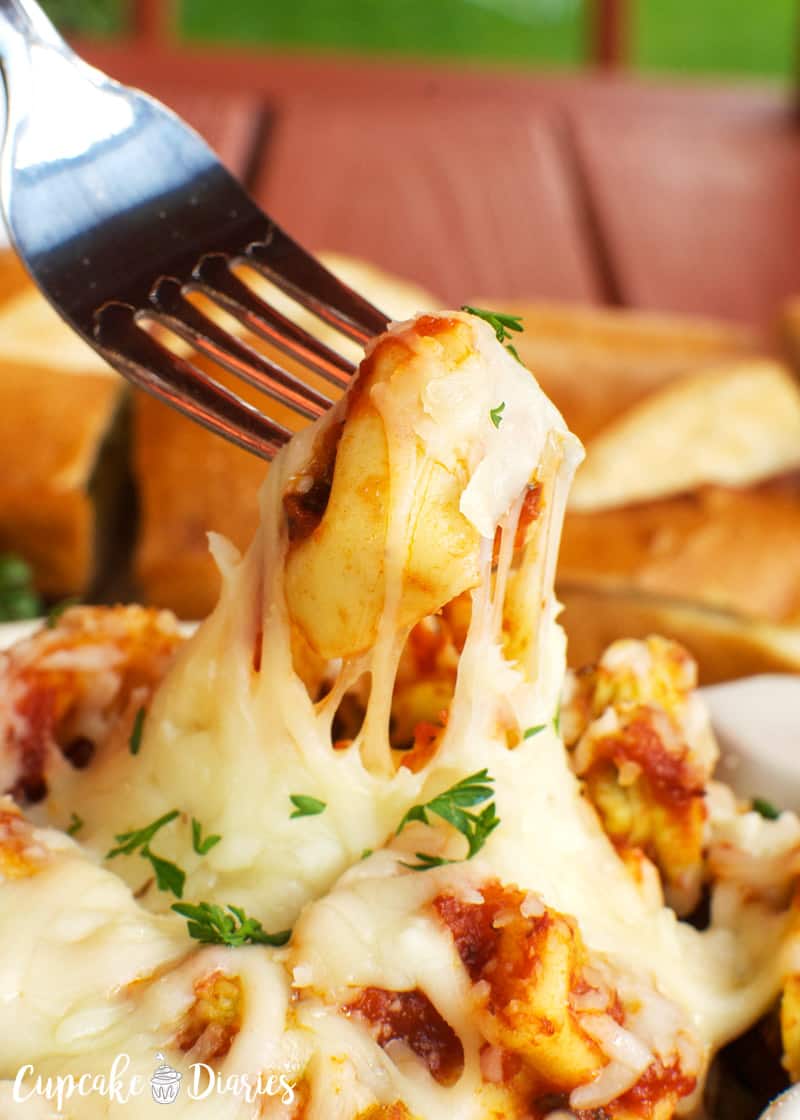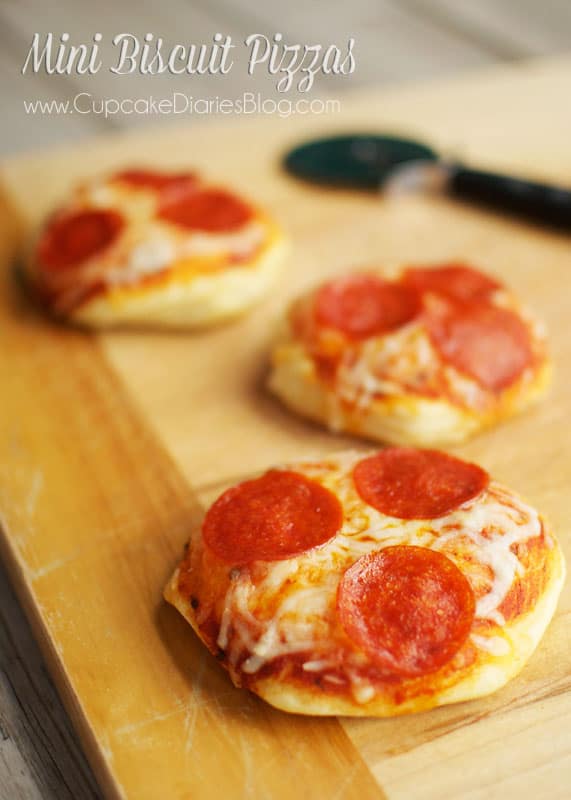 Slow Cooker Ham and Potato Soup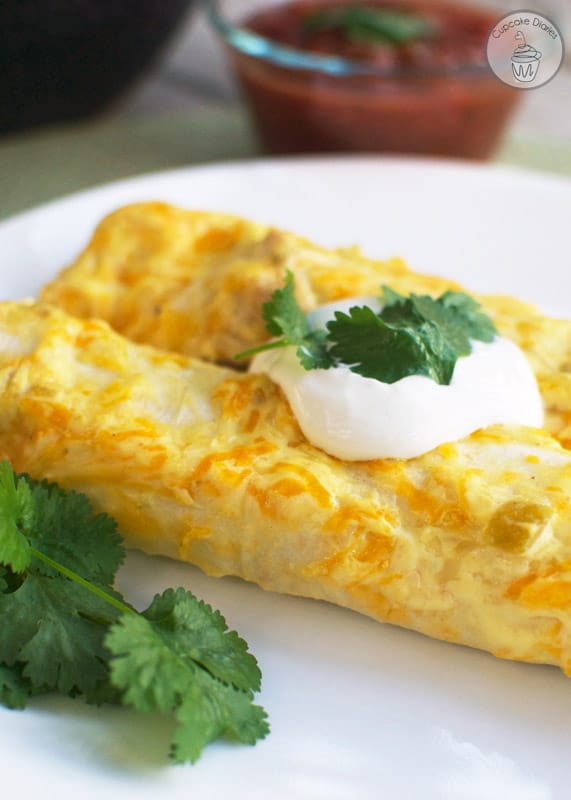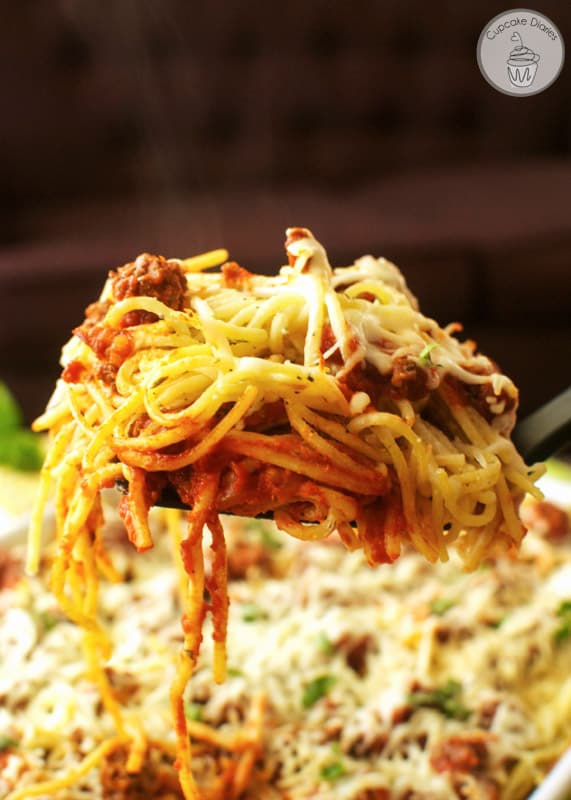 The Best Homemade Chili Recipe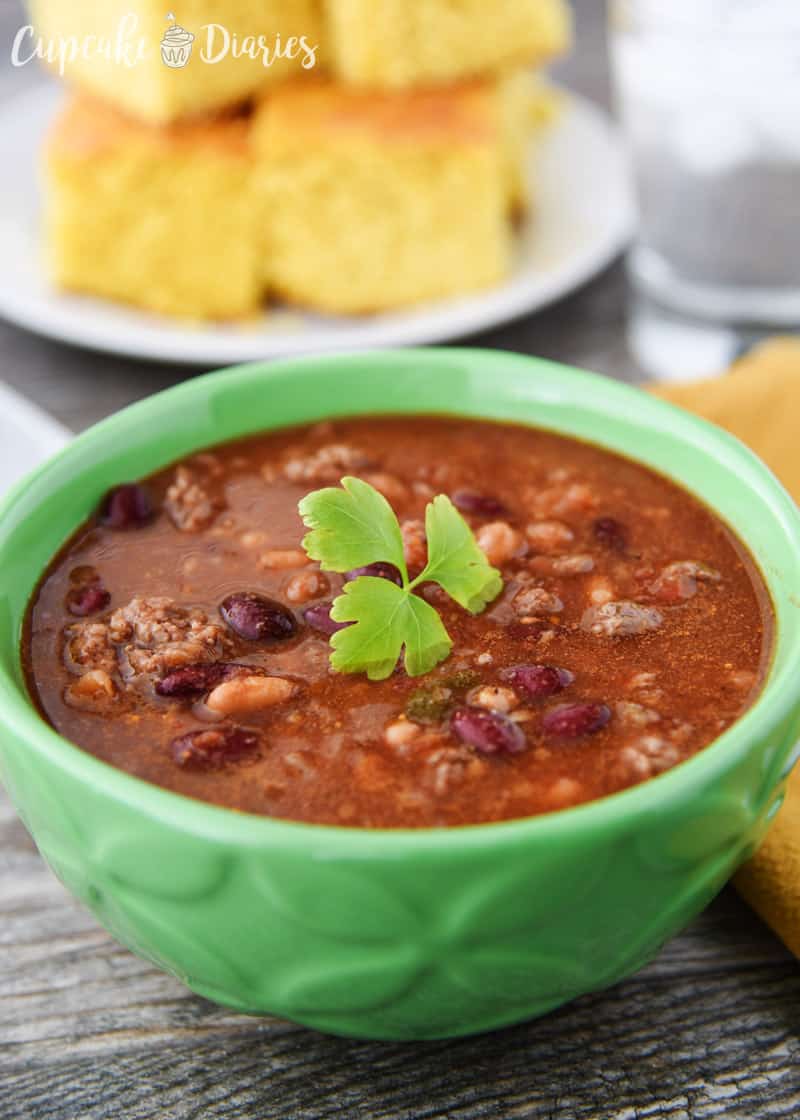 Root Beer Pulled Pork Sandwiches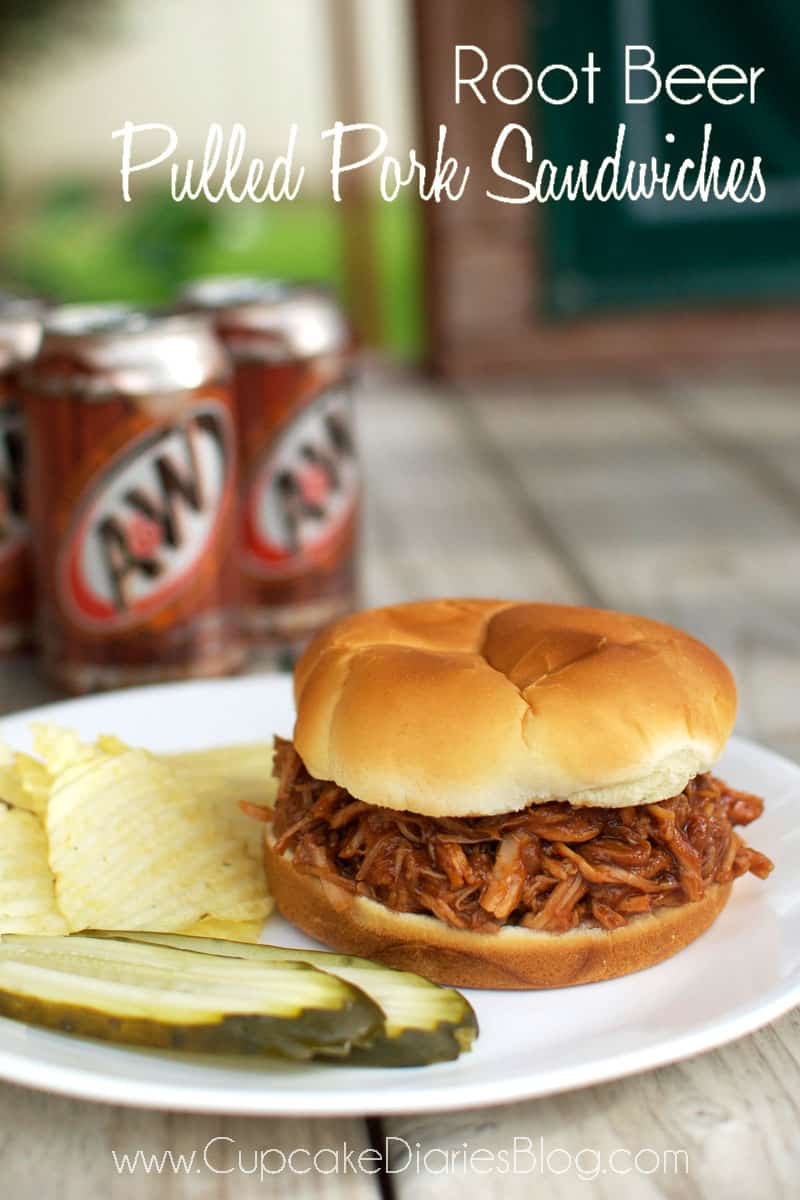 Tortellini Alfredo with Ham and Peas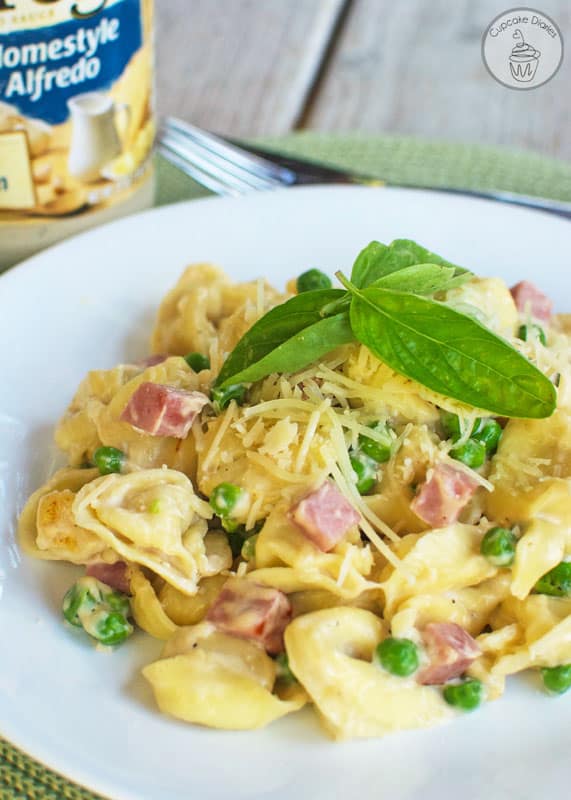 I hope you found this list of dinner ideas helpful!
If you happen to know a family with a baby in the NICU, here is another helpful list for you. This is a great guide for what to give that family while they are patiently waiting for their baby to come home.
NICU Survival Kit: What to Give a Family with a Baby in the NICU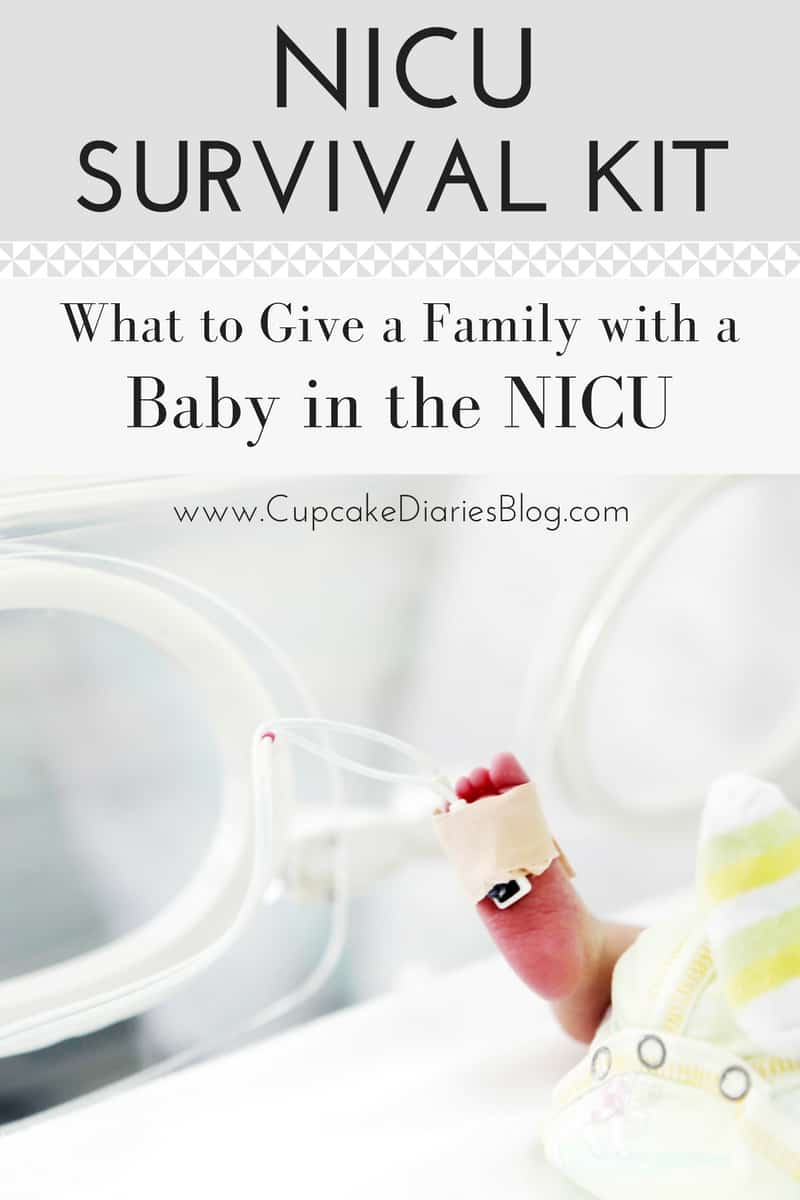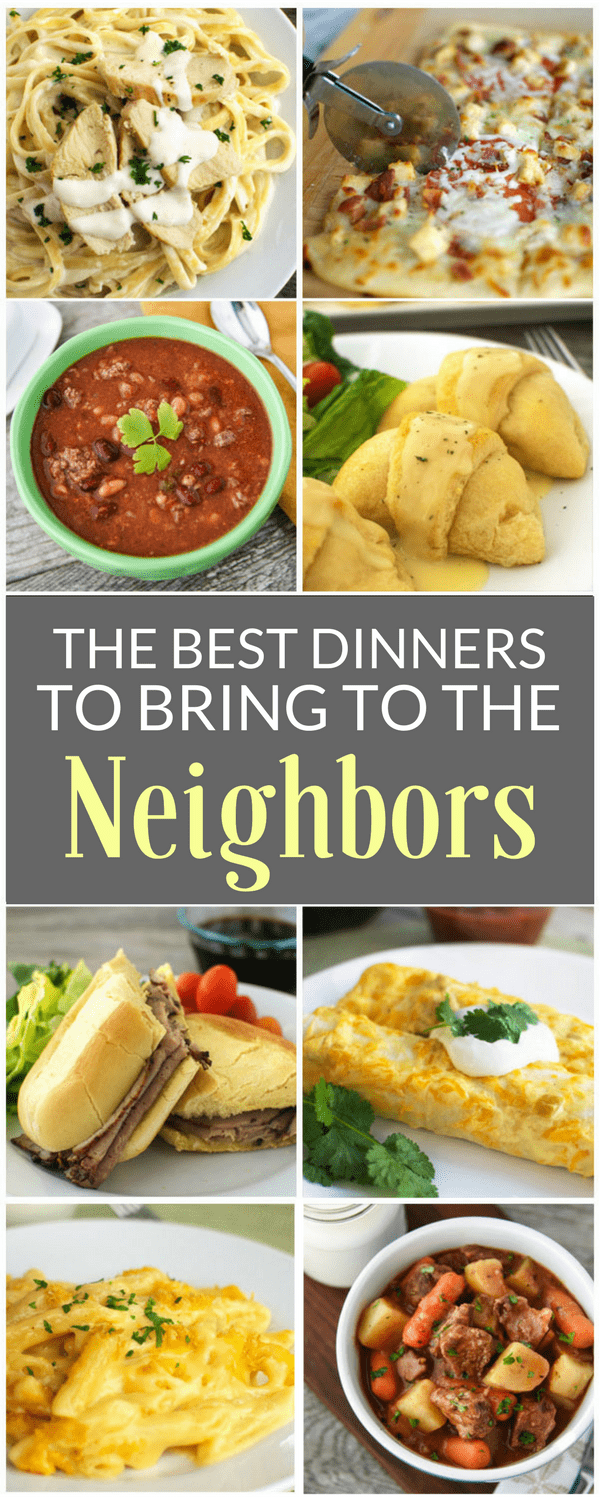 This post contains affiliate links. I include these links to help you find the products that I used in the recipe. If you purchase an item from the link, I will receive a small commission helping keep my recipes free for you. Thank you for your support!