Baby is finally home from the hospital and needs a few things! Check out this list of must-haves for the family when baby comes home from the NICU.
I was gifted with an Owlet Smart Sock 2 in exchange for this blog post. All opinions are 100% my own.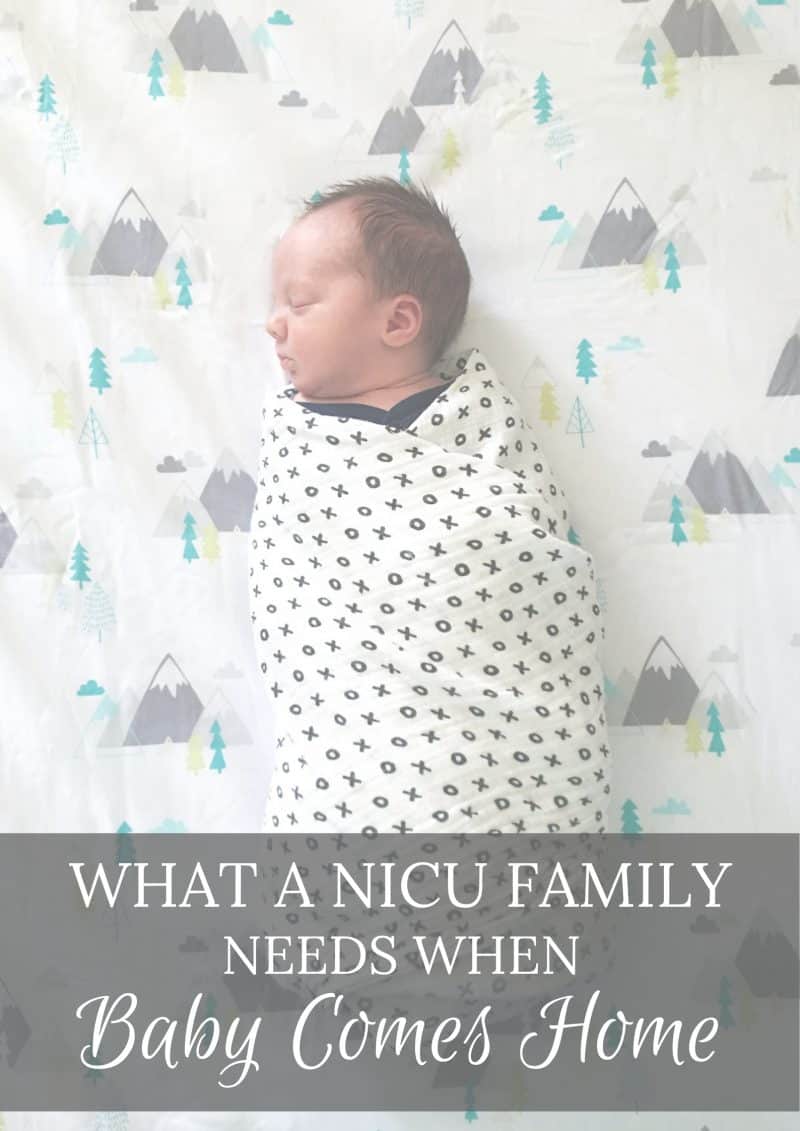 Besides the day a baby is born, nothing is happier for the family of a NICU baby than the day he or she finally gets to come home. Their is joy that comes with leaving the hospital that is unlike any other feeling. Almost two weeks ago I experienced that joyous feeling when we left the NICU for the fourth and final time. Our baby was born 7 1/2 weeks early and spent 24 days in the hospital before finally being able to join us at home. The feeling I had having all four of my kids and my husband under one roof was overwhelming. I didn't want to put the baby down for those first few days.
With the excitement and joy that comes with bringing a NICU baby home, there also comes a lot of anxiety and fear. These babies spend days and weeks hooked up to machines that tell their nurses and parents that they are ok, and they have had around-the-clock care with a schedule. Real life happens the second the baby leaves that hospital. I decided to continue sharing my NICU knowledge after I wrote my post NICU Survival Kit: What to Give a Family with a Baby in the NICU. So now that the baby is home (or will be home soon), what in the world are you going to need to feel comfortable and less anxious? What are the key items your loved ones are going to want to have as they're adjusting to life at home? Below is a list of our must-haves after having four baby boys in the NICU. These are the things that have helped us get through those first weeks and continued months home from the hospital.
These items all make great baby gifts too!
I will always have a special place in my heart for the NICU and the nurses and doctors who work around the clock to take care of those sweet babies. It's a small piece of heaven on earth.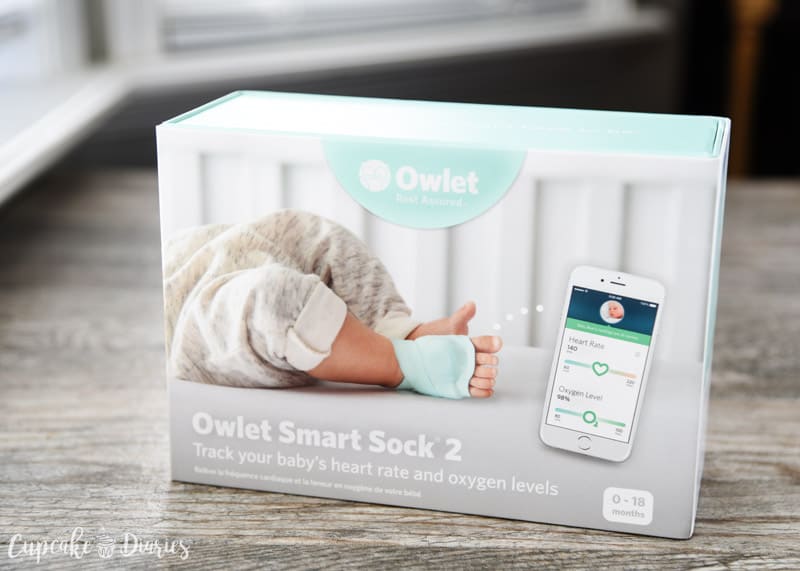 For my husband and I, one of the scariest things about bringing our babies home from the NICU is the lack of all the monitors. There's a huge comfort in knowing that the baby is constantly hooked up to oxygen and heart rate monitors. Then they come home and you feel like you want to stay up all night watching them sleep to make sure they're doing ok. I have a feeling this is true for all parents no matter how long their baby was in the hospital. The Owlet Smart Sock 2 changes that for parents.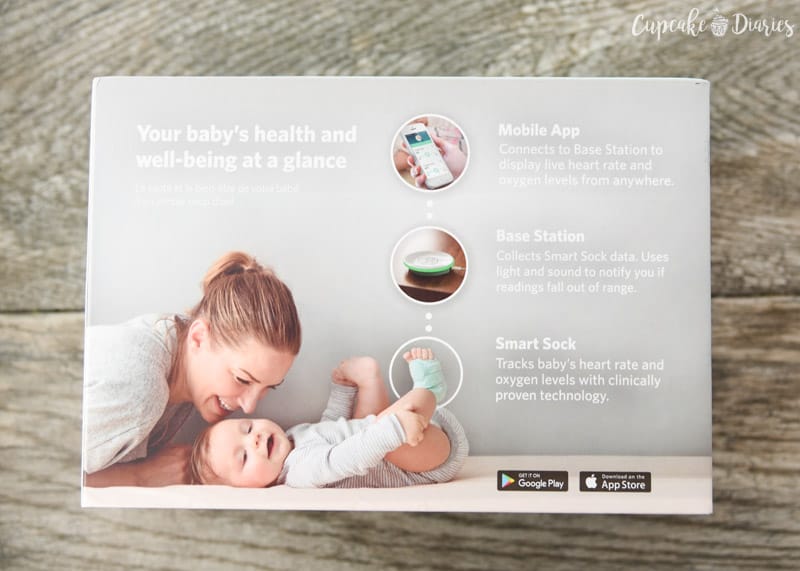 The Owlet Smart Sock 2 is a heart rate and oxygen tracker that fits on your baby's foot as a sock. It is designed to notify you if your baby's heart rate or oxygen fall outside the preset zones. Owlet is designed to provide peace of mind to parents and allows them to sleep better at night. We've been using it on our baby and it has been nothing short of amazing.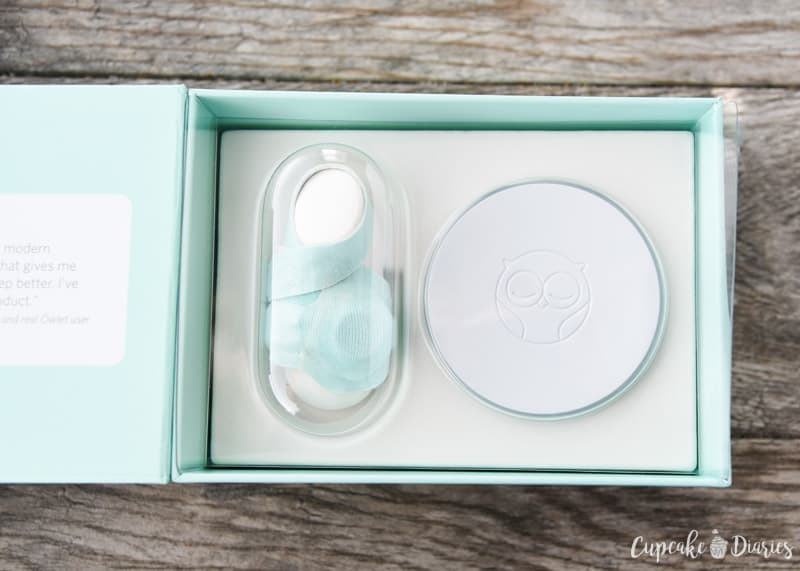 I love everything about the Owlet Smart Sock, including the color, size of the Base Station, and sleek packaging. After opening the product, you will open the app that connects to the Base Station and where you can see your baby's heart rate and oxygen levels. The Base Station lights up and makes sounds to notify you if the baby's readings fall out of range. You will also charge the Smart Sock at the Base Station.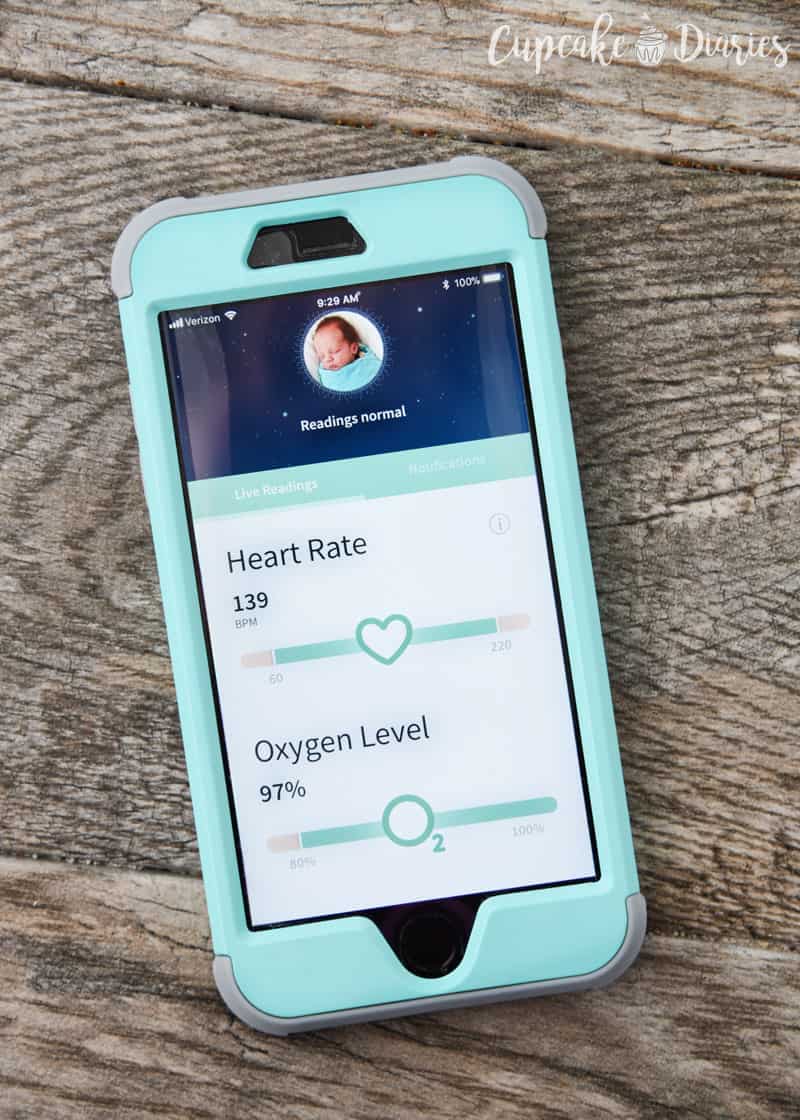 Both your phone and the Base Station notify you if your baby's readings fall. The Owlet Smart Sock 2 has given us so much peace of mind and has helped us sleep a little better each night. I can't accurately explain how much we love it!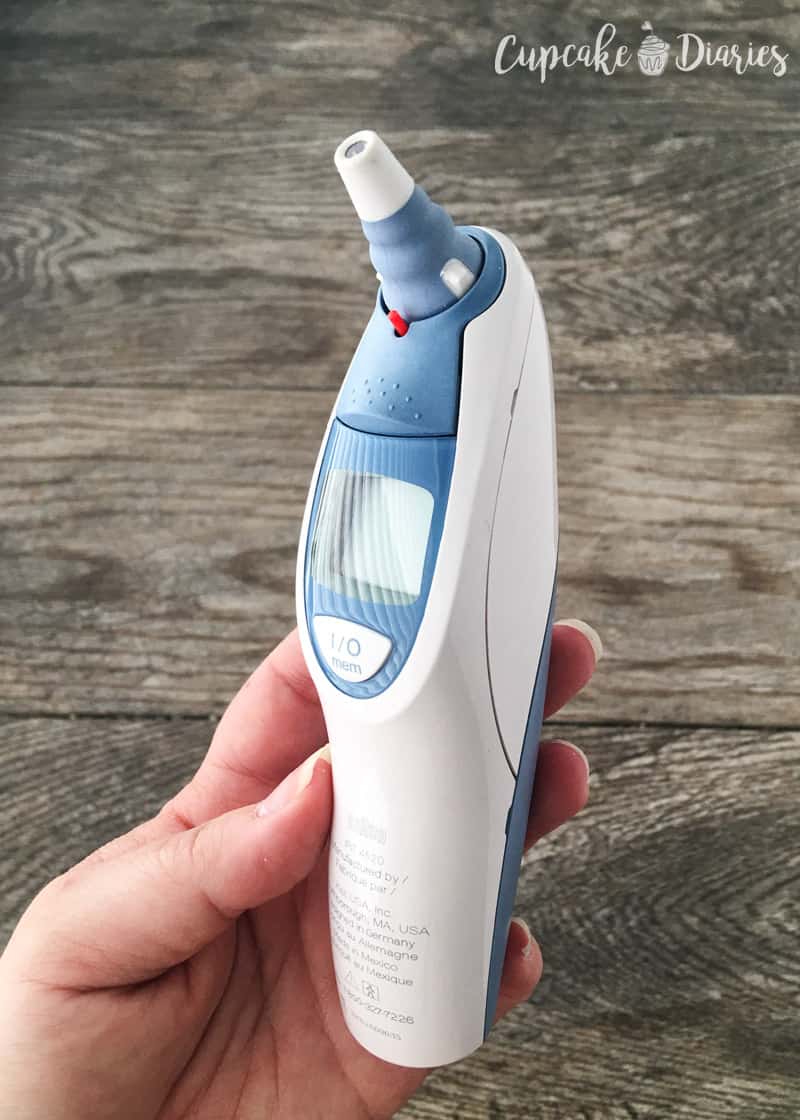 In the NICU the babies' temperatures are taken every three hours as part of their regular cares. Not being able to hold body temperature is one of the top reasons babies stay in the NICU. A good thermometer is a great tool to have at home if temperature is a concern for you and your baby. We have a Braun Ear Thermometer and we love how quickly and accurately it works.
This ear thermometer is also really great and shows you how elevated your baby's temperature is by displaying a color. If you are unsure of what different temperatures mean, this is a great thermometer to have! These thermometers are perfect to use on the whole family.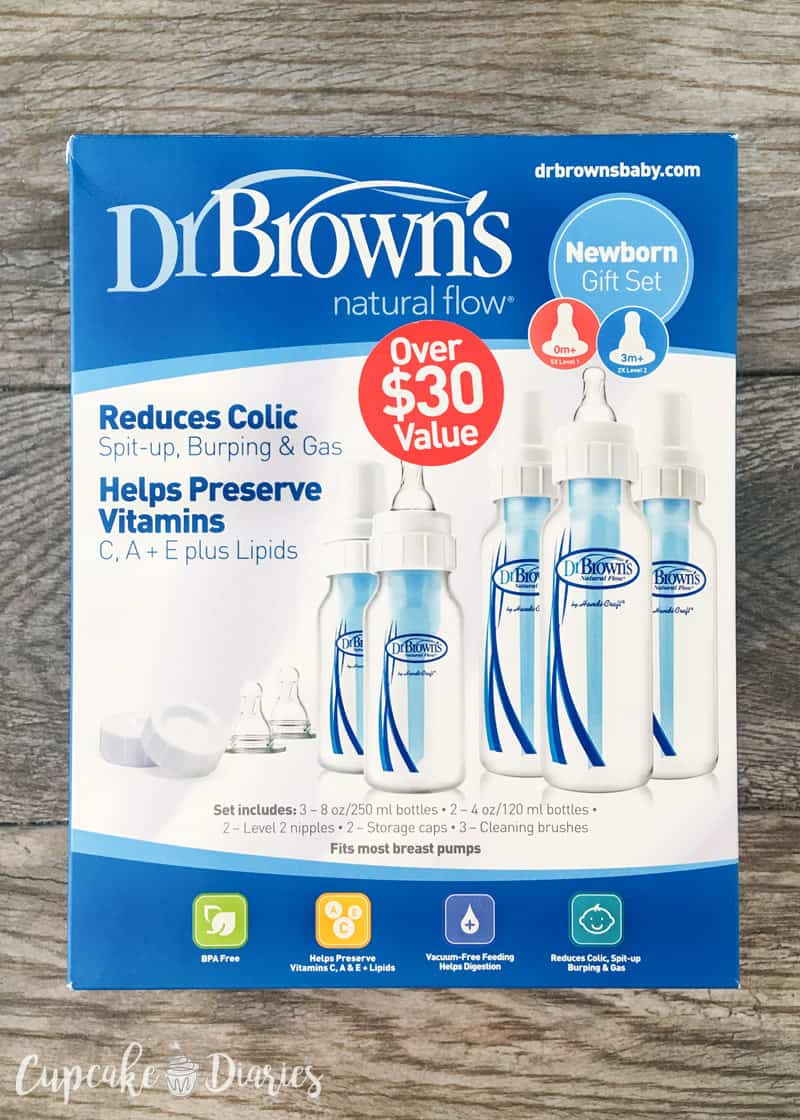 I chose to formula feed my baby due to a handful of circumstances. I wanted to make sure I had the best bottles for him when he got home. In the NICU they eat from the little pre-filled disposable 2 ounce bottles. He would eventually be eating more than 2 ounces in a feeding so I needed something that was going to be easy for him to eat from, but also be sensitive on his tummy.
Dr. Brown's Natural Flow Newborn Set is perfect for a new baby because of the colic reduction bottles as well as the slow flow nipples. My little guy had a hard time eating a bottle without it drowning him a little. And because I love these bottles, I also bought a 6-pack of preemie nipples to use until he can get used to the 0 and 3 month + nipples that came with the bottle set. In this set you'll get two of the 4oz bottles and three 8oz bottles, along with storage caps, cleaning brushes, and extra nipples. It's a great set!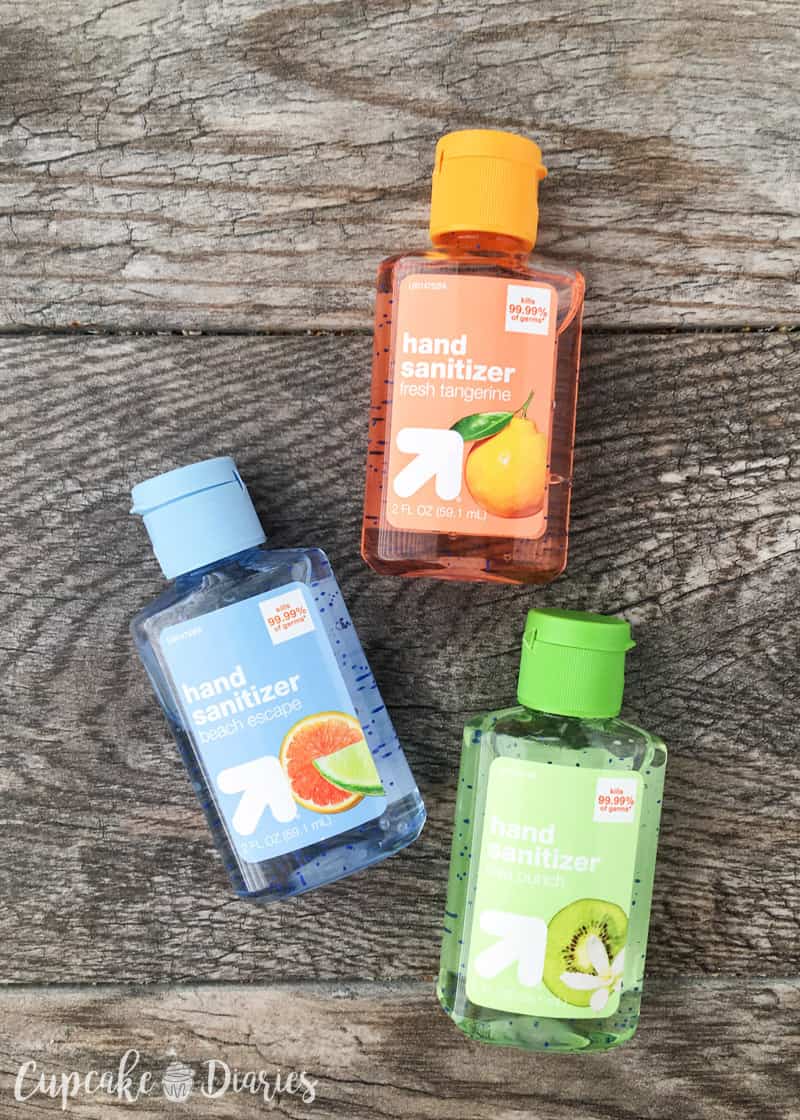 Germs are just all over the dang place! New babies need to be protected from all those germs and hand sanitizer is a huge help. We have hand sanitizer all over our house so we always have access to it no matter where we're at.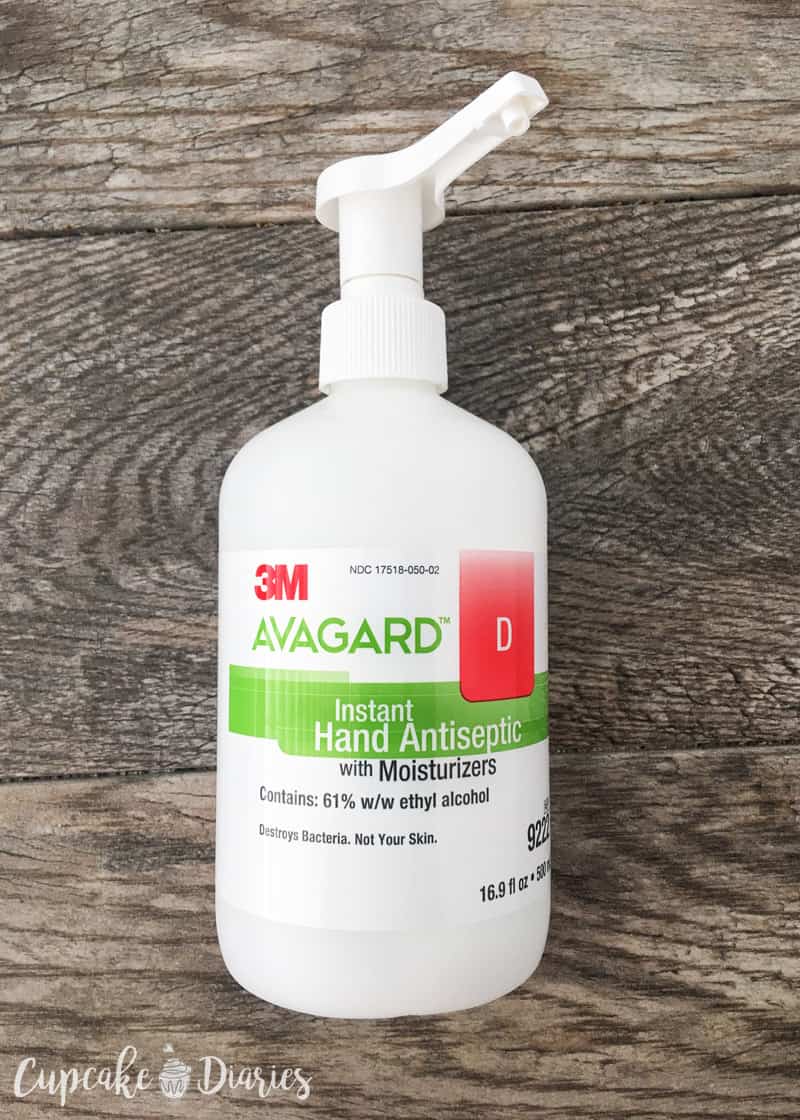 I love the hospital grade sanitizer because it has moisturizer in it. Hand sanitizer can really dry out your hands so this hospital stuff is pretty fantastic. And you can get it right here on Amazon!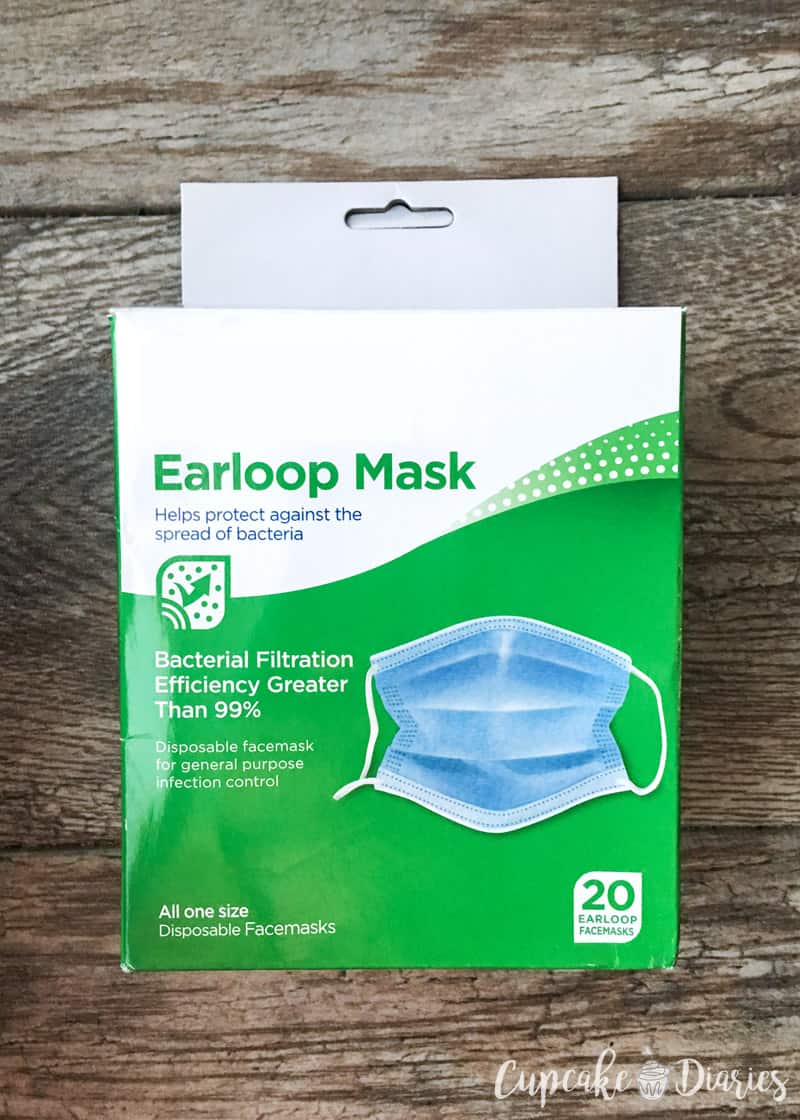 I always get so nervous when someone comes around the baby and they have a cold, cough, or some other form of sickness. I was sick the first week or so that my baby was home and even though it was miserable, I was still able to hold and snuggle my baby because of the earloop masks we have. They're an inexpensive and simple way to keep all kinds of germs away from the baby. Whether someone in your family is sick or a guest comes over and doesn't feel 100%, throw a mask at them and tell them to suit up. Super easy and totally worth it.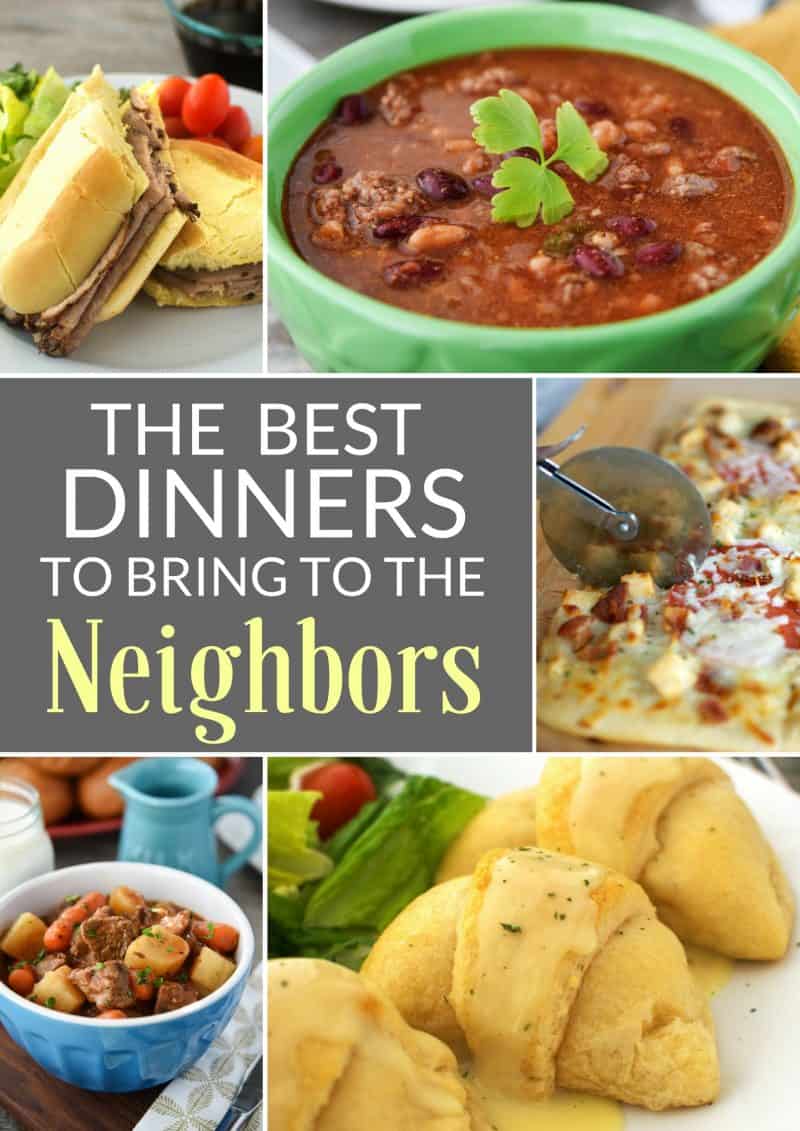 Just like any family who brings a baby home from the hospital, NICU families need food! Having meals brought over is one of the easiest and most helpful ways to help a family bringing a baby home. It's amazing how much it helped to not have to cook dinner during that first week. This list of recipes has all kinds of ideas for making and bringing to families and friends under all kinds of circumstances, including having a brand new baby in the house. Not really into cooking? Order a pizza or buy a pre-made sub from your local grocery store's deli!
So there you have it! These are my top favorite items to have on hand when that sweet baby comes home from the hospital. If you have anything to add to the list, let me know in the comments!
Items featured in this post:
Dr. Brown's Natural Flow Newborn Bottle Set
And here's a guide for what to give to a family who currently has a baby in the NICU…
NICU Survival Kit: What to Give a Family with a Baby in the NICU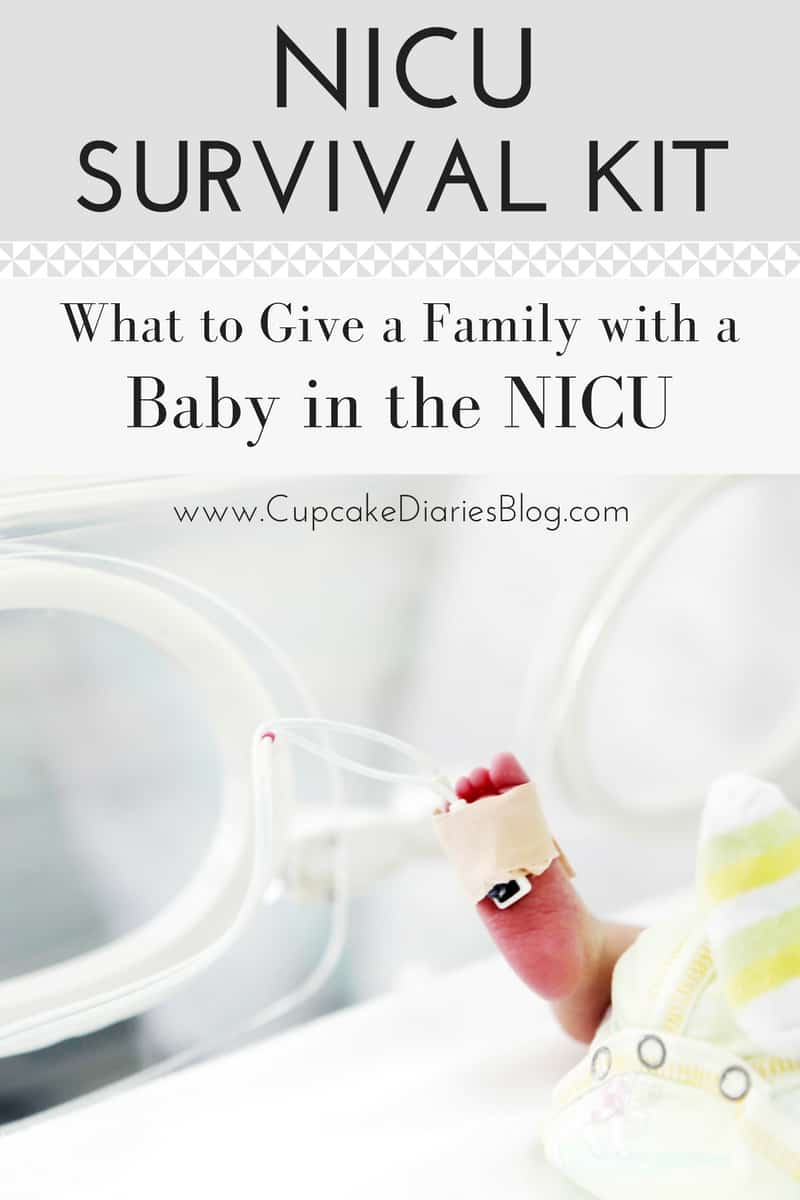 This post contains affiliate links. I include these links to help you find the products that I used in the recipe. If you purchase an item from the link, I will receive a small commission helping keep my recipes free for you. Thank you for your support!