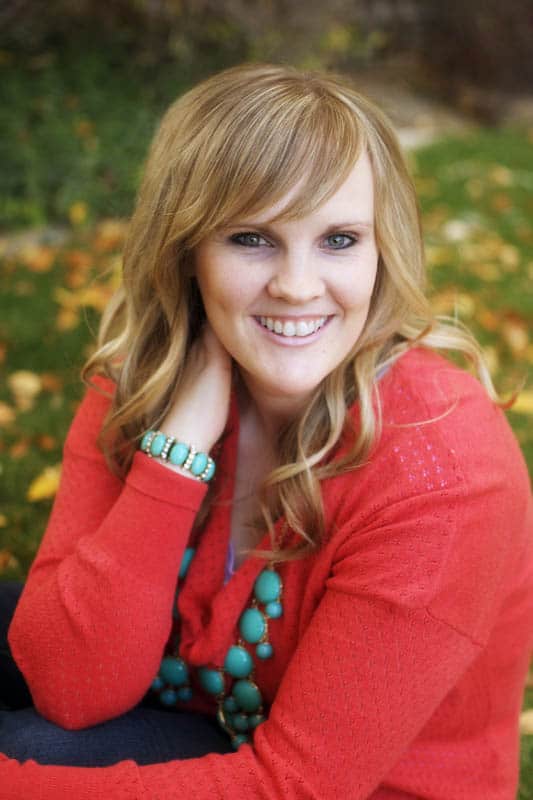 Hi! I'm Alli and I'm a food-aholic. I like to cook, bake, throw parties, and tell all about it here at Cupcake Diaries!
I was born in Salt Lake City, UT then moved to Idaho Falls, ID at the ripe old age of 2. I attended Brigham Young University-Idaho where I received a degree in Communication, with a focus on Public Relations. In college I was known as the cookie girl and made homemade chocolate chip cookies every other weekend, passing plates out to many friends. My roommates loved it when I baked for them! My degree has helped me immensely with blogging and the networking that comes along with it. I love singing and playing the piano, photography, holidays, and spending time with my family. I also love my TV shows!
I'm married to a pretty amazing man who has taken on the position as taste tester in this blogging journey. We have four boys, ages eight, five, three, and five months. Never a dull moment at our house!
In 2015 I wrote my very first cookbook, Sun and Sizzle. Writing a cookbook was something that wasn't even on my bucketlist because I never thought I could do it! It turns out, I could do it and I actually did it. Who'd a thunk? This cookbook is full of summer recipes that are easy to follow and perfect for any summertime gathering. And most of the recipes can be made all year long!
I'm a self-taught home cook who loved watching my mom and grandma cook and bake growing up. I hope to one day pass on my love for the kitchen to my kids!
What is Cupcake Diaries?
If you're looking for family recipes that are easy to follow and absolutely delicious, you've come to the right place! I'm all about easy recipes that the whole family will love. Even the kiddos! From cupcakes to crock pots and everything in between.
Camera Equipment

One of the frequently asked questions I receive is what I use to take my photos. I love taking my photos in natural light. I most recently started using a Nikon D750 camera with a 24-120mm lens. My photos are taken outside, indoors in the brightest places in my house, or with a Lowel EGO photo lamp when natural light isn't available.
Experience Cupcake Diaries
The user friendly tabs at the top of the site make it easy to navigate and find the perfect recipe. You'll also find free printables, birthday party ideas, and more!
I'm so happy to have you here at Cupcake Diaries! If you have any questions, comments, recipe suggestions, or just want to say hi, please send me an email. I would love to hear from you!