Nothing says New Year's menu like appetizers! This list of over 15 appetizer recipes will have you all set to ring in the new year. Bring on the party food!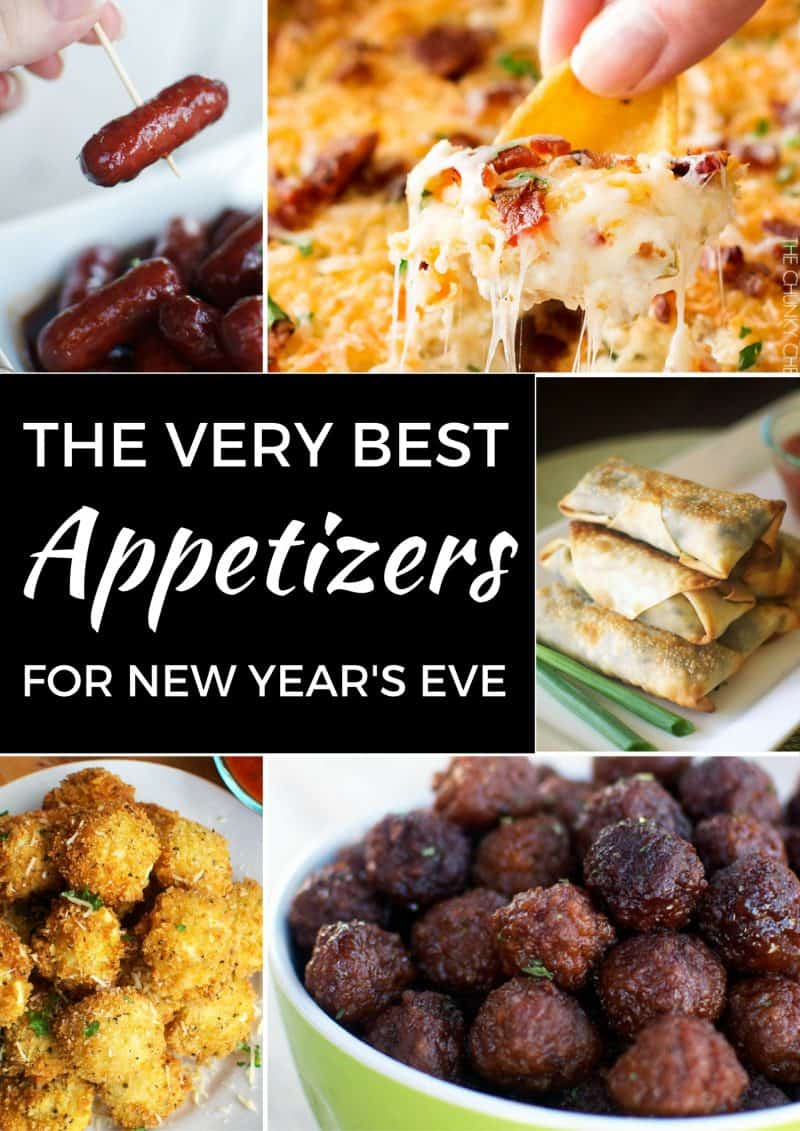 New Year's Eve is for friends, family, and food!
When I think of New Year's Eve, I think of delicious food and lots of laughter.
The last few years we've celebrated New Year's Eve with some close friends of ours. They recently moved and I'm so sad that we won't be celebrating with them this year. But the fun New Year's Eve memories we have with them are priceless!
Tons of great food, lots of games and laughs…Last year they even slept over because their furnace went out. There's never a dull moment with these friends!
We love making a whole bunch of appetizers to enjoy for dinner on New Year's Eve. Dishes that make a decent amount to serve a crowd throughout the evening because we just love our options.
Last year we had some of these appetizers listed below and they were SO good! I decided that this year I needed to put together a list of over 15 recipes that are perfect for enjoying on New Year's Eve and more so you can also enjoy what we've been making for years. (The meatballs are my favorite and they're SO easy!) Enjoy the list! Let me know if you try any of these recipes this year.
Over 15 easy recipes to make this New Year's Eve!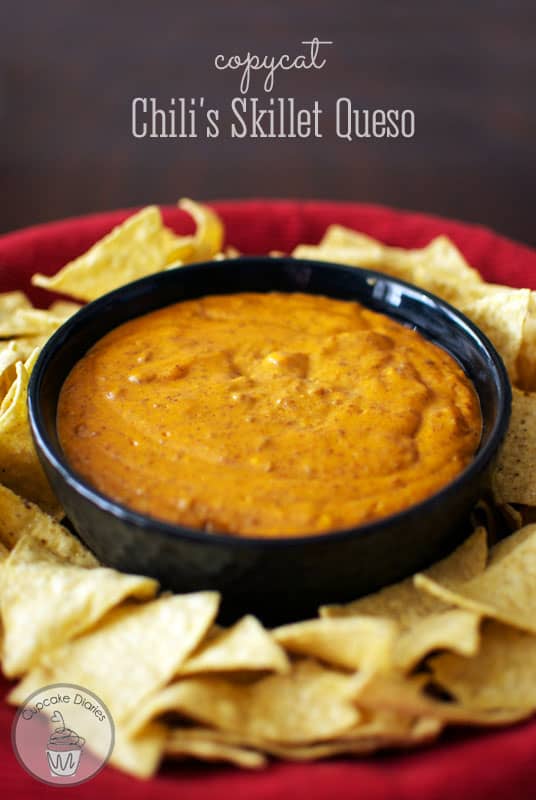 Copycat Chili's Skillet Queso from Cupcake Diaries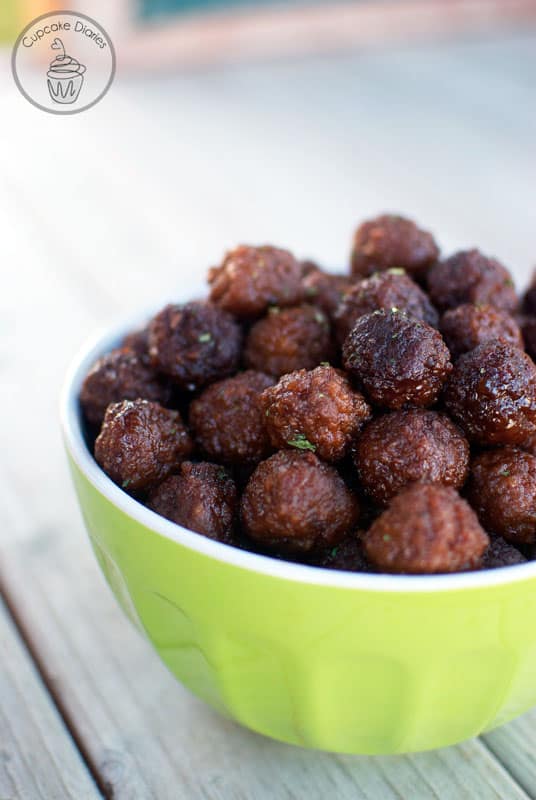 Sweet and Sour Meatballs from Cupcake Diaries
Fried Ravioli from Cupcake Diaries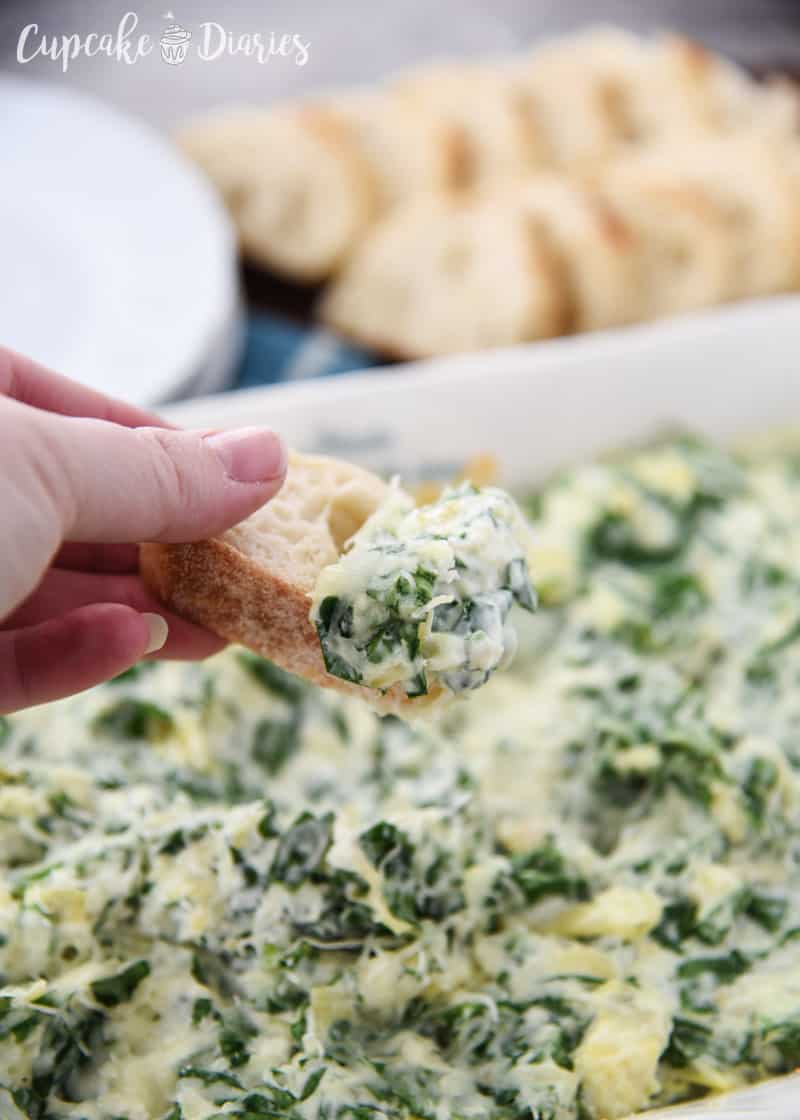 Baked Spinach and Artichoke Dip from Cupcake Diaries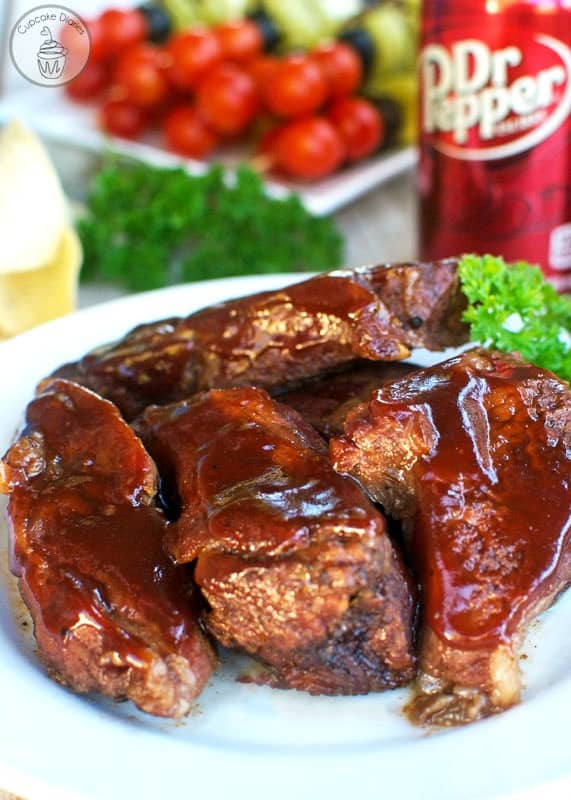 Crock Pot Dr Pepper Ribs from Cupcake Diaries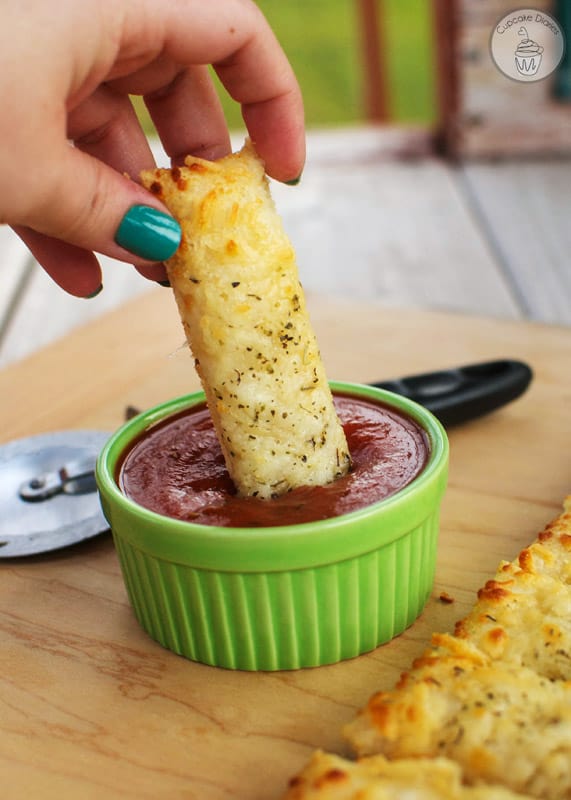 Cheesy Garlic Breadsticks from Cupcake Diaries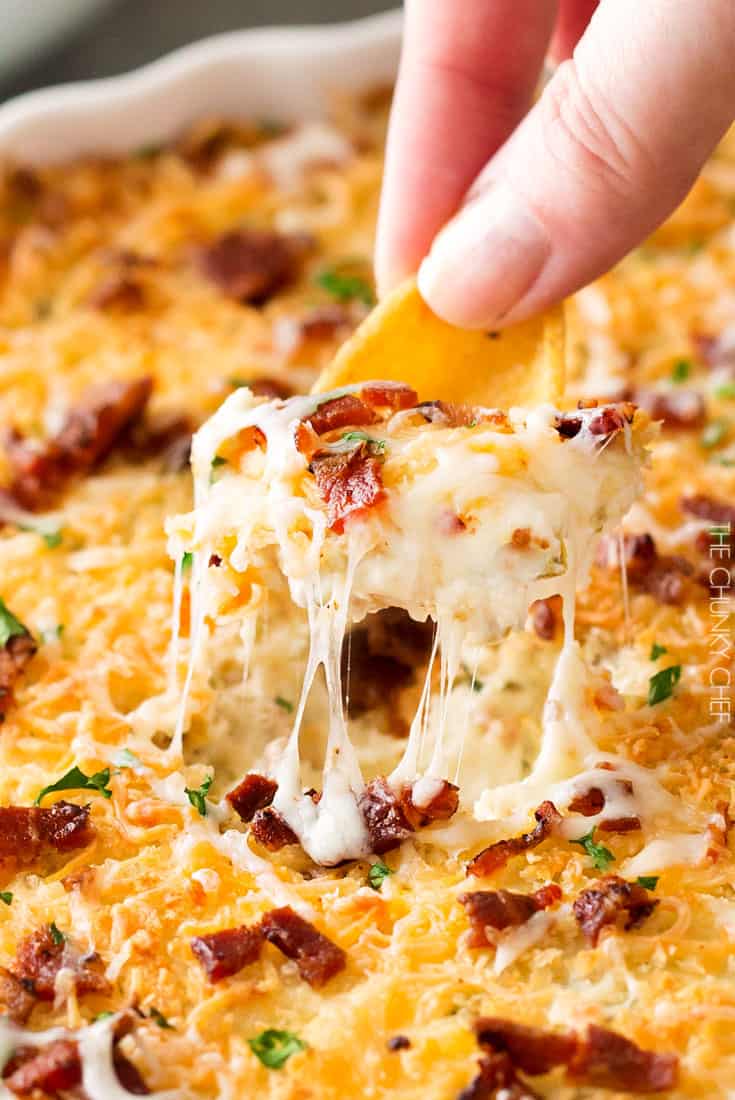 Cheesy Bacon Jalapeno Popper Dip from The Chunky Chef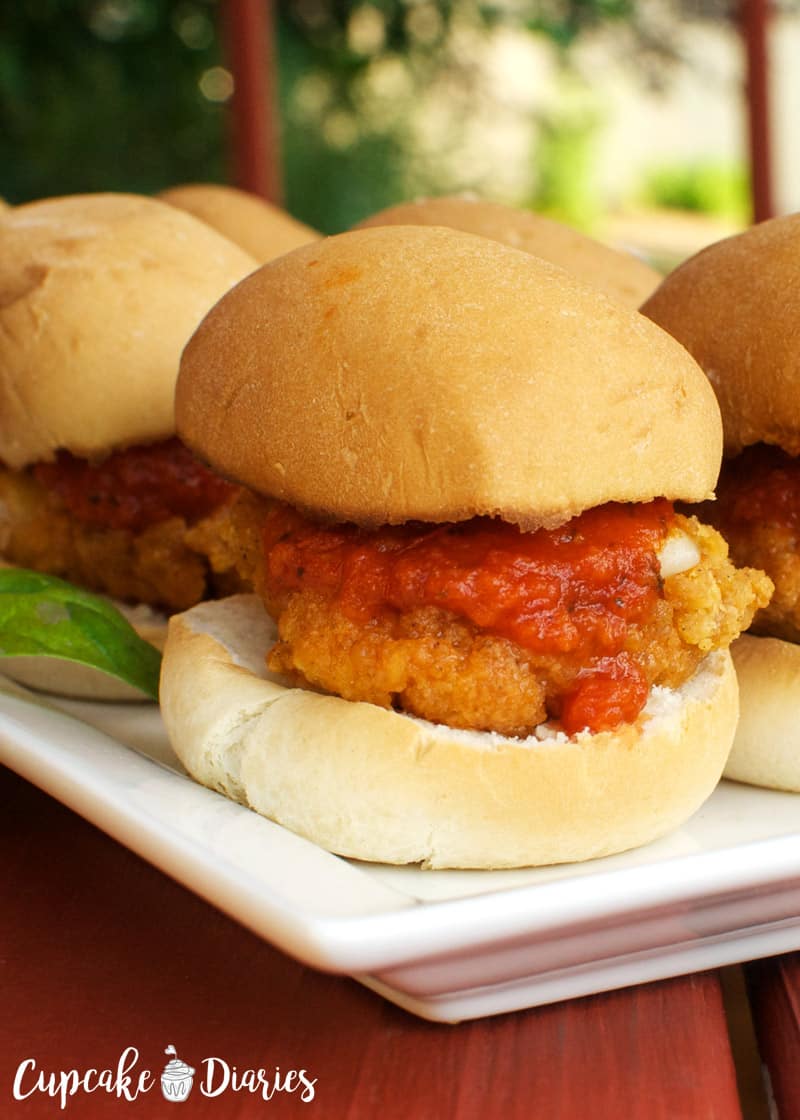 Chicken Parmesan Sliders from Cupcake Diaries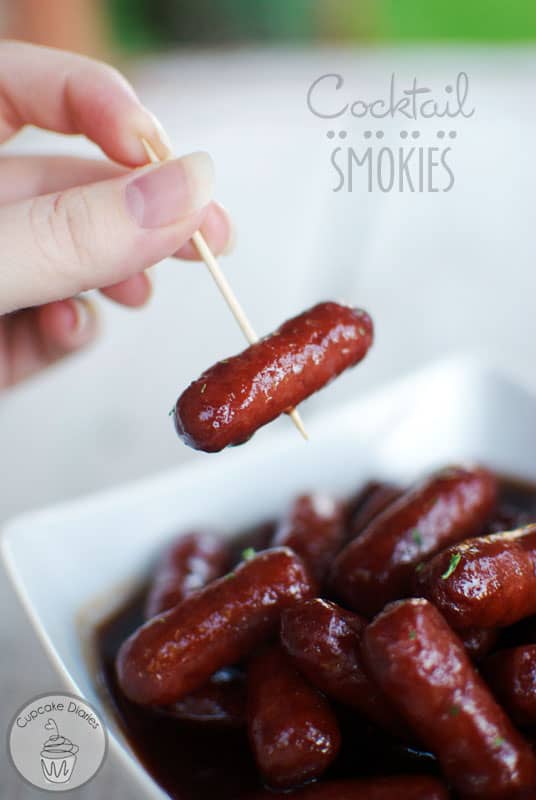 Cocktail L'il Smokies from Cupcake Diaries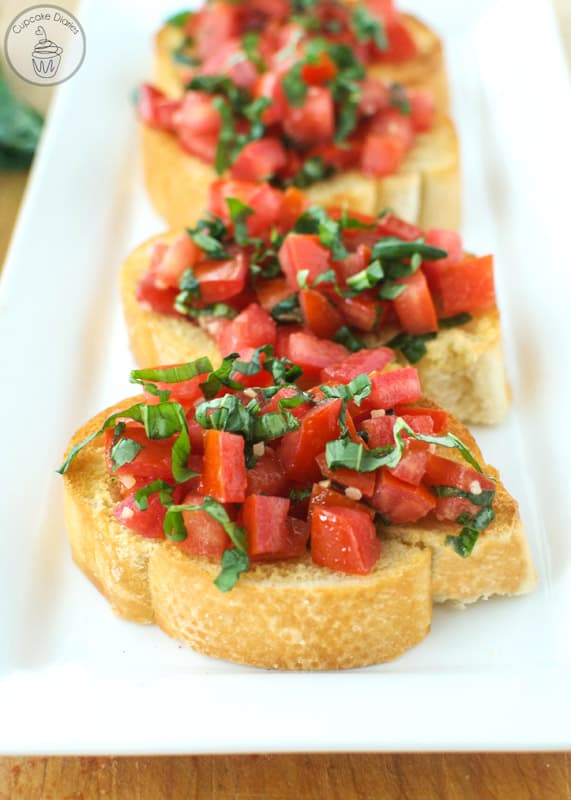 Bruschetta Bread from Cupcake Diaries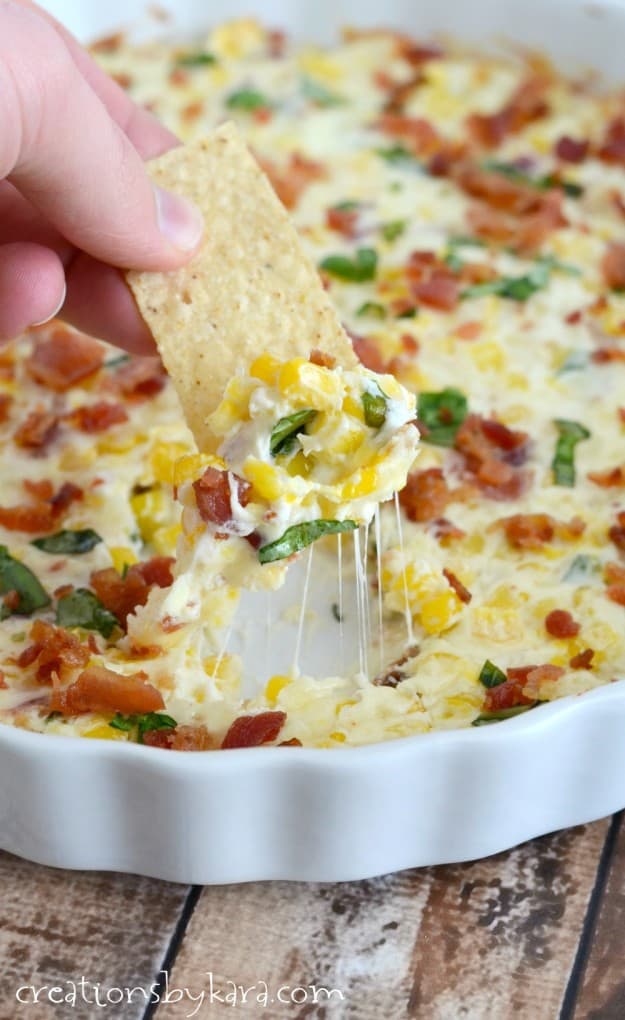 Cheesy Corn Dip from Creations by Kara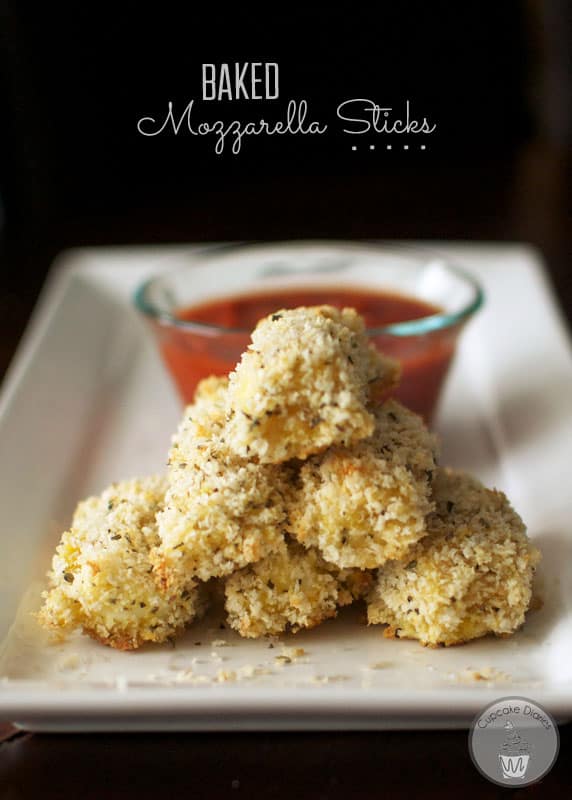 Baked Mozzarella Sticks from Cupcake Diaries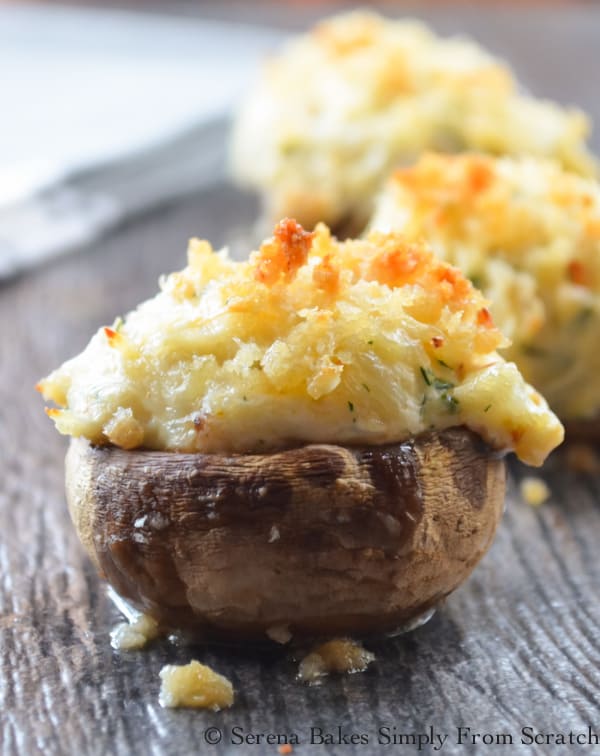 Crab Stuffed Mushrooms from Serena Bakes Simply From Scratch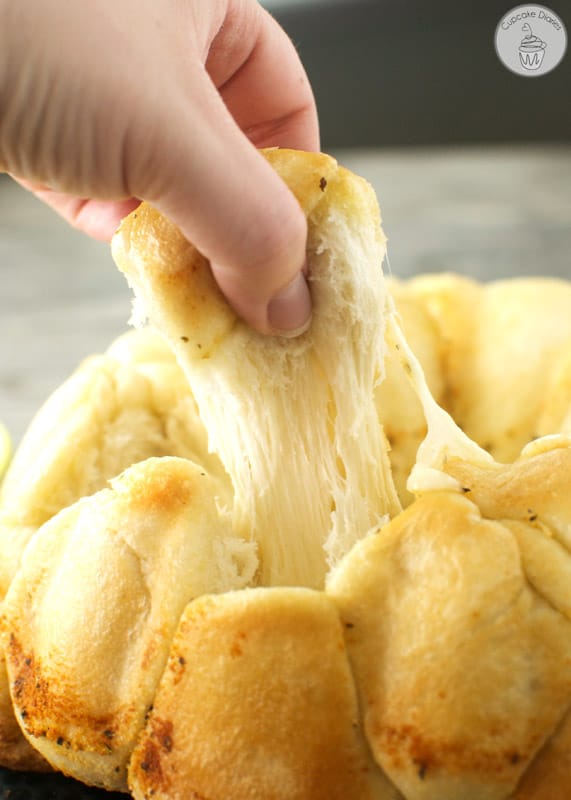 Garlic Cheese Bombs from Cupcake Diaries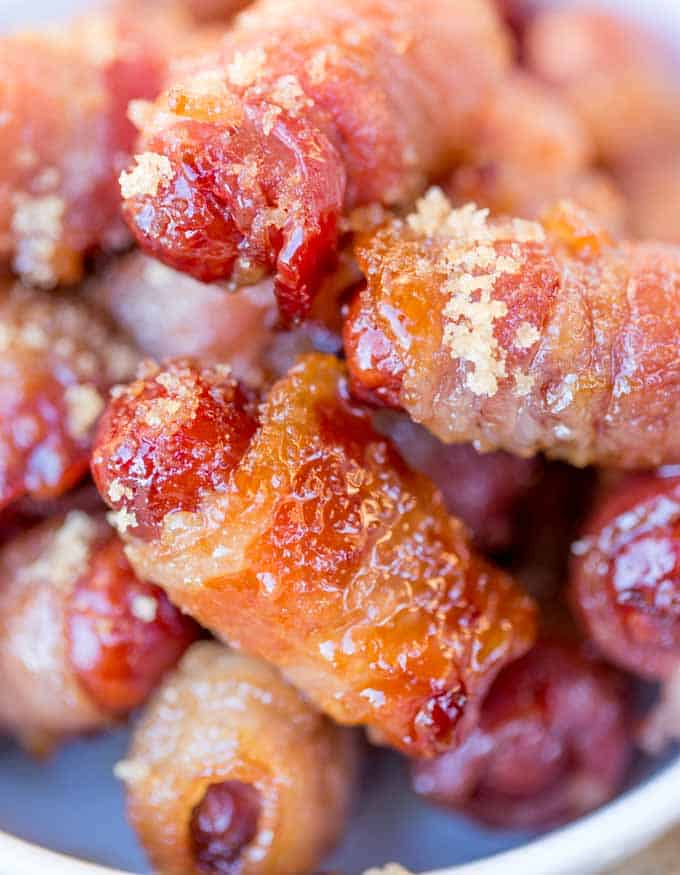 Bacon Brown Sugar Smokies from Dinner, Then Dessert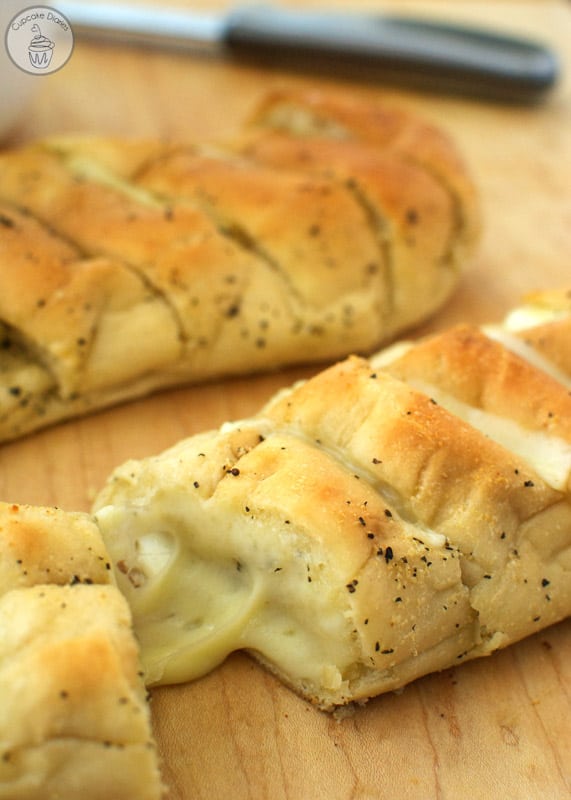 Garlic Cheese Bombs from Cupcake Diaries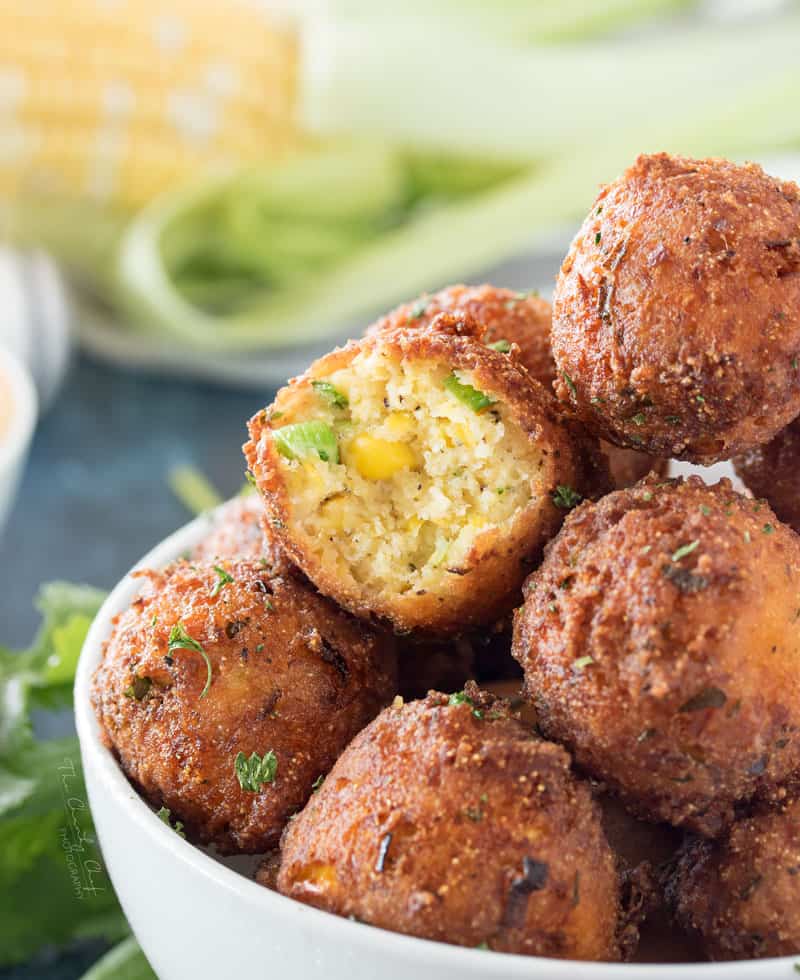 Corn Fritters with Spicy Aioli from The Chunky Chef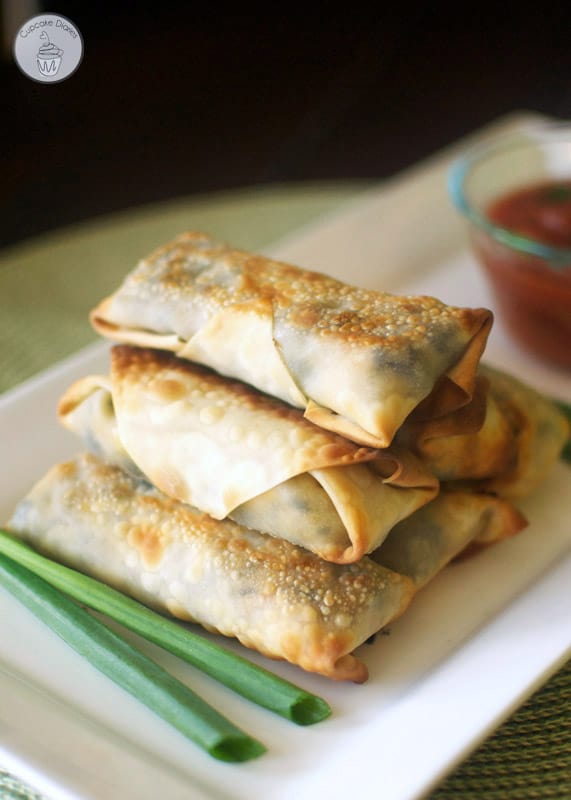 Baked Southwestern Egg Rolls from Cupcake Diaries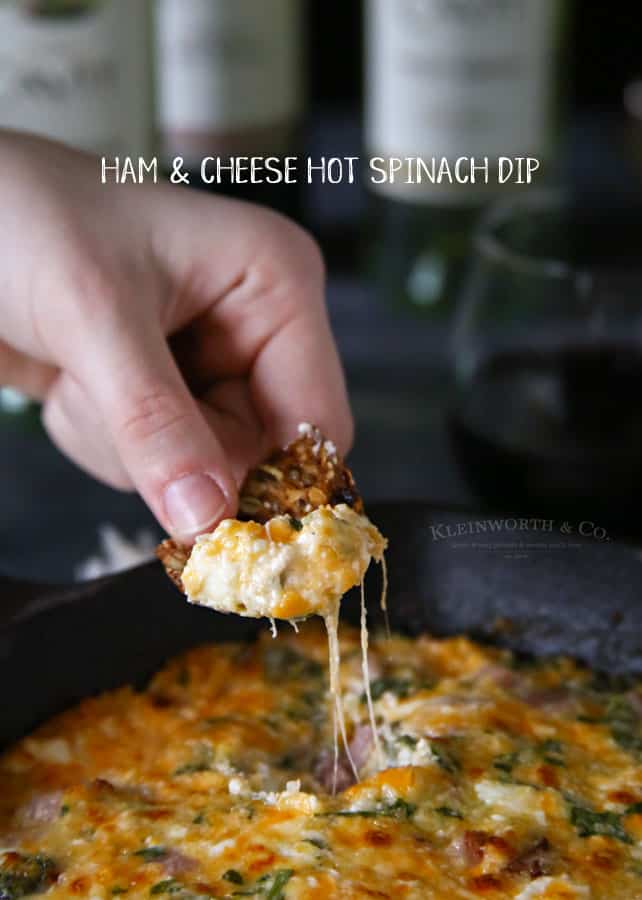 Ham and Cheese Hot Spinach Dip from Kleinworth & Co.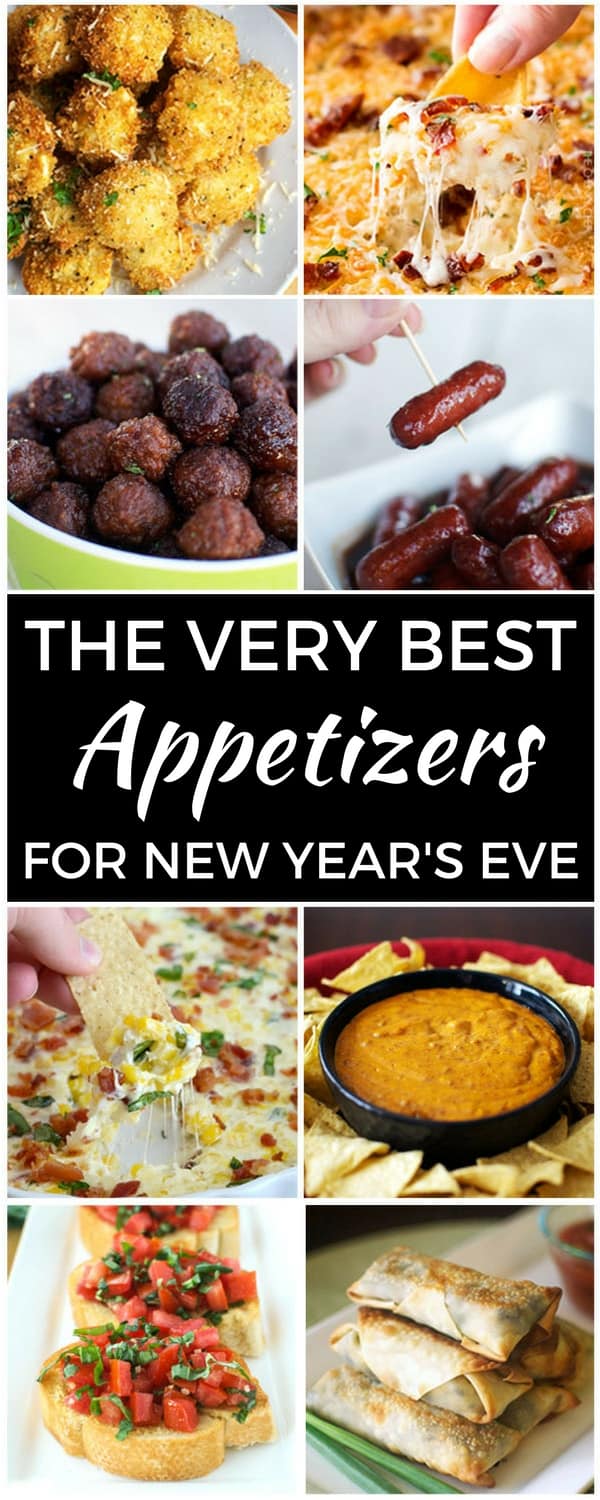 [wysija_form id="1″]