Happy Monday! Normally I'm not a huge fan of Mondays. But today I started my week off doing a photo shoot with my 8-day-old nephew, Tayen. He is just the sweetest little thing! Talk about a pretty baby. It was a lot of fun and Tayen was very well-behaved. He's a pretty easygoing baby!
The last couple of days of nice weather here in Idaho have been such a tease. The weather has completely turned around and it's cold again right now. But those nice days before sure got me excited for summer! I love summer parties, relaxing, and having a great time. I especially love a good fun drink to enjoy on those hot days. Thanks to Pinterest, I have tons of fun drinks to make this summer! I can't wait to try so many of them. And just in case you need a little drink inspiration, here are some of my favorite ideas!
Watermelon and Strawberry Lemonade from Frosted Bake Shop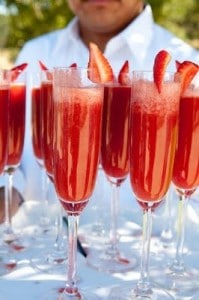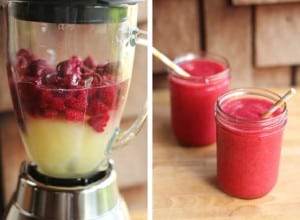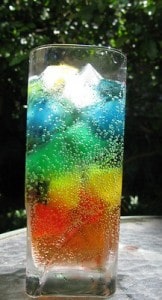 Princess Punch from Tastebook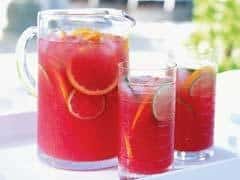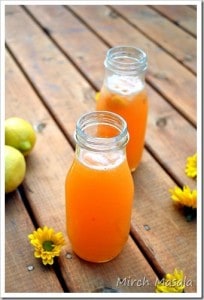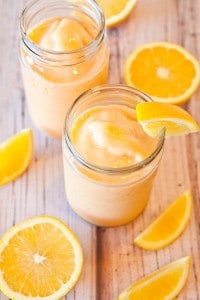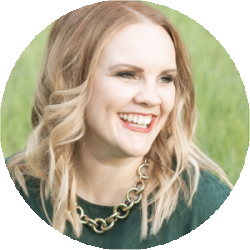 Alli is the food blogger and photographer behind Cupcake Diaries. Nestled in Northern Utah with her three young boys, hubby, and a full pantry, she loves baking all kinds of treats as well as quick and easy meals for her family. She also loves throwing parties and sharing the details on her blog. What started out as sharing a few recipes with family members here and there soon turned into a full-functioning recipe blog with readers from all around the world. Alli is a full-time mom and piano teacher who enjoys music, holidays, and spending time with her family.