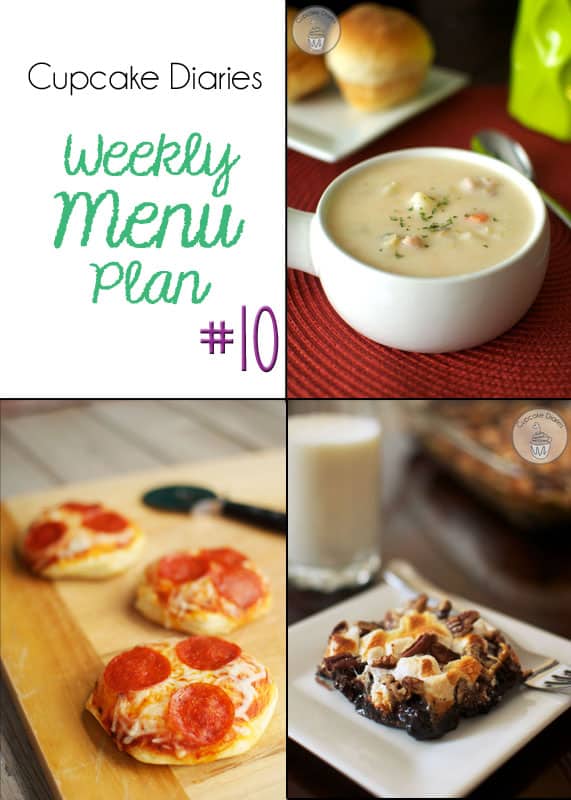 I don't know about you, but over the holidays it felt like all I was making (and eating, let's be REALLY honest) was treats, treats, and more treats. And now that the holidays are over, it feels so good to get back into a normal routine and start making more homemade meals for my family!
I hope you enjoy this list of meal ideas for your family! These are tried-and-true favorites at our house. And some of them are on our menu this week as well!
| Sunday |
| MONDAY |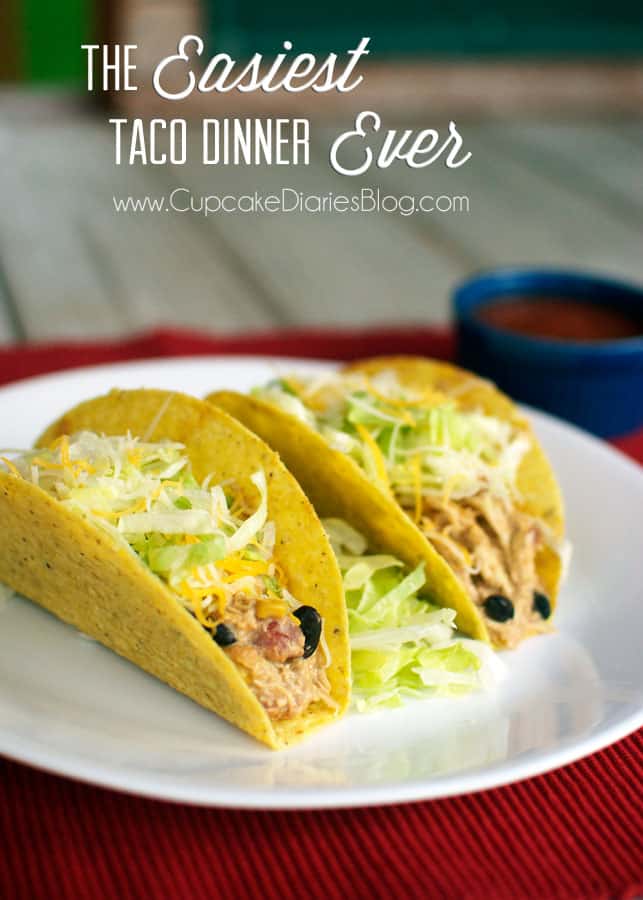 | Tuesday |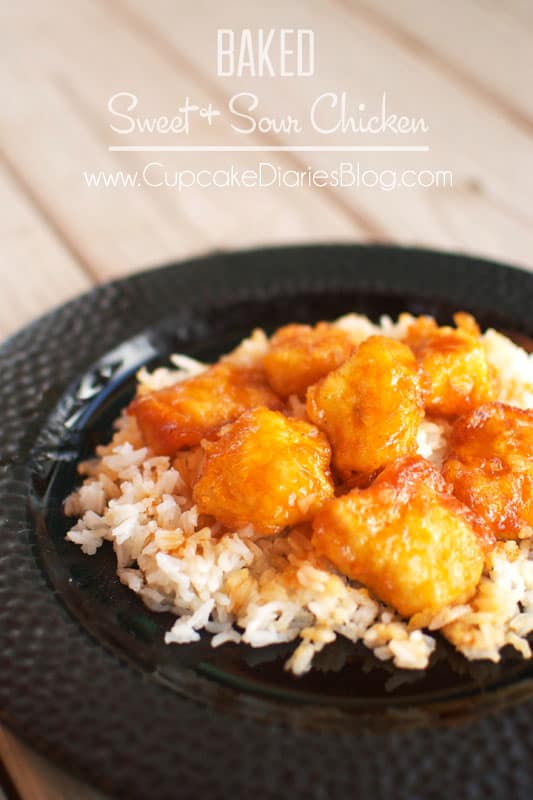 | Wednesday |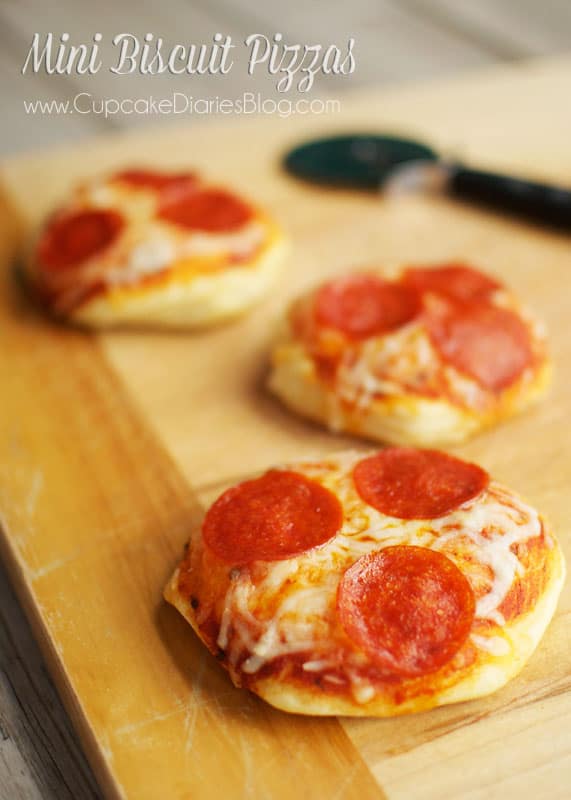 | Thursday |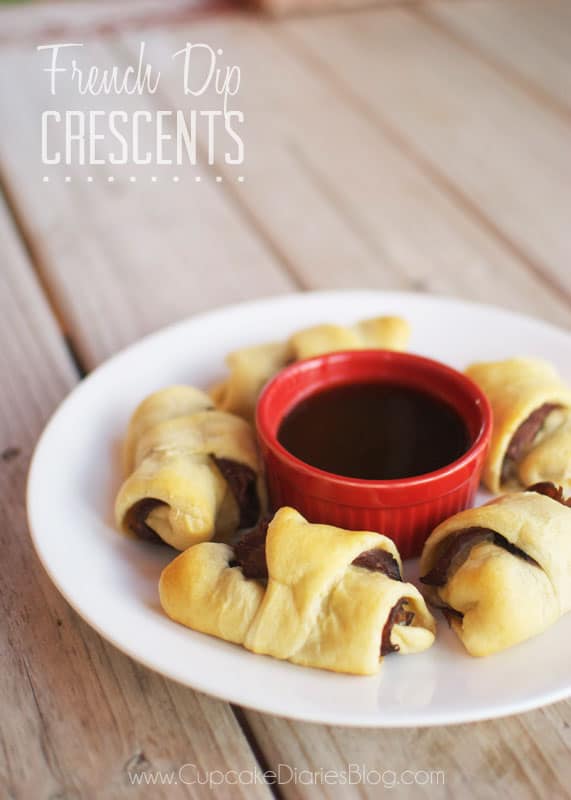 | Friday |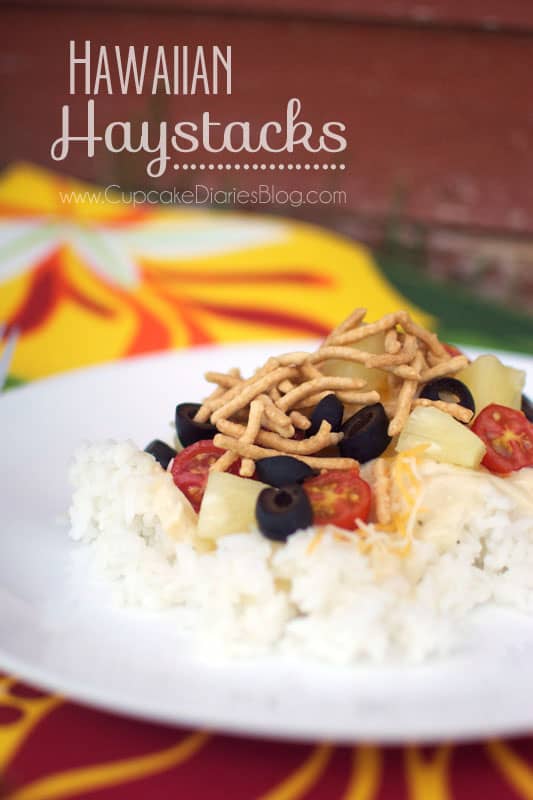 | Saturday |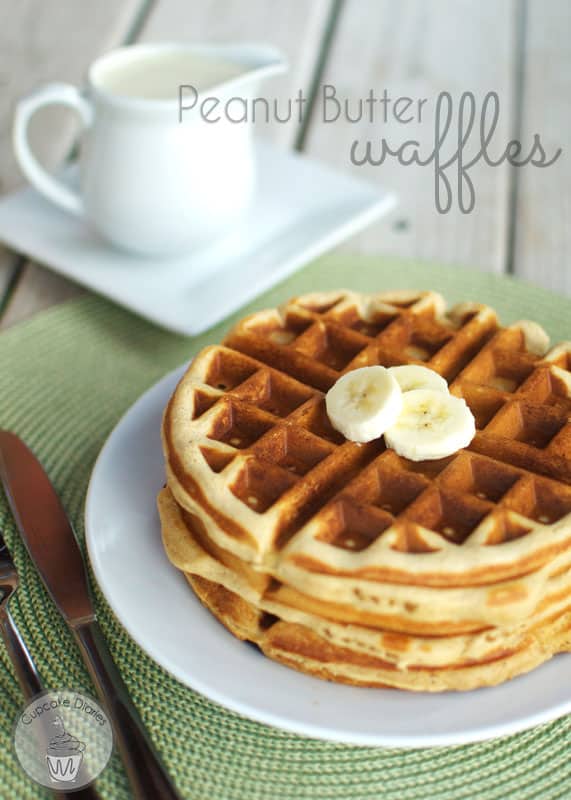 Desserts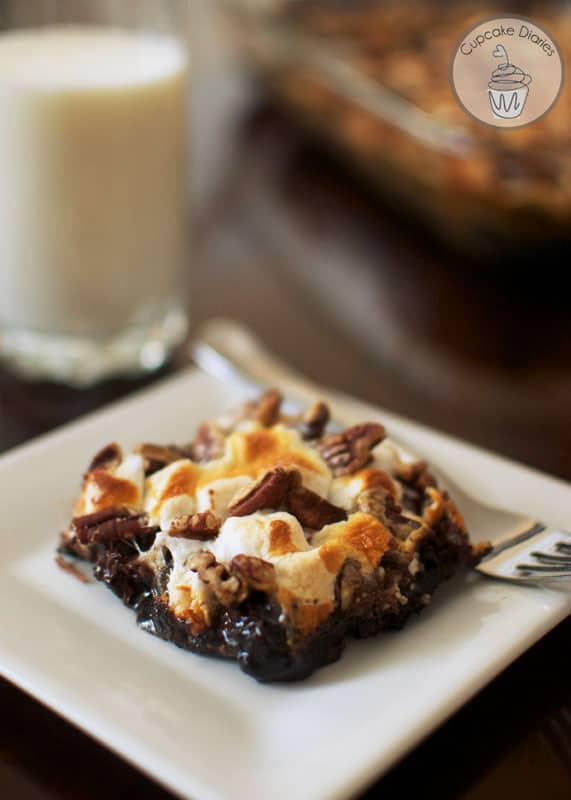 Click the image below for more weekly menu plans!