Every time I open up Pinterest I find something amazing. Chewy chocolate chip cookies, adorable cupcakes…It's almost overwhelming sometimes! Here's a list of some of my favorites that I've seen this week. These recipes look incredible!
Chocolate Peanut Butter Cup Ooey Gooey Butter Cake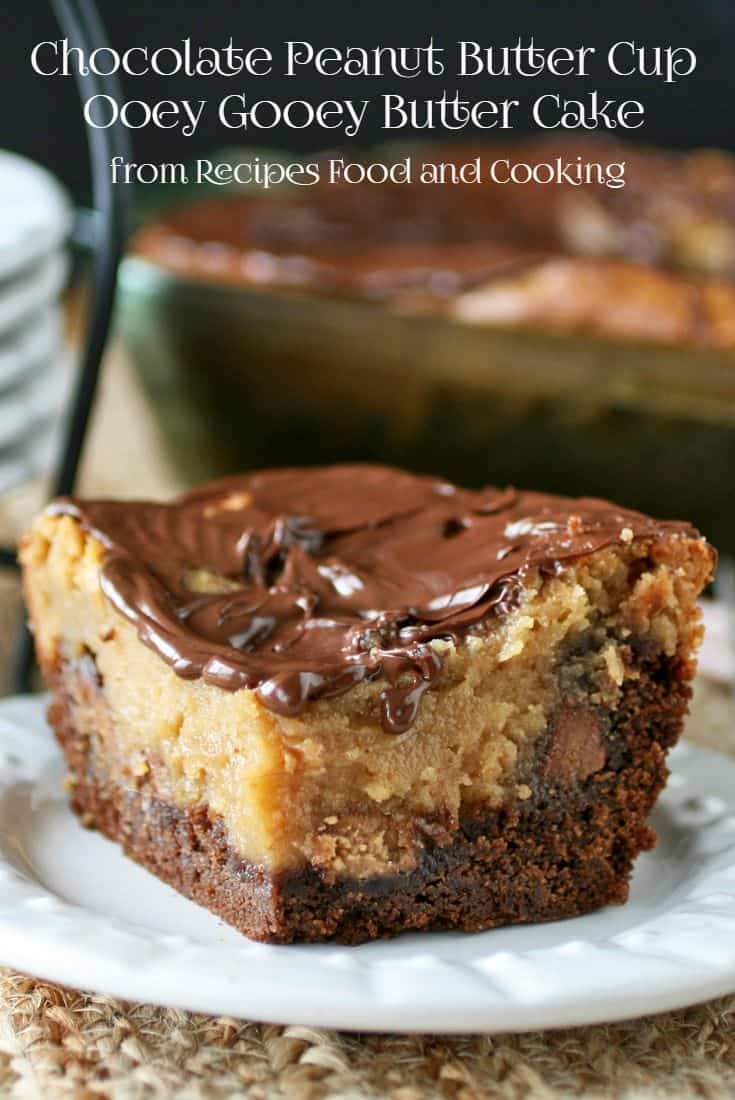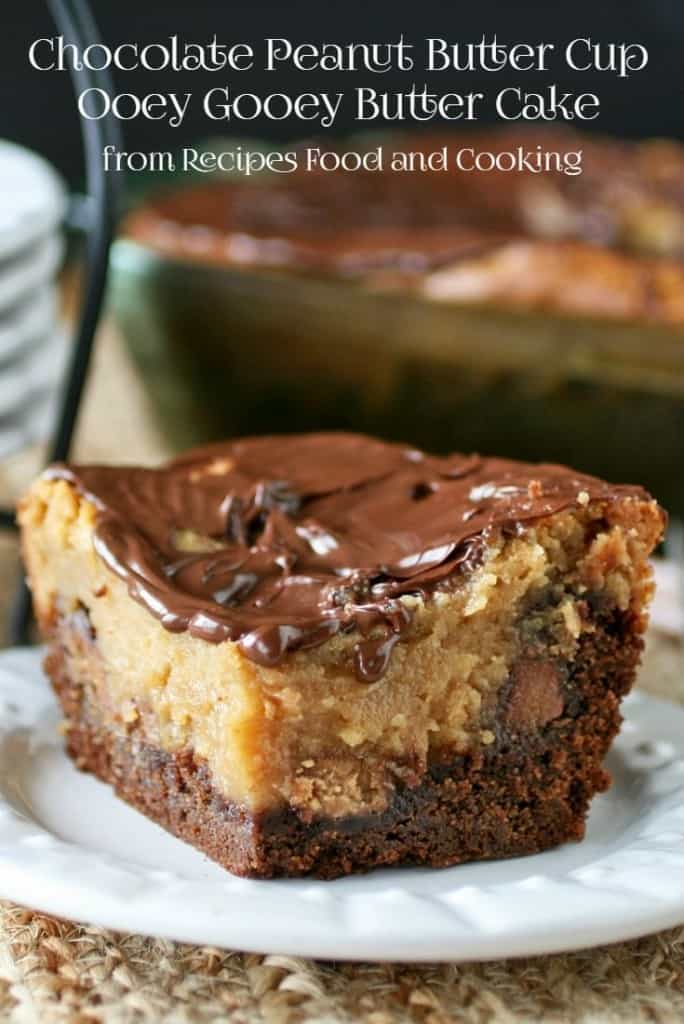 Lemon Cupcakes with Blackberry Buttercream

15 Favorite Breakfast and Brunch Recipes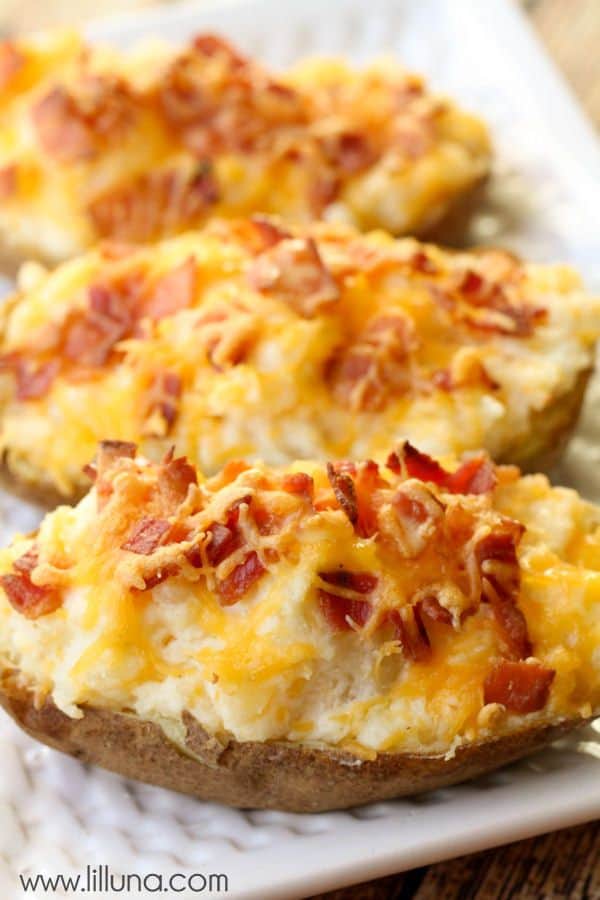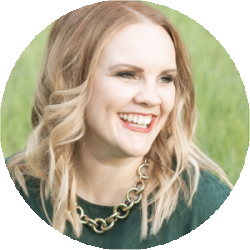 Alli is the food blogger and photographer behind Cupcake Diaries. Nestled in Northern Utah with her four young boys, hubby, and a full pantry, she loves baking all kinds of treats as well as quick and easy meals for her family. What started out as sharing a few recipes with family members here and there soon turned into a full-functioning recipe blog with readers from all around the world! Alli is a full-time mom who enjoys music, holidays, and spending time with her family.