Dinner doesn't have to be a battle. You can't go wrong with the recipes on this list! Even the kids will love dinner. Say goodbye to making multiple meals a night!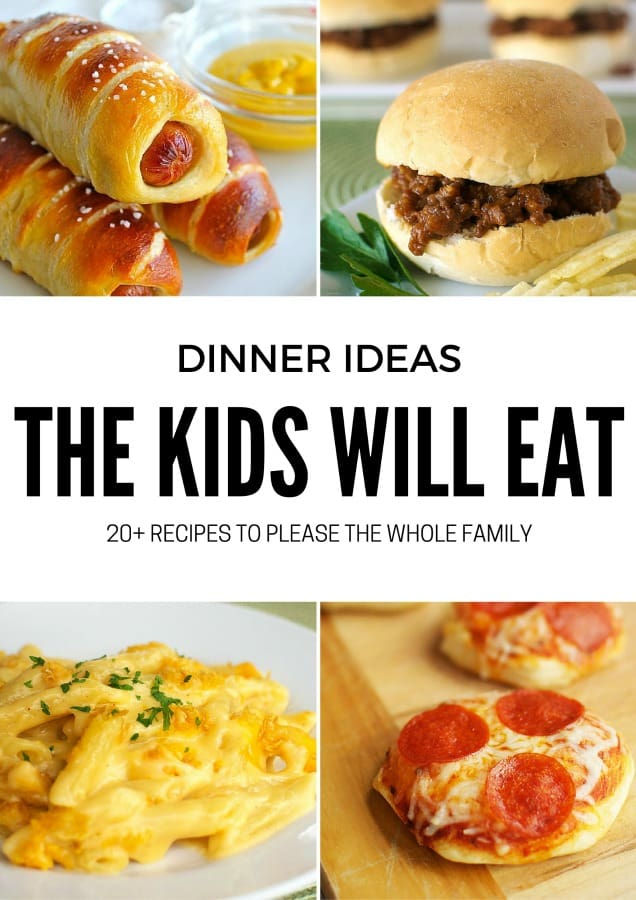 I don't know about you, but I spend a lot of time making a meal only to learn that my kids hate it before they've tried it. Amiright? Here's an example:
CHILD: Mom, what are we having for dinner?
ME: Potato soup.
CHILD: I don't like potato soup.
ME: You've never tried potato soup.
CHILD: I still don't like it.
It's a battle some nights, that's for sure! On a lot of occasions I end up pulling frozen chicken nuggets to throw in the microwave for these picky eaters. I can tell you right now that picky eaters across the nation have tried these recipes and they're tried-and-true kid friendly. My kids love all the ones that are mine (they say "from Cupcake Diaries" after the recipe name) and they're ages 6, 3, and 19 months. I'm telling you, this is the list for kid-friendly recipes!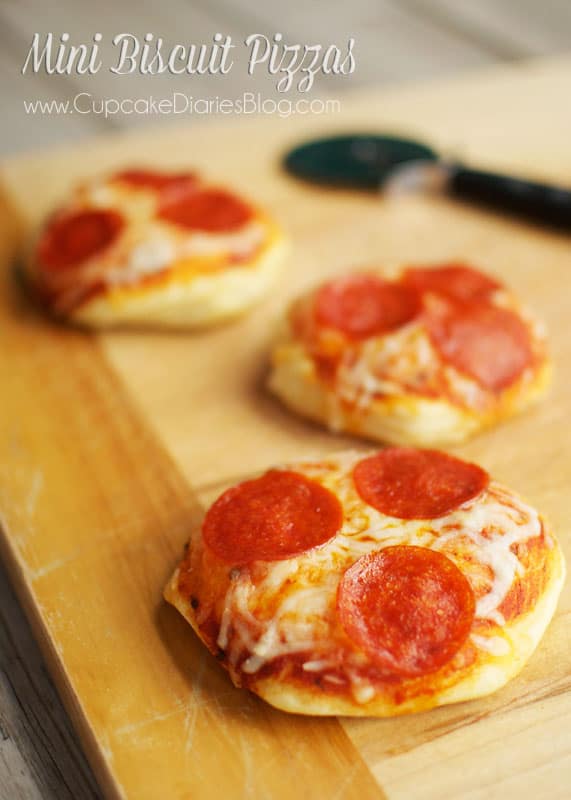 Mini Biscuit Pizzas from Cupcake Diaries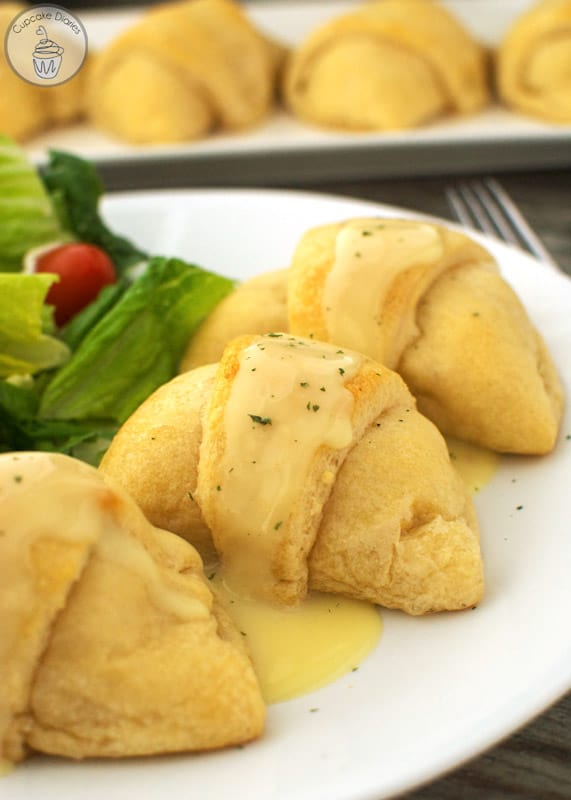 Chicken Roll Ups from Cupcake Diaries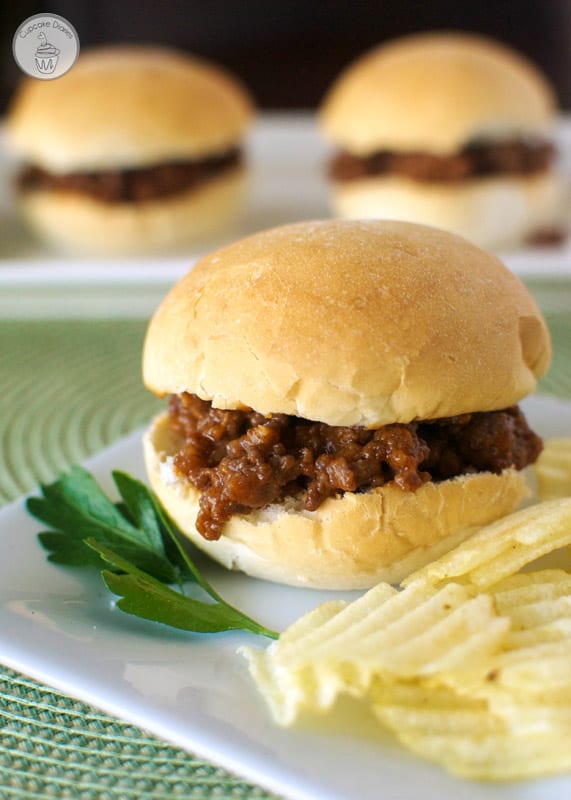 Sloppy Joe Sliders from Cupcake Diaries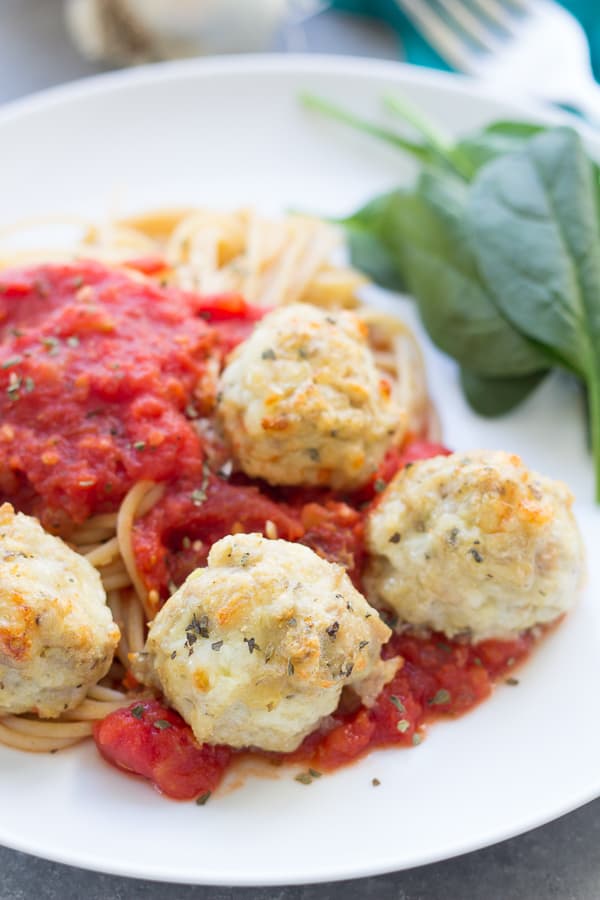 Chicken Parmesan Meatballs with Easy Tomato Sauce from Kristine's Kitchen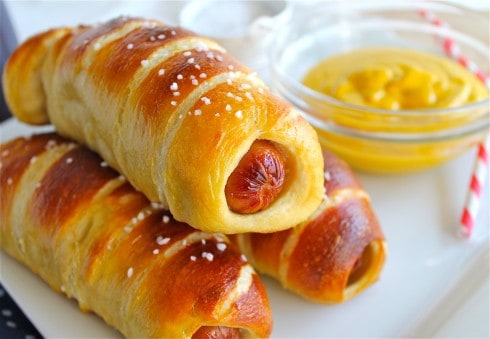 Homemade Pretzel Dogs from The Food Charlatan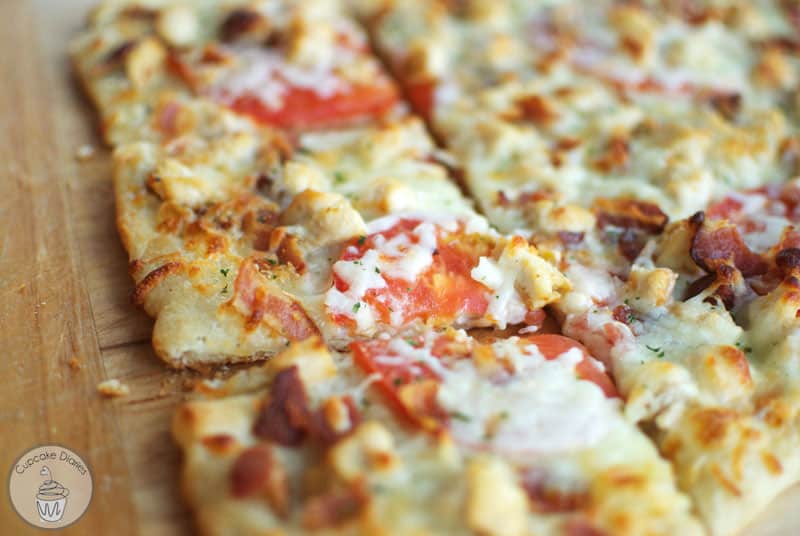 Chicken Bacon Ranch Pizza from Cupcake Diaries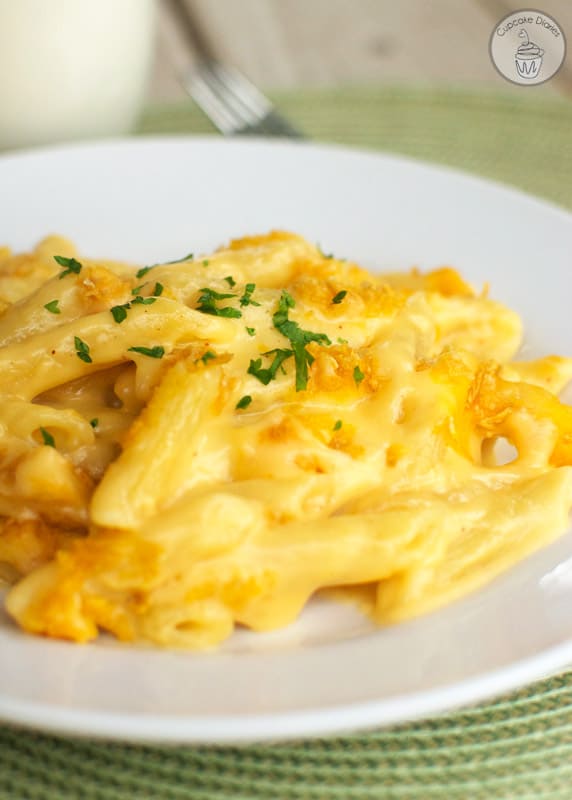 World's Best Mac and Cheese from Cupcake Diaries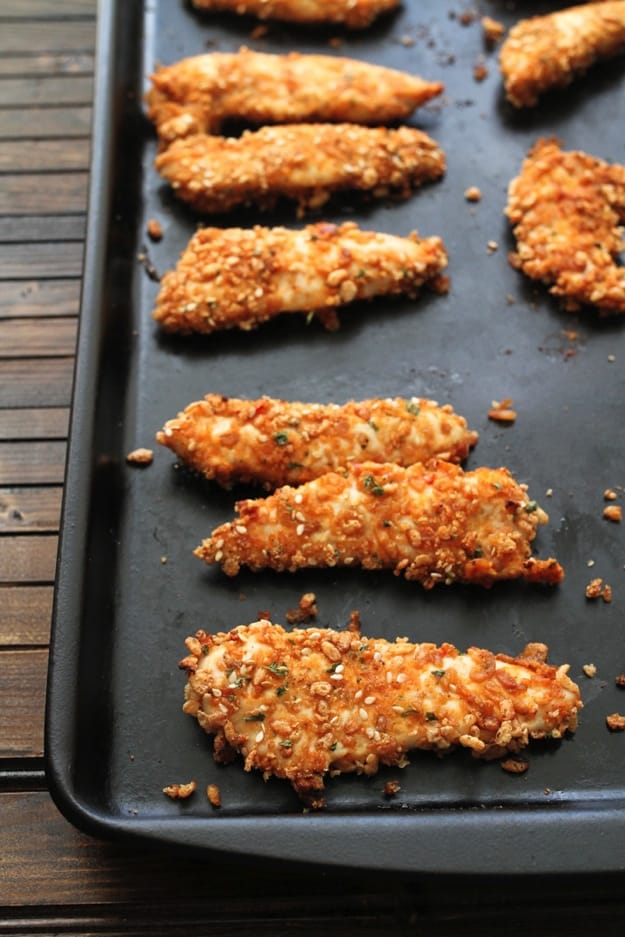 Crispy Baked Chicken Tenders from Eating Bird Food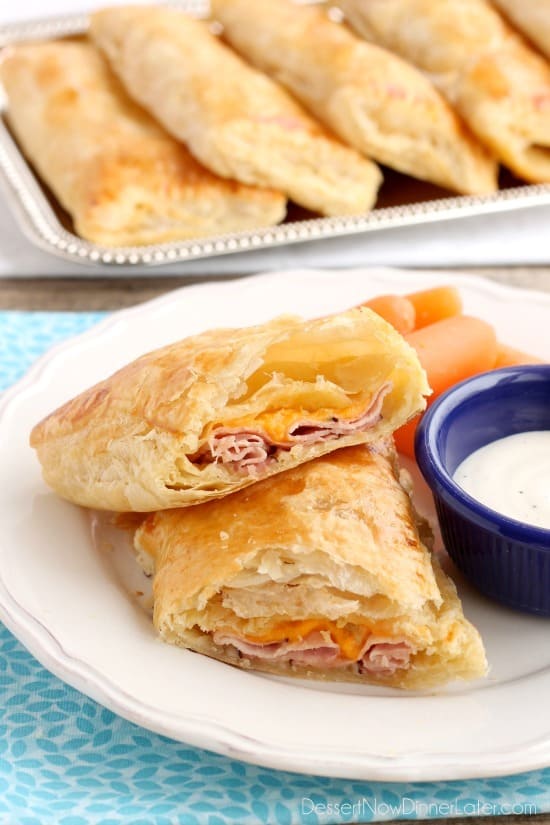 Ham and Cheese Pockets from Dessert Now, Dinner Later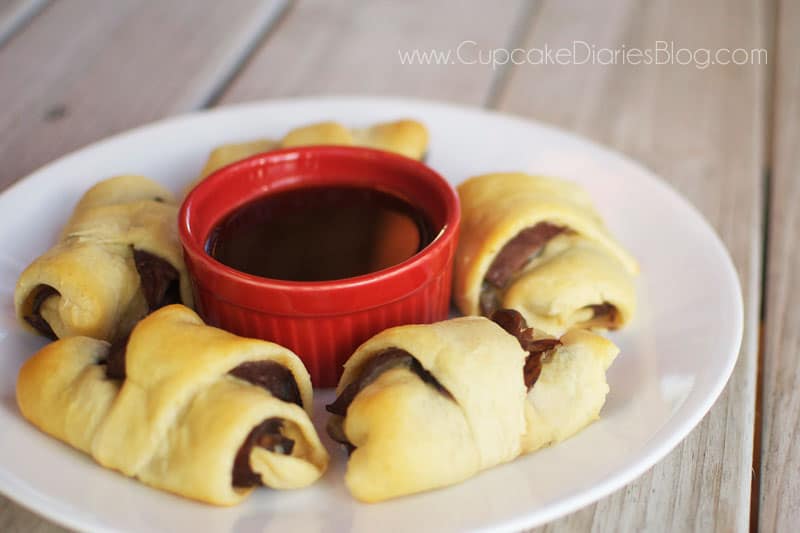 French Dip Crescents from Cupcake Diaries
Taco Roll Ups from Cupcake Diaries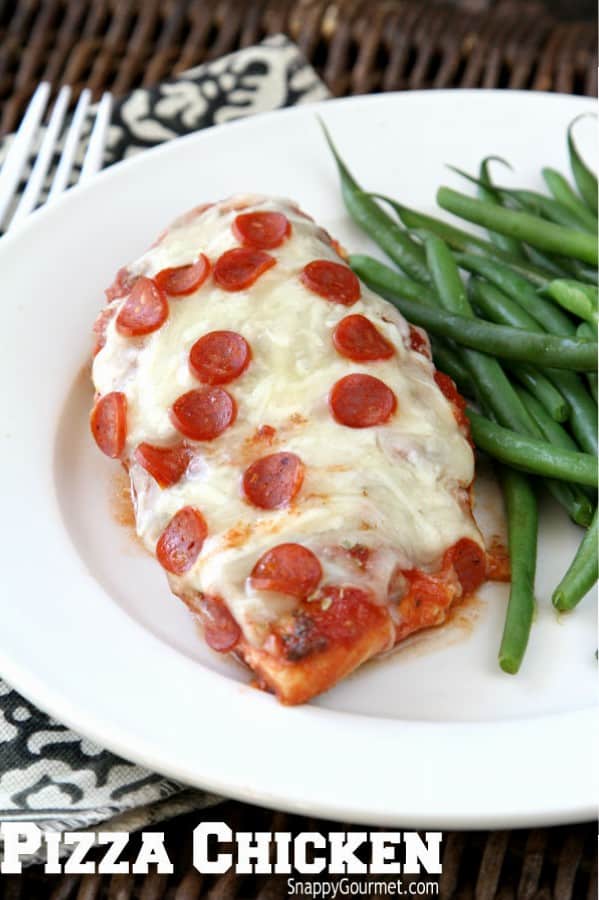 Easy Pizza Chicken from Snappy Gourmet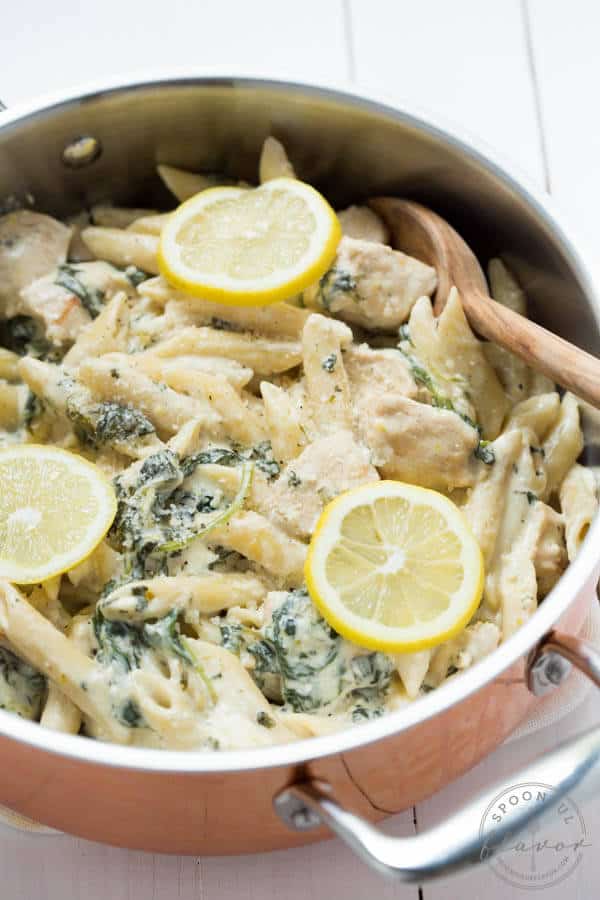 One Pot Creamy Lemon Chicken Pasta from Spoonful of Flavor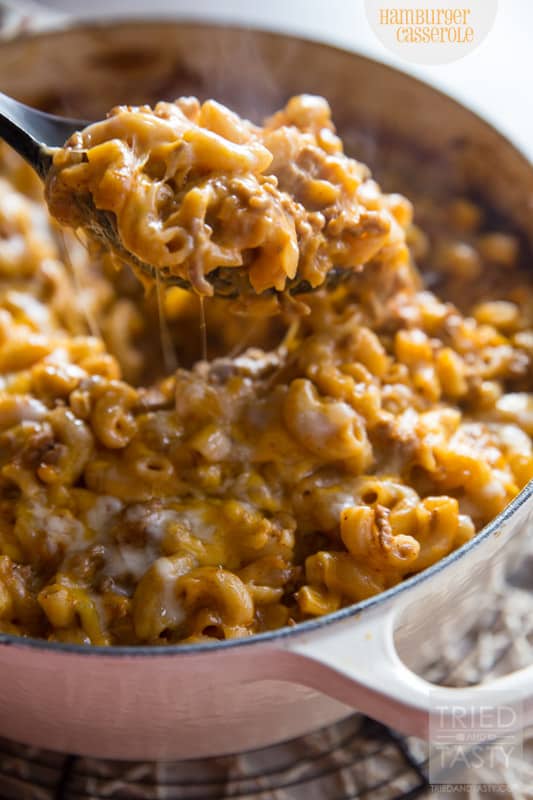 Hamburger Casserole from Tried and Tasty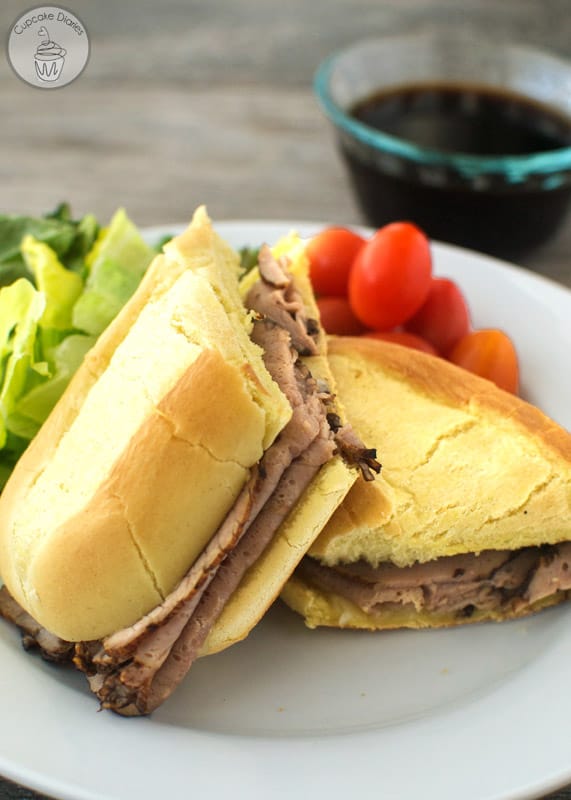 French Dip Sandwiches from Cupcake Diaries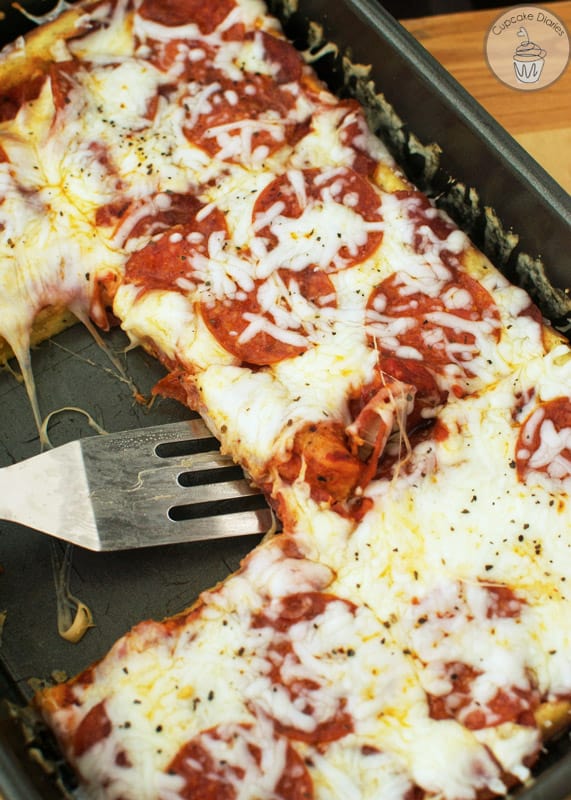 Easy Homemade Pizza from Cupcake Diaries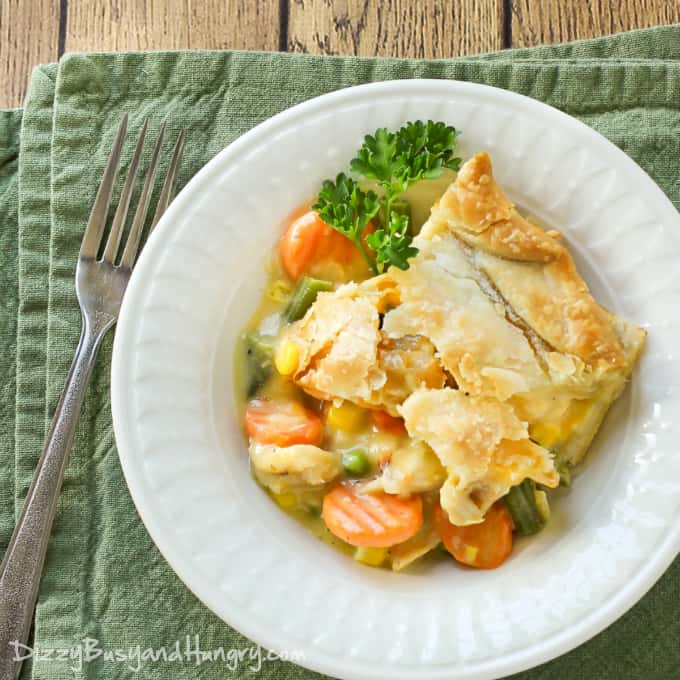 Super Easy Chicken Pot Pie from Dizzy Busy and Hungry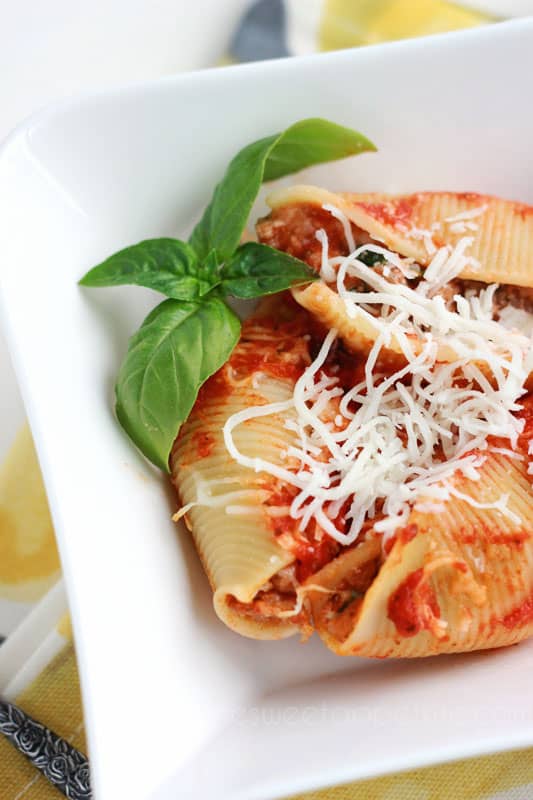 Lasagna Stuffed Shells from One Sweet Appetite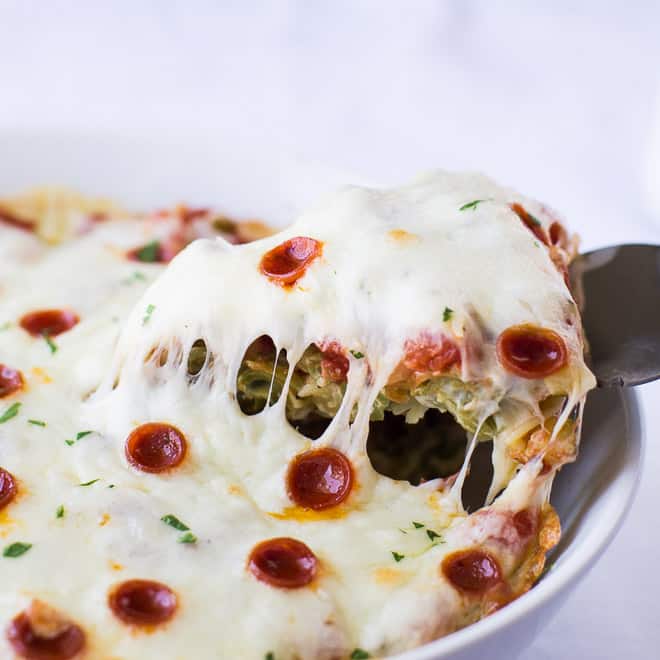 Pizza Pasta Bake from Culinary Hill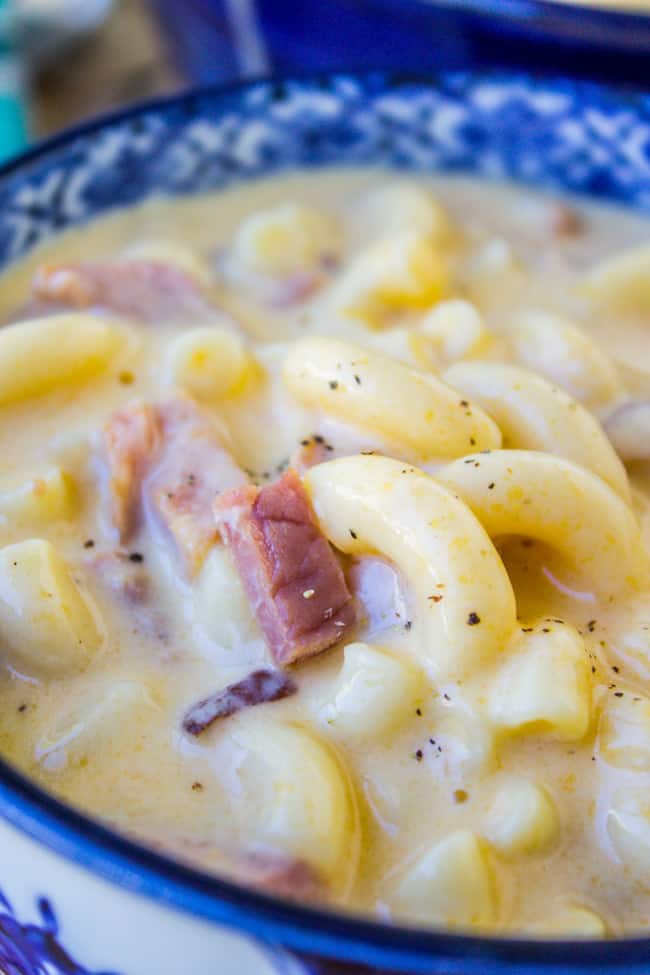 Ham Mac and Cheese Soup from The Food Charlatan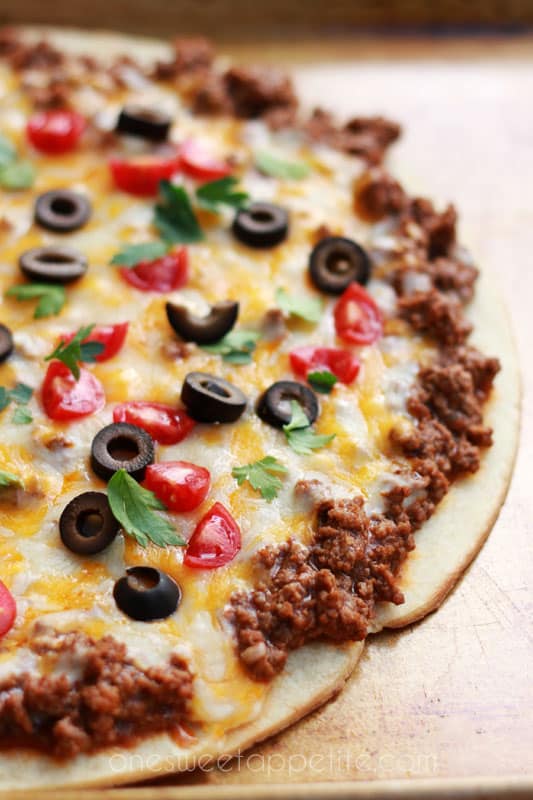 Taco Pizza from One Sweet Appetite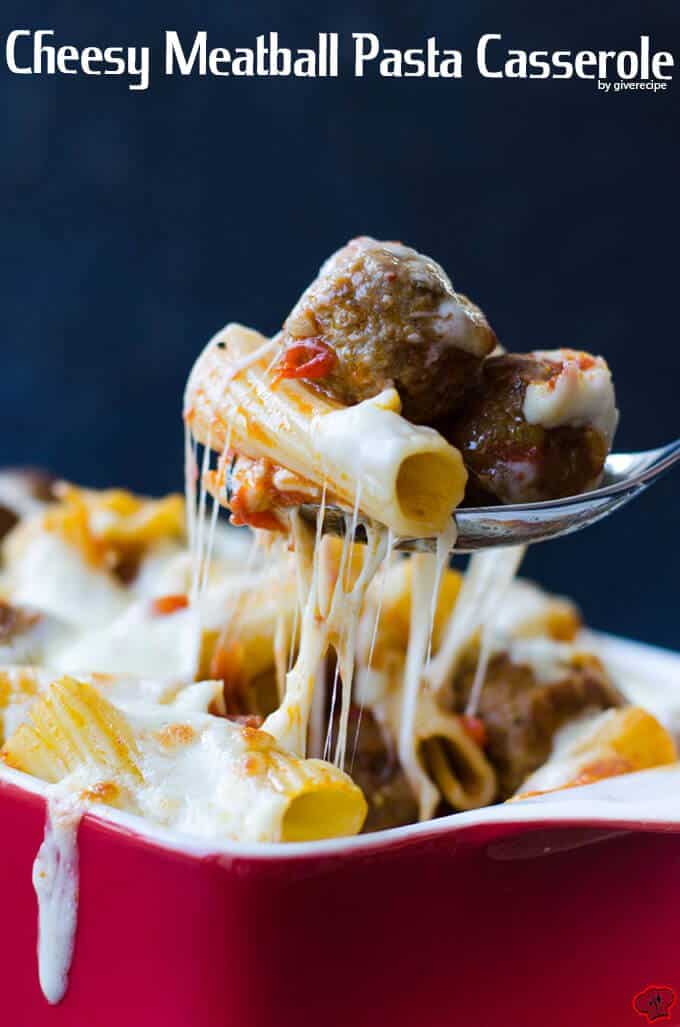 Cheesy Meatball Pasta Casserole from Give Recipe
I hope you find so many recipes on this list that you end up with weeks of menu plans!
A couple years ago I made another list of kid-friendly dinner ideas. You can find that list here!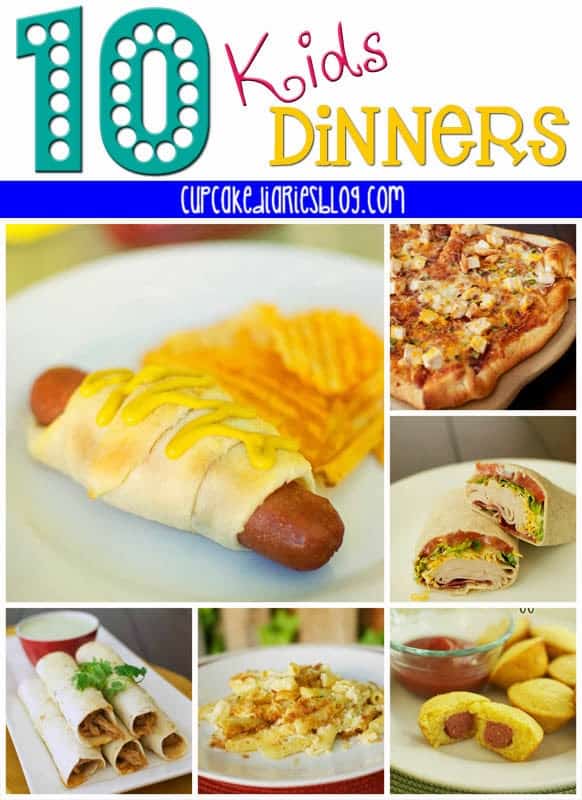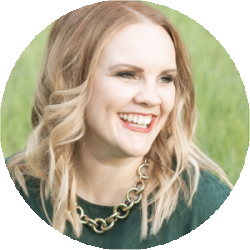 Alli is the food blogger and photographer behind Cupcake Diaries. Nestled in Northern Utah with her four young boys, hubby, and a full pantry, she loves baking all kinds of treats as well as quick and easy meals for her family. What started out as sharing a few recipes with family members here and there soon turned into a full-functioning recipe blog with readers from all around the world! Alli is a full-time mom who enjoys music, holidays, and spending time with her family.