A week's worth of dinner, side dish, and dessert ideas all in one place!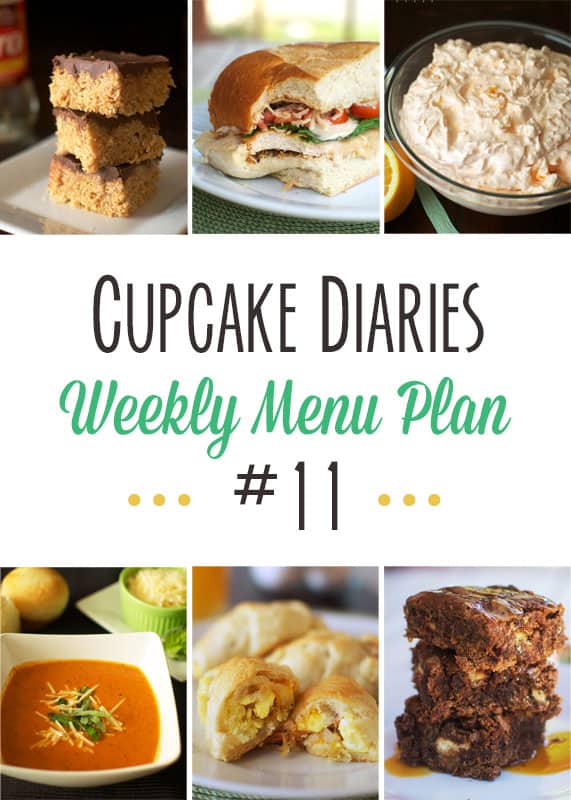 If you're headed to the grocery store today like I am, don't go until you've checked out this week of dinner ideas! Some of my favorite recipes on my site are on this list. That Chicken Caesar Sandwich…YUM!! And crazy easy. Have a look at the list for an idea of what to feed your family this week.
| SUNDAY |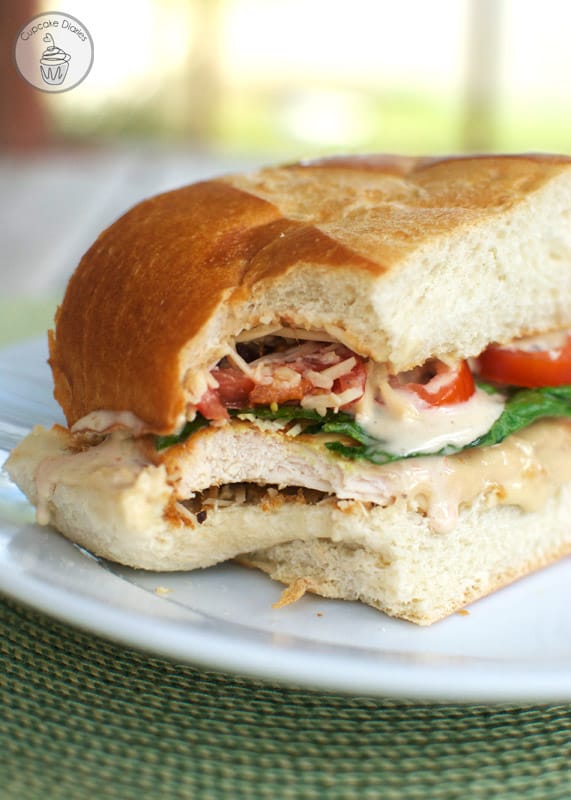 | MONDAY |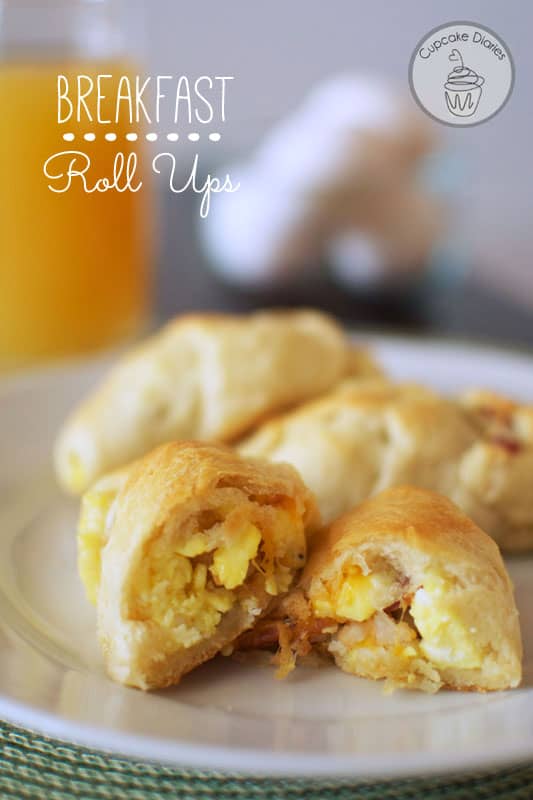 | TUESDAY |
Copycat Papa Murphy's Herb Chicken Mediterranean Delite Pizza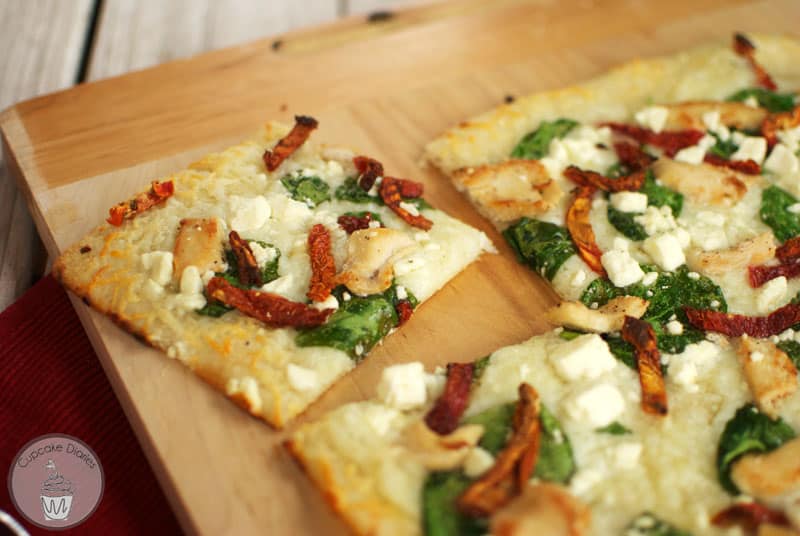 | WEDNESDAY |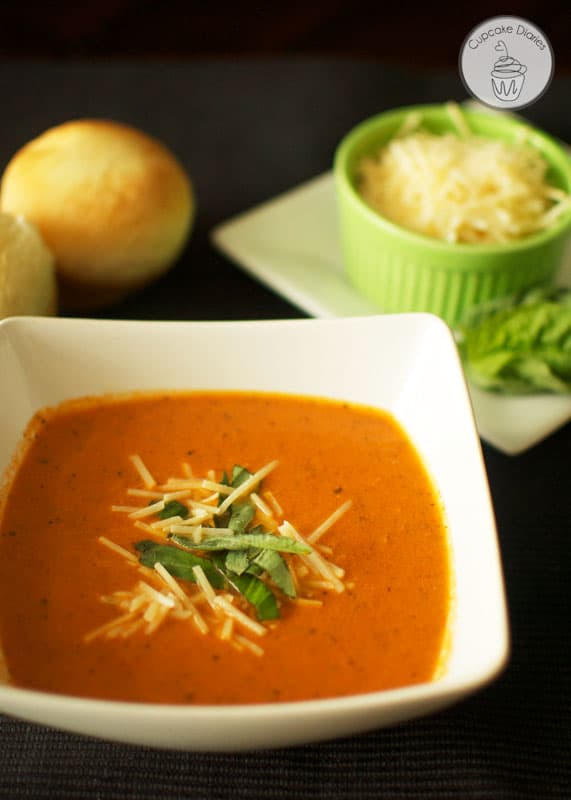 | THURSDAY |
Restaurant-Style General Tsao's Chicken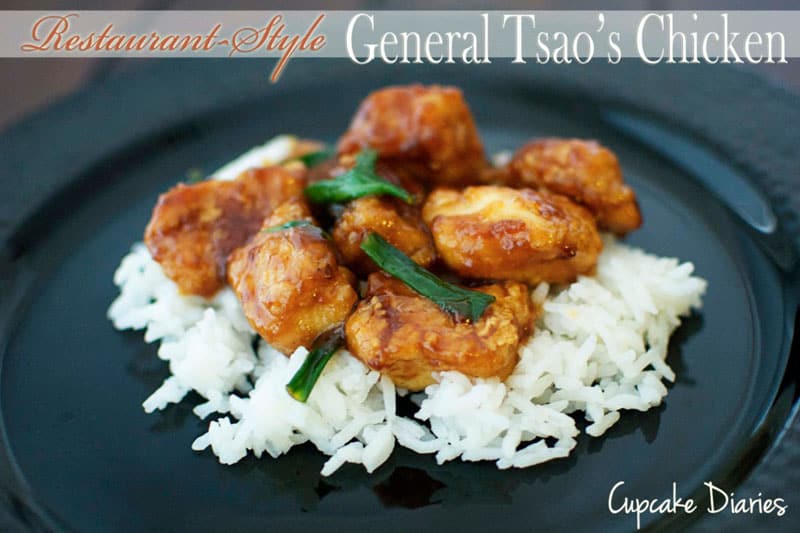 | FRIDAY |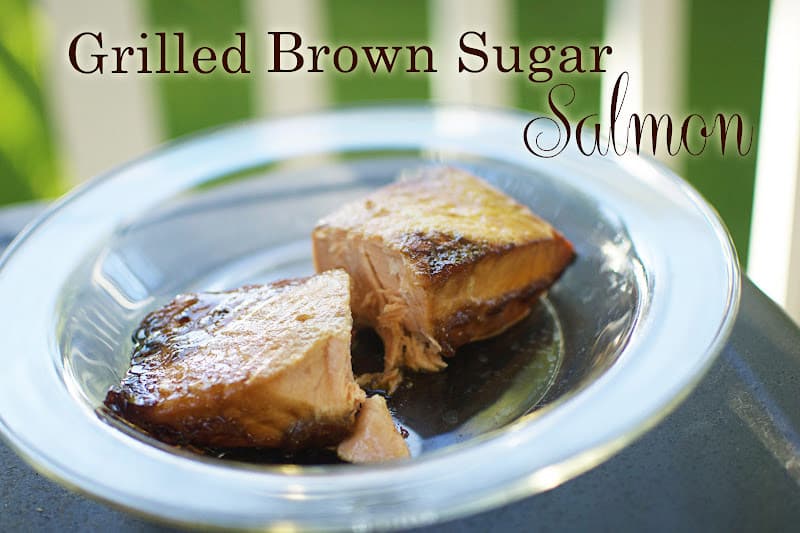 | SATURDAY |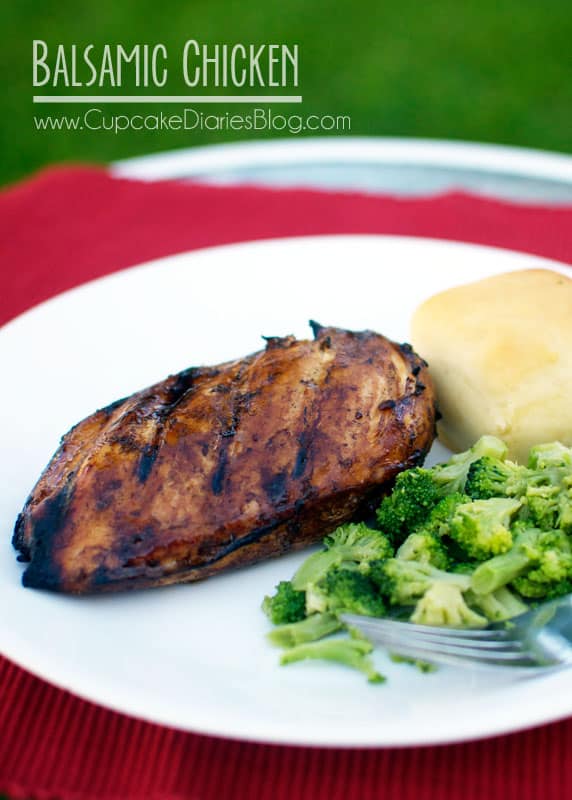 | SIDE DISH |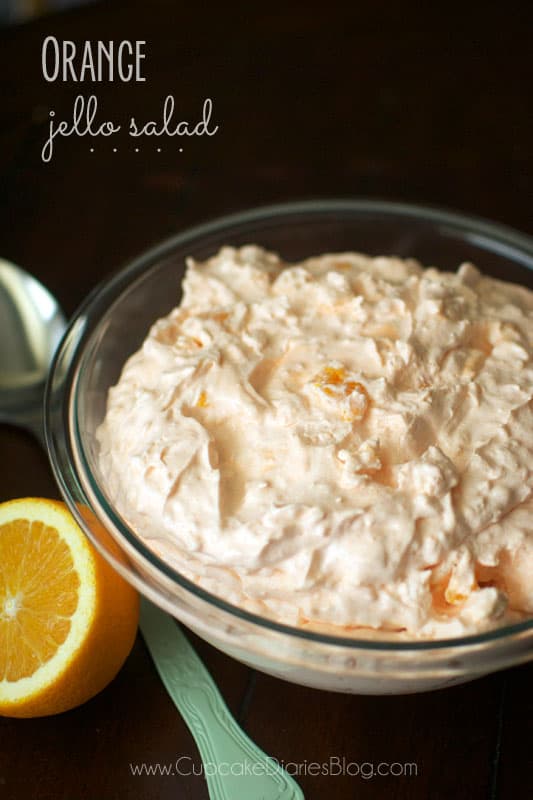 | DESSERTS |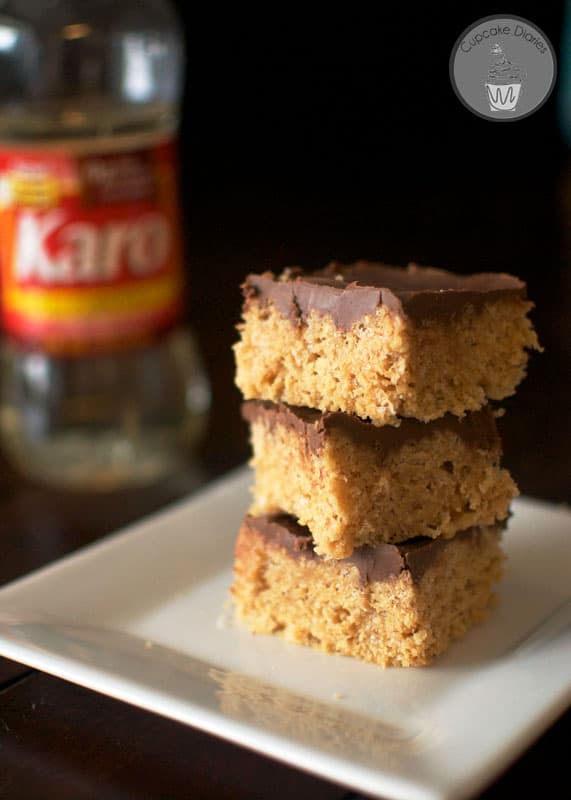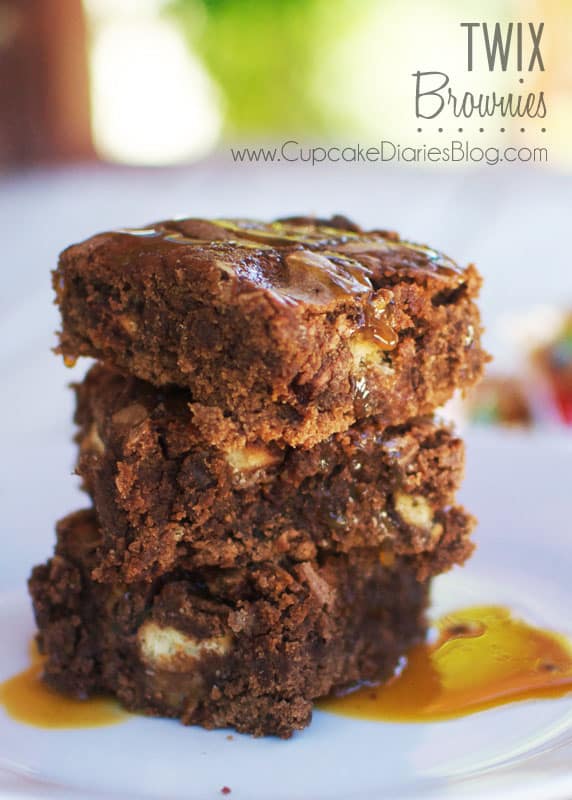 For all my weekly menu plans, click the image below!