A week's worth of dinner, side dish, and dessert ideas all in one place!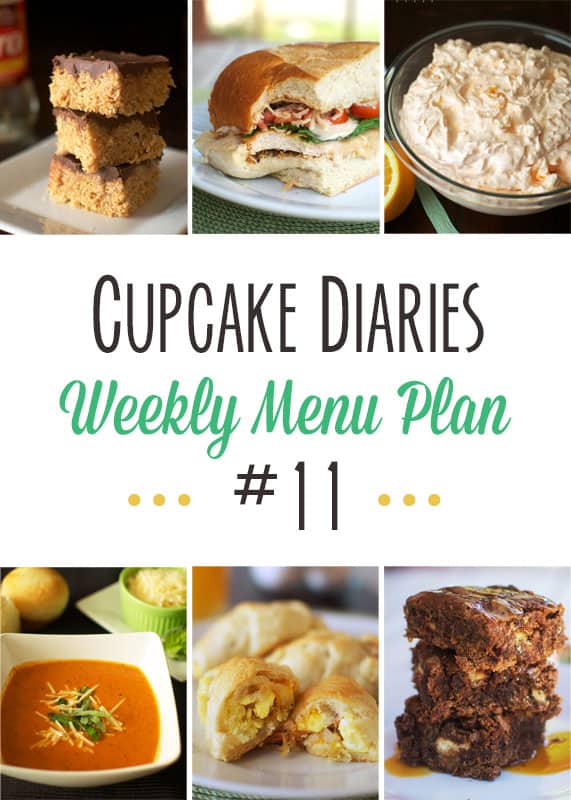 If you're headed to the grocery store today like I am, don't go until you've checked out this week of dinner ideas! Some of my favorite recipes on my site are on this list. That Chicken Caesar Sandwich…YUM!! And crazy easy. Have a look at the list for an idea of what to feed your family this week.
| SUNDAY |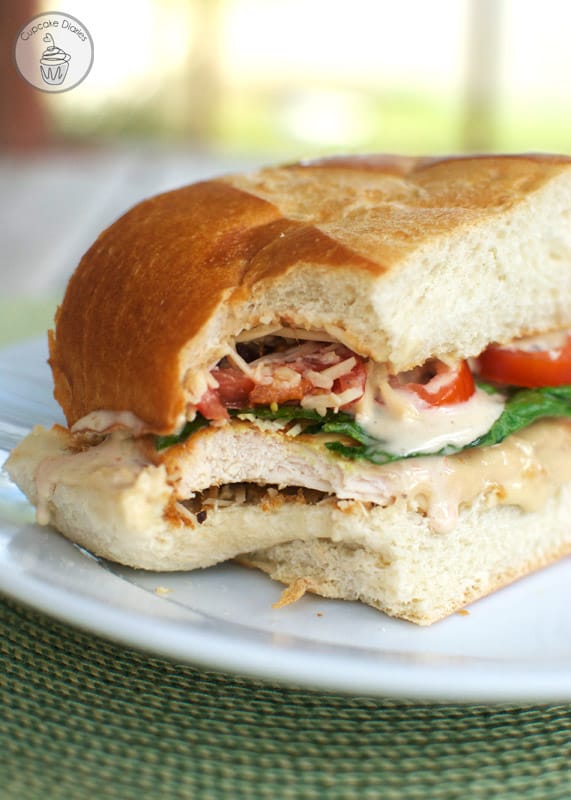 | MONDAY |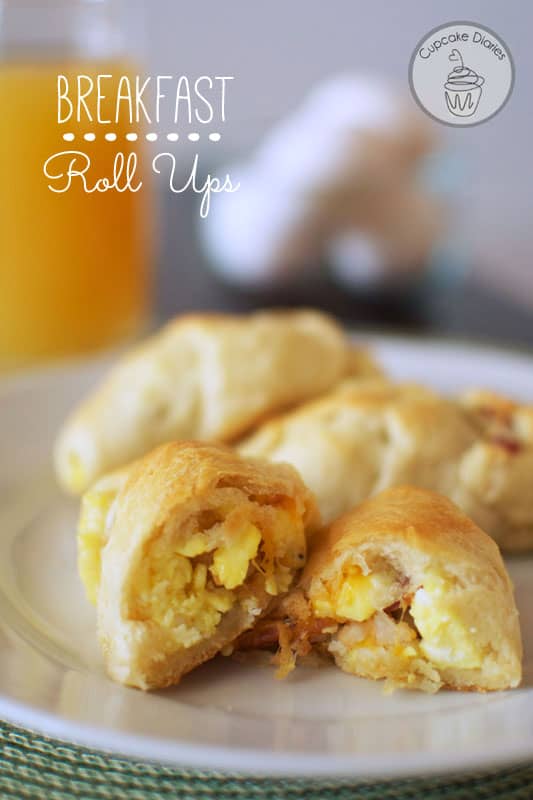 | TUESDAY |
Copycat Papa Murphy's Herb Chicken Mediterranean Delite Pizza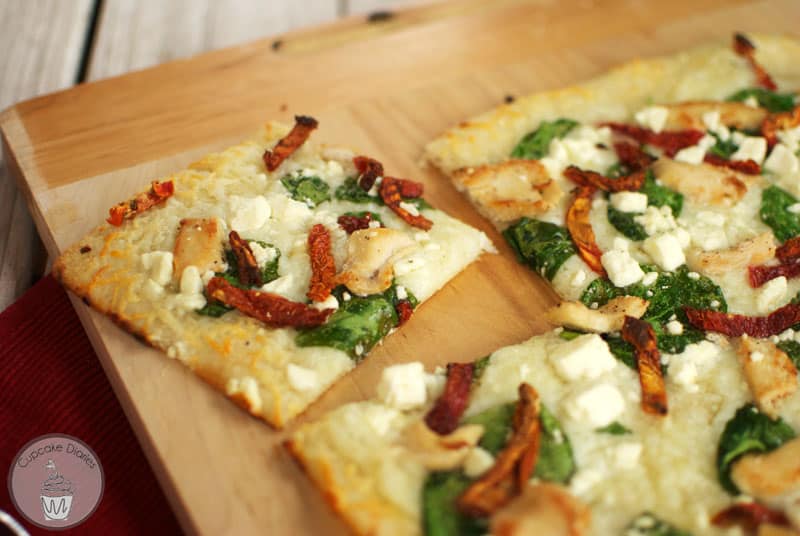 | WEDNESDAY |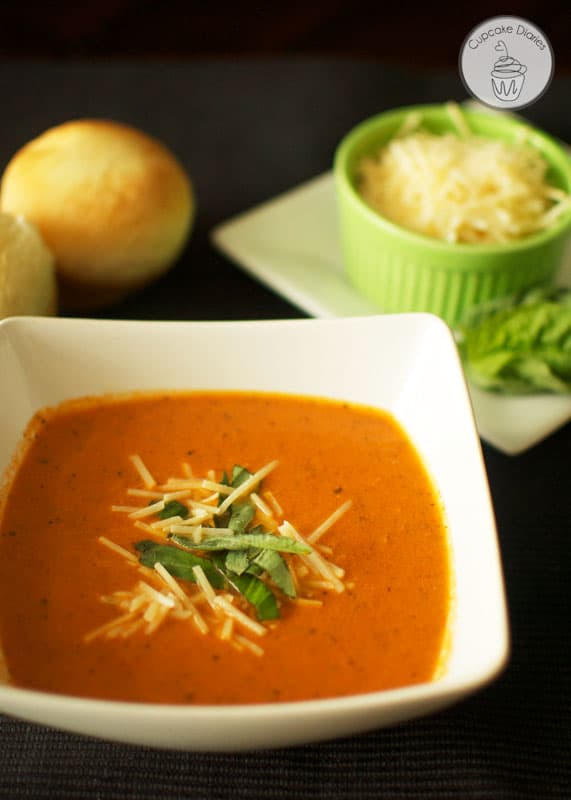 | THURSDAY |
Restaurant-Style General Tsao's Chicken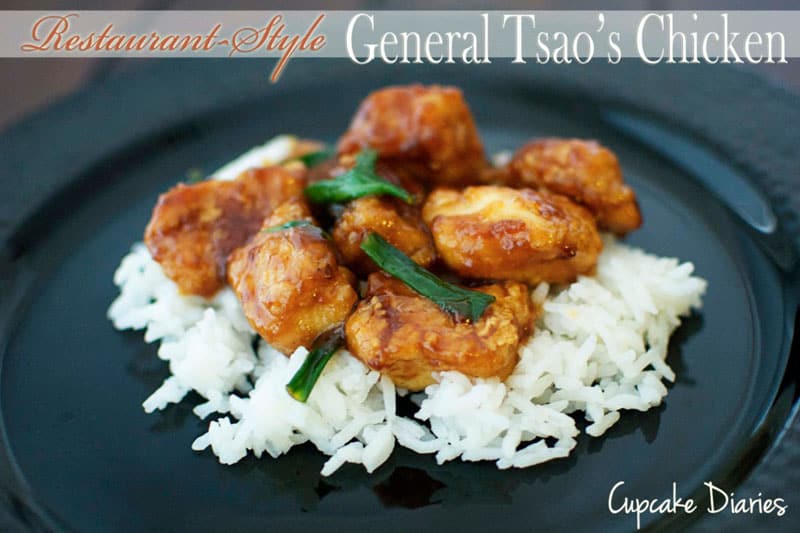 | FRIDAY |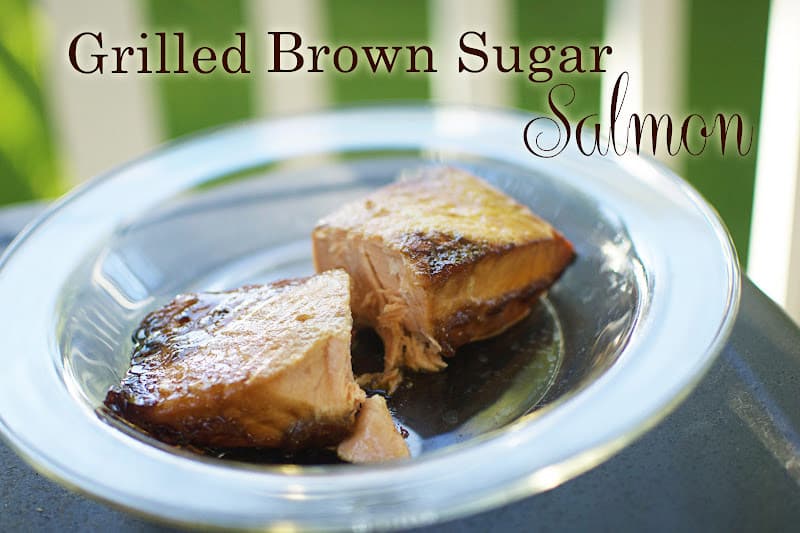 | SATURDAY |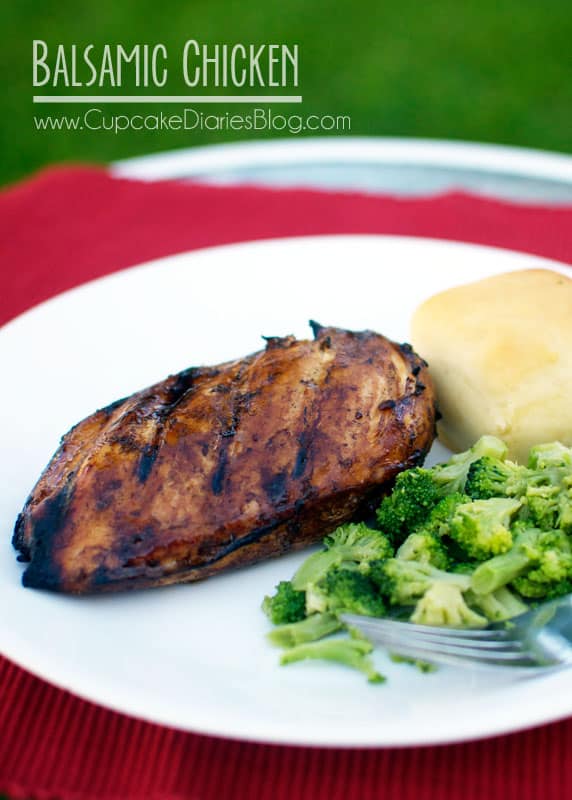 | SIDE DISH |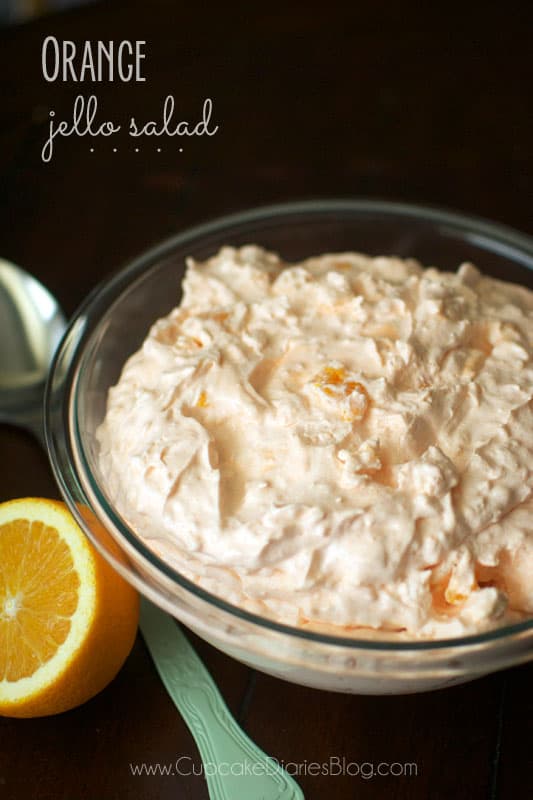 | DESSERTS |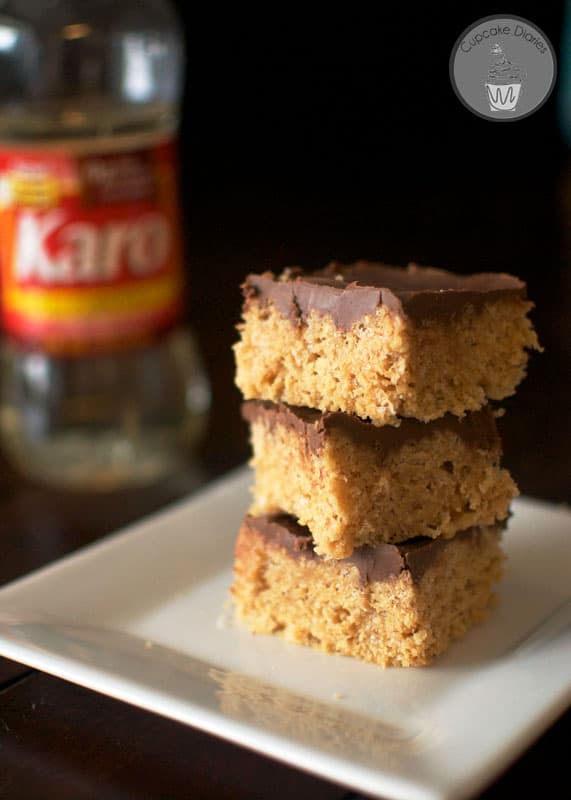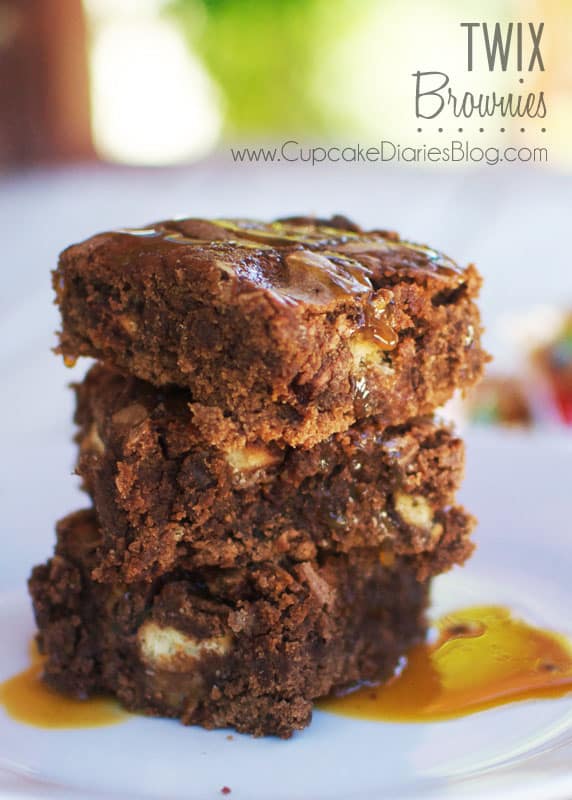 For all my weekly menu plans, click the image below!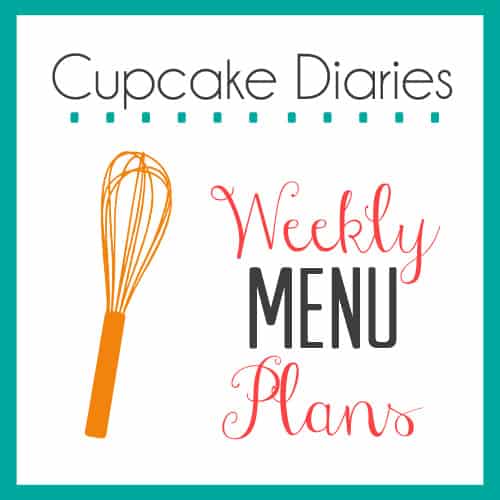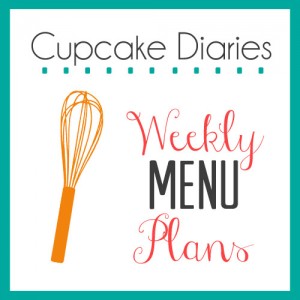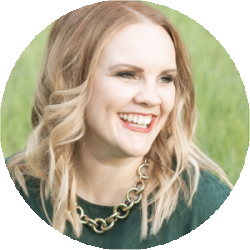 Alli is the food blogger and photographer behind Cupcake Diaries. Nestled in Northern Utah with her four young boys, hubby, and a full pantry, she loves baking all kinds of treats as well as quick and easy meals for her family. What started out as sharing a few recipes with family members here and there soon turned into a full-functioning recipe blog with readers from all around the world! Alli is a full-time mom who enjoys music, holidays, and spending time with her family.