Weeknights can be so busy!! There are some nights when my husband calls me to let me know he's on his way home from work and I realize I have no idea what we're having for dinner.
My kids love breakfast for dinner and they love eating food that has been rolled up in a crescent rolls. I wasn't at all surprised when they became crazy over these Breakfast Roll Ups! And the roll ups were so quick and easy to make. This meal has gone on our list of go-to dinners when I completely space planning one. (Which happens way too often lately!)
Breakfast Roll Ups
Ingredients
1 can Pillsbury crescent rolls 8 count
5 eggs
4 strips of bacon
16 tator tots
cheddar cheese shredded
salsa
Instructions
Cook the bacon and tator tots and scramble the eggs. Crumble the bacon and set these three ingredients aside.

Remove crescent rolls from the fridge and take out of the can. Press rolls onto a cookie sheet and flatten.

Place 1 1/2 Tbsp egg on large end of crescent roll. Break two tator tots in half and place over the egg. Sprinkle with bacon crumbles and cheese.

Bring the corners of the large end the crescent roll over the breakfast ingredients. Roll crescent roll and pinch dough together so the ingredients are covered. Repeat with other crescent rolls.

Bake according to directions on the can. Serve with salsa.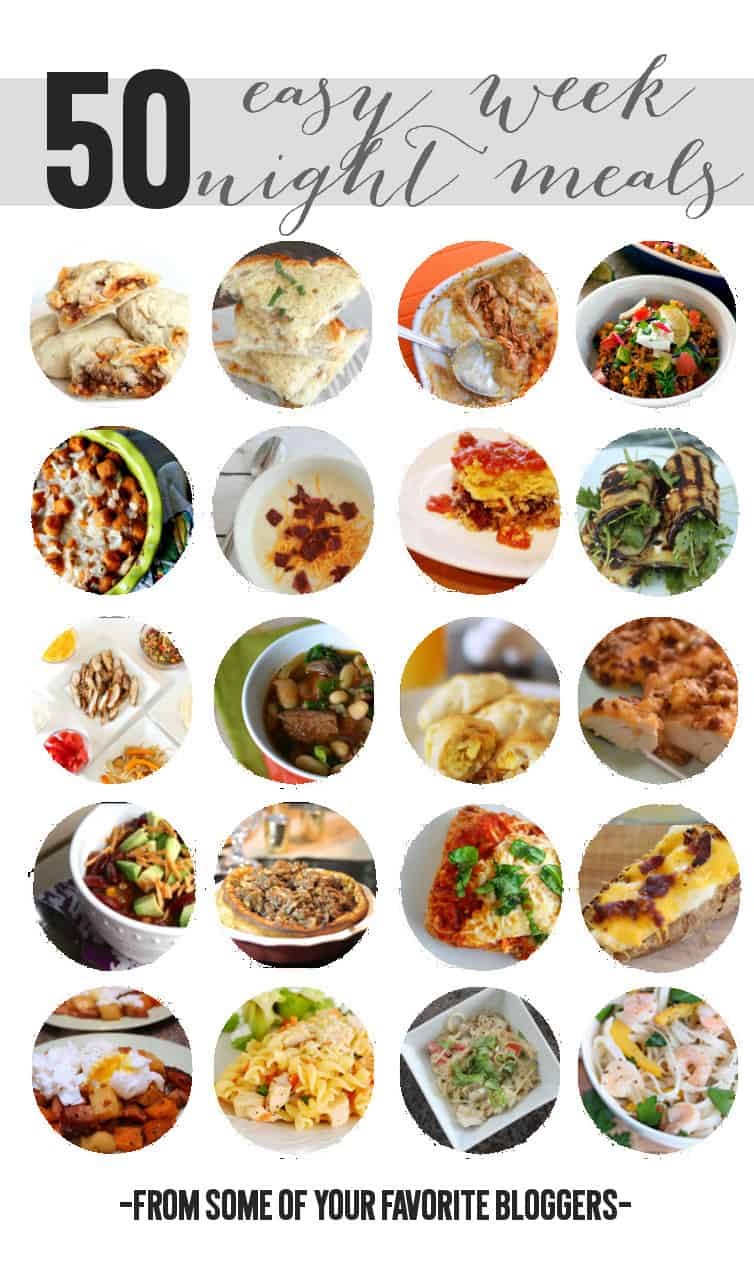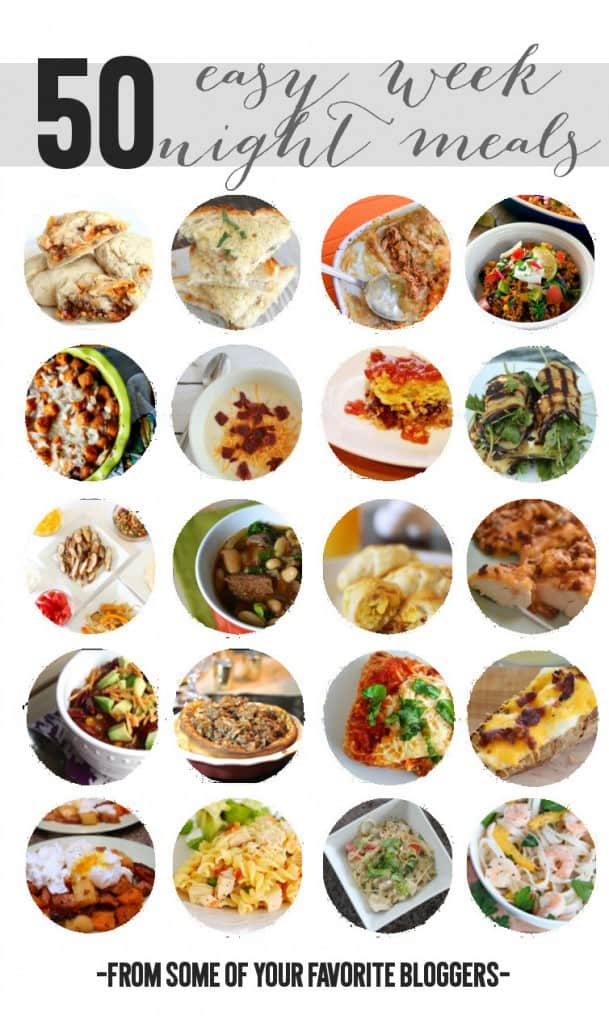 This recipe for Breakfast Roll Up sis part of a round up of 50 easy weeknight meals! Check out the list below for more ideas on how to make dinners a whole lot easier on those busy weeknights. '); // ]]>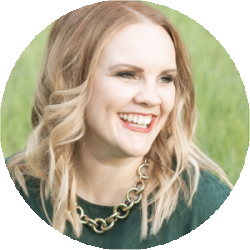 Alli is the food blogger and photographer behind Cupcake Diaries. Nestled in Northern Utah with her three young boys, hubby, and a full pantry, she loves baking all kinds of treats as well as quick and easy meals for her family. She also loves throwing parties and sharing the details on her blog. What started out as sharing a few recipes with family members here and there soon turned into a full-functioning recipe blog with readers from all around the world. Alli is a full-time mom and piano teacher who enjoys music, holidays, and spending time with her family.