This is a sponsored post written by me on behalf of Panda Express for IZEA. All opinions are 100% mine.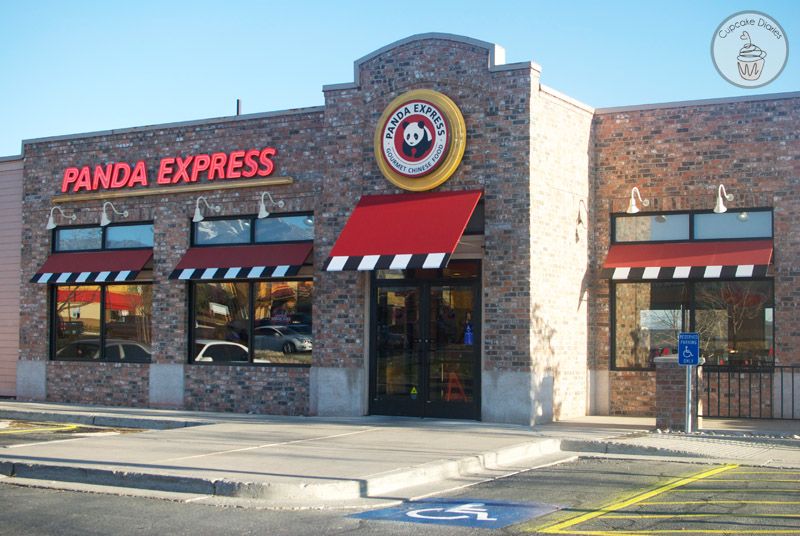 We took our kids to our local Panda Express and got to try their new Chinese Spare Ribs. I'm not sure who was more excited, my husband or my kids.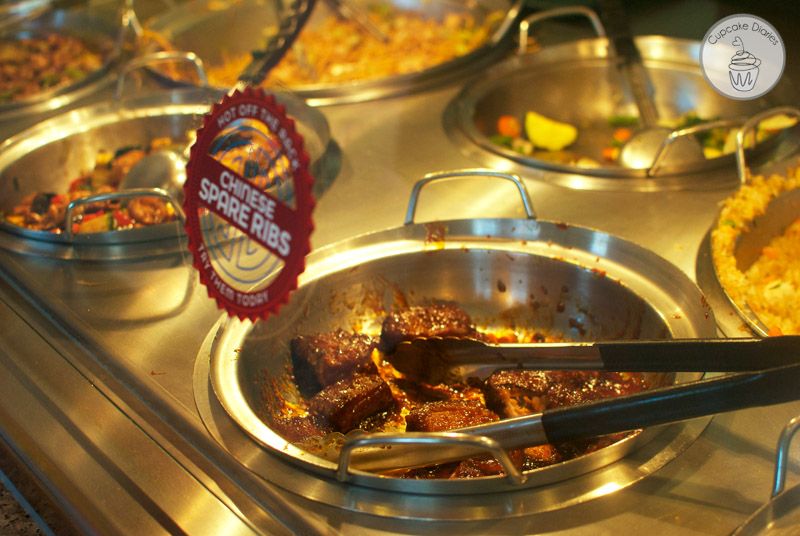 We went up to the counter and quickly noticed how popular the Chinese Spare Ribs had been that night. We ordered some Chinese Spare Ribs, as well as a few of our other favorites.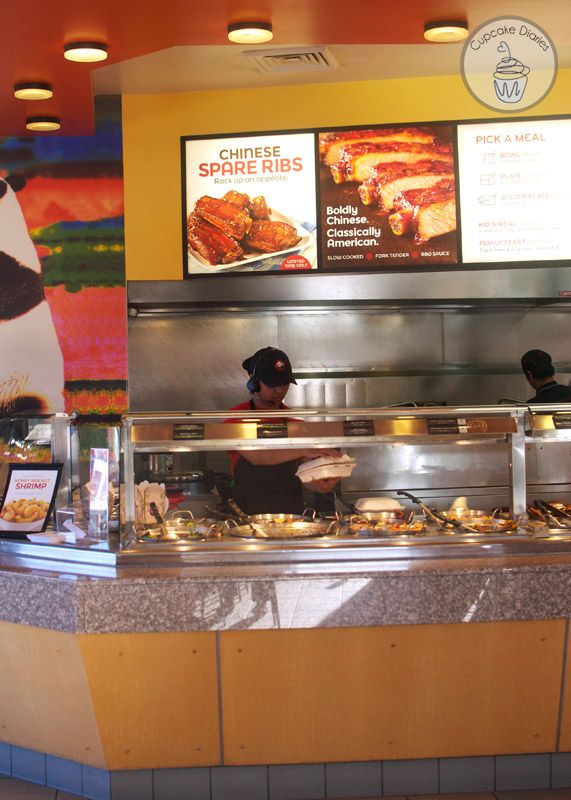 So close to getting our Chinese Spare Ribs!! I love Panda Express anyway, but my mouth was literally watering waiting for dinner.
And there they are in all their glory. Don't those Chinese Spare Ribs look amazing? They're the perfect addition to a Panda Express meal.
And we weren't at all disappointed when we tried them! The sauce has just the right amount of sweetness and heat. It is so yummy! The ribs themselves are so tender and taste crazy good.
We ordered one order, which came with five Chinese Spare Ribs. My husband and I shared them, which meant one of use was going to get three and the other would get two. This was a problem. So we did an old-fashioned coin toss. And guess who got the fabulous end of that situation…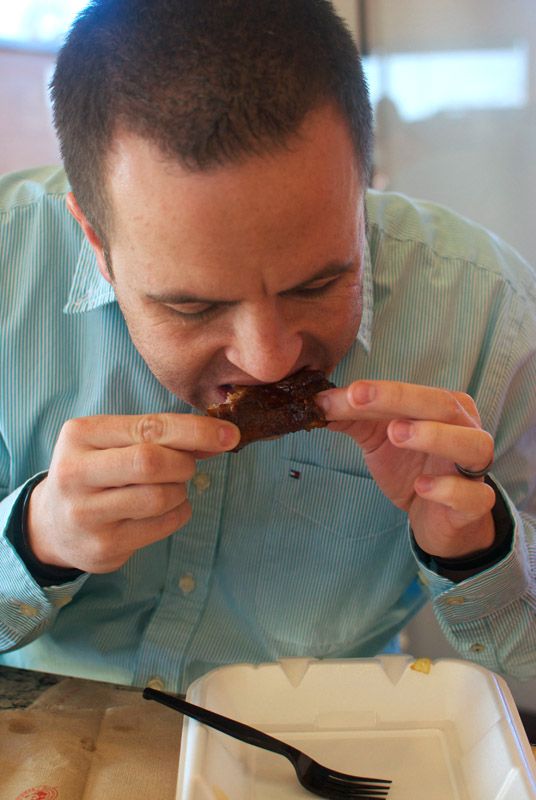 Lucky. He didn't even feel bad about it. I thought for sure he would feel bad and give it to me! haha
We absolutely loved trying these new Chinese Spare Ribs and can't wait to try them again. They're just as good (or better!) than they sound! They went perfectly with our meal and were a really yummy change to what we usually get.
So now that I've got you starving for some Chinese Spare Ribs, you NEED to go get some! They're only available for a limited time so go ASAP. Don't forget that you can Order Online and pick it up quickly. It's an awesome service! I think I know what I want to do this weekend. Why do I get the feeling my husband will be totally fine with that?
You can find out more about Panda Express dishes by visiting them on Facebook, Twitter, and Instagram.
GIVEAWAY
Why are you excited to try out the new Panda Express Chinese Spare Ribs? Leave a comment with your answer for a chance to win a $25 Panda Express gift card! *Giveaway ends Monday, April 20 at 10pm MST.