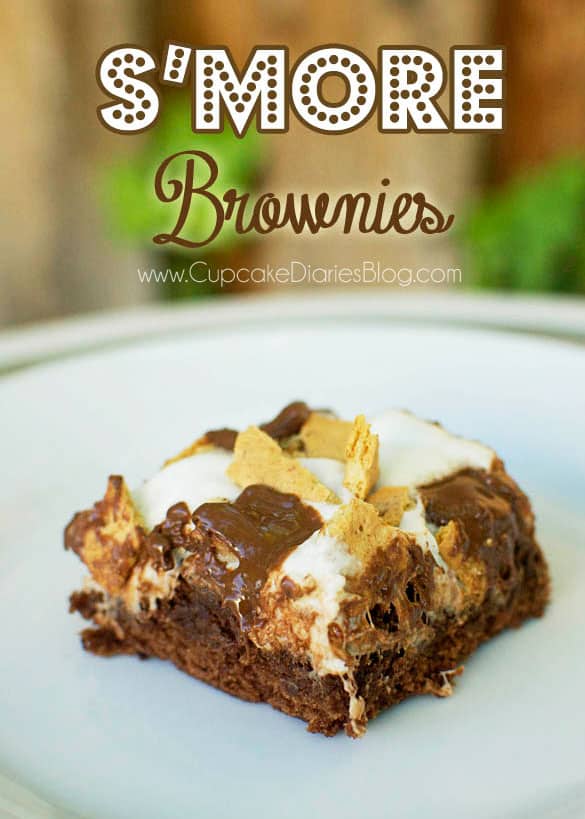 Oh heavens, do I love s'mores. I have an entire
Pinterest board
dedicated to that delightful treat and the many creations one can make with those simple and oh so wonderful ingredients. Some might say I have a minor obsession. What I really have is a crazy sweet tooth! And s'mores really hit the spot.
We had a barbecue with some friends recently and I really wanted to make something new. Summertime is the season of s'mores, so I decided on a delicious and chewy S'more Brownie. I love the soft and chewy texture of the brownie combined with the crunch of the graham cracker. The melted Hershey bar chunks were heavenly combined with the ooey gooey marshmallow.
While I was cutting these lovelies and placing them on a plate I set a couple to the side just in case we ran out. I didn't want to take any chances! These brownies are a great dessert option that combine the flavors of a delicious chocolate brownie and the iconic flavors and textures of the classic s'more. (I'm heading to the kitchen immediately to snag one of the leftovers!!)
S'more Brownies
Ingredients
2

c.

sugar

4

eggs

1

c.

butter

6

Tbsp

cocoa powder

2

c.

flour

2

tsp.

vanilla extract

3

graham crackers

broken into small pieces

3

c.

mini marshmallows

3

Hershey bars

broken into small pieces (break in half the individual little pieces)
Instructions
Preheat the oven to 350 degrees.

In a stand mixer or in a mixing bowl, cream together sugar, butter, and cocoa powder. Add the eggs one at a time. Then add vanilla extract and flour, scraping the bowl throughout the mixing process.

Grease a 9×13 pan with cooking spray. Pour prepared brownie batter into the pan and spread out evenly. Bake for 30 minutes.

Remove the pan from the oven and immediately sprinkle the marshmallows evenly over the baked brownies. Then sprinkle the graham cracker and chocolate bar pieces over the marshmallows. Place in the oven for two more minutes to allow the marshmallows to melt together.

Place in the fridge for one hour before serving, or on the counter top till the marshmallows have cooled. (If you cut into them too early you'll have a delicious but incredibly sticky mess and they're a little difficult to cut.)
Take a look at these other fabulous brownie recipes! Yum!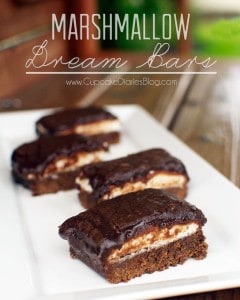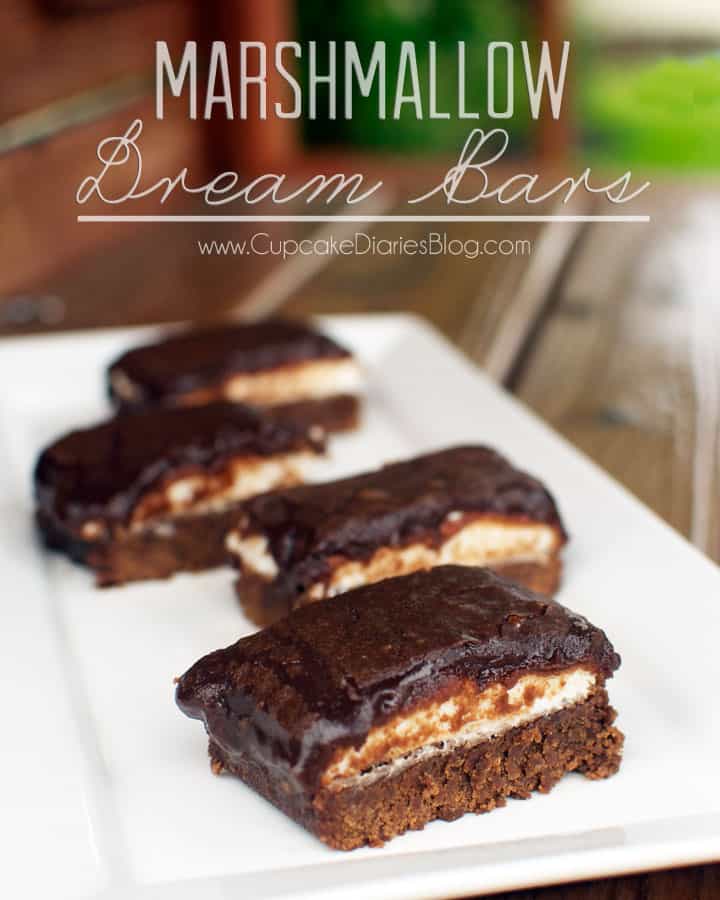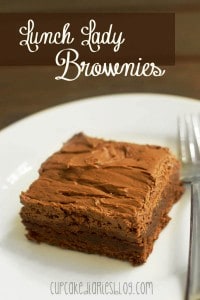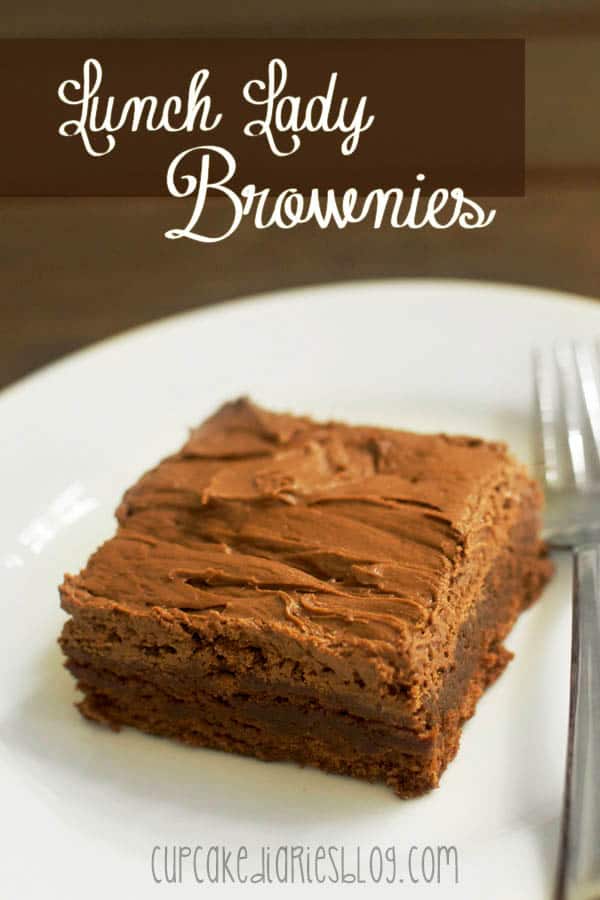 Linking up at The Cards we Drew