The multi-blogger Sink or Swim Giveaway has been happening all week and it's pretty darn fabulous! The giveaway includes two prize packages and two winners with all you need to throw a summer party. Each prize package is valued at almost $250. I wish I could enter to win this giveaway!
So you want to throw a summer party but have no idea what kind of food to make, what kind of decor to use, or what kinds of activities would be fun. We have you covered! As part of the Sink or Swim Giveaway week we're all sharing a different way to make your summer party a success. You'll be set with treats, decorations, thank you cards, and more!
Today I'm sharing a really fun, cute, and ridiculously easy treat…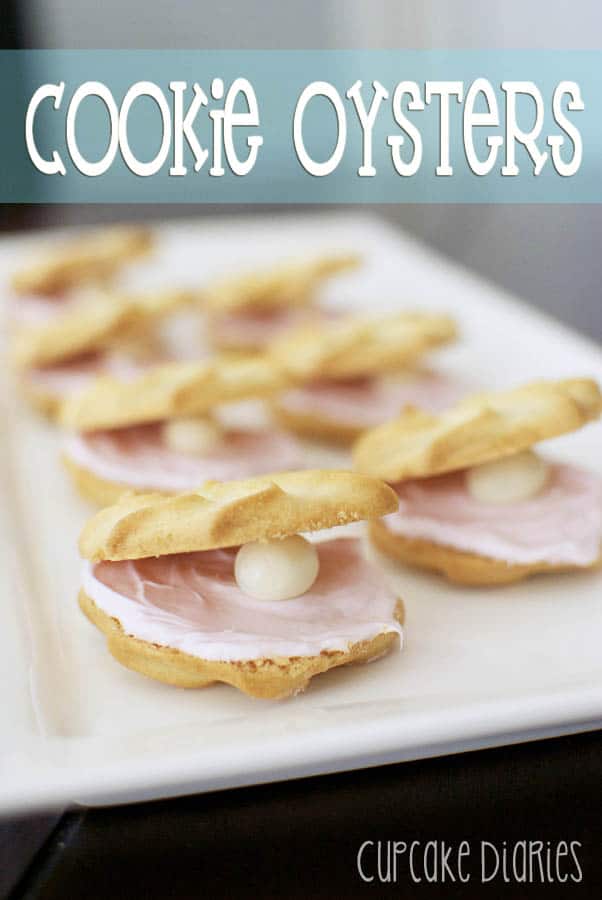 I've got a SUPER EASY idea for a fun and tasty treat at a summer party! These little Cookie Oysters are so easy to make and look so cute at a party. Whether it's a beach party, ocean themed birthday party, or baby shower, these little Cookie Oysters will fit right in!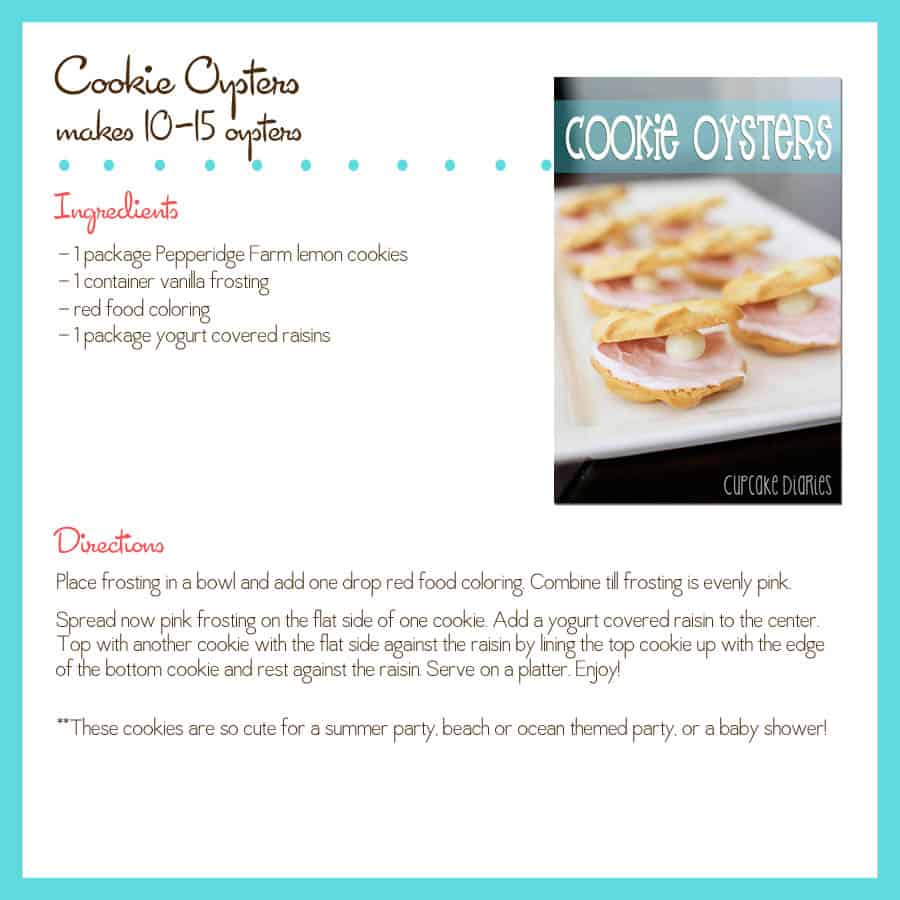 Now that you have a crazy easy treat idea, check out what the other bloggers have come up with for you to use at your summer party!
Just click the images below to go to each blog post!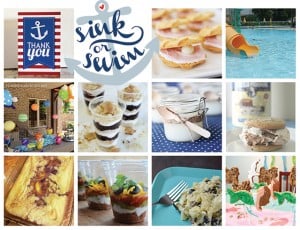 Artsy Fartsy Mama:
**And now that you have just about everything you need for a summer party, it's time to enter the giveaway! Prizes include an ice cream maker, cake pop roller, personalized party invitations, mason jar lids, and so much more! Just fill out the Rafflecopter widget below to enter!**