Perfect little french dip sandwiches for little hands! The whole family will loves this easy weeknight meal.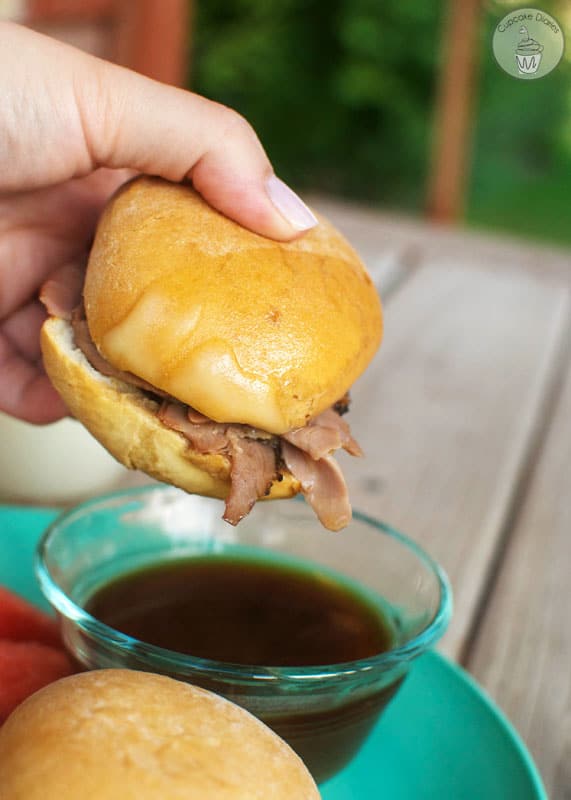 I'm over on the Rhodes Bake 'n Serv Kids Blog today sharing this really fun and easy recipe! My kids love french dip sandwiches. And they loves this mini version even more! These little sandwiches fit perfectly in their hands. Get the recipe here!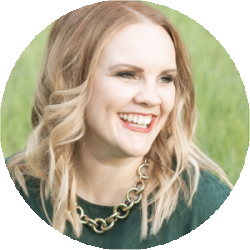 Alli is the food blogger and photographer behind Cupcake Diaries. Nestled in Northern Utah with her four young boys, hubby, and a full pantry, she loves baking all kinds of treats as well as quick and easy meals for her family. What started out as sharing a few recipes with family members here and there soon turned into a full-functioning recipe blog with readers from all around the world! Alli is a full-time mom who enjoys music, holidays, and spending time with her family.