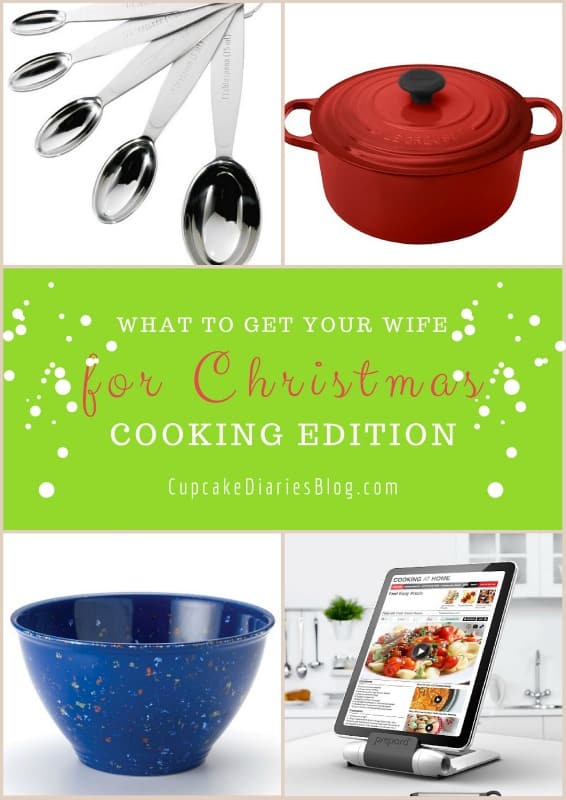 Christmas shopping can be a little difficult. Especially when you're buying for someone who tends to be hard to shop for. But if that person loves to cook, you're in luck! I've made a list of Christmas gift ideas that are perfect for the cook in your life. This list is especially for you husbands who need some extra shopping help! You can also find stocking stuffer ideas on this list. Not to mention links on Amazon where you can buy them! Happy shopping! (This post contains affiliate links.)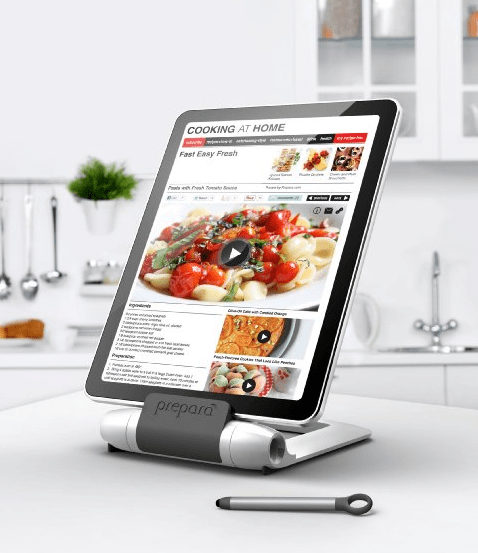 Prepara IPrep Tablet Stand and Stylus
Every home cook needs a place to put their iPad while they're looking at the recipe on the screen. This stand is not only high quality, it's the most popular on Amazon with the highest rating and awesome price!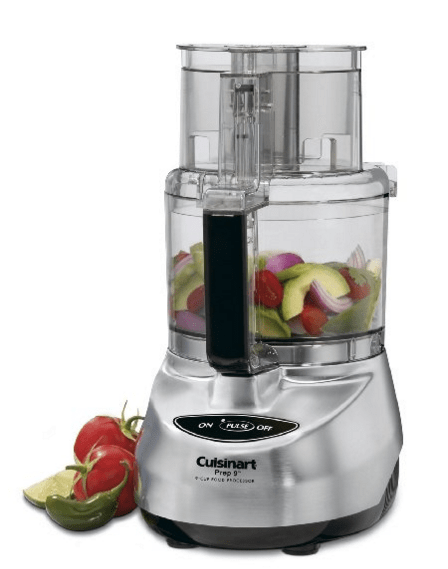 Cuisinart Prep 9 9-Cup Food Processor
I'm asking Santa for this food processor this year! This thing quickly and easily slices, dices, chops, and purees, helping to cut down prep time. This machine is awesome!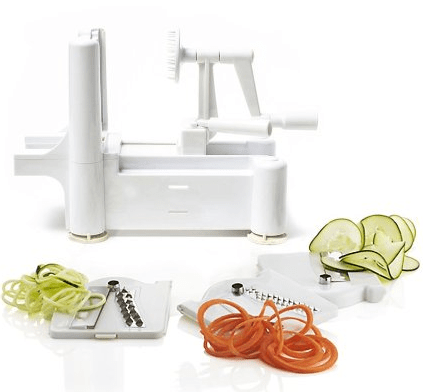 Spiralizer® Tri-Blade Vegetable Spiral Slicer
Spiralizers are really popular kitchen gadgets right now. They're great for making vegetable pasta and all kinds of fun foods like gourmet salads, apple chips, and onion rings.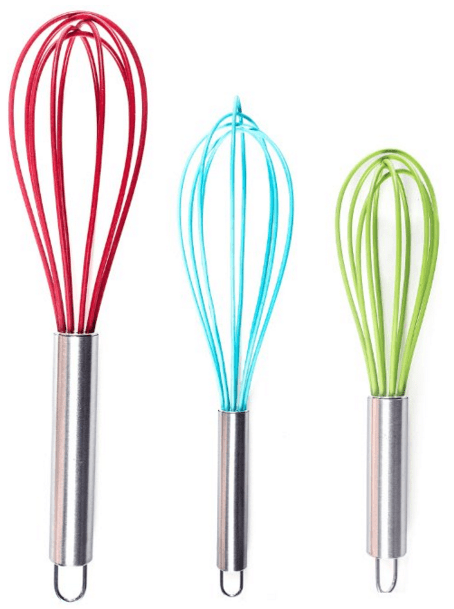 Wired Whisk Silicone Whisk Set, set of 3
Every home cook needs a few sizes of whisks for different use. I especially love this set for the excellent quality and price. Not to mention the bright, fun colors!
Le Creuset Signature Enameled Cast-Iron 5-1/2-Quart Round French Oven
This is another beauty on my Christmas wish list! This dutch oven enhances the cooking process by distributing heat evenly. And you can use it for all kinds of things, including baking!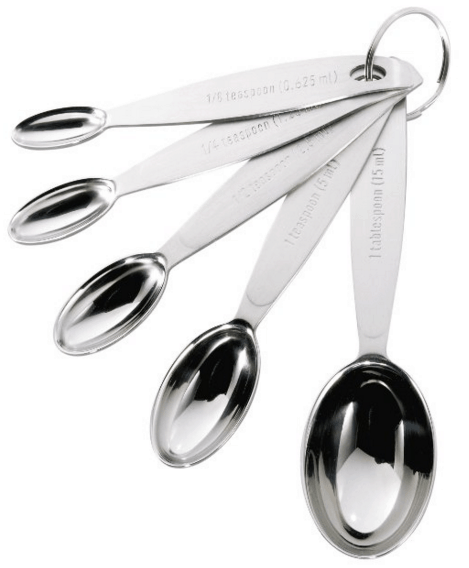 STOCKING STUFFER IDEA: Cuisipro Stainless Steel Measuring Spoon Set
These measuring spoons are my absolute favorite. They're so solid and the shape makes it so easy to get into spices and other small jars.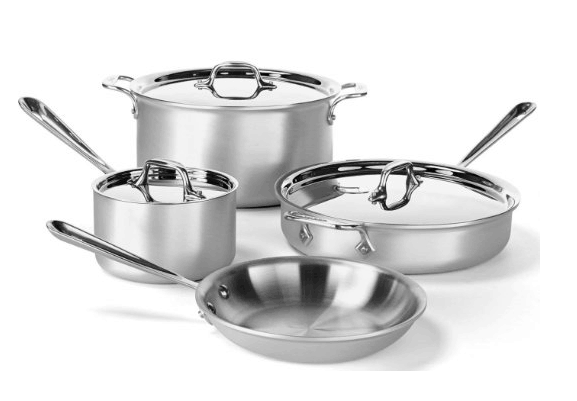 All-Clad Professional Master Chef 2 Stainless Steel Tri-Ply Bonded Cookware Set, 7-Piece
This is the only 5-star rated cookware set on Amazon. This set is sleek, solid, sturdy, and simply outstanding.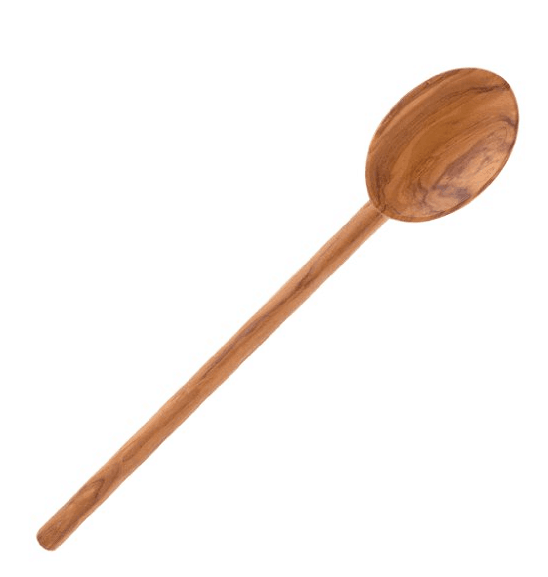 STOCKING STUFFER IDEA: Eddingtons Italian Olive Wood Spoon, 12-Inch
I LOVE this spoon. I use it to saute, make sauces, bake…This spoon is my very favorite and a perfect stocking stuffer!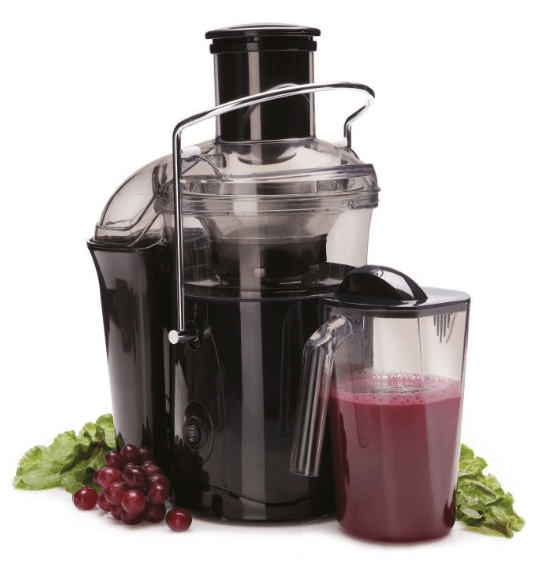 Jack Lalanne's Juice Extractor Countertop Machine
I have this juicer and I love it! I use it for breakfast in the morning and especially right before our fruits and veggies start to go bad. And it works fast!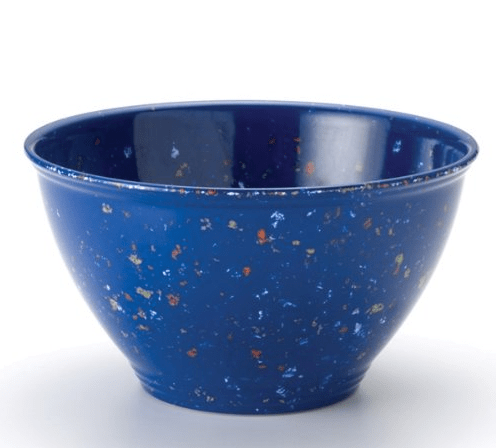 Rachael Ray Tools Garbage Bowl with Non-Slip Rubber Base
A garbage bowl helps reduce mess, clutter, and trips to the trash can while cooking. This is a really fun gift idea with all kinds of color options!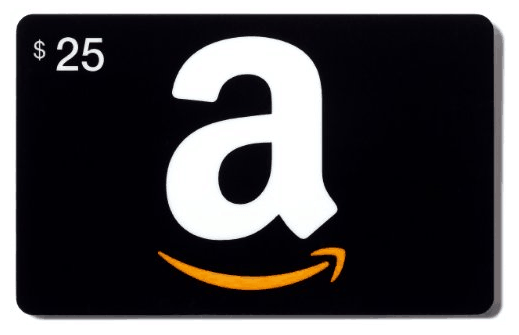 Don't forget you can always get her an Amazon gift card! Super easy and so fun.
And if your wife or loved one loves to bake, here's my list of Christmas gift ideas for the baker!