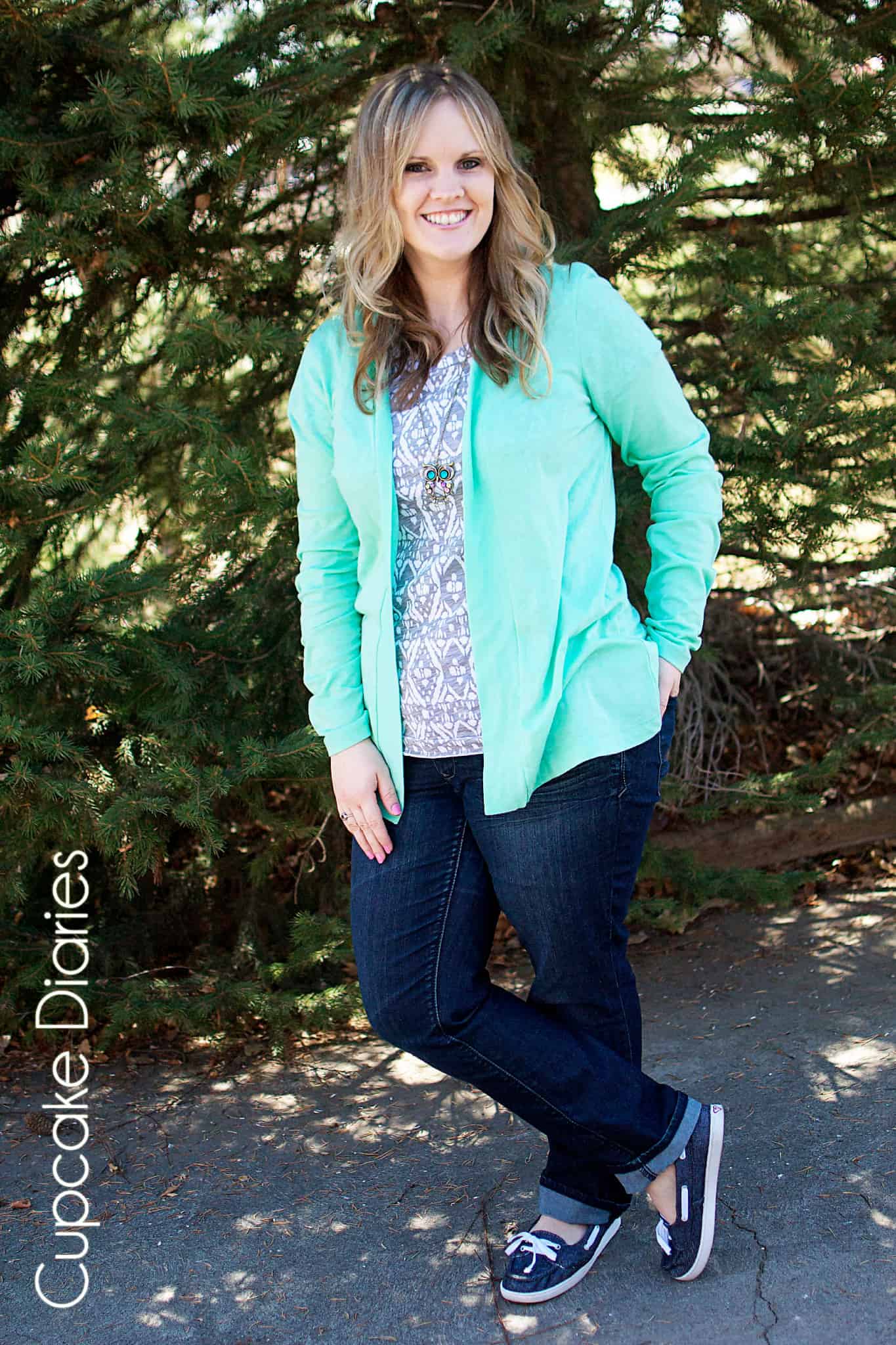 Easter weekend brought on a lot of "new" for me. The attempt to grow out my bangs forced me to try a new hair style and split those suckers down the middle, I wore an animal around my neck for the first time, and I decided to break in my new shoes I bought for some serious walking in NYC come summer. (Woo hoo!)
I decided at the end of the year that I would start the new year by throwing out the rule book on matching my outfits that I put together. No longer will I make sure my jewelry matches my shirt, my sweater matches my blouse, etc. I've decided that colors and patterns were meant to be put together for some fun and excitement!
I am, however, afraid to go TOO far on my mismatching extravaganza. But it feels good to just go through my closet and pair this and that with whatever. I loved combining my spearmint cardigan with a grey ikat tee and a pair of jeans for a dressy-casual, laid back look. And I can't even tell you how much I'm loving my Roxy ahoy rope shoes I got for our trip to New York! They are crazy comfortable.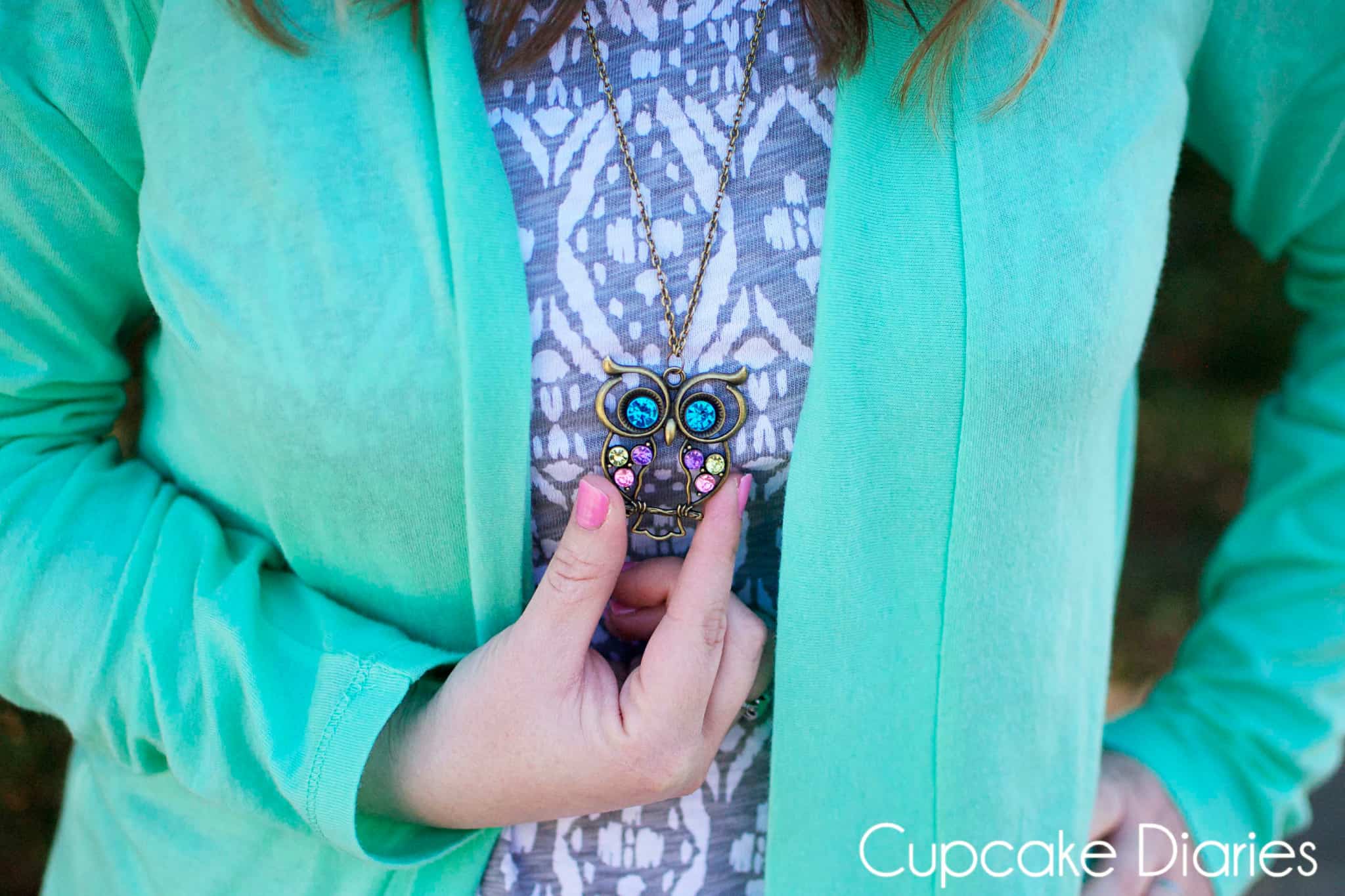 This owl necklace has become one of my new favorite necklaces. And I want YOU to be able to have one too so I'm giving one away! Enter using the Rafflecopter widget below!
(It may take a

few seconds to load.)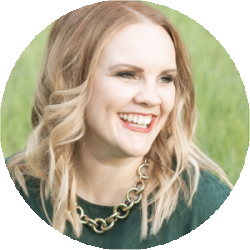 Alli is the food blogger and photographer behind Cupcake Diaries. Nestled in Northern Utah with her three young boys, hubby, and a full pantry, she loves baking all kinds of treats as well as quick and easy meals for her family. She also loves throwing parties and sharing the details on her blog. What started out as sharing a few recipes with family members here and there soon turned into a full-functioning recipe blog with readers from all around the world. Alli is a full-time mom and piano teacher who enjoys music, holidays, and spending time with her family.