This post brought to you by Tasty Bite. All opinions are 100% mine.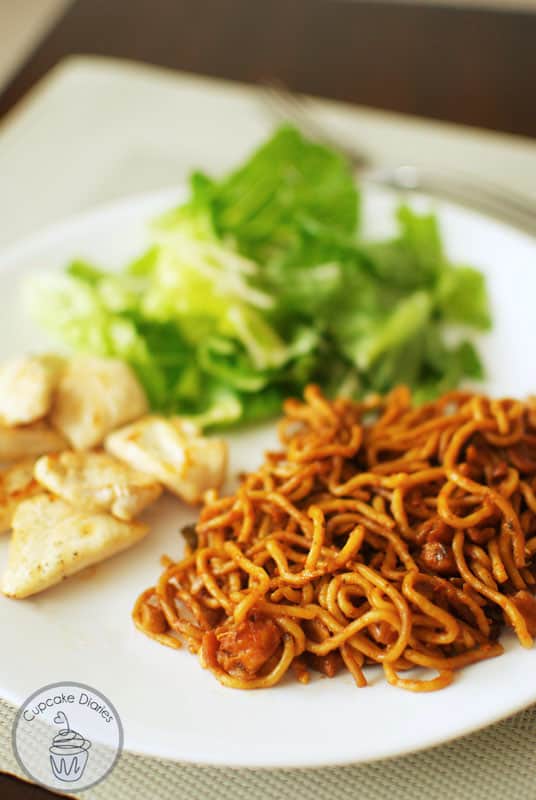 Dinner at our house is absolute chaos a majority of the time. My kids are usually screaming at me, asking when dinner is going to be ready and sometimes crying because they're "starving to deaf." (They're 4 and 2.)
I was pretty darn grateful when I had the opportunity to try Tasty Bite Indian entrees, Asian noodles, and rices! With zero prep time, I was able to get dinner ready for my family in no time flat. Talk about convenient!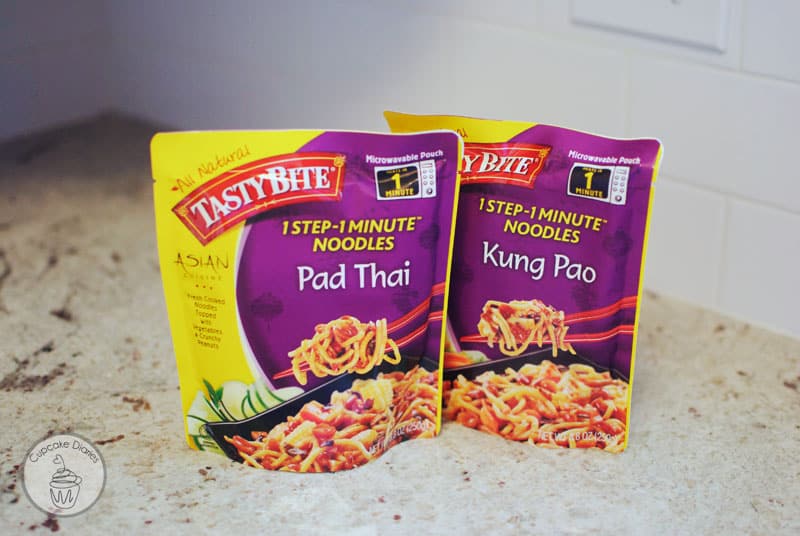 The Tasty Bite brand feature over 40 products. Wow! So many options to choose from. We decided to try two of the Asian noodles with our dinner: Pad Thai and Kung Pao. Despite being packaged, Tasty bite dishes are made with real ingredients and have a ton of flavor. These ingredients really accentuate the bold and tasty Asian flavors.
Here's what you can find in the delicious Pad Thai: Cooked noodles with vegetables and crunchy peanuts in a sweet and savory blend of herbs and spices.
And the Kung Pao: Cooked noodles with vegetables and tossed with peanuts in a sweet and spicy sauce. A vegetarian take on this staple of Sichuan cuisine.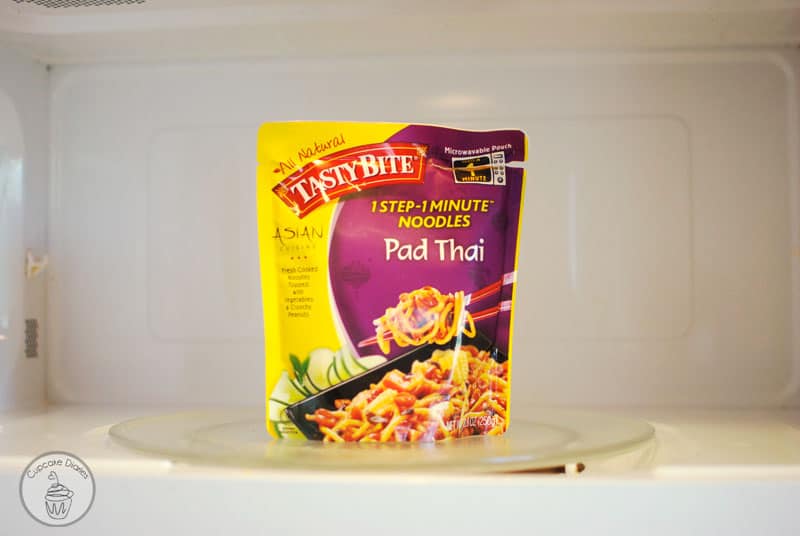 All I had to do was cut the side of the pouches and throw them in the microwave for one minute. And that. Was. It. Dinner was ready SO fast!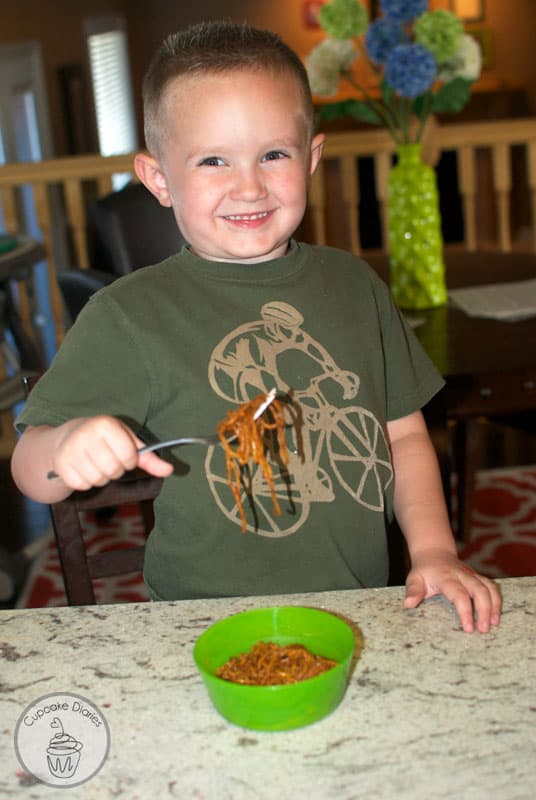 And my kids loved it! Their favorite was the Pad Thai. My husband and I had some of both the Pad Thai and Kung Pao. Both were so yummy!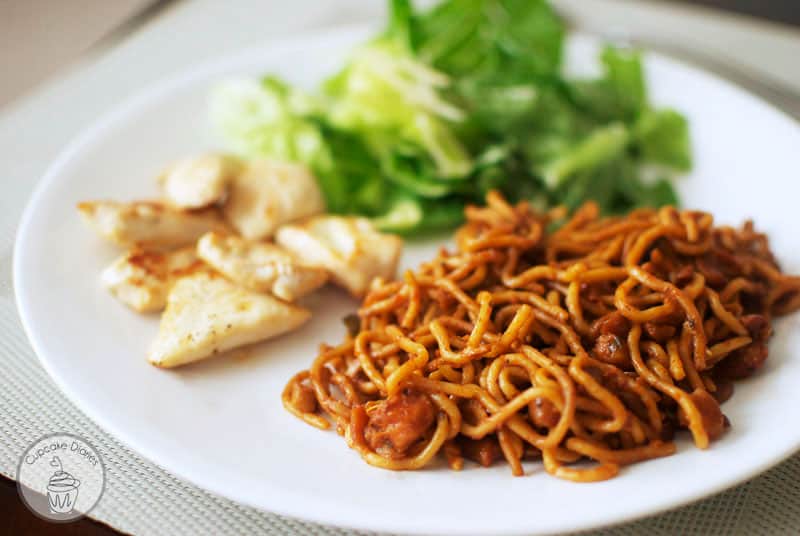 These are vegetarian dishes, but you can easily cook up a chicken breast to cut up and add to your dinner. However, after getting everything ready and trying these two dishes, I didn't feel like they needed any chicken!
So, so easy! You can find Tasty Bite dishes nationwide in retailers like Costco, Kroger, Whole Foods, and Sprouts. Click the link to find at a store near you!