This shop has been compensated by Collective Bias, Inc. and its advertiser. All opinions are mine alone.
Hi. My name is Alli and I'm a chocoholic. And proud of it! I have chocolate at least every other day. I just love it so much!! My husband and I both have a chocolate tooth, so if you were to open my pantry right now you would find all kinds of chocolatey treats. It's so great.
Now my question for you is, have you tried Dove® Fruit – Whole Cranberry? It's real fruit dipped in dark chocolate. And it is aMAzing!! We like to take family trips to Sam's Club and venture around the store with the kids. We always find something new there, so it's always an adventure! On this particular trip we picked up a bag of Dove® Fruit – Whole Cranberry pieces and I've been sneaking them ever since. I am honestly having a hard time sharing these. I'll grab a little handful and either hang out in the pantry or run into another room to eat them so my kids don't see. Am I Parent of the Year or what? We have family (also chocoholics) coming to town this weekend and I want them to try these little drops of heaven. Hopefully the bag will make it! Only a few more days!!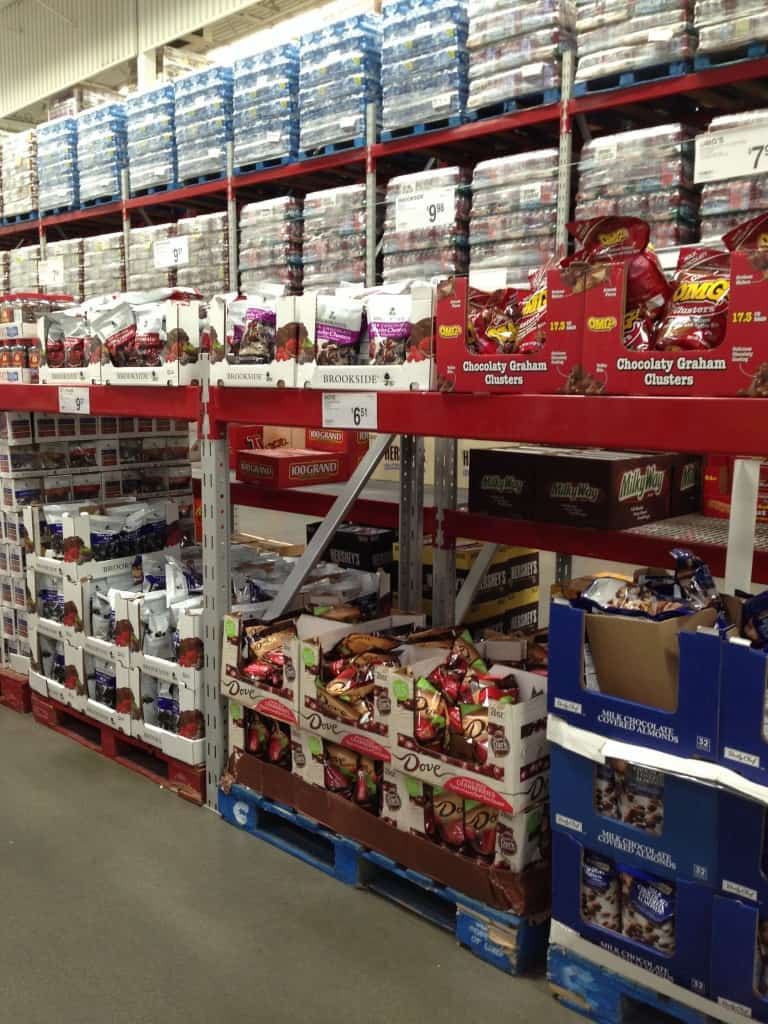 Now that you've added these lovelies to your Sam's Club list, here's where to find them! Head over to the candy section with all the chocolate-covered fruits and nuts. You'll see them right there in all their Dove® Fruit glory. When we found them a light was shone down from the heavens and the angels started singing.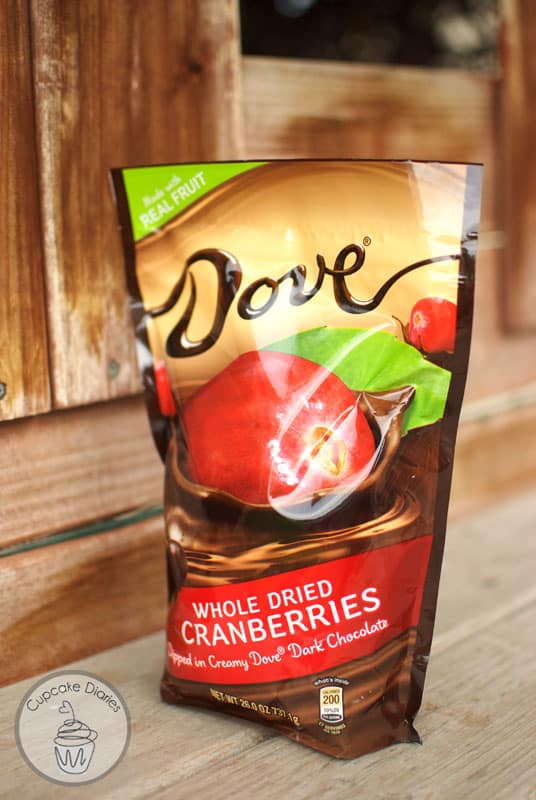 I love that Dove® Fruit – Whole Cranberry is dipped in dark chocolate. It makes me feel a little better about how much I've eaten! It's a snack option that's just better for you. And I'm getting a chocolate fix at the same time!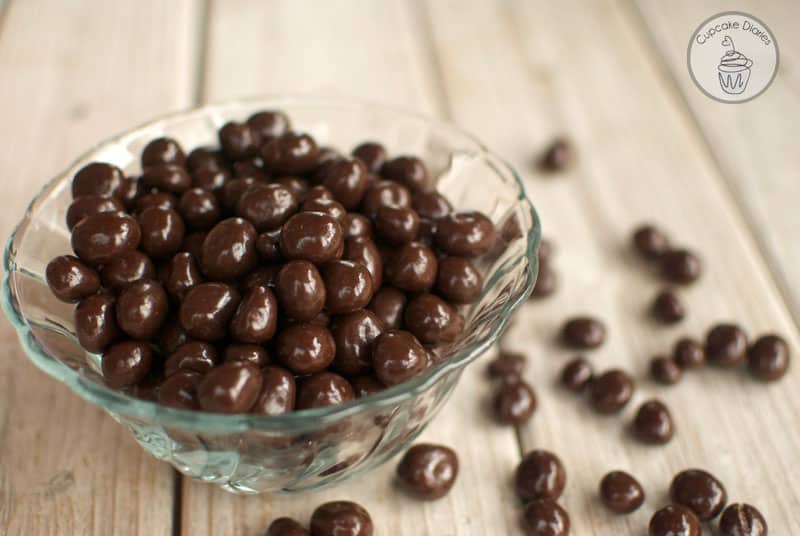 So yummy!
I love chocolate and fruit recipes. I love the richness of a dark chocolate recipe especially. These kinds of desserts are just better for you, yet you don't have to sacrifice the flavor of a fabulous dessert. Love it!
We made these Chocolate Cranberries & Cream Brownie Bites for a get together and they were so easy and fabulous. I loved being able to utilize Dove® Fruit – Whole Cranberry into the dessert. The creamy layer is a lighter version of a cream cheese frosting, so the brownie bites aren't too rich but still so good. And they're the perfect size!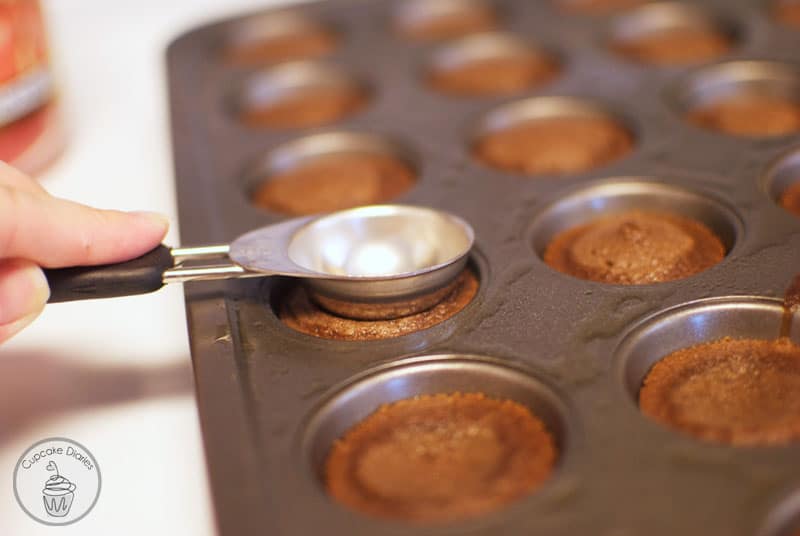 After baking the brownie bites, take them out of the oven and immediately press a tablespoon onto each one to form a small dip.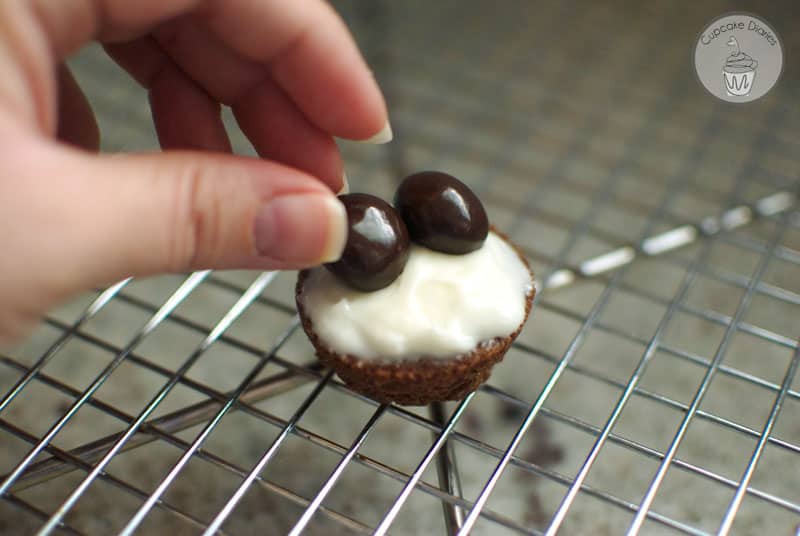 Cover and spread with the creamy goodness and top with three Dove® Fruit – Whole Cranberry pieces.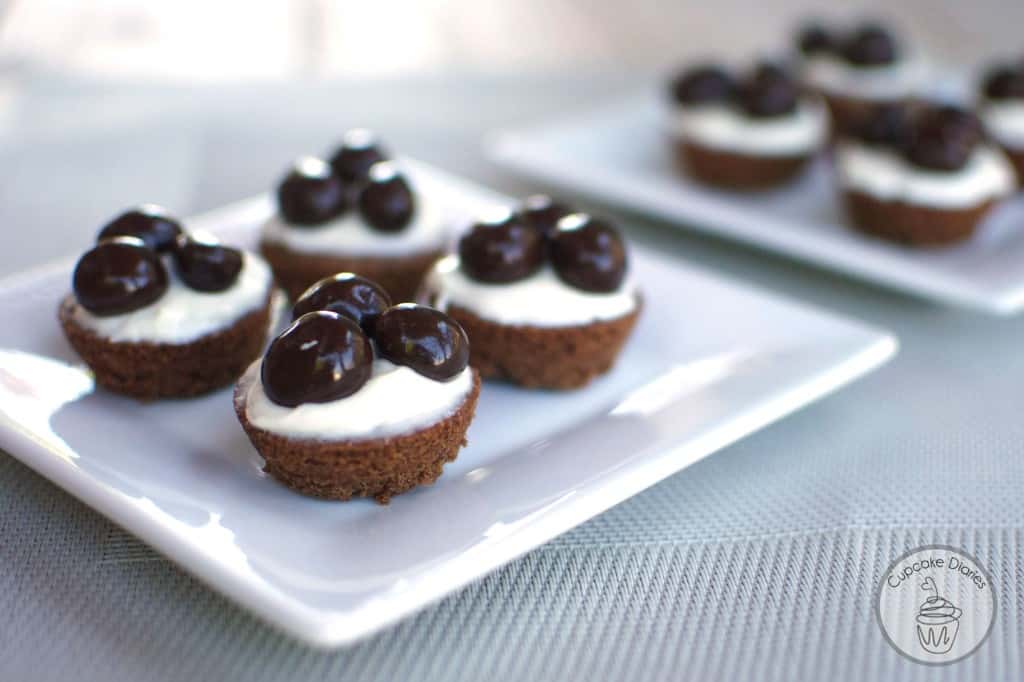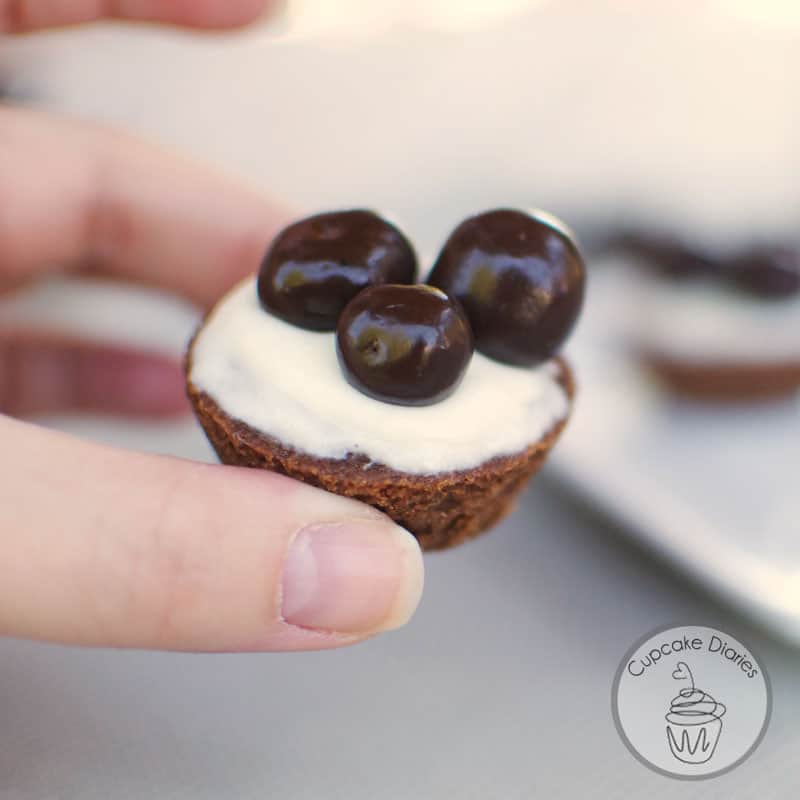 They're the perfect size little dessert! And so darn good. These brownie bites would be perfect for a holiday party, which is why you need to run over to your local Sam's Club and get a bag now! They will only be around for a limited time. And if you like cherries, you'll want to head back to Sam's Club this fall when Dove® Fruit comes out with a Whole Cherry version of this snack! I am so there.
Chocolate Cranberries & Cream Brownie Bites
Servings:
24
brownie bites
Ingredients
1

c.

sugar

2

eggs

1/2

c.

butter

or applesauce, for lighter brownie bites

3

Tbsp

cocoa

1

c.

flour

1

tsp.

vanilla

CREAM CHEESE SPREAD:

1

pkg cream cheese

softened

1

container marshmallow fluff

1/2

c.

powdered sugar
Instructions
Cream butter (or applesauce) and sugar together; add eggs one at a time.

Add cocoa and vanilla and mix well. Then add flour and combine.

Grease a mini muffin pan well. Fill each spot almost completely full with batter.

Bake for 10 minutes at 350°. Remove from oven and immediately press with a rounded tablespoon to form a dip in the center of each brownie bite.

For cream cheese spread: Beat cream cheese into nice and smooth. Stir in marshmallow fluff and powdered sugar; mix well.

Spread enough cream cheese spread over each brownie bite. Top with three Dove® Fruit - Whole Cranberry pieces. Serve and enjoy!
We really enjoyed trying Dove® Fruit – Whole Cranberry! #CollectiveBias #LoveDoveFruits