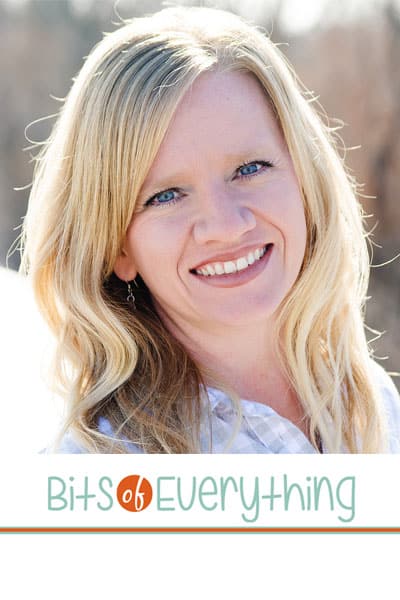 I'm excited to have Holly from Bits of Everything as part of "30 Days of Halloween" this year! Her blog is the place to be for DIY projects. I'm kind of obsessed with a birthday cake she made that she plastered with M&M's. (Now you REALLY need to go check out her blog so you can see what I'm talking about!)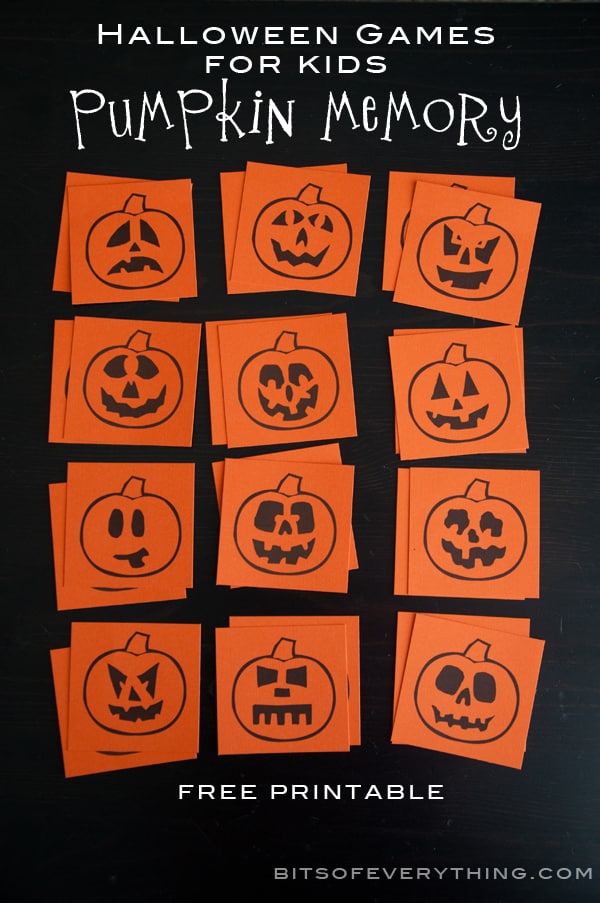 If you're planning a Halloween party for kids this year, you'll want to check out Holly's post! She's got you covered on games to play at your Halloween party, including this super cute memory game. Love it!
Click HERE to get Holly's memory game and see the rest of her game ideas!
Here's another fun and EASY kids game idea! Halloween Candy Dice Game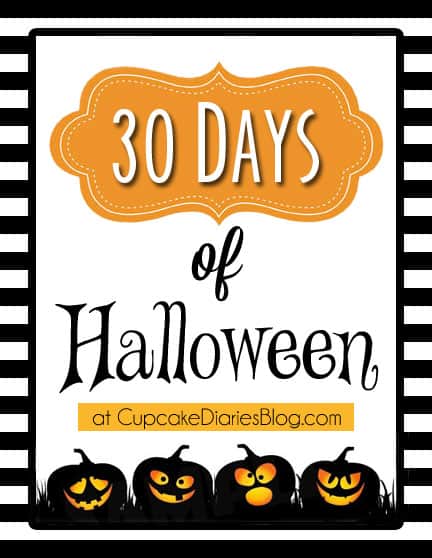 This printable game is part of "30 Days of Halloween" here at Cupcake Diaries!
Come on back tomorrow for a set of darling decorative printables!