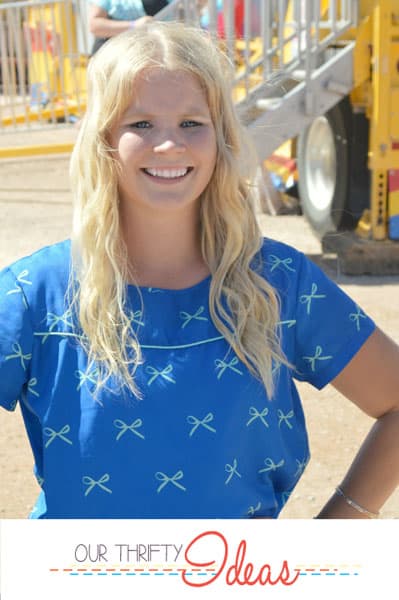 If you're looking for a blog with crafts, recipes, and oodles of ideas for the kids, you'll want to check out Vanessa from Our Thrifty Ideas! Her post about house organization ideas is pretty much the best thing ever. Go check out Vanessa's blog!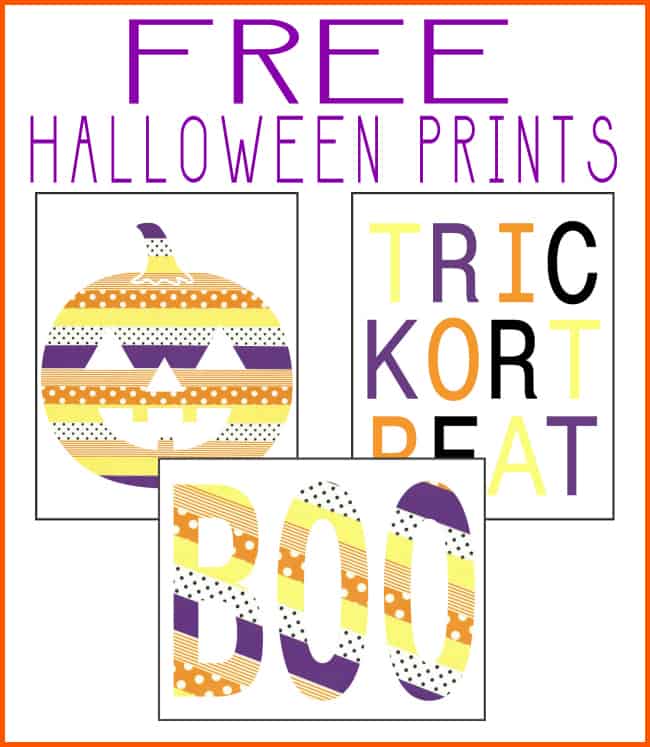 Today Vanessa is sharing these super cute washi tape printables you can display in your house for Halloween. That jack-o-lantern has my name written all over it!
Click HERE to get Vanessa's free washi tape printables.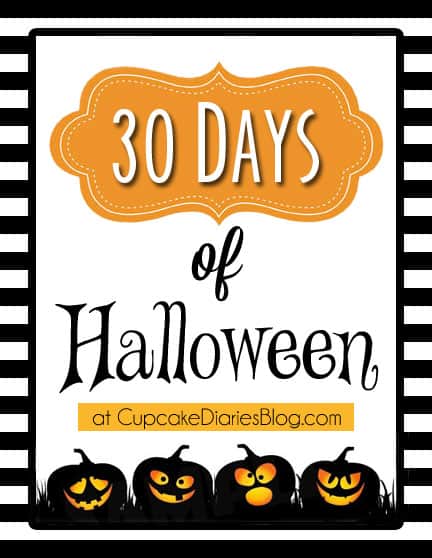 These printables are part of "30 Days of Halloween" here at Cupcake Diaries.
Come on back tomorrow for Halloween treat recipe!