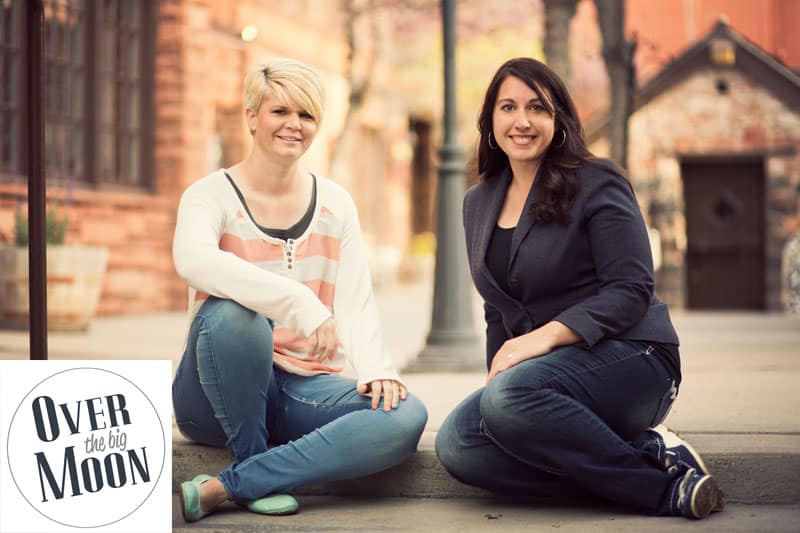 Lisa from Over the Big Moon is up for Day 8! She and Pam are the bloggers behind their fabulous blog, where they share all things family, tradition, and fun. Head over and check it out!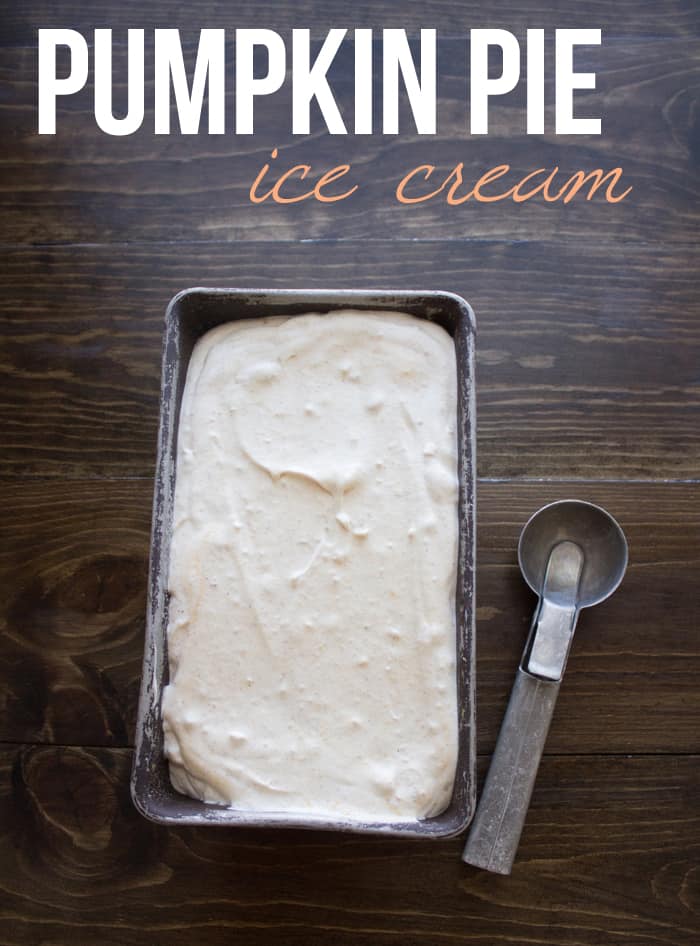 Lisa is sharing an incredibly yummy looking pumpkin pie ice cream today. I can't wait to give this a try!
Click HERE to get Lisa's Pumpkin Pie Ice Cream recipe!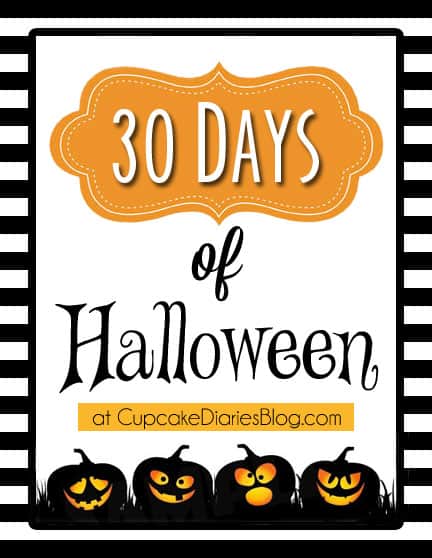 Come on back tomorrow for a slew of Halloween party game ideas!