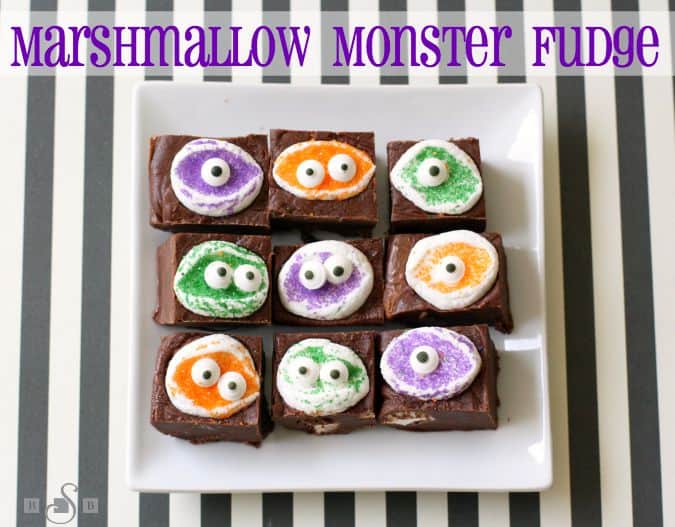 Day 2 of "30 Days of Halloween" is another sweet and super cute recipe! I love this fudge idea from Jessica over at Butter with a Side of Bread. The colors she used on the marshmallows are so perfect! This is a great Halloween party treat.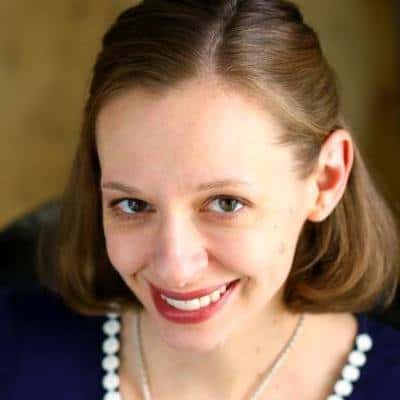 You can get Jessica's Marshmallow Monster Fudge recipe here.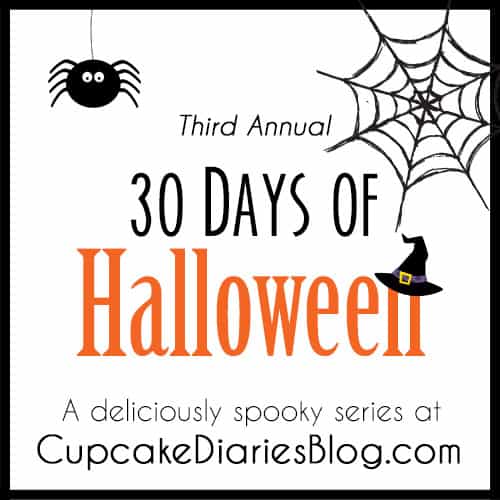 This recipe is part of "30 Days of Halloween" 2015 here at Cupcake Diaries.
Come on back tomorrow for another spooky recipe that the kids will love!