The book series that swept the world is one of the most popular party themes of all time. If you're planning a Harry Potter party in your near, magical future, I've got you covered with the food!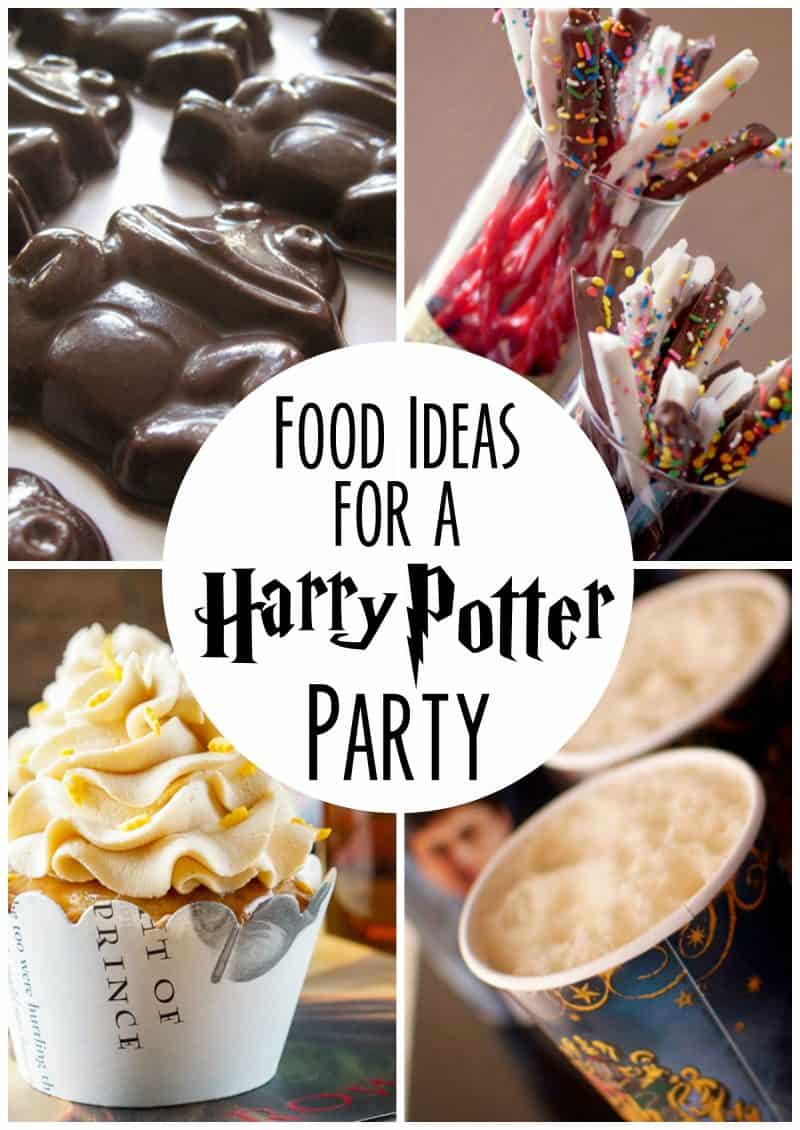 This weekend history is going to be made. Yes, that's right. Unless you've been living under a rock you know that the Harry Potter movies are coming to an end. Harry Potter and the Deathly Hallows: Part 2 is coming to theaters July 15, marking the end of the Harry Potter movie series. Do I have my tickets yet, you ask? You betcha. My twin sister bought them for our group of Potter fans almost a month ago and we've been anxiously awaiting the big day.
To celebrate the event my totally awesome twin threw a Harry Potter party at her house. It was so cool and fun! We had all types of fun treats from the series and enjoyed some trivia as well. But first we all were sorted into houses for the tournament. I was put in Ravenclaw for my smarty brains and creativity. Or so I was told! Not sure if I believe it. And yes, my team totally won the trivia game. We missed one question. I'm still kicking myself for that one.
So you want to have a Potter party of your own? Great! Here are a few ideas to get that treat table at the party started. Have fun!
My twin sister and I got into the Potter party spirit with some fun t-shirts. Amber (the twin) went with the Gryffindor t-shirt and I decided to show my true colors with a "Muggle" t-shirt. No use hiding my identity! You can find some pretty great Harry Potter tees on Amazon or at specialty stores. Even better would be to go to Universal Studios in Florida and now Hollywood!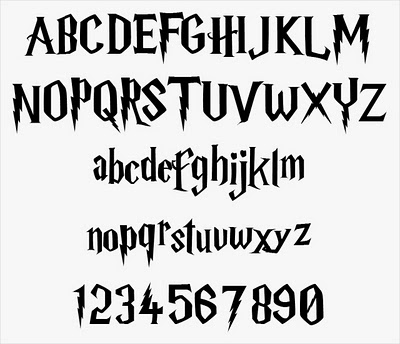 Make a bowl of this popcorn for the food table and party goers will come back for more and more! The popcorn is coated in white chocolate and tossed with delicious candy.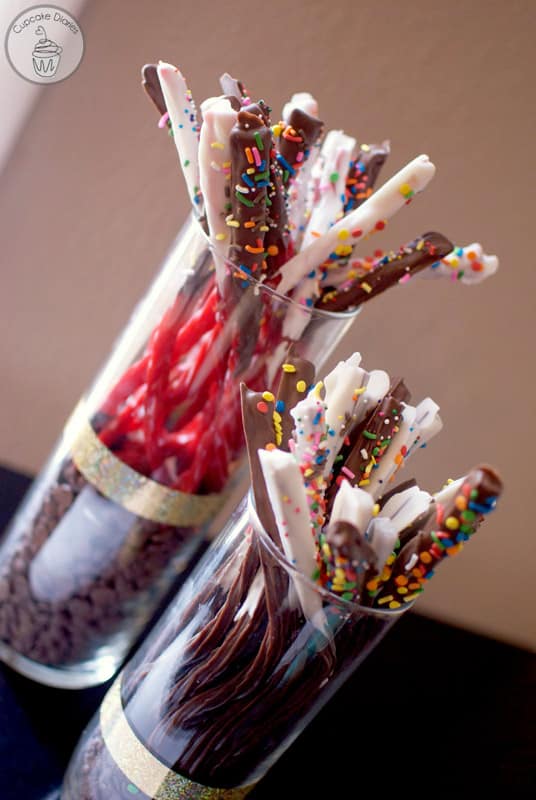 Licorice Wands
I made these delicious little wands and they were a big hit! All you need is your favorite kind of licorice, a package of almond bark, a vase or something to display them, and sprinkles (if desired).
Cauldron Cakes
Butterbeer desserts are pretty much amazing. These cupcakes are flavored with delicious butterbeer and piled high with a butterbeer frosting. Amazing.
Easy Butterbeer
This is a frozen drink you can blend up and serve to party goers. They've never had butterbeer quite like this!
If it's a Harry Potter birthday you're having, Butterbeer Poke Cake is the perfect birthday cake recipe! This cake is loaded with butterbeer flavor and topped with a butterbeer frosting.
Isn't Harry Potter the greatest? I hope you found something here that you like! If you throw a Harry Potter party, I want to hear about it! Leave me a comment below with all the details.
[wysija_form id="1″]