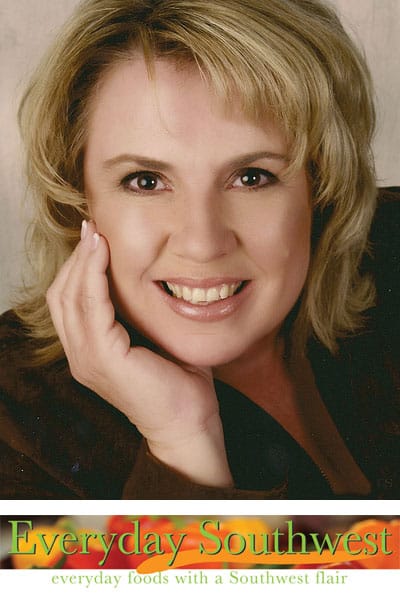 If you enjoy the cuisine of the American southwest, you'll want to check out Everyday Southwest! Sandy and her sister are the bloggers behind the recipes you'll find over there. Born and raised in Southern Arizona, those two have chile peppers in their blood! Head over to snag some pretty fabulous American southwest recipes.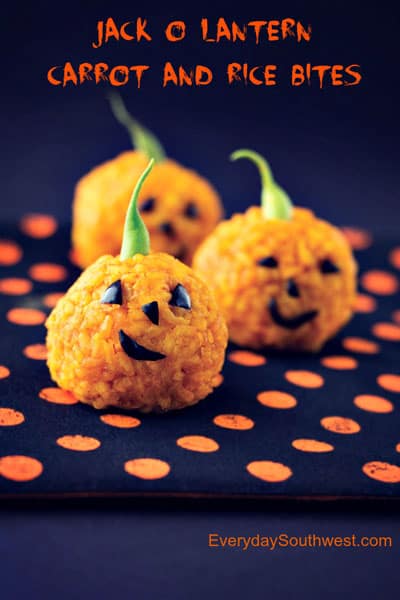 I'm always looking for ways to get my kids to eat a good snack. I know for a fact they would eat these Jack-o-Lantern Carrot and Rice Bites and have no idea they're healthy! Definitely giving these a try.
Get Sandy's Halloween snack recipe HERE.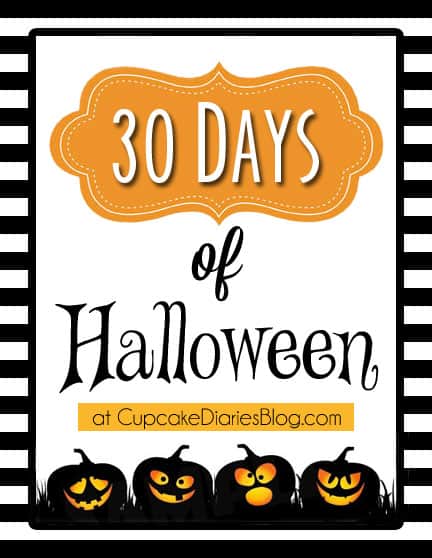 This recipe is part of "30 Days of Halloween" here at Cupcake Diaries.
And check tomorrow for the very LAST day of the series and another yummy Halloween recipe! (Where did this month go?!)