Today is a bitter-sweet day! I've loved every single one of the printables and recipes shared during this year's "30 Days of Halloween" series, but I'm SO sad today is the last day! I hope you have enjoyed the series this year and have some new ideas you're excited to try for Halloween.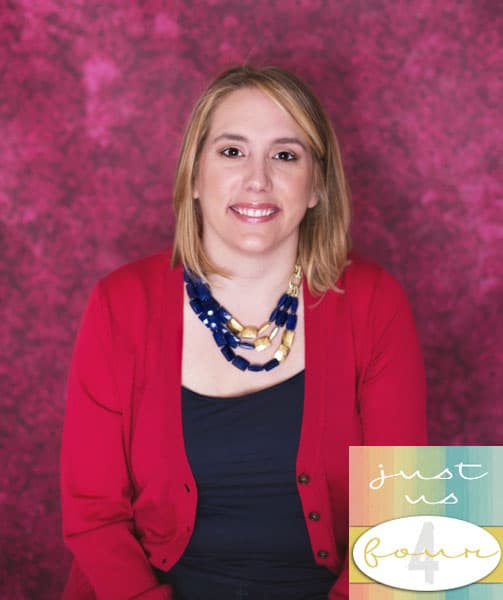 I love reading Shannah's blog, Just Us Four. Not only is the look of her blog so bright and inviting, so are her posts! I feel like I'm reading a note from a friend when I read her posts. Besides the fabulous photography, you will find all kinds of recipes and craft ideas at Just Us Four. Go check it out!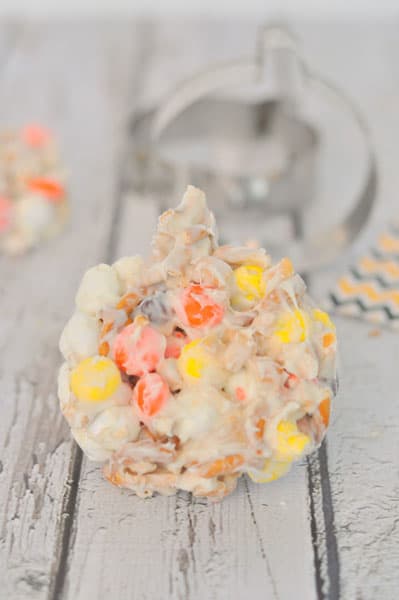 I love gooey treats. Especially around the holidays! Candy Corn M&M Halloween Trash looks like a perfect treat for October. And probably fun to make with the kiddos!
Get Shannah's recipe HERE.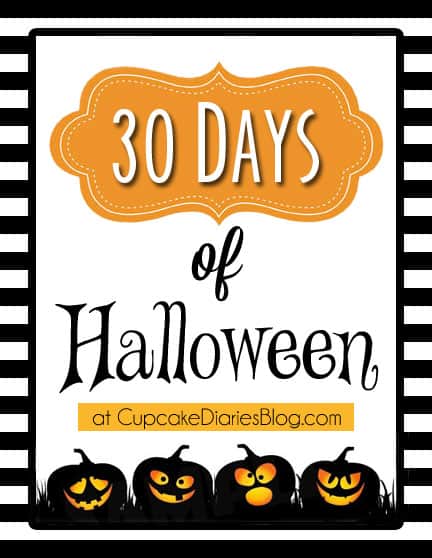 This recipe is part of "30 Days of Halloween" here at Cupcake Diaries.
Thank you SO MUCH for joining me this year for "30 Days of Halloween!" I've had a blast sharing all these projects and already can't wait till next year.
And in case you missed any of the other 29 days of the series, just look below! They're all right here in one place for you to easily find them. Enjoy!