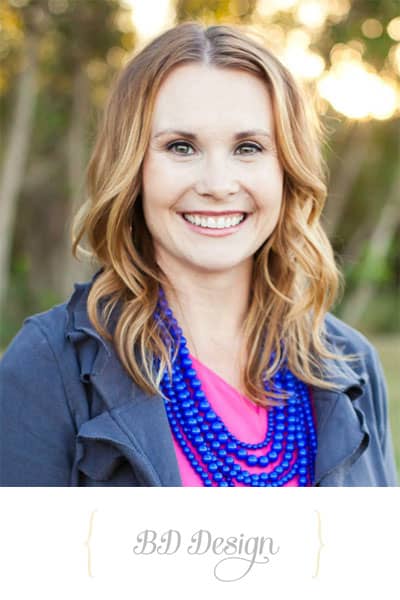 Brandy is your gal for all things DIY. Her super cute blog, BD Design, showcases her talents in all things crafts and DIY projects. And she also shares some pretty fabulous recipes, like the one she's sharing today for "30 Days of Halloween!" Head over to her blog and check it out.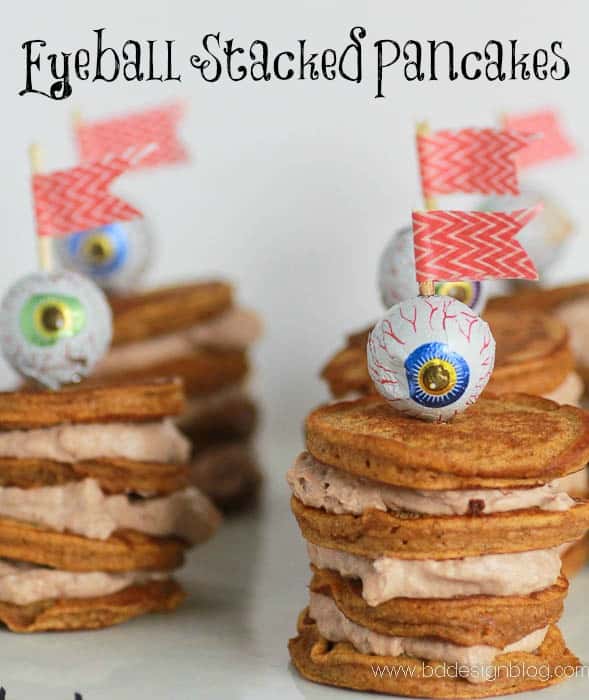 My boys would think I was the coolest mom in the world if I made them these Eyeball Stacked Pancakes. And check out that creamy layer of goodness!
Click HERE to get the recipe for these cute pancakes!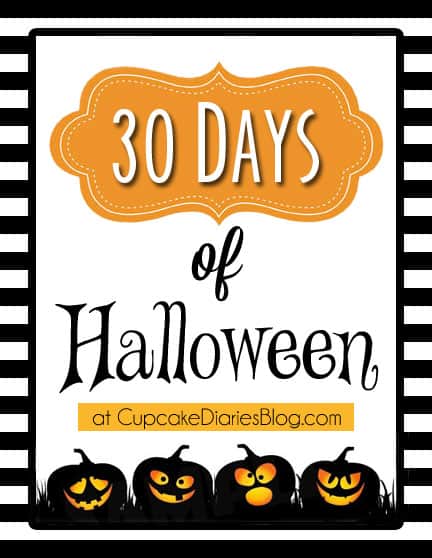 This recipe is part of "30 Days of Halloween" here at Cupcake Diaries.
And come on back tomorrow for a Halloween snack idea!