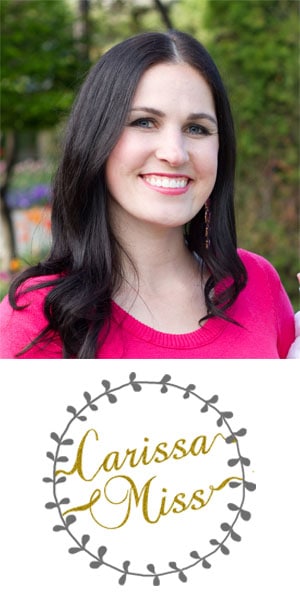 Carissa from Carissa Miss is sharing a fun printable for "30 Days of Halloween" today! Carissa is all kinds of talented. But some of my favorites from her blog are her printables. Love! Do me a favor and head over there to check them out. She has a ton and they're amazing!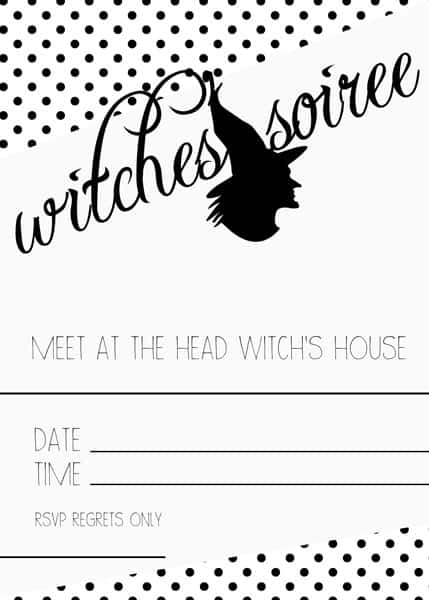 If you're planning a Halloween party with the girls, make it a Witches Soiree and use these FREE printable invitations to invite your friends! How cute and fun is this idea?
Click HERE to get this FREE printable invitation.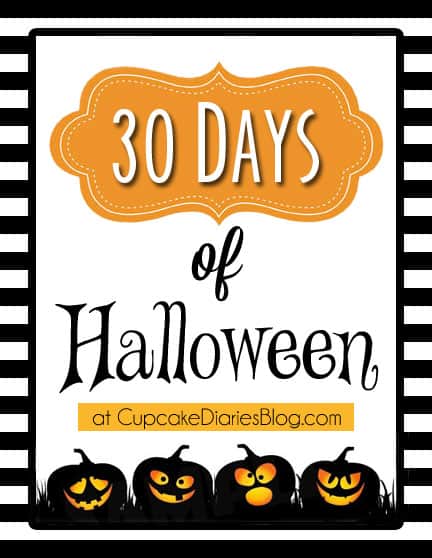 This printable invitation is part of "30 Days of Halloween" here at Cupcake Diaries.
Check back tomorrow for a Halloween-themed breakfast idea!