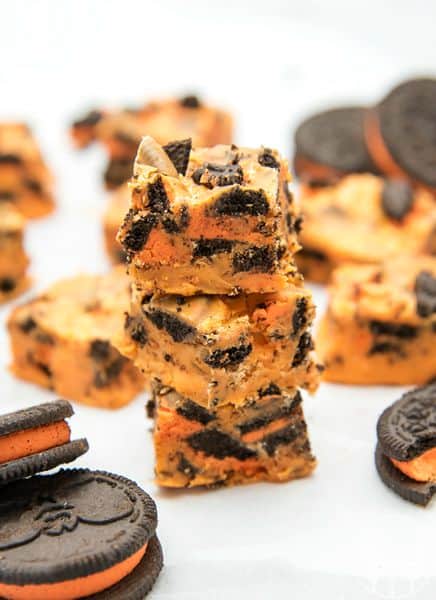 It hurt a little writing "Day 30" in the title. Why does the series come and go every year? I hope you have loved each of the recipes and printables shared as much as I have. You're officially set for your Halloween party this year!
Who says fudge is only for Thanksgiving and Christmas? This fudge recipe from Aimee at Like Mother Like Daughter is just the treat for a Halloween party that adults and kids will love. Those colors are perfect!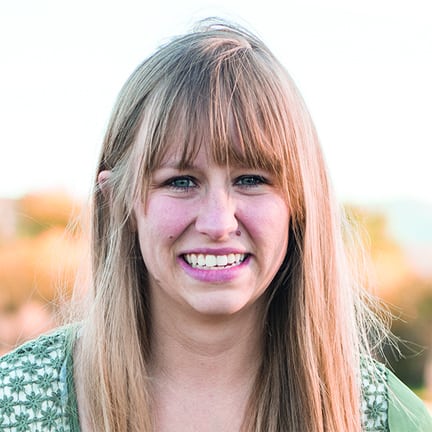 Click here to get this festive fudge recipe!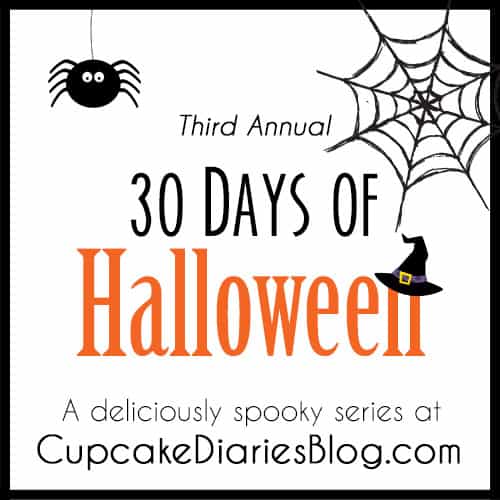 This recipe is part of "30 Days of Halloween" 2015 here at Cupcake Diaries.
Did you miss anything from the series? Just look below and you'll see every recipe and printable shared this year!