Minute® Ready to Serve Family Bowls make dinner extra easy! This post is sponsored by Minute® Ready to Serve Family Bowls and I'm so excited to share this delicious and easy recipe with you.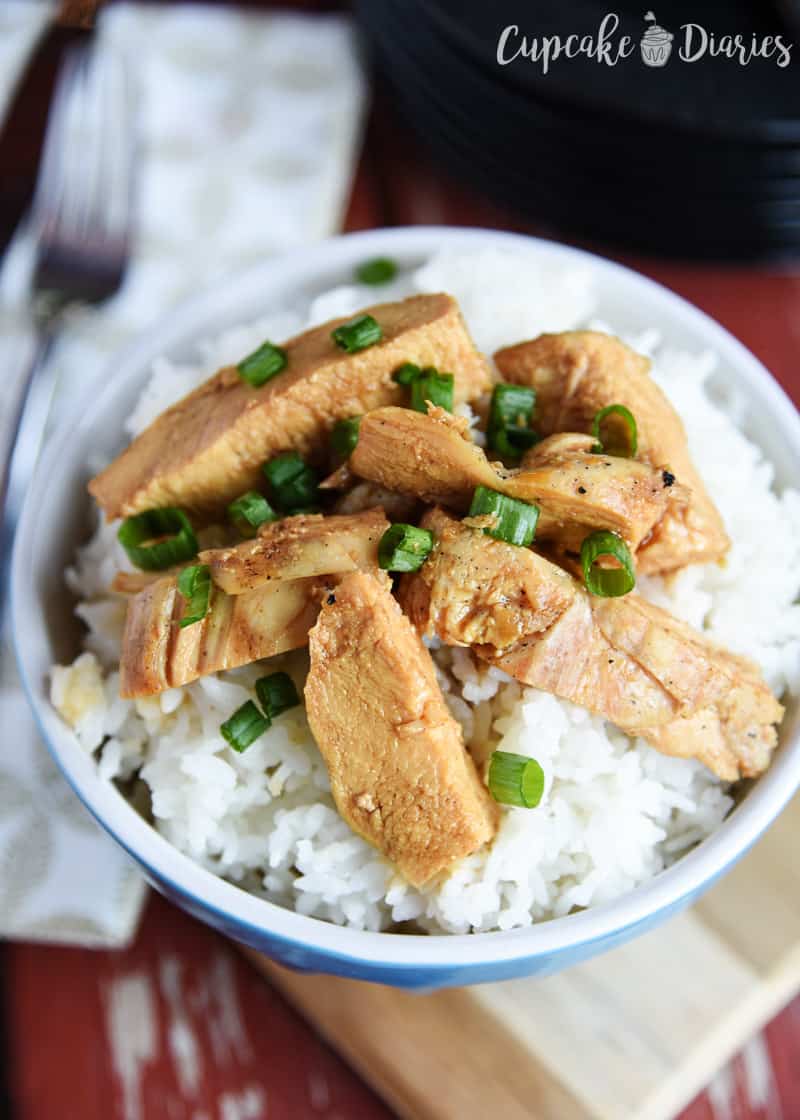 When I tell my seven year old that we are having rice with dinner he gets really excited, but he also knows that the rice tends to take a long time to cook. It's his favorite part of the meal that seems to take a lifetime before he actually gets to eat it. We especially love making rice bowls with tasty chicken. Thank goodness for Minute® Ready to Serve Family Bowls! We made Grilled Teriyaki Chicken and Rice and the rice was done in just a few minutes. It was a surprise that my son was completely thrilled about.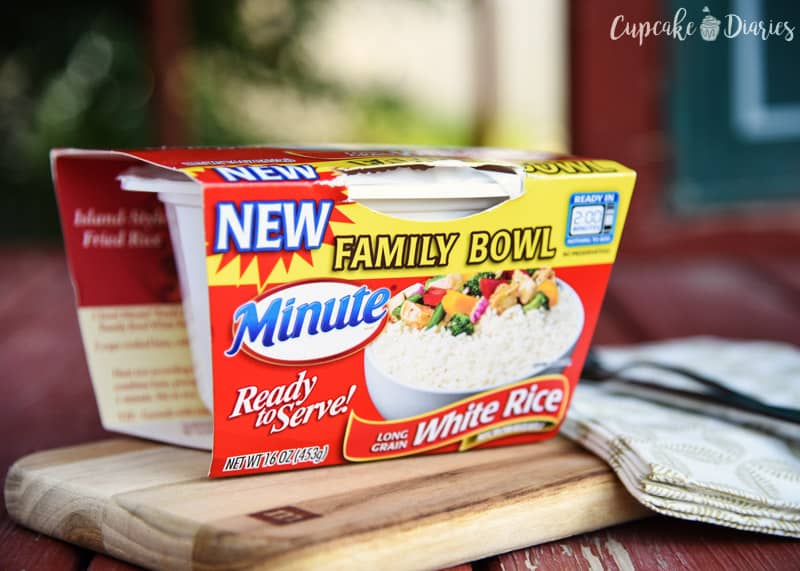 In addition to the Minute Ready to Serve single serve cups, Minute now offers a larger size perfect for family meals. The Minute Ready to Serve Family Bowls are fully cooked so you can't mess it up, and are ready in only a few minutes. Simply remove the film, heat the bowl in the microwave for 2 minutes, and serve. We won't be cooking rice any other way from now on!
I am all about easy meals for my family and Minute Ready to Serve Family Bowls make dinner so much easier. We especially love chicken and rice dishes so this meal was extra easy for us. It only takes 15 minutes to make!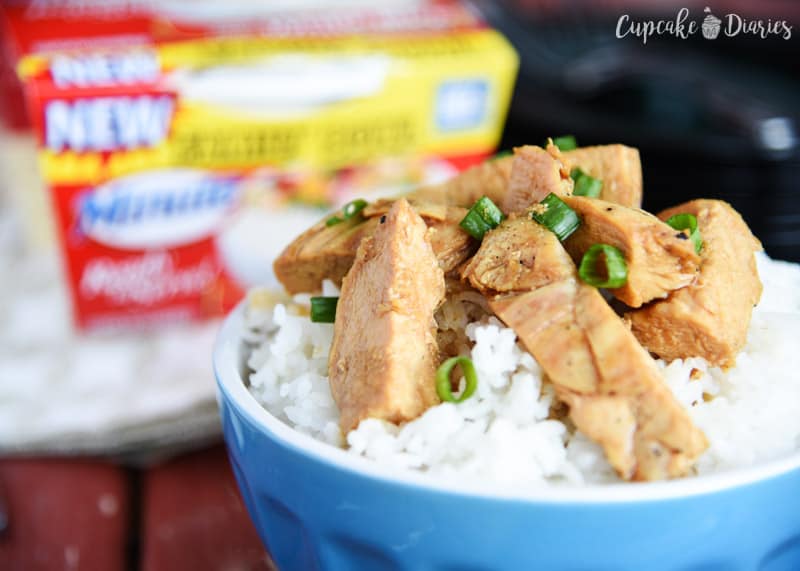 Grilled Teriyaki Chicken and Rice is the perfect dish to make using Family Bowls when you're feeding a crowd. This recipe is easy to adapt based on how many family members you are serving. The 16 oz. bowls provide 3-4 servings and have the added convenience of easy clean-up as you can simply serve right out of the bowl. Grill as many chicken breasts as you need and you've got yourself one fantastic meal for any day of the week! We loved using Family Bowls for this recipe, but Family Bowls are also perfect as an easy ingredient in your favorite fried rice recipe or as a base to a stir fry. Or a simple, no fuss side dish. Family Bowls help make weeknight dinners even easier and can be used in a wide variety of recipes/meals.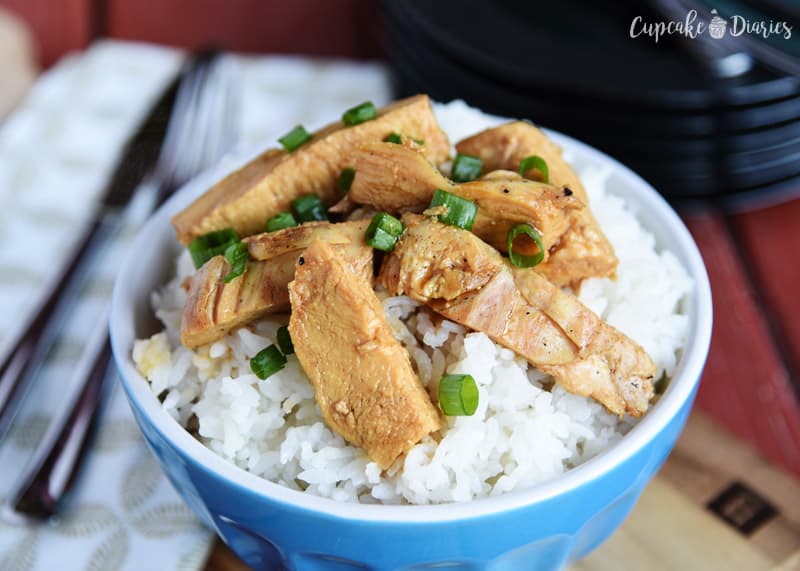 Grilled Teriyaki Chicken and Rice
Makes 3-4 servings
1 Minute® Ready to Serve Family Bowl
3 boneless skinless chicken breasts
1 (15 oz) bottle teriyaki sauce
1 tsp. cornstarch
1 green onion, chopped
Salt and pepper
Directions
Salt and pepper each chicken breast and place on the grill. Cook over medium heat for 4-6 minutes on each side, or until cooked through. Set aside to rest.
Prepare Minute® Ready to Serve Family Bowl by removing the film and heating in the microwave for two minutes; set aside.
Cut up chicken to desired size of pieces. Pour about ½ c. sauce in a saucepan and heat over medium. Add 1 tsp. cornstarch and whisk well to combine. Add half the green onion and cook together until hot. Pour hot sauce directly over the cut up chicken.
Serve rice and place sauce-covered chicken over top. Top with fresh green onion, if desired.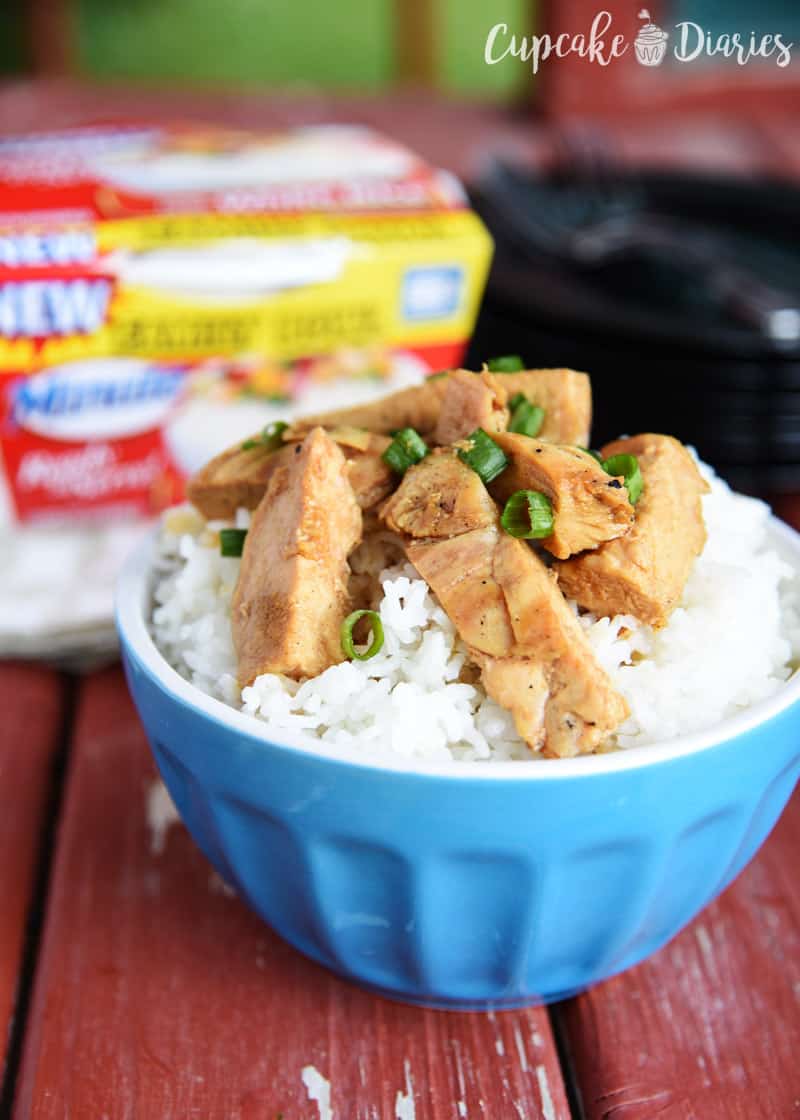 Minute Family Bowls are gluten free and contain no preservatives. They are available in 100% Whole Grain Brown and White Rice and both taste amazing!
I hope you love this recipe as much as we do! What will you be making with Minute Family Bowls?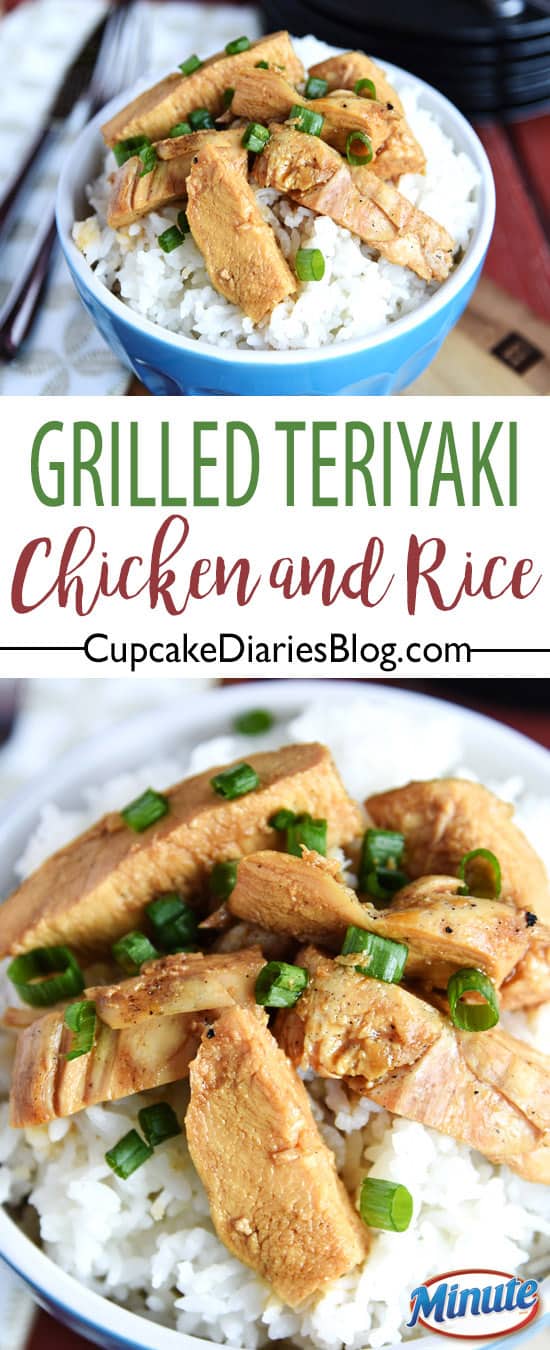 This is a sponsored post written by me on behalf of Minute® Ready to Serve Family Bowls.
[wysija_form id="1″]