Having a baby in the hospital NICU can be a very trying experience for the baby's family. A NICU Survival Kit is the perfect gift for a family waiting for their baby to leave the NICU.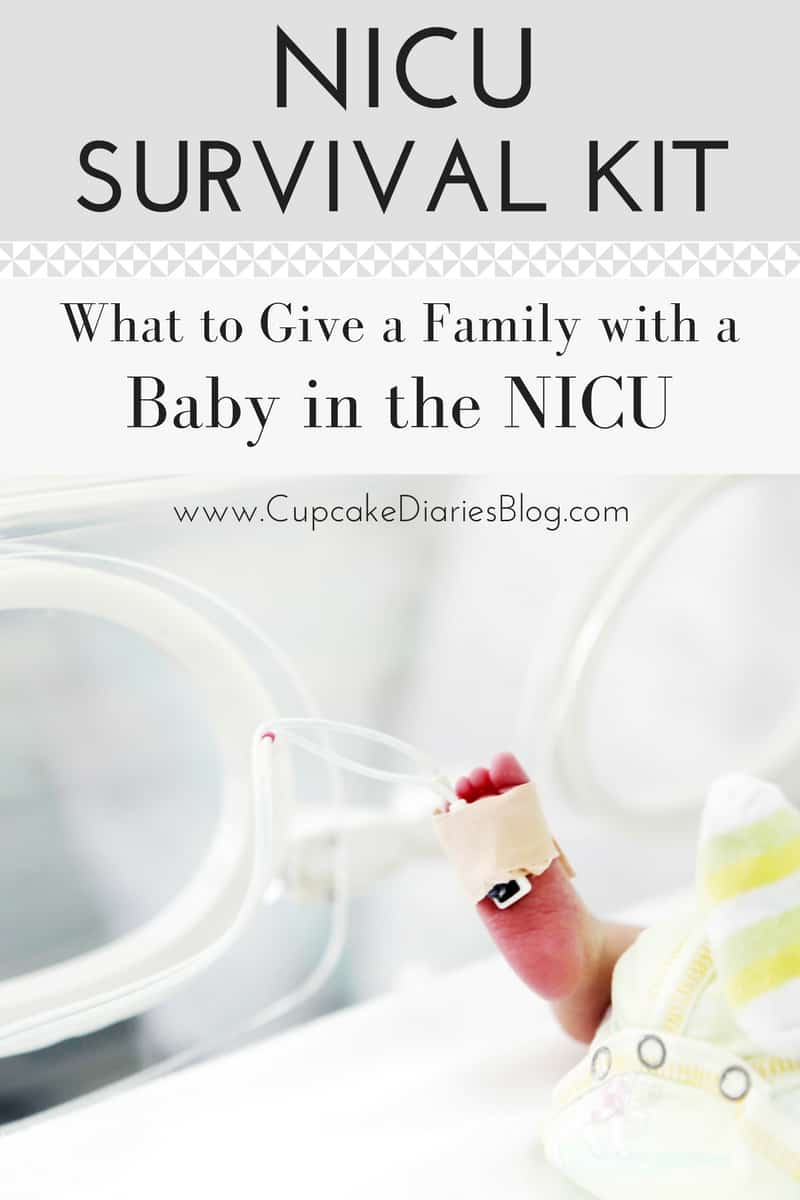 Today I'm taking a step away from food and covering a topic that is near and dear to my heart. It's one of those topics that I am somewhat of an expert, whether I like it or not. I am a mother of three children and all three of them were in the Neonatal Intensive Care Unit (NICU) for days and weeks after they were born. All three were born under different circumstances, but all were early enough that required them to stay in the NICU for extra care. After each birth I was always asked what we needed as a family. It was always hard for me to give an answer as to what we needed at the time. We had only been in our house four months when we had our third child and our wonderful neighbors came to our rescue. One of the acts of service we received was a NICU Survival Kit put together by some of the women. It was such a blessing during a trying time for our family. Today I wanted to share with you some ideas on what to put in your own NICU Survival Kit to give to that special family having their own NICU experience.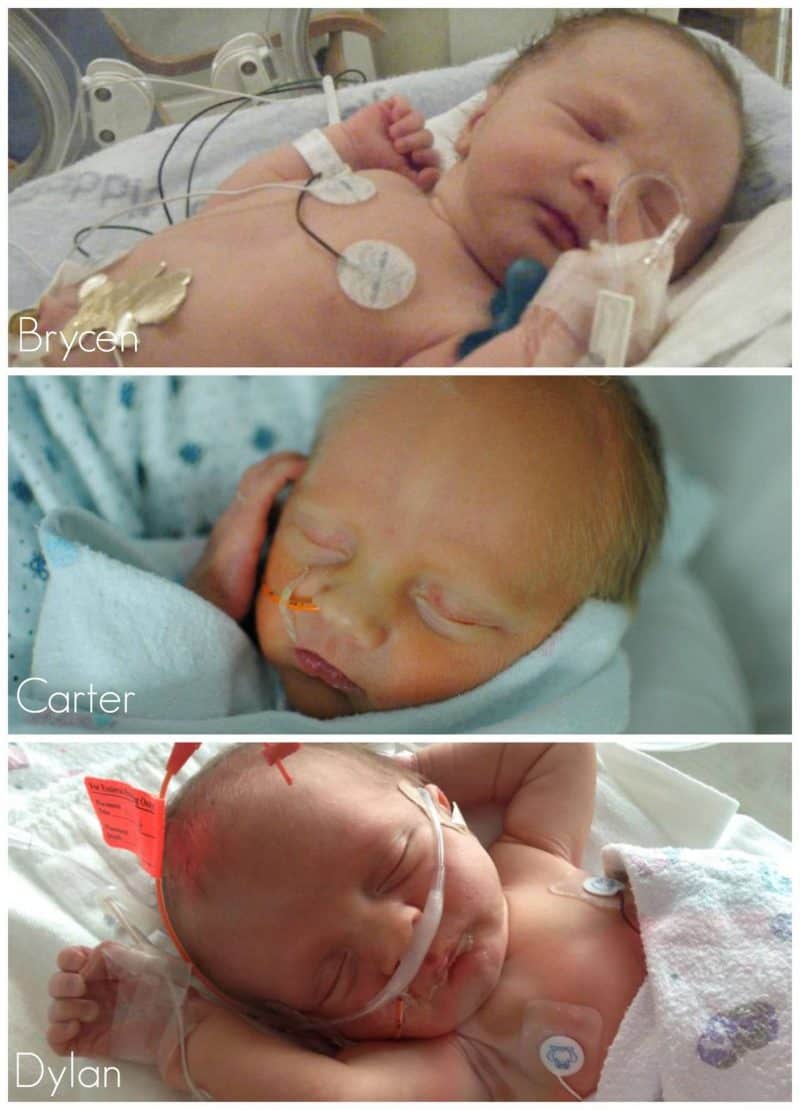 First I want to introduce you to my three preemie babies. My first baby was born at 35 weeks and in the NICU for 9 days. My second baby came when I had a placental abruption that was discovered after I went into labor. He was footling breach and the doctor performed an emergency c-section where she found the abruption. He was born at 32 weeks and spent 6 weeks in the NICU. My third baby came at 34 weeks and spent 17 days in the NICU. He and my first baby both came on their own and left my doctors puzzled as to why. I get to be part of that 25% of women who give birth to pre-term babies and the doctors aren't sure of the reason.
And now I'm almost 26 weeks pregnant with baby boy #4 and preparing myself to have a similar experience where I will give birth to a premature baby and send them to the NICU. Having babies in the NICU has been some of the most trying times, but also some of the most spiritual times in my life. The NICU is a special place and I always know that my babies are in good hands when they are there. My experiences in the NICU have given me many opportunities to help other moms and dads cope with the difficult time they spend waiting for their babies to come home.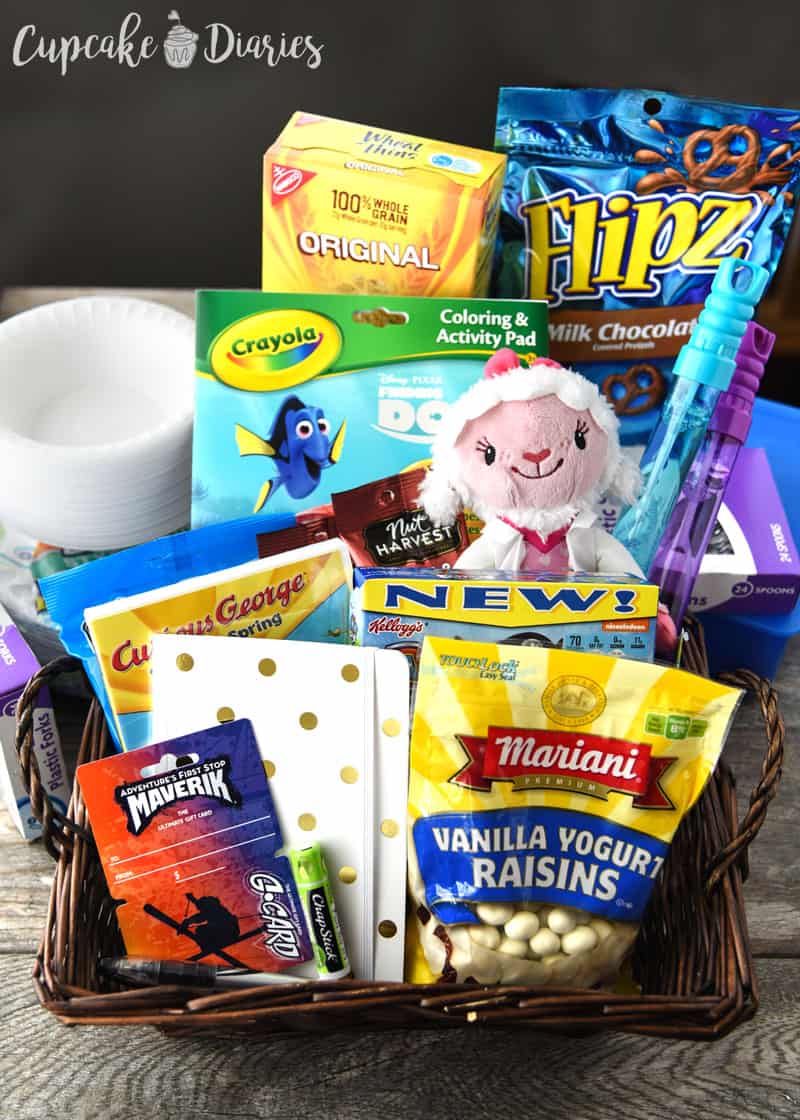 A NICU Survival Kit is a basket of goodies meant to help the family of the NICU baby cope during the time their child and sibling is in the hospital. The NICU can be a dark and lonely time and having a basket of goodies can help take some of the load off and brighten the day of these amazing family members.
Here's a look at the basket I put together for my sweet cousin when her baby came six weeks early. This was her first NICU baby and I knew she and her family would be the perfect recipients of a NICU Survival Kit. The basket was full of treats, activities, and other things to help bring comfort and ease to her family. Keep scrolling to see details of everything I put in the basket!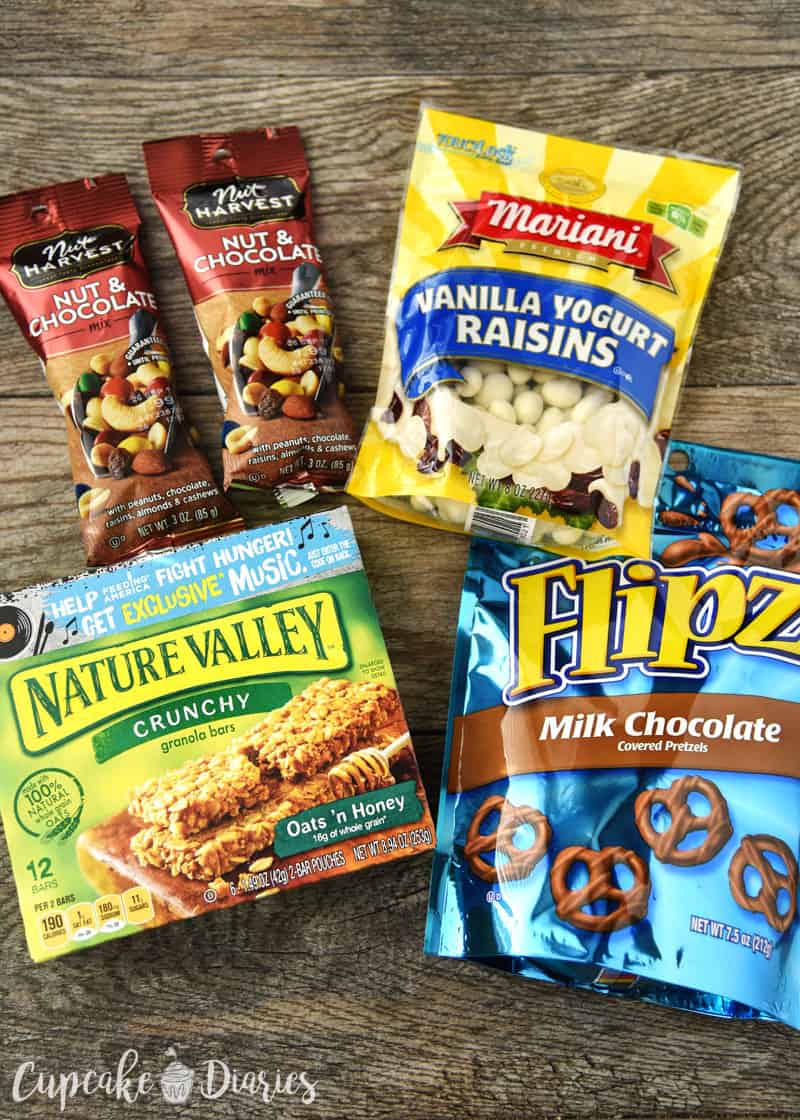 #1 SNACKS & TREATS FOR MOM & DAD
With all the time that is spent driving to and from the hospital for visits, sometimes there isn't a lot of time to eat. I gave them all kinds of snacks and treats for them to munch on during travel and to enjoy at home. Nothing says comfort like food!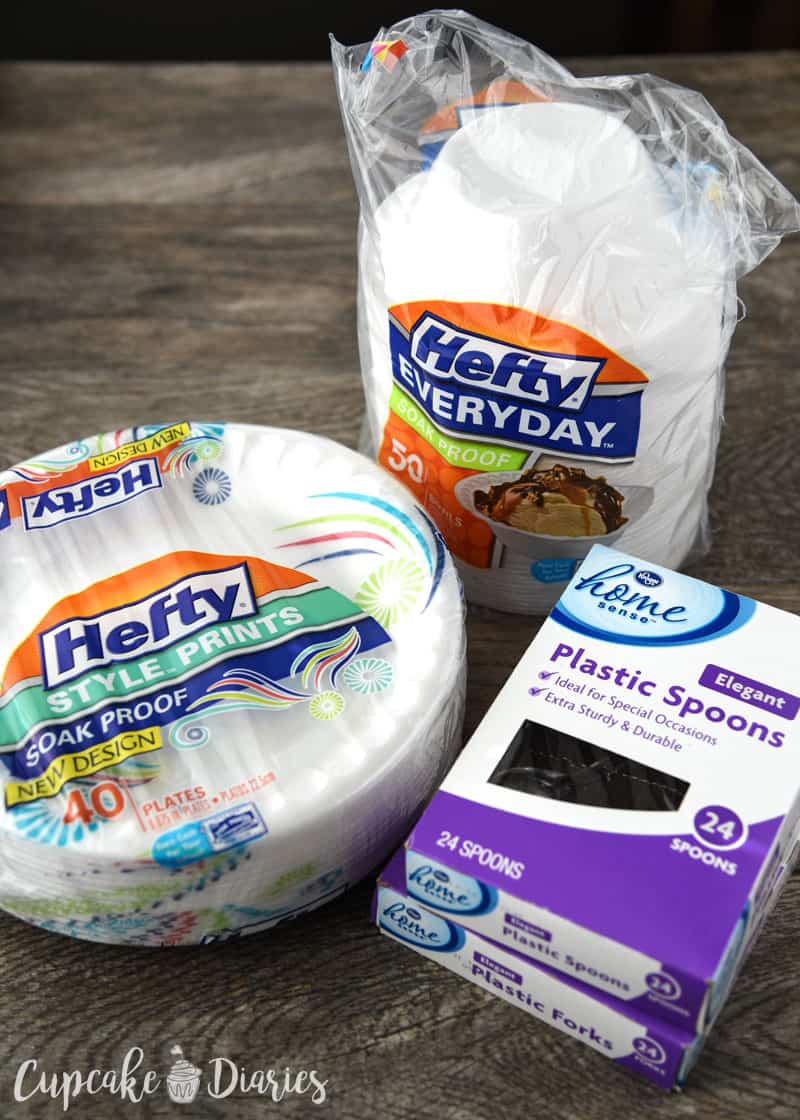 #2 PAPER PLATES/BOWLS & PLASTICWARE
Housework kind of gets put on the back burner when you have a baby in the NICU. Life turns into a whole new crazy and the last thing you want to do is feed your family and then do dishes. Paper plates and bowls along with plasticware take the dishes part away from the crazy and make cleanup so much faster.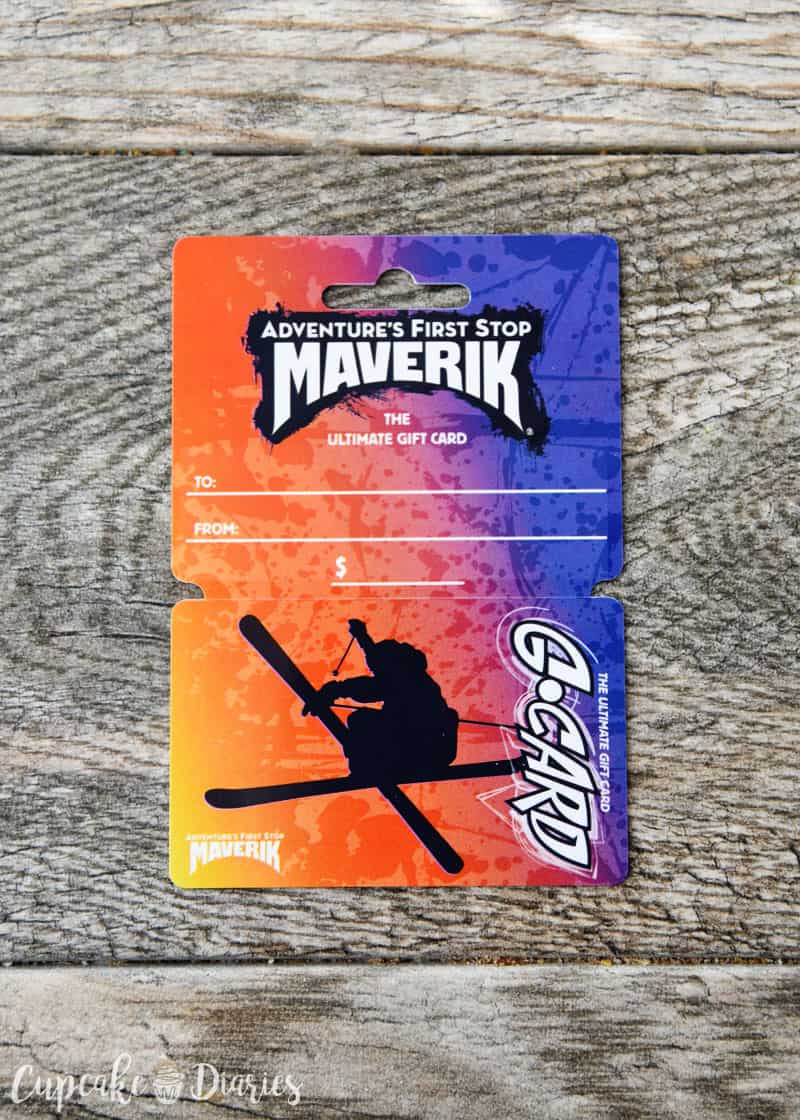 #3 GAS GIFT CARD
There is a LOT of driving to and from the hospital when a baby is in the NICU. Having a gift card to spend on gas can make such a huge difference! Just one less thing for the parents to have to worry about.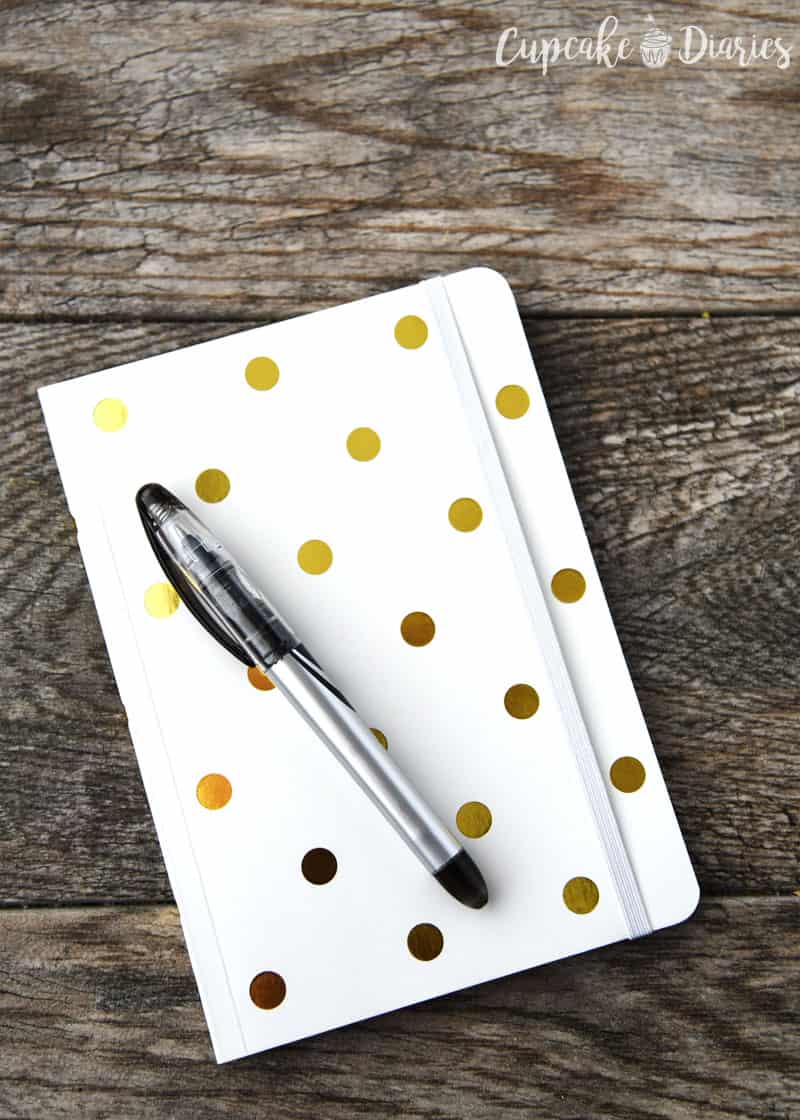 #4 NOTEBOOK & PEN
I loved taking a notebook and pen to the NICU with me and writing down my thoughts while I was there. Sometimes the baby would do something amazing that day, or I would ponder my feelings about the experience. Each one has served as a small journal. I also had thoughts of things I needed to get done, groceries I needed to buy, etc. A notebook and pen came in very handy.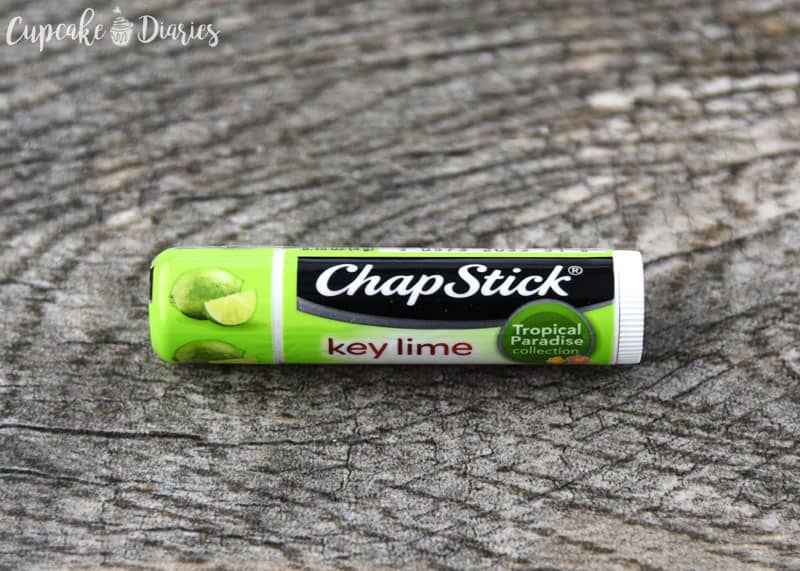 #5 CHAPSTICK
This is one of those little things that came in handy when I didn't realize I would need it. There is a lot of chat with nurses and doctors when the baby is in the NICU and I found my lips getting dry so often. Especially if everything was so crazy that I forgot to drink enough water. Having chapstick in my pocket was very convenient.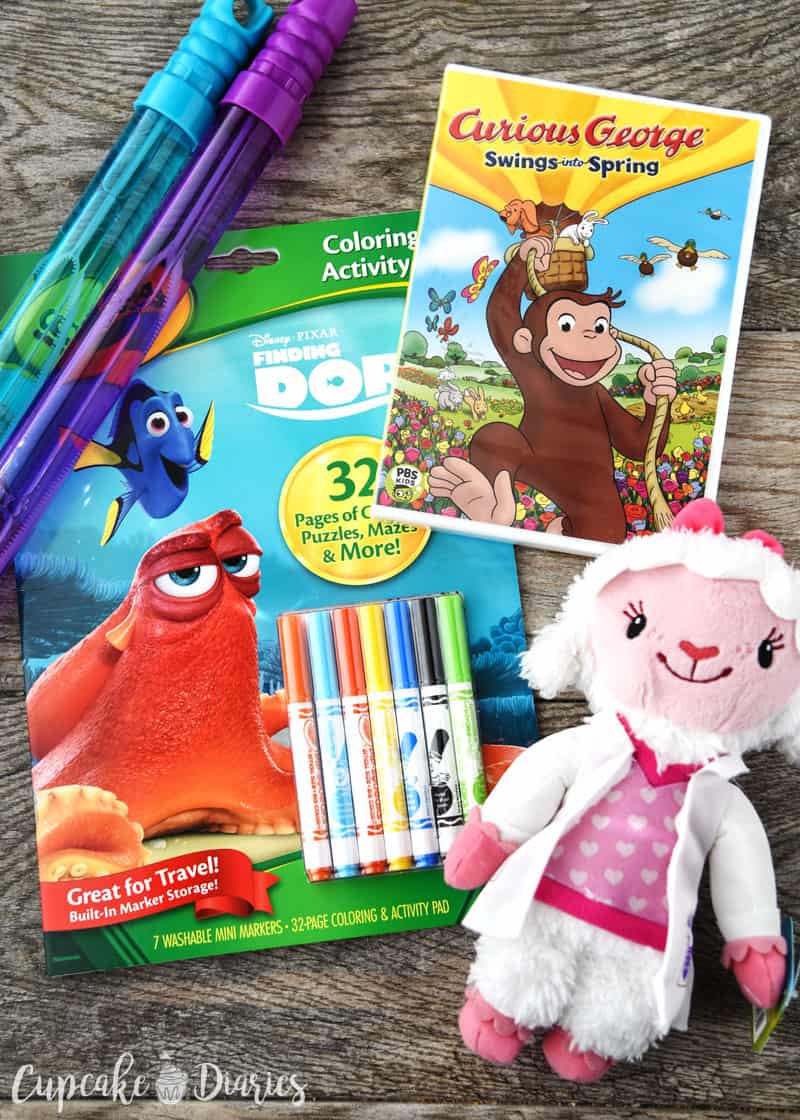 #6 TOYS & ACTIVITIES FOR THE SIBLINGS
It's easy to forget about the siblings of the NICU baby. These little people have just experienced their mother giving birth, but she never brought the baby home. They also see their mom and dad going to and from the hospital a lot; it's a confusing time for them. Having activities and distractions is so helpful for these little ones to cope during this tough time. You can find all kinds of activities for kids of all ages to add to the basket. These items were for a four-year-old boy and two-year-old girl. Movies, coloring books, bubbles, and other activities are great things to add to the basket.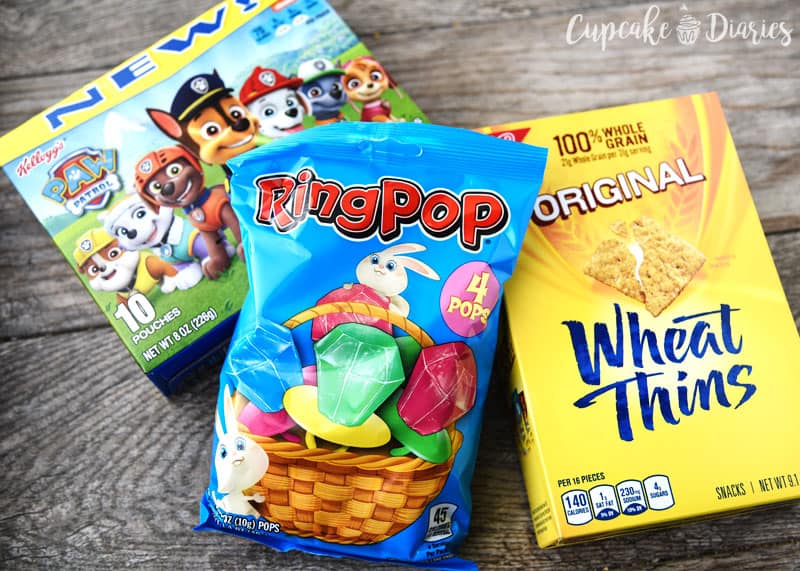 #7 SNACKS & TREATS FOR THE SIBLINGS
Kids love their snacks! I included fruit snacks, crackers, and ring pops in my cousin's NICU basket and the kids were so excited.
OTHER IDEAS:
restaurant gift cards: fast food for quick pick up, sit down if the family or parents need a break
white onesies and fabric paint or markers for the kids to make personalized onesies for the baby
lotion: There is a lot of hand sanitizing happening in the NICU! Lotion can be a lifesaver if the sanitizer isn't moisturizing.
Mom's favorite drink: Throw a 20 oz Diet Coke in the basket and really make Mom's day!
movie tickets or a movie theatre gift card: A night out at the movies is a great way for a NICU family to take some time together and get their mind off of things.
jammies with buttons: In the NICU the babies have all kinds of cords attached to them. Jammies with buttons are so helpful so the cords can comfortably come out between the buttons. Most NICU babies will need size newborn because their legs are too long for preemie jammies, but you can ask the mom what size the baby will need. These jammies also come in handy after the baby comes home and possibly has to be on a monitor still.
I hope you found this list of ideas helpful as you build a NICU Survival Kit for your loved ones. The NICU can be a very trying time and if you don't know what to do for that special family, put together a basket for them. They won't realize they need these things until they get them.
*If you have any other ideas for a NICU Survival Kit, let me know in the comments!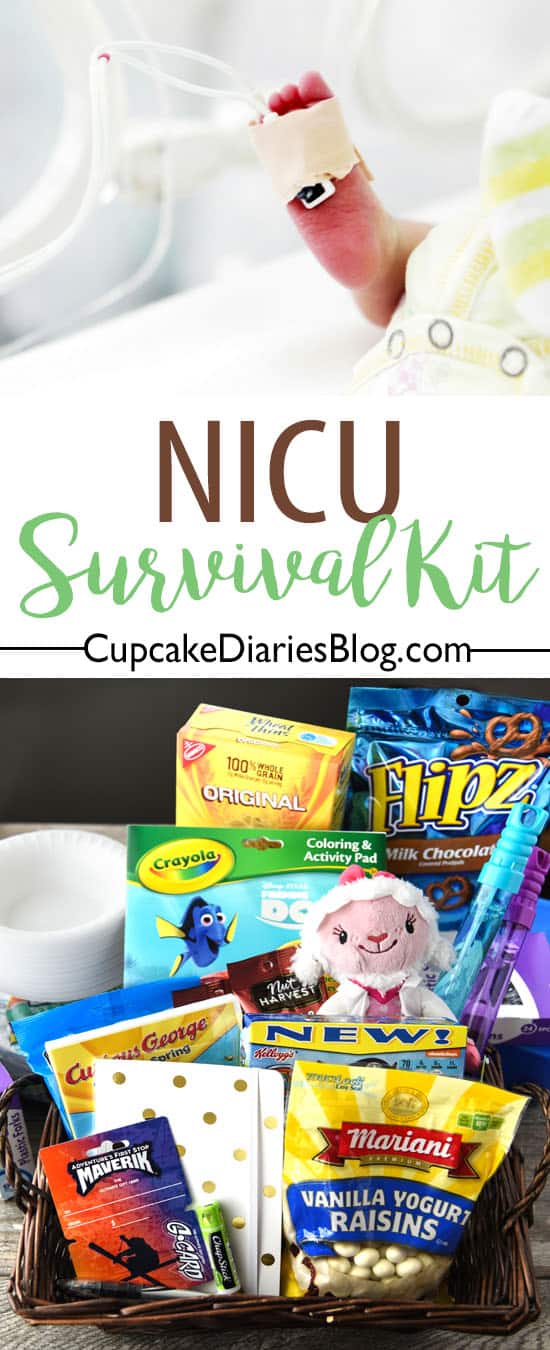 This post contains affiliate links. I include these links to help you find the products that I used in the recipe. If you purchase an item from the link, I will receive a small commission helping keep my recipes free for you. Thank you for your support!
[wysija_form id="1″]