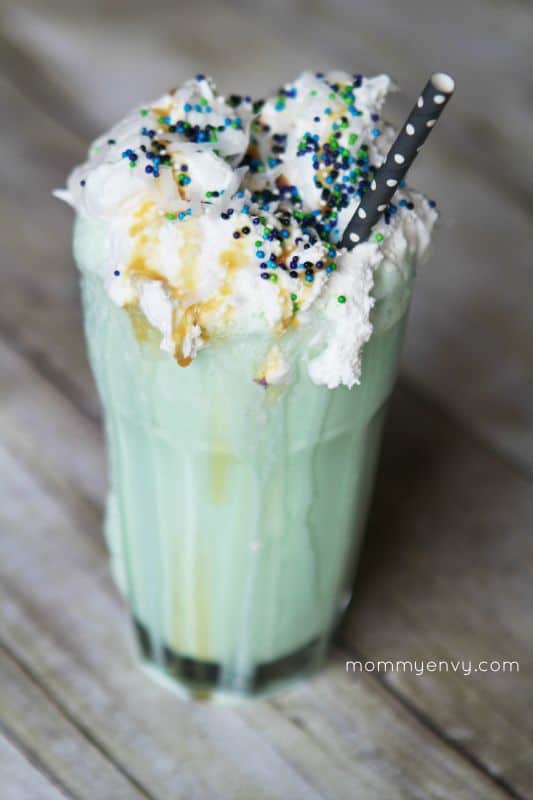 My kids love milkshakes, but they would especially love one with the word "gunk" in the title! This is such a fun idea from Jessica at Mommy Envy.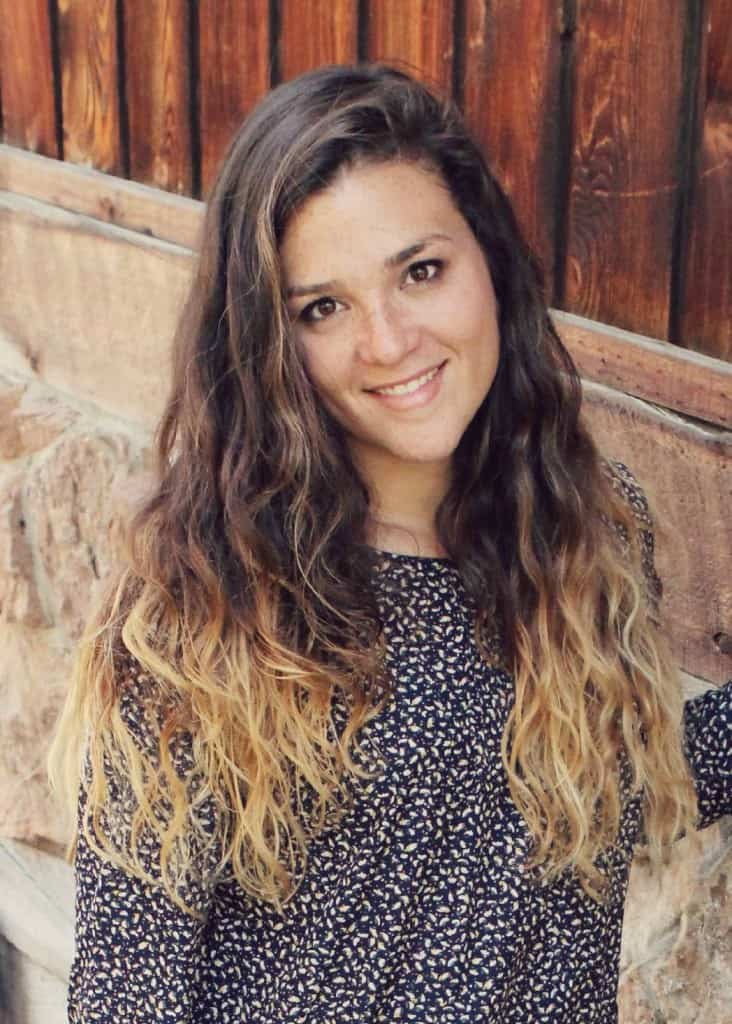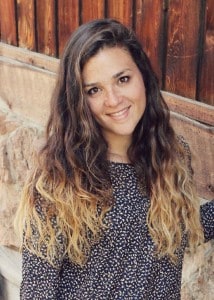 Click here to get the recipe for Green Gunk Halloween Milkshakes.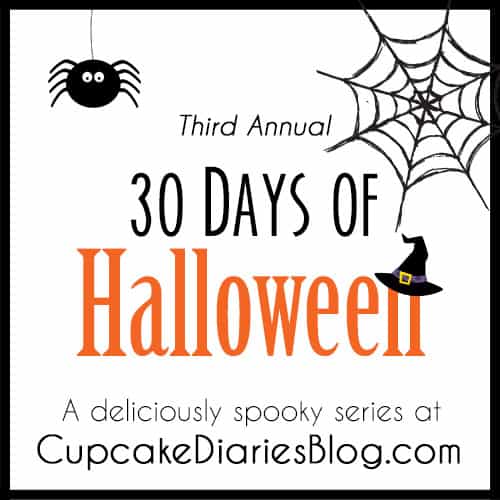 This recipe is part of "30 Days of Halloween" 2015 here at Cupcake Diaries.
Check back tomorrow for a super cute skeleton treat!