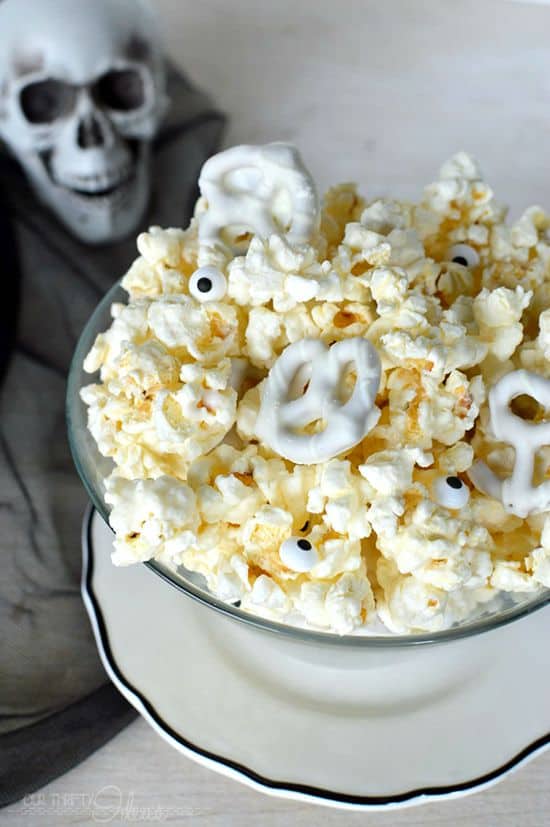 Sweet popcorn treats are a favorite around here! My kids would love eating a popcorn treat full of skeleton bones and eyeballs. What a fun recipe from Vanessa at Our Thrifty Ideas!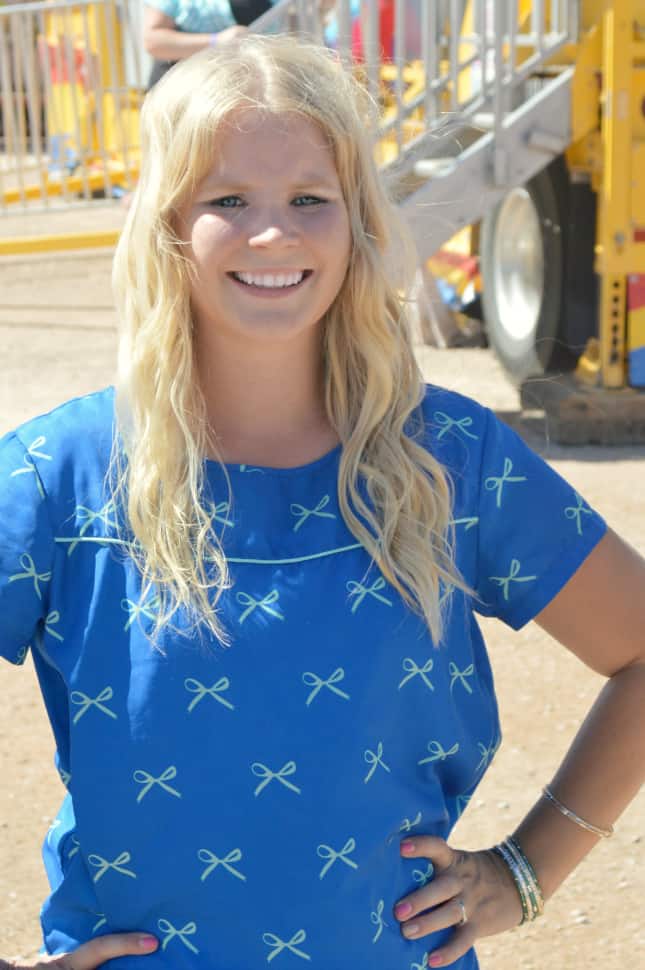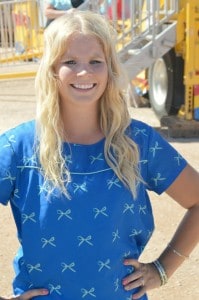 Click here to get the recipe for Skeleton Popcorn.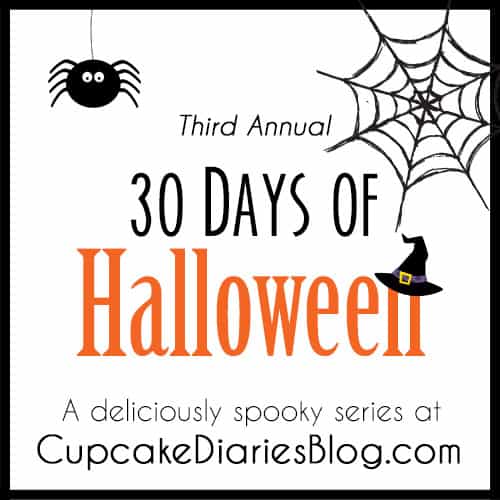 This recipe is part of "30 Days of Halloween" 2015 here at Cupcake Diaries.
Tomorrow brings the first printable of the series! Your kids are going to love this one so don't miss it!