Crispy fried chicken made at home! So tender and juicy, you'll want to make this recipe over and over again.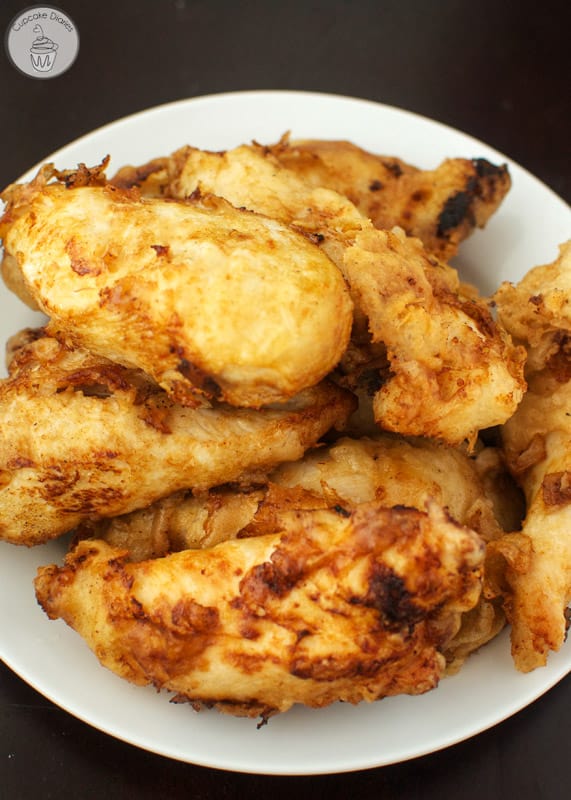 After watching fried chicken made over and over again on The Food Network, I decided it was time to make some of my own. I love ordering fried chicken in the summer time and taking it for a picnic dinner. There's something about crispy fried chicken skin that makes me want more and more! I'm excited to make this one for my family this summer.
The chicken is so juicy and tender and the skin has a nice crisp to it. This is such a yummy fried chicken recipe! I hope you love it as much as we do.