Farmhouse decor is a fun way to give your kitchen a rustic look. These charming accents are the perfect way to add a touch of the farm to your kitchen.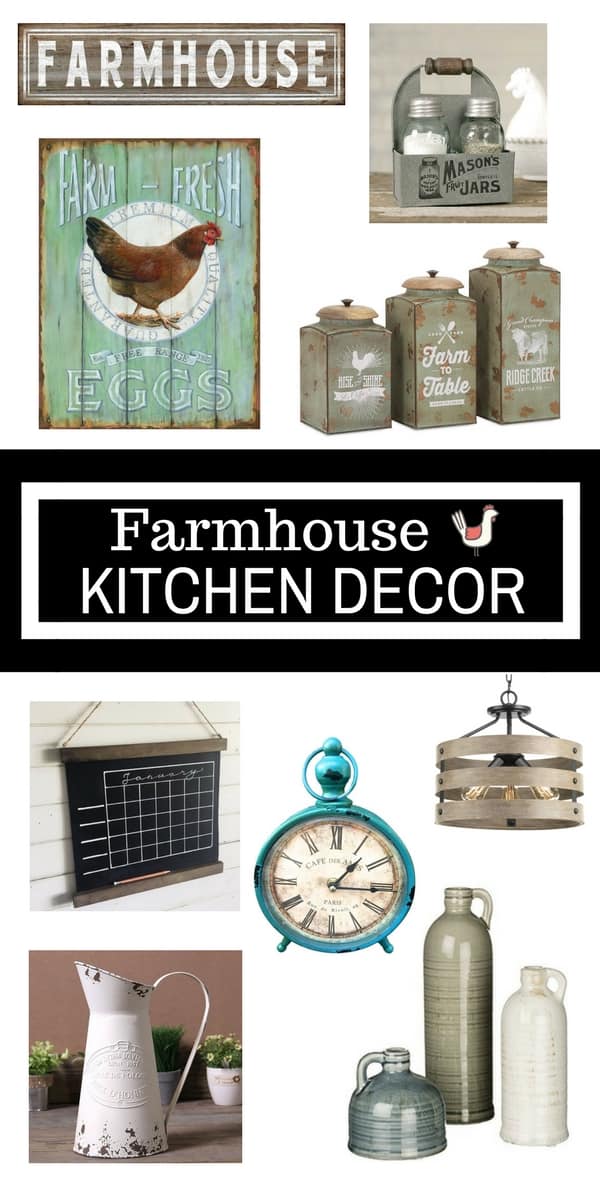 Farmhouse decor is my very favorite for a kitchen. I love the rustic look and the charm it adds just by adding one piece. I searched for affordable items to help you find new farmhouse decor favorites and easily purchase online. These items would make great gifts! (Hint hint, hubby.)
Need a new calendar for the new year? Soffe+Farm has the cutest chalkboard calendars that are just the right size for any wall. Especially if you don't have room for those really big chalkboard calendars! Comes with a chalkboard pencil for easy writing.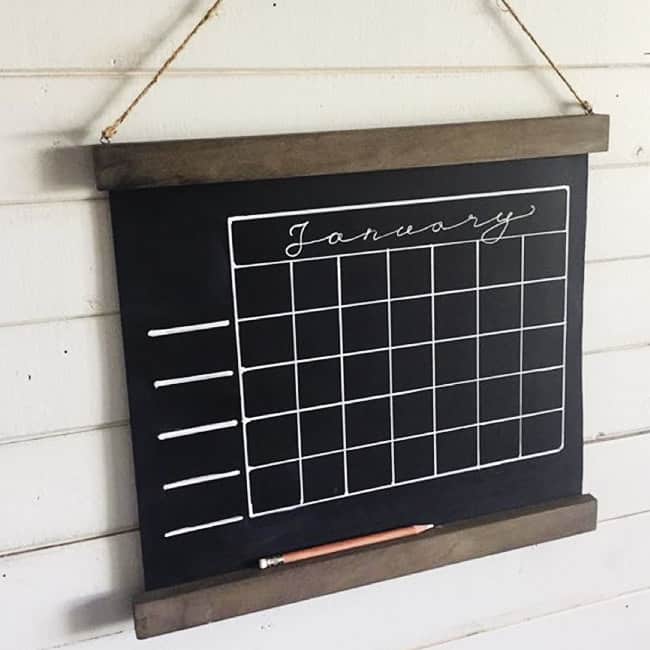 How charming are these salt and pepper shakers in that caddy? I absolutely love the logo on the side and the wood handle accent.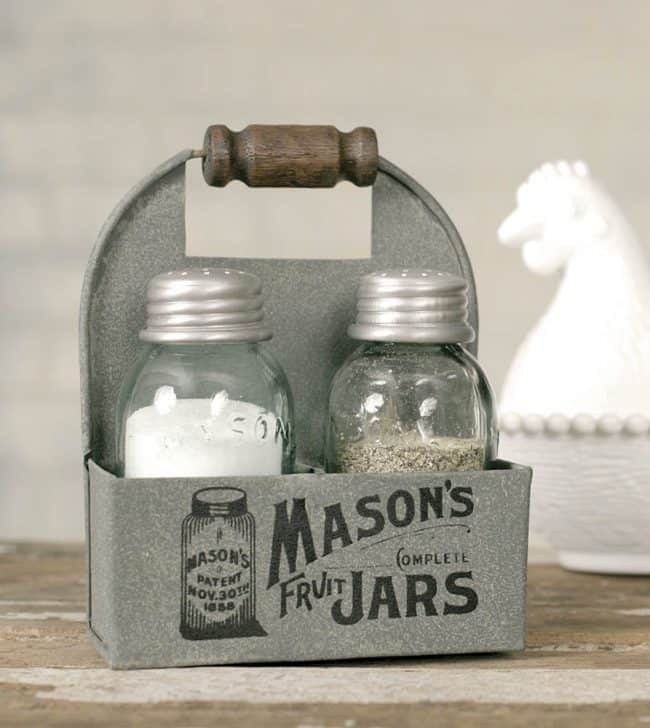 I've got a spot above my kitchen window that needs this sign!

I've been on the hunt for some new canisters and I'm pretty sure I found them! I love the old age look.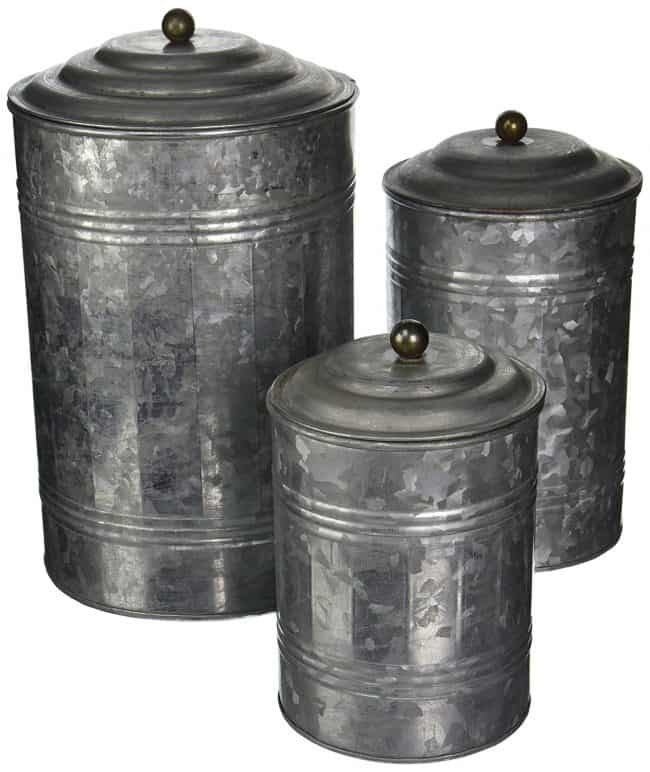 I love the French country look and this one vase adds so much of it!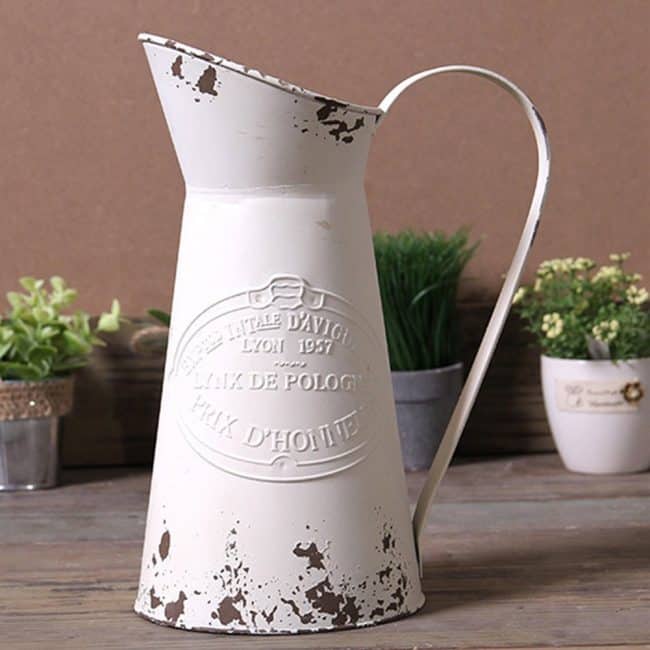 Another sign that I need! I've been wanting a sign for my pantry and I love this one.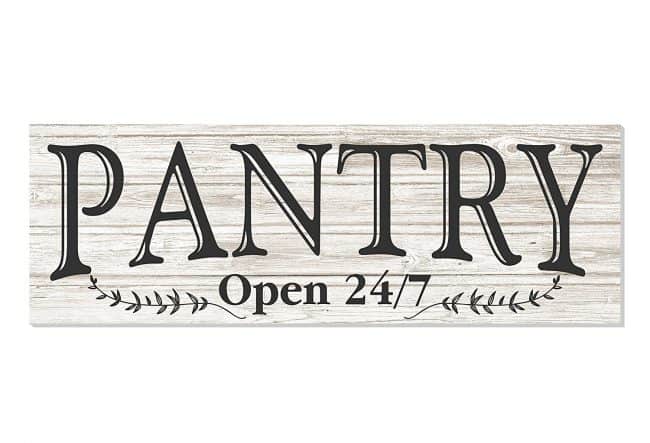 These jugs would look great anywhere! On a countertop or table, on top of the cabinets…anywhere.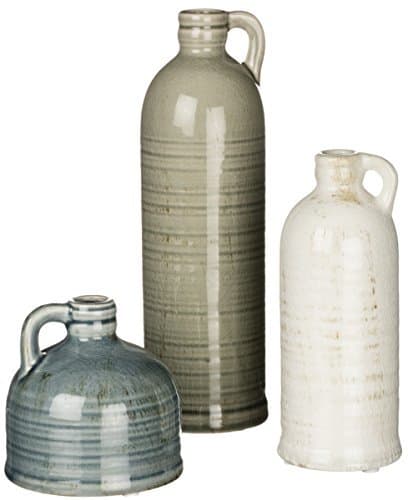 How great are these serving trays for breakfast in bed? You get three different sizes in this set. Love!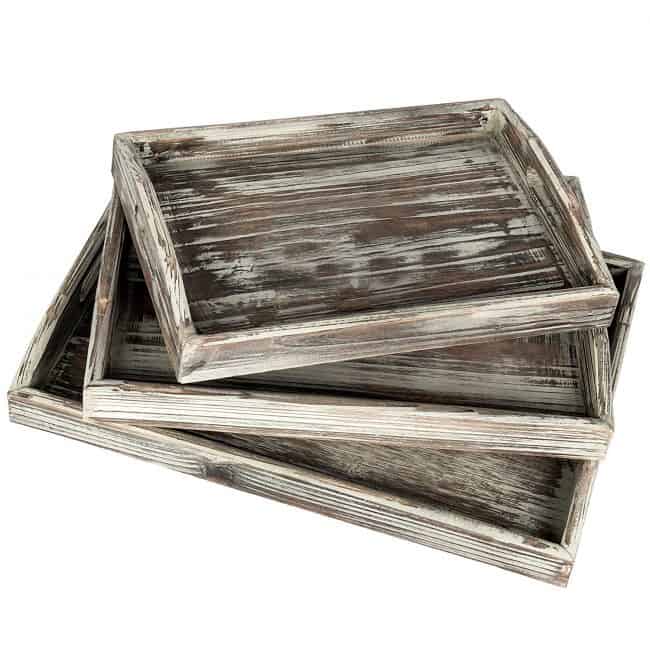 I'm slightly obsessed with this clock. It would look so cute in a cluster of other decor!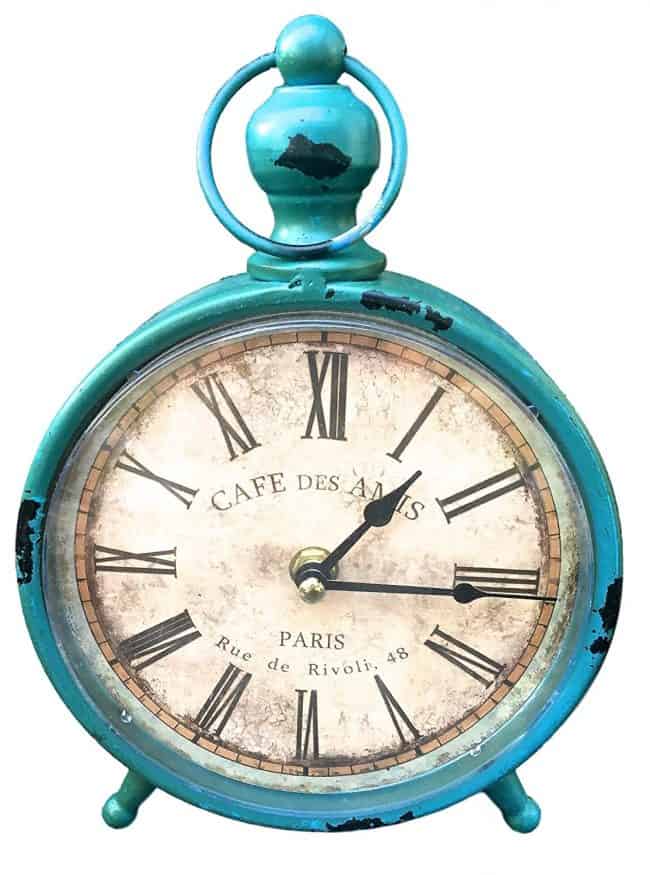 You can do so much with this caddy!
I love the idea to put fake flowers in at least one of them. Love this!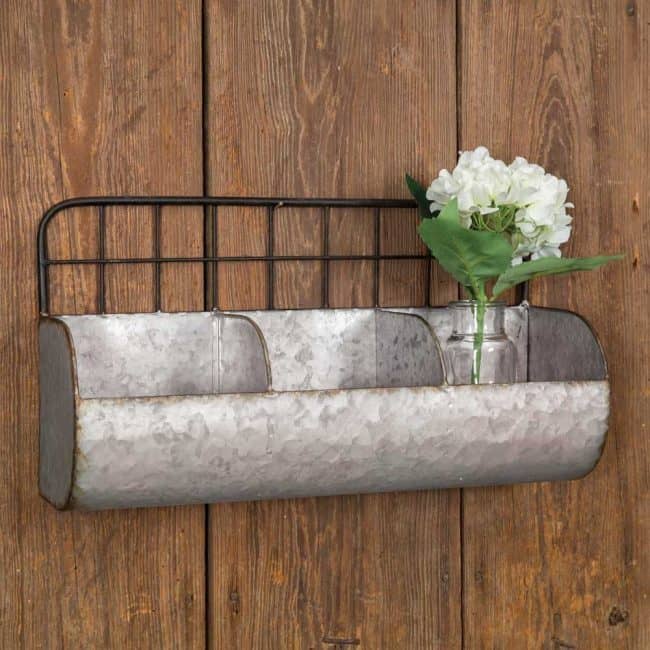 How beautiful would this be over a kitchen table? I'm kind of obsessed with this.
I love the wavy backdrop to these letters and that they're copper in color. Such a cool look!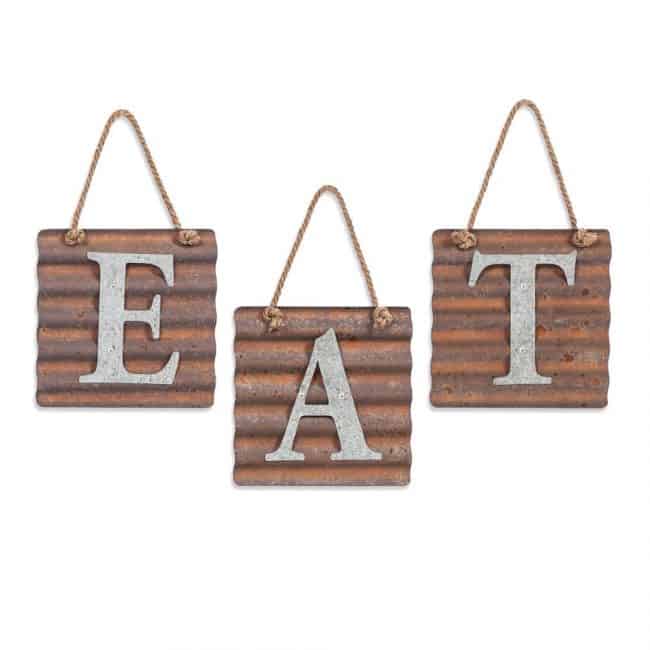 More canisters that I just can't get over! If anybody sees my husband, tell him I want these for Christmas.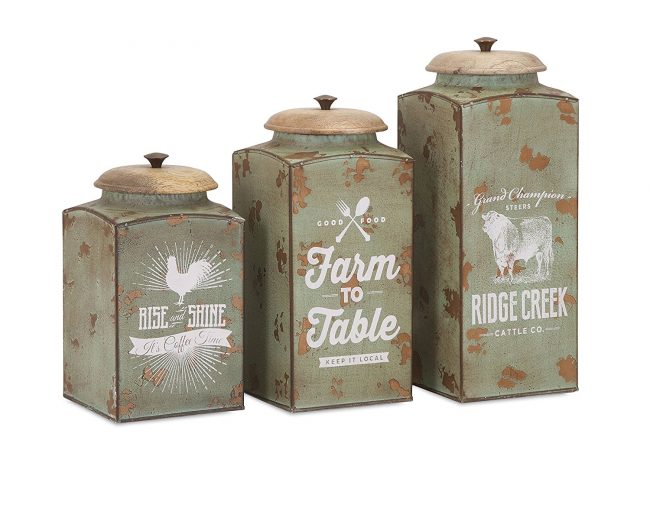 I hope my husband has a big budget for all my Christmas gifts because I want this one too. And it's such a good price!!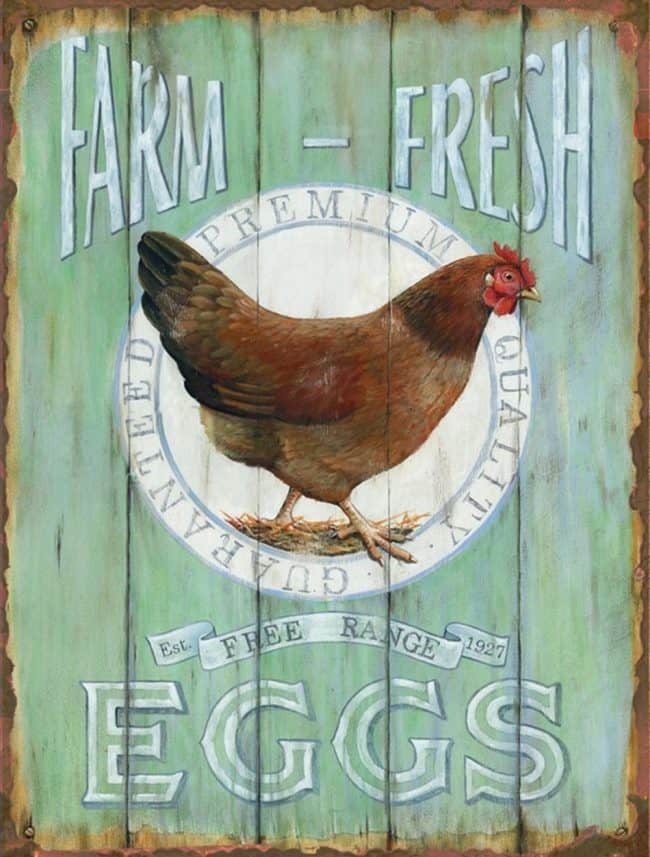 Shelving units like this add so much in just one little place on the wall!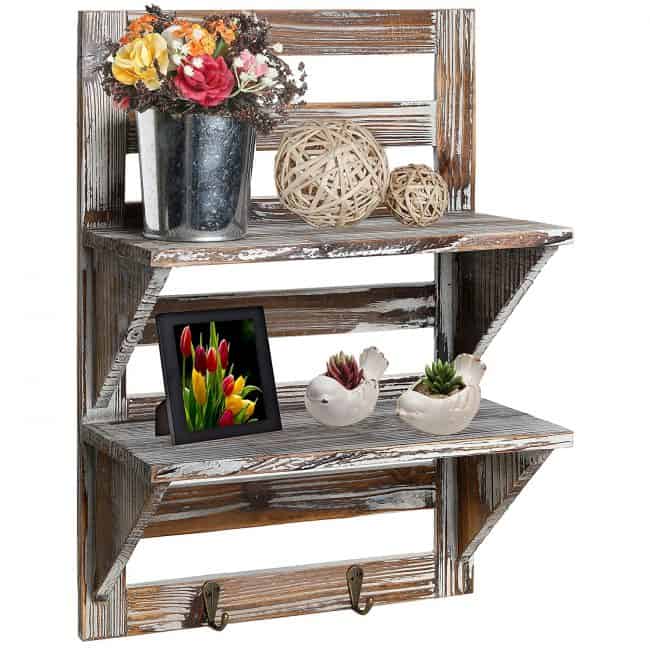 Aren't these pieces just fantastic? Great gift ideas and all for great prices!
This post contains affiliate links. I include these links to help you find the products that I used in the recipe. If you purchase an item from the link, I will receive a small commission helping keep my recipes free for you. Thank you for your support!