This shop has been compensated by Collective Bias, Inc. and its advertiser. All opinions are mine alone. #NatureMadePrenatalDHA #CollectiveBias
Now that the pregnancy test is positive, it's time to take care of and treat yourself! Here is a list of pregnancy must-haves that won't break the bank.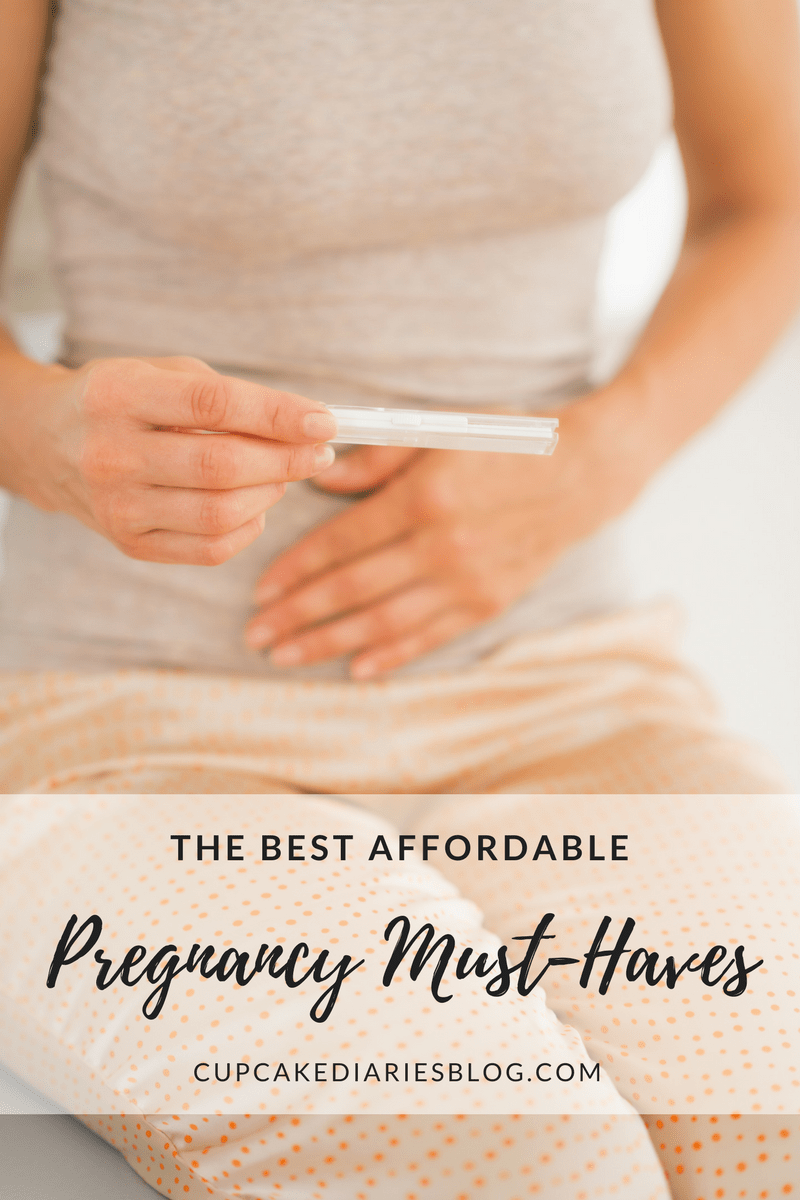 Pregnancy is such an exciting time! There's nothing better than seeing that positive pregnancy test and realizing you're going to be bringing a baby into the world. The best thing a mom-to-be can do is take care of herself. A healthy mom means a healthy baby. And it turns out that it isn't very expensive to do so! Here is a list of my must-have pregnancy items.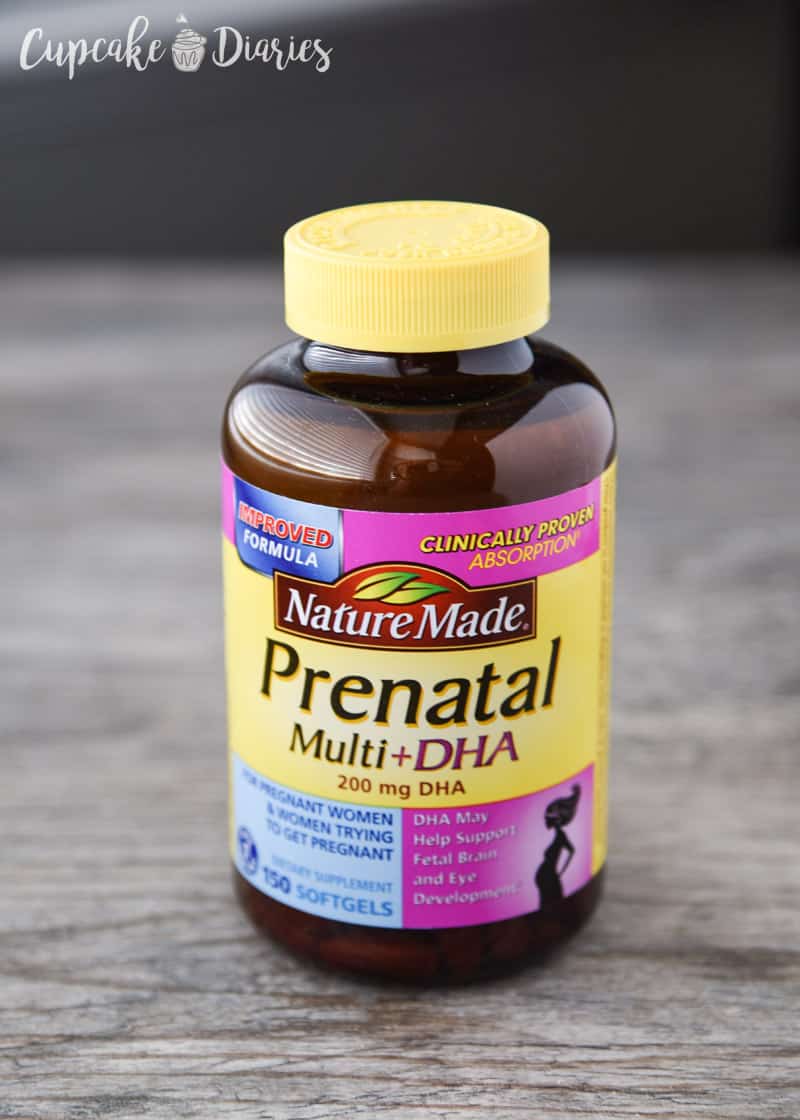 First and foremost, moms-to-be need a good prenatal vitamin. Nature Made Prenatal Multi + 200 mg DHA (found at Sam's Club) is guaranteed to meet our high quality standards – it is made from carefully selected ingredients under strict manufacturing processes.
Clinically proven absorption of folic acid and iron
One per day dosage
Easy-to-swallow softgel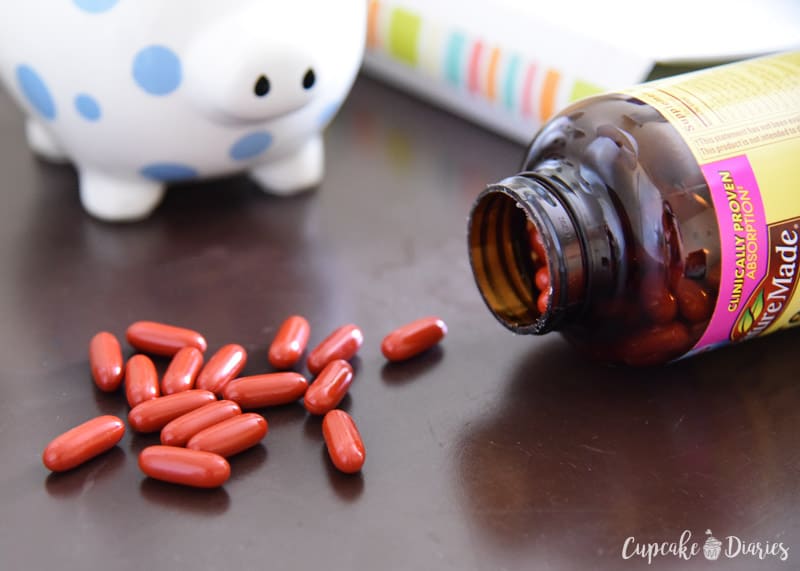 You should start taking a prenatal 6 months before you start trying to get pregnant.
Take with food
Provides essential vitamins and minerals (before and during pregnancy) including Folic Acid, Calcium, Iron, Magnesium, Iodine, Vitamin B12, and Vitamin D3†
Provides 200 mg DHA which may help support fetal brain and eye development †
"Free from":

No Synthetic Dyes
No Yeast or Starch
No Artificial Flavors
Gluten Free
Clinically proven absorption of Folic Acid and Iron

Folic Acid is an important B Vitamin for Women of Childbearing Age and Pregnant Women – Plays a critical role in the proper development of the baby's nervous system.†
Adequate folic acid in healthful diets may reduce a woman's risk of having a child with a neural tube defect.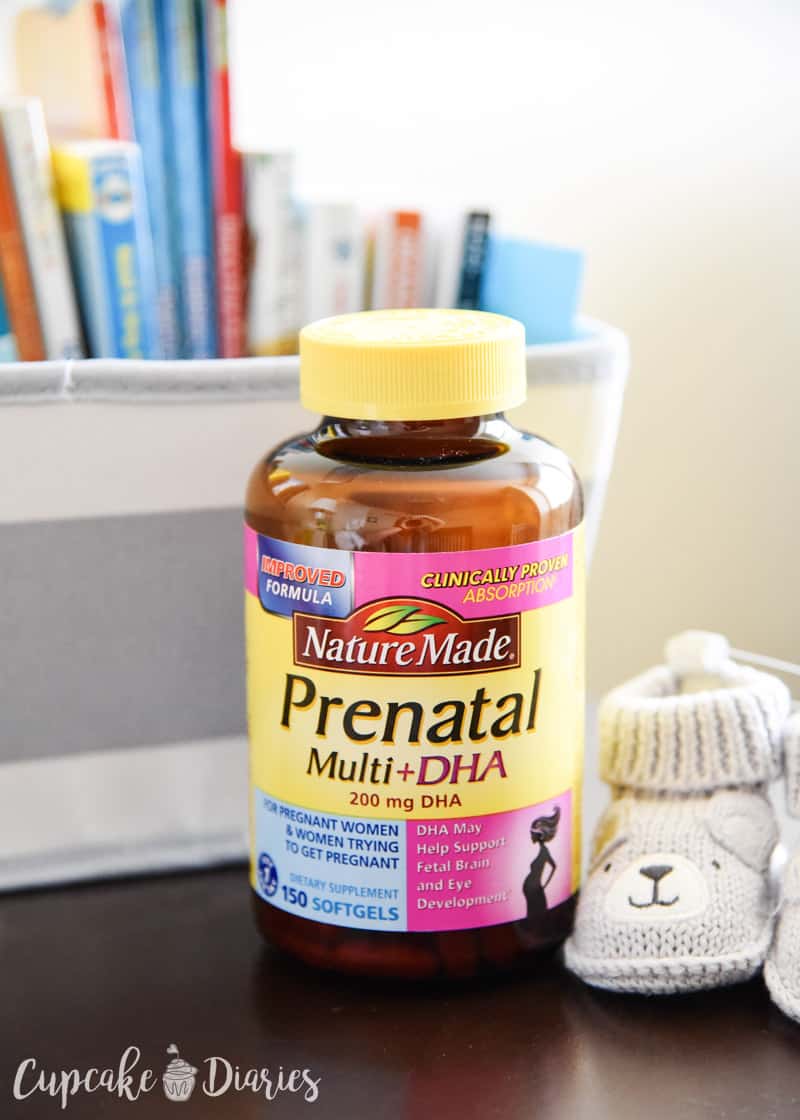 My baby was born two months ago and I've continued to take Nature Made Prenatal Multi + DHA. It's been a great way for me to take care of myself post-baby!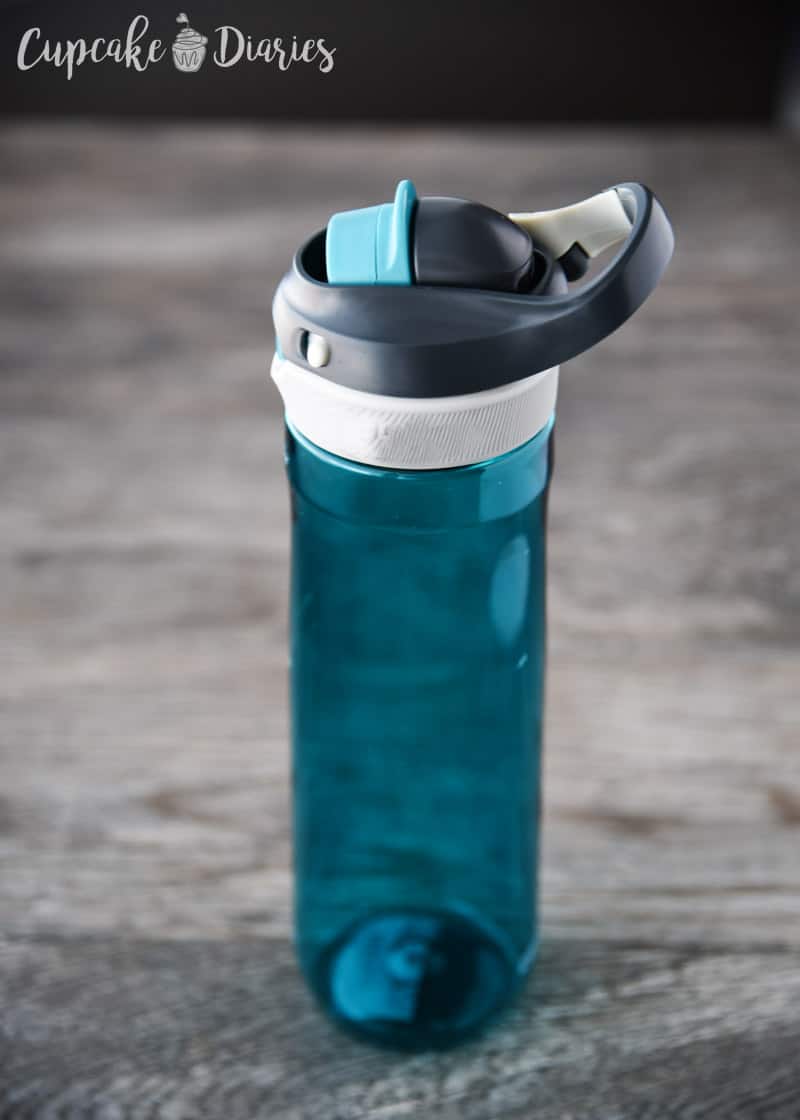 Drinking water is one of the most important things you can do during pregnancy. A good water bottle is a must for me so I can fill it with a good amount of water at one time and easily take it around with me. I find that I drink more water during pregnancy if I have a good water bottle.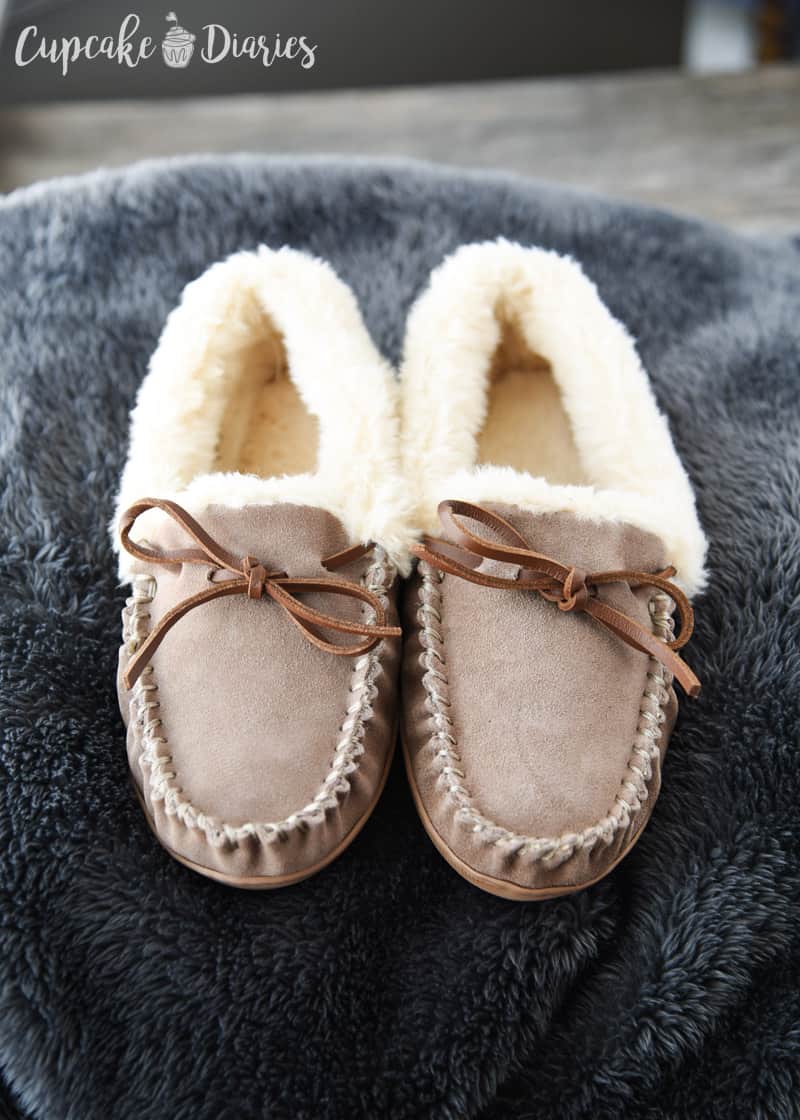 It can be so hard to be comfortable during pregnancy! A nice pair of slippers and soft blanket can be so helpful when you're cold or just want something comfortable to snuggle up with.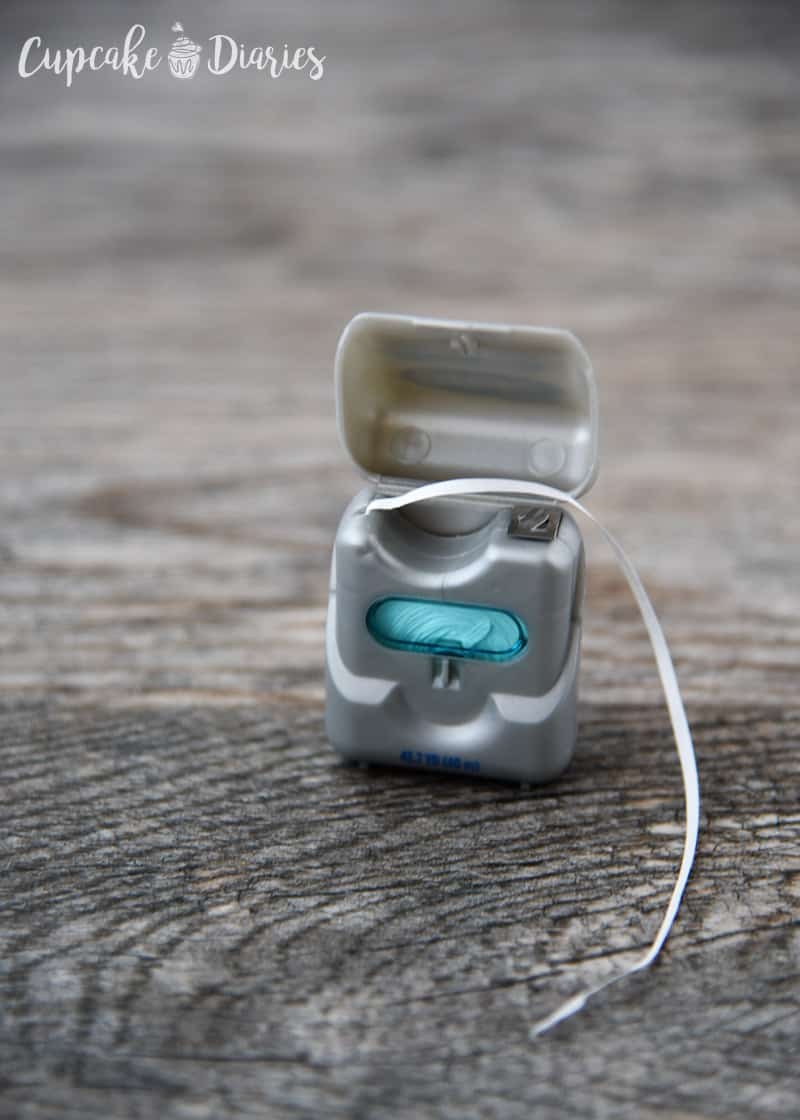 Women's gums take a beating during pregnancy, thanks to all those lovely hormonal changes. A gentle dental floss can be helpful when those gums are achy and swollen. Look for floss with wide string instead of the hard, thin stuff.
Other Favorites:
Foot cream to help with swelling and sore feet
Epsom salt for when you can't reach your feet anymore with the foot cream
Dry shampoo when you're too sick and tired to wash your hair with water
Snacks to help with nausea and pregnancy cravings
Chocolate because it's just so darn good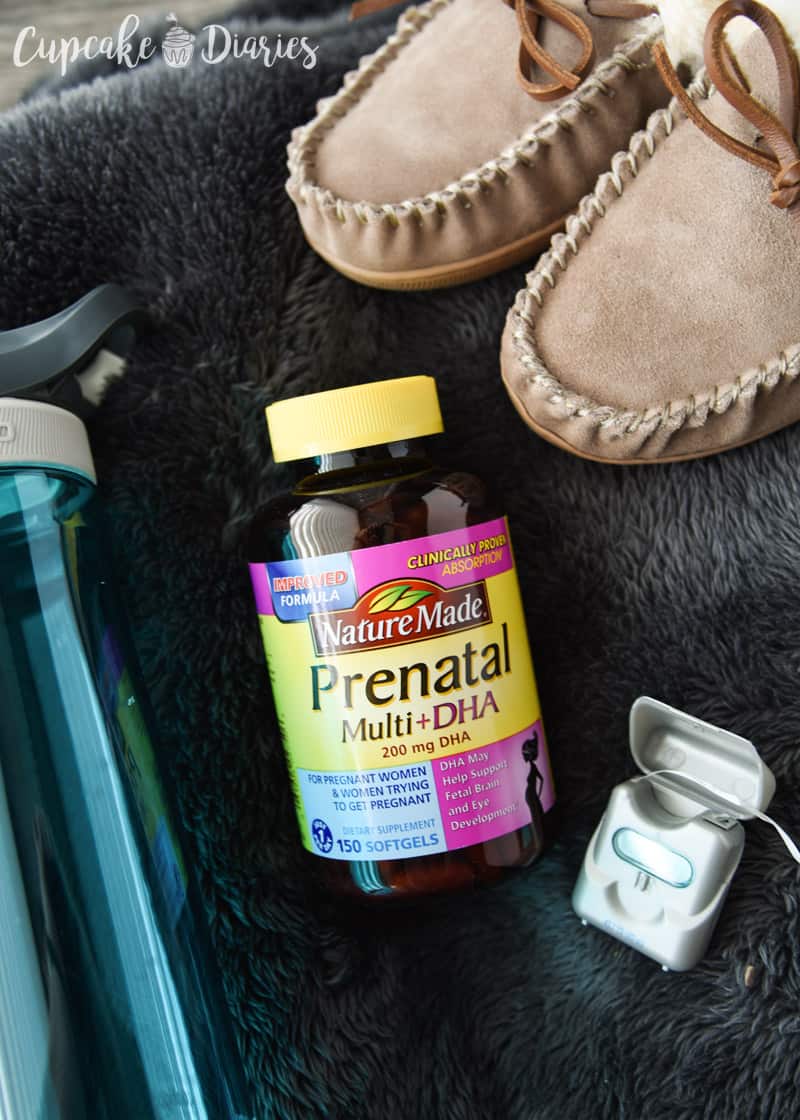 I hope you found this list helpful! Head over to your local Sam's Club to find Nature Made Prenatal Mutli+DHA to help you get on the right track for a healthy pregnancy.
What are some of your pregnancy must-haves?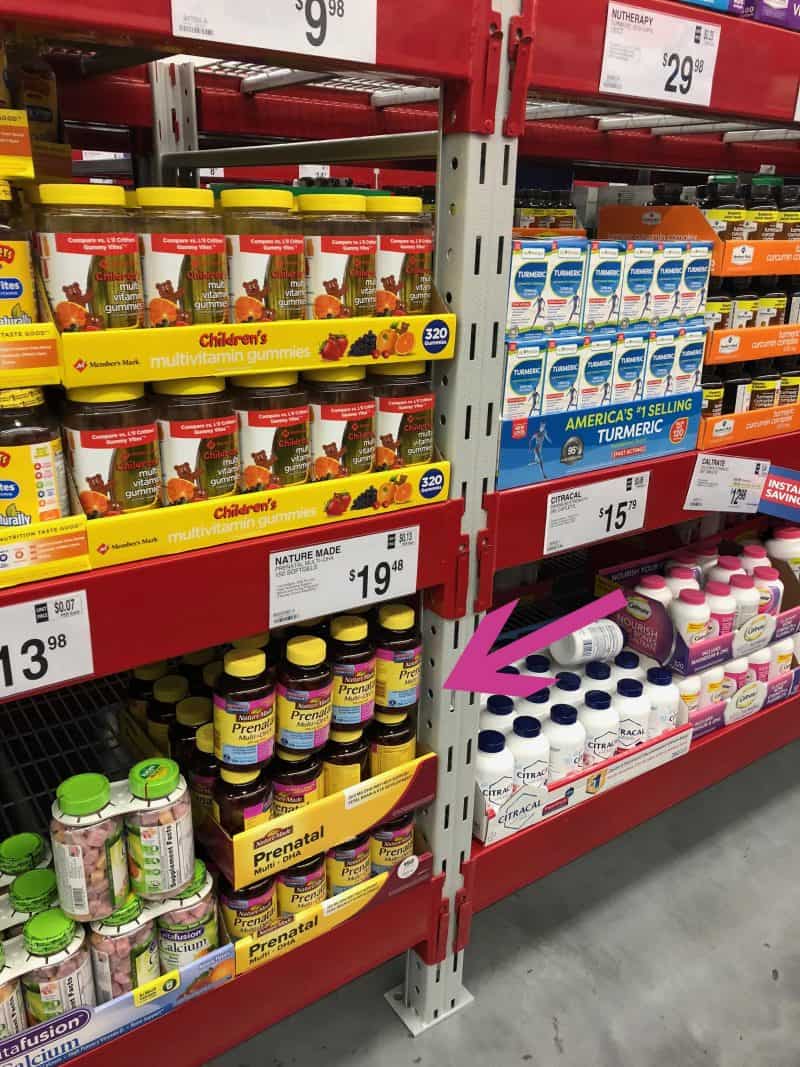 †These statements have not been evaluated by the Food and Drug Administration. This product is not intended to diagnose, treat, cure or prevent any disease.