Breakfast Sliders are a perfectly hearty breakfast for the kids before school! Enjoy them at home or take them on the go.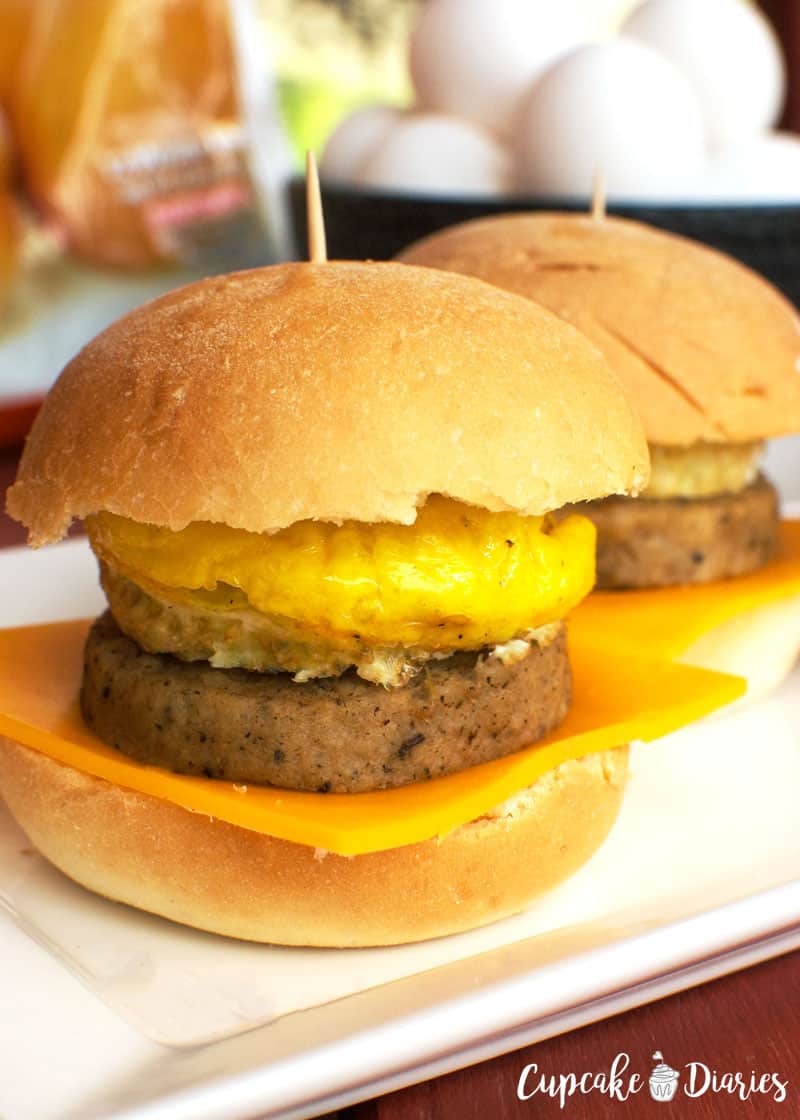 A new school year is just around the corner! Make your mornings easier with these yummy Breakfast Sliders. They're so easy to make and mess free! We've found them very convenient when we're running late and have to grab one on the go. They're pretty yummy!
You can get this recipe on the Rhodes Kids Blog by clicking here!
Kitchen tools and gadgets needed for this recipe: