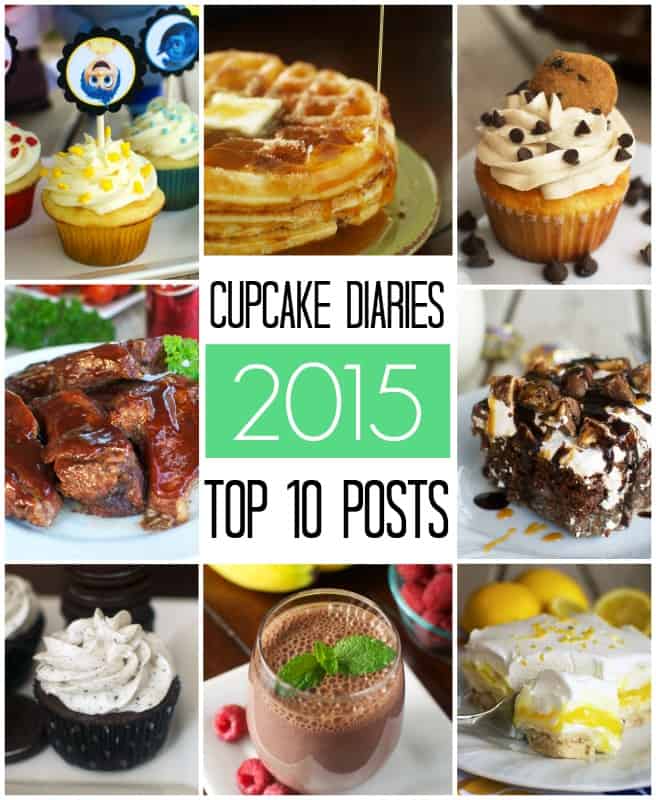 It's time for my favorite blog post! This year was full of yummy recipes, printables, and party ideas. So much so that I can't choose a personal favorite! But according to the amount of visits each one of my posts from 2015 have gotten, I've been able to put together a list of the most popular posts of the year. The best of the best. The cream of the crop. And for good reason! All of these posts are favorites for sure.
Without further ado, here is the official top 10 list of Cupcake Diaries blog posts from 2015!
#10 – Inside Out Cupcakes with Free Printable Toppers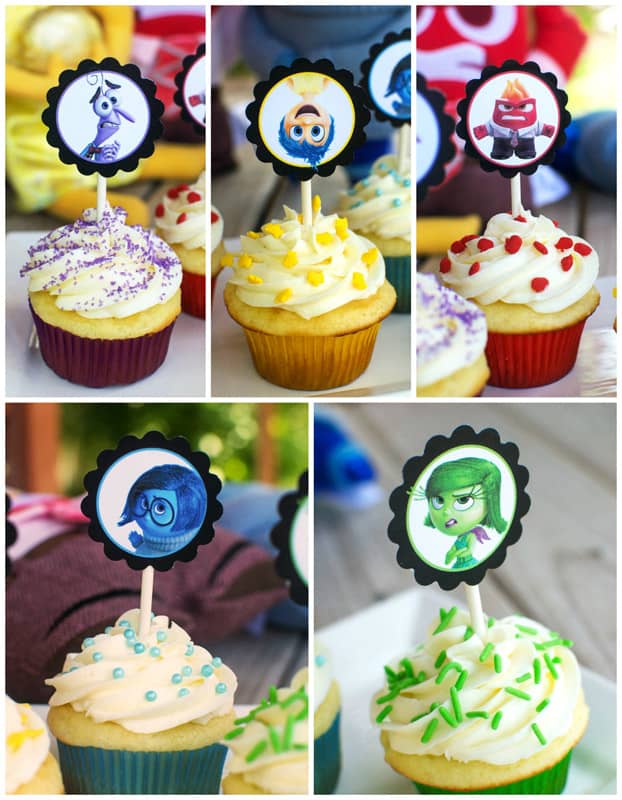 #9 – Snickers Poke Cake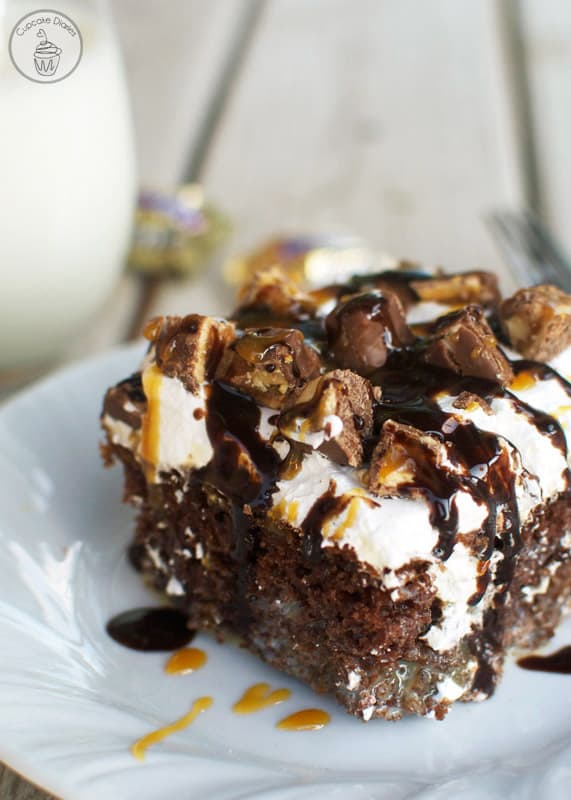 #8 – Churro Waffles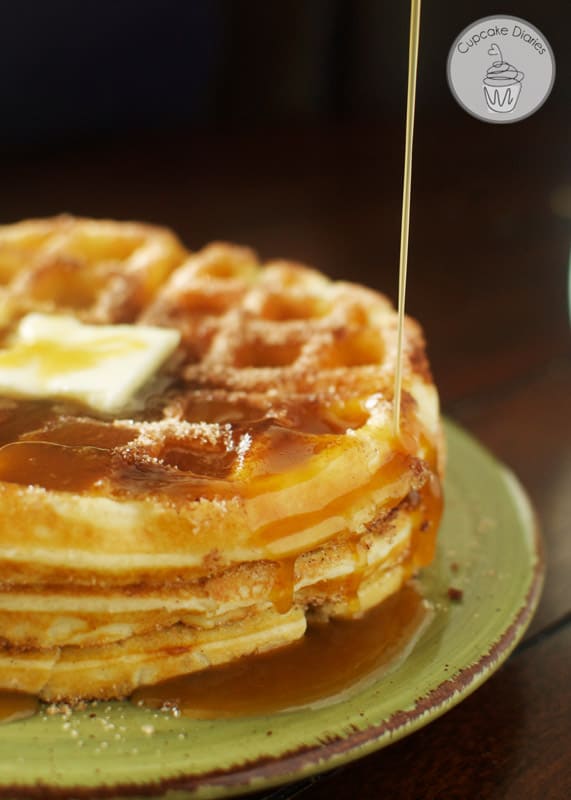 #7 – Weekly School Lunch Planner Printable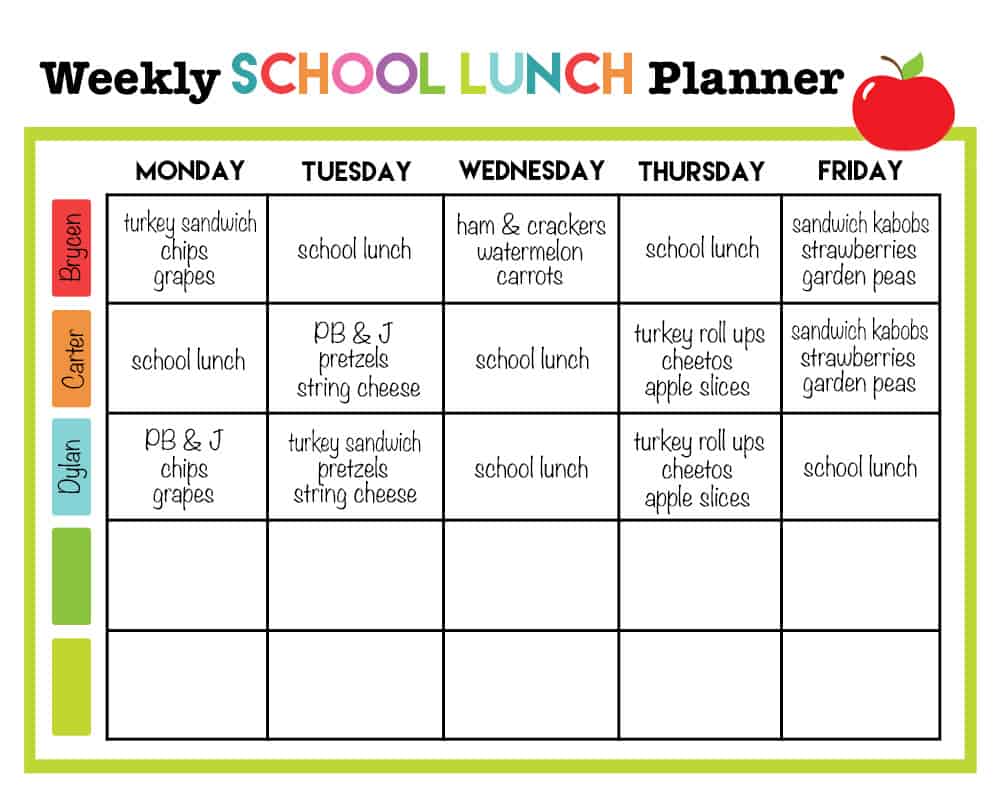 #6 – Oreo Cupcakes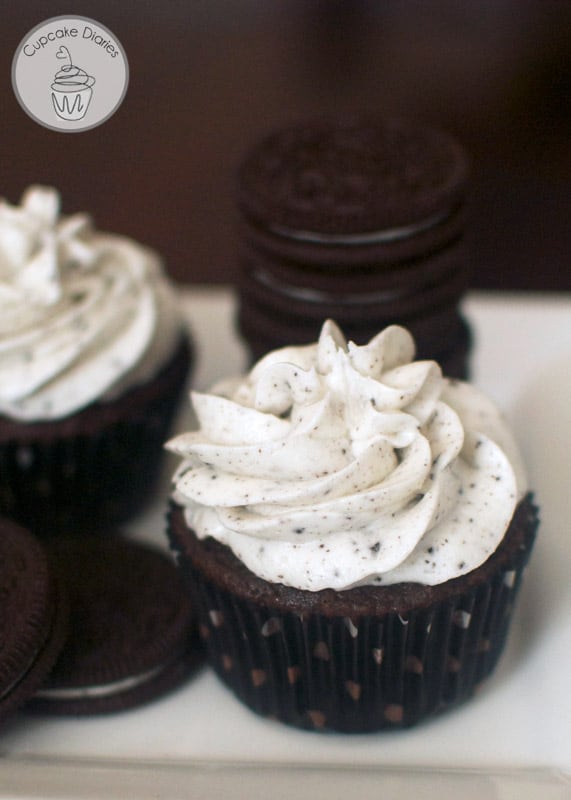 #5 – Chocolate-Banana-Raspberry Breakfast Drink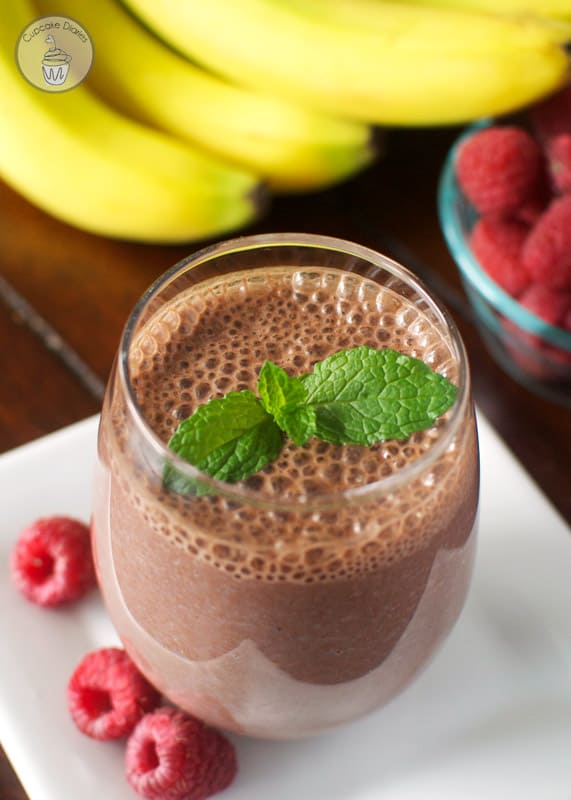 #4 – Lemon Lush Dessert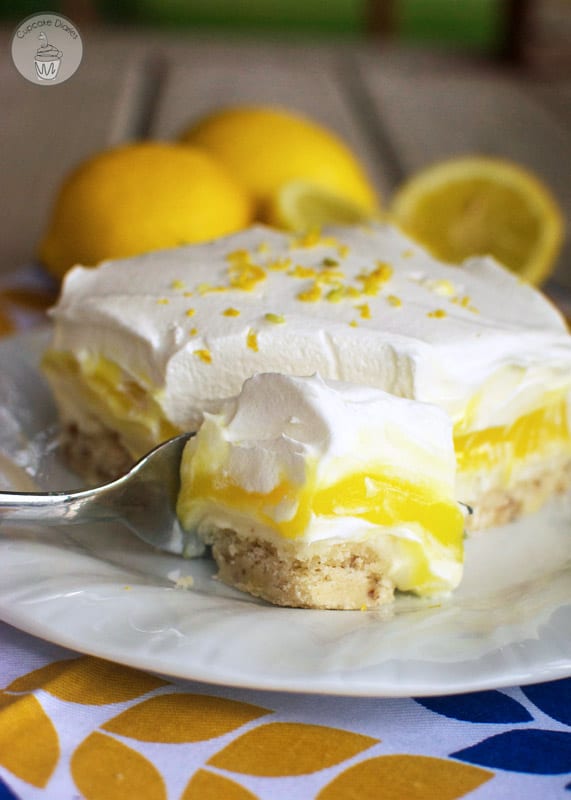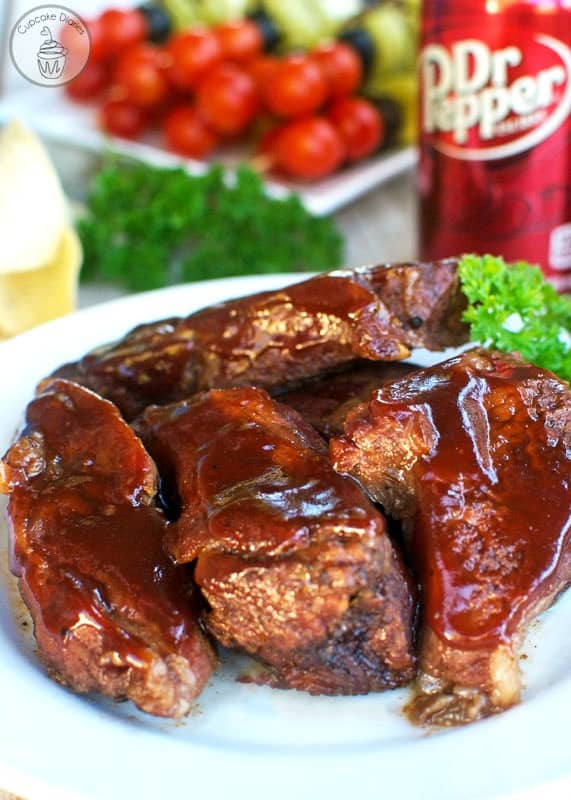 #2 – Chocolate Chip Cookie Dough Cupcakes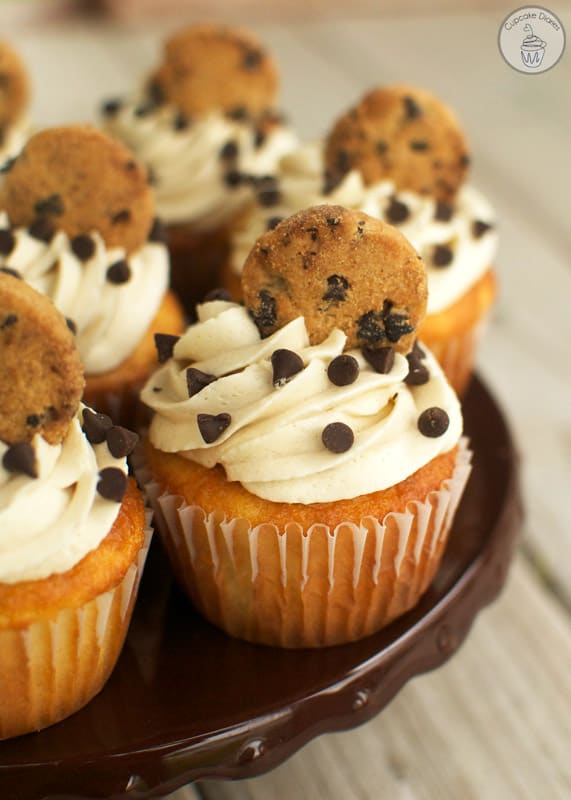 And without further ado…
The #1 post of 2015…
(Drumroll please)
#1 – Minion Birthday Party with Free Printables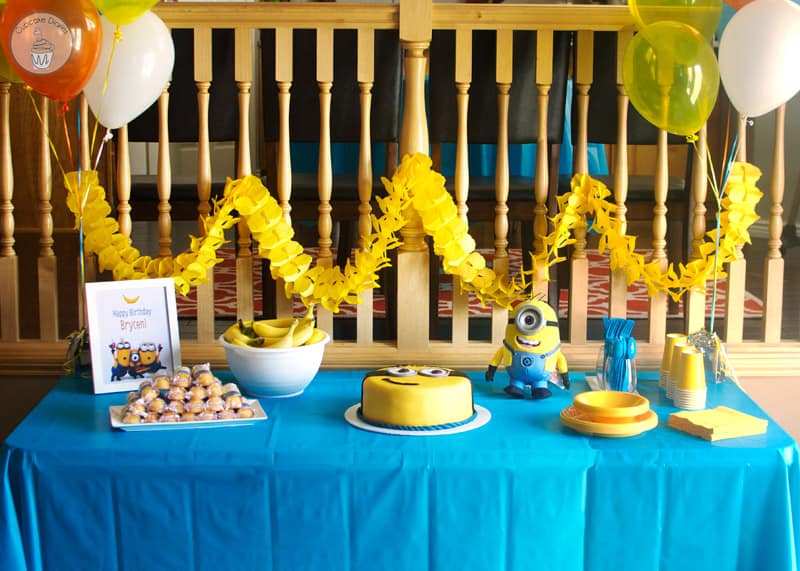 Check out the top 10 posts on Cupcake Diaries from past years!