This post was sponsored by KING'S HAWAIIAN®. All opinions are 100% my own. #HostWithHK #ad
This year we're spending Christmas Eve with my side of the family: my parents, sisters, and brothers, and their kiddos. Our Christmas Eve traditions involve a lot of food and even more laughter. Each of the couples are in charge of bringing two appetizers or an appetizer and a dessert to share with everyone. I always have so much fun discussing with my mom and sisters who is going to bring what.
For a family night this week we decided to do something similar with our kids and have a dinner full of appetizers with a service project after. The kids thought it was so fun eating all the different finger foods! My five year old's favorite were the meatball sliders, an easy recipe using KING'S HAWAIIAN® Sweet Dinner Rolls.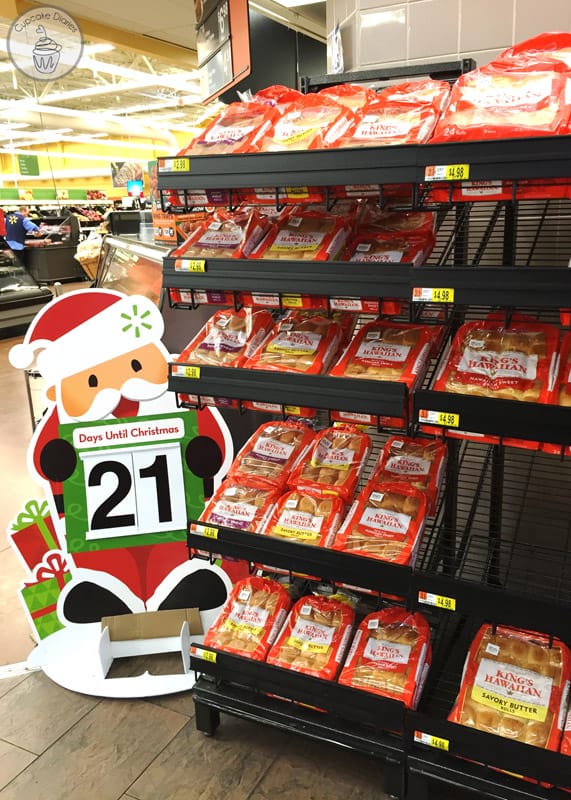 I loved walking into our Walmart and seeing that super cute Santa countdown and a selection of delicious smelling KING'S HAWAIIAN® rolls. A spotlight might as well have been shining down on the display!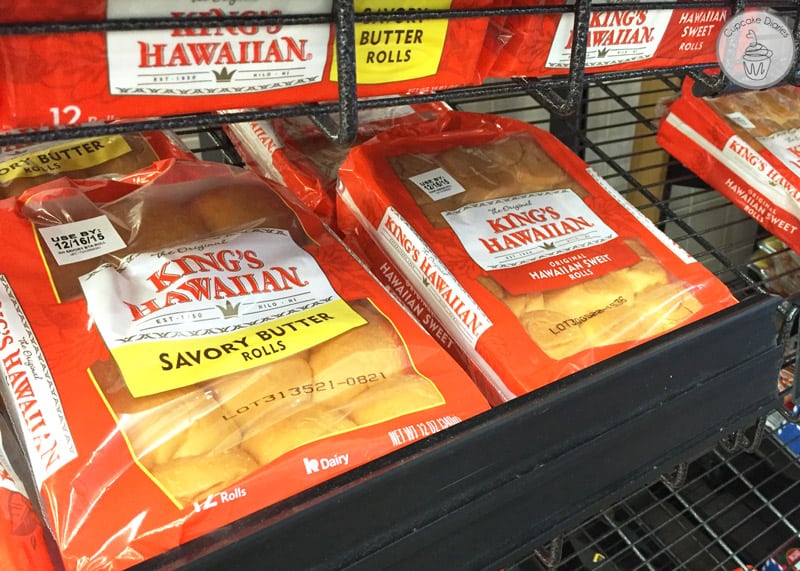 I grabbed for a bag of my favorite sweet rolls from KING'S HAWAIIAN®. They ended up being perfect for the sliders.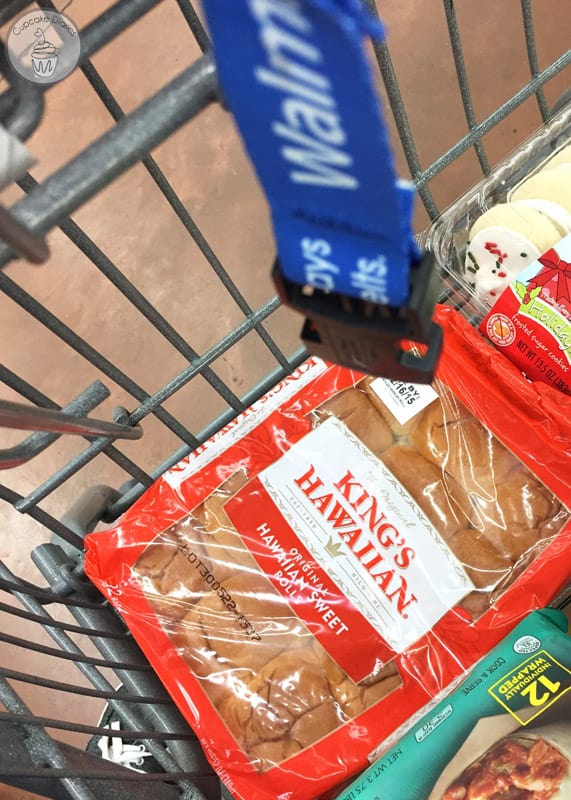 I was able to find everything I needed for our family night appetizers while I was at Walmart. I even got to go by myself. It was all pretty wonderful! Sliders and other appetizers are perfect for holiday parties because they serve a lot of people and they're easy to serve. KING'S HAWAIIAN® Sweet Dinner Rolls are perfect for sliders because of their size and durability for all the fixins inside. And they taste awesome!
Stay tuned for the recipe that goes along with these yummy KING'S HAWAIIAN® Sweet Dinner Rolls! Those sliders are going to be a hit at your holiday party.