It isn't Thanksgiving without a basket of warm dinner rolls! If you like dinner rolls, you're going to want to bake every one of these.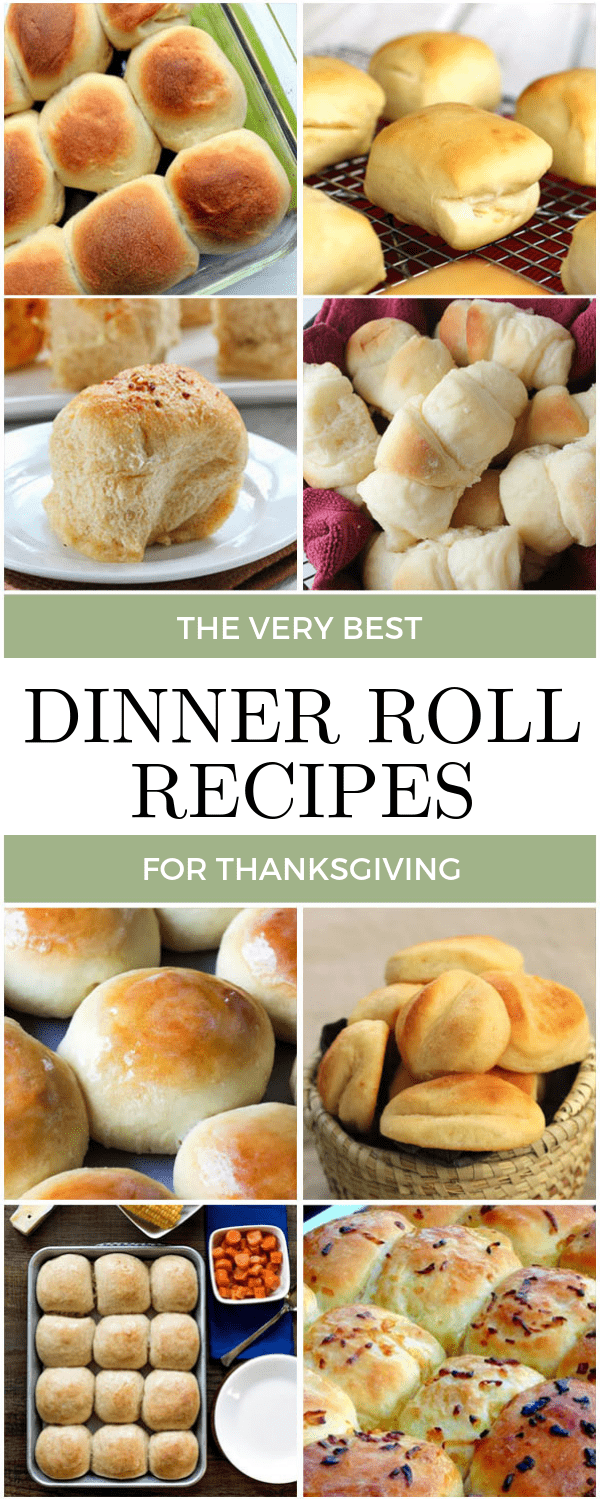 I'm that person at Thanksgiving dinner who goes back for multiple rolls. I have no shame. There's nothing quite like a warm dinner roll slathered in smooth butter. It's safe to say that the dinner rolls are my favorite part of Thanksgiving dinner. I absolutely love Thanksgiving and all of the events surrounding it! Nothing beats spending a day with family and friends eating till we can't possibly fit another bite.
My Perfect Thanksgiving Dinner
Whenever I've been asked what I would have for my very last meal, I always say Thanksgiving dinner. But not just any Thanksgiving dinner. This dinner includes my dad's turkey, Tyson's mashed potatoes, my grandma's rolls, my mom's sweet potatoes, and my friend Hollie's chocolate pie. That right there is the perfect Thanksgiving! And I'm lucky enough to get each one of those things every other year when we spend Thanksgiving with my family. I'm making Hollie's pie all year long, let's be honest.
Thanksgiving Serving Dishes that Make Me Swoon
The Very Best Dinner Roll Recipes
I'm so excited to try some of these dinner roll recipes! What's your favorite part of Thanksgiving dinner?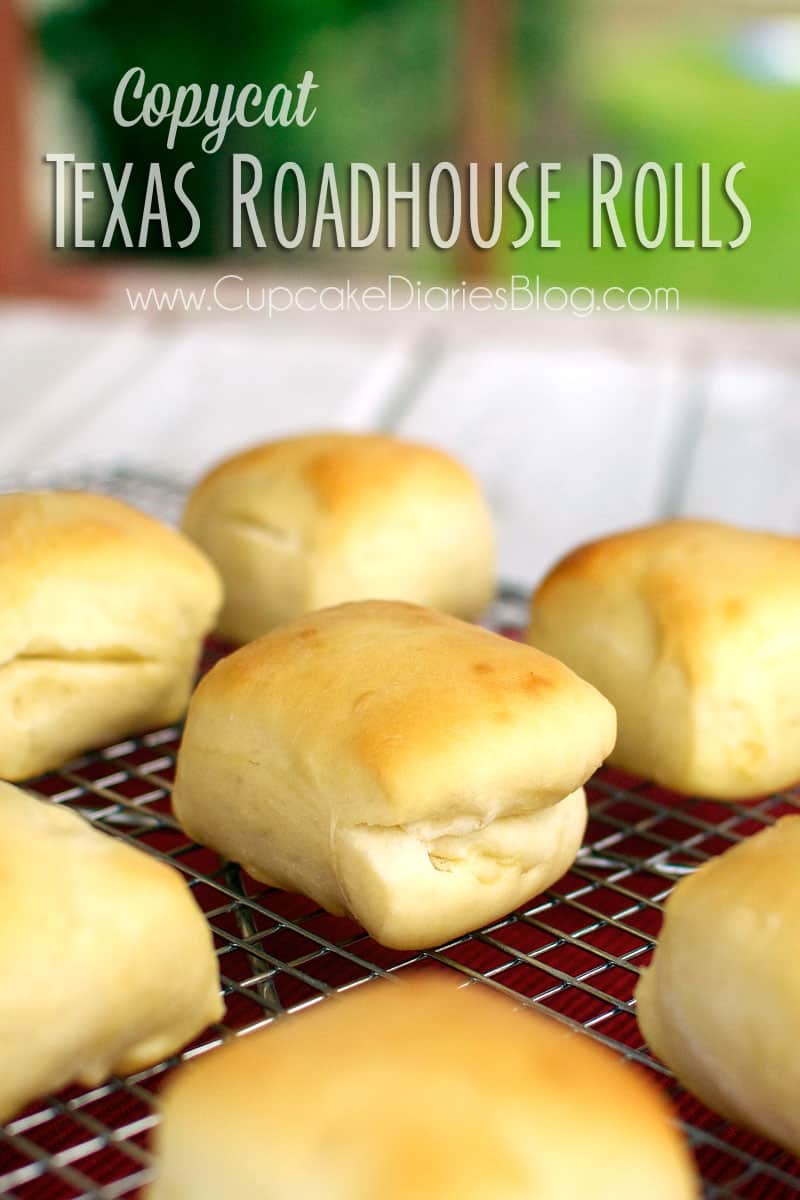 Pull-Apart Buttery Dinner Rolls | Karen's Kitchen Stories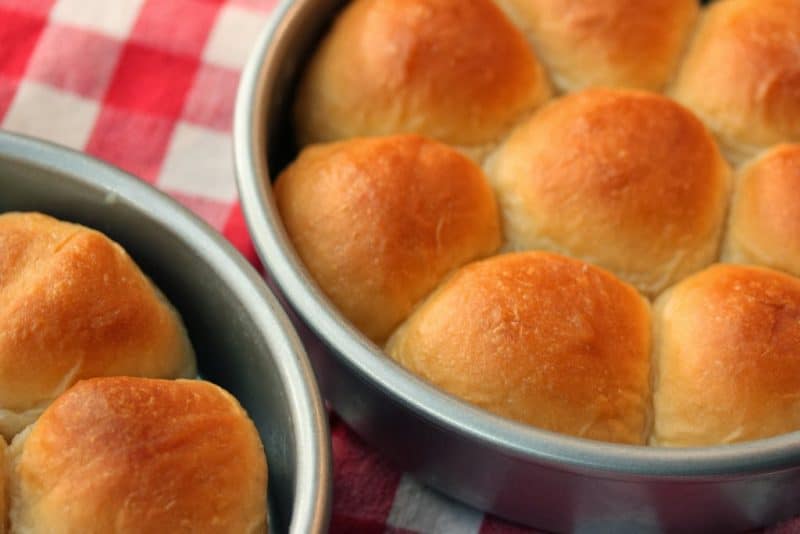 Butterflake Dinner Rolls | Dessert Now, Dinner Later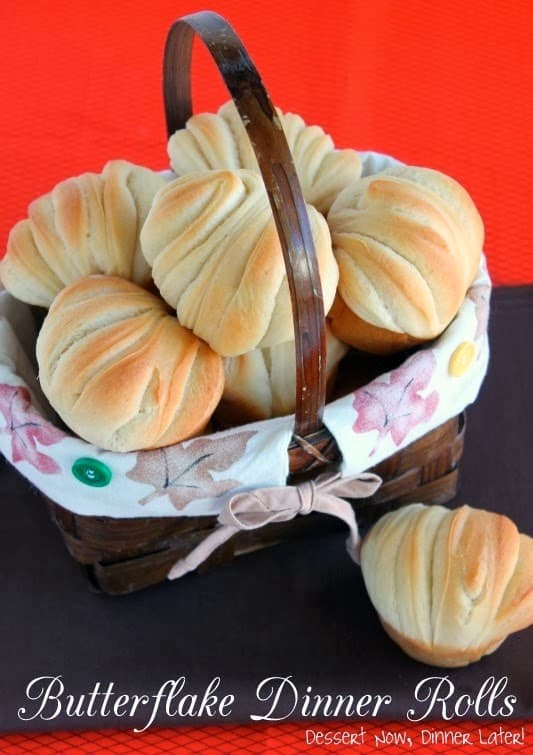 Pocketbook Rolls | Karen's Kitchen Stories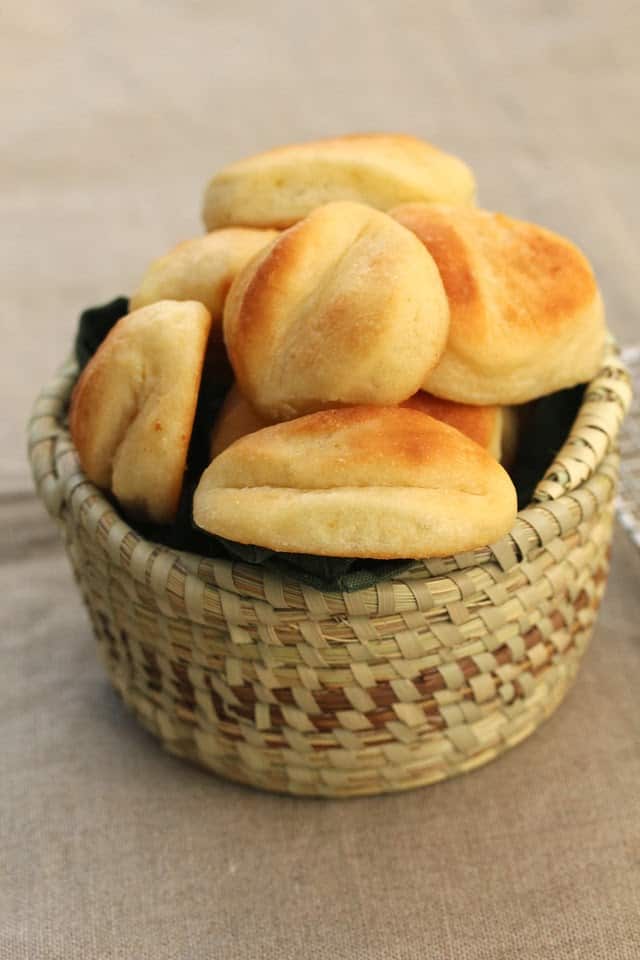 Can't Resist Rolls (AKA The Best Rolls You'll Ever Eat) | Yummy Healthy Easy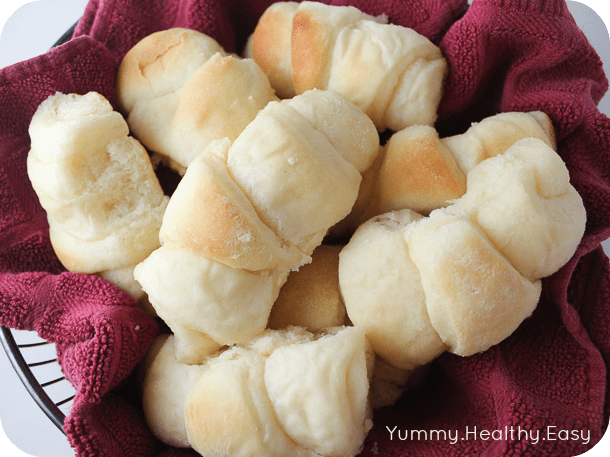 No-Knead Rustic Dinner Rolls | Karen's Kitchen Stories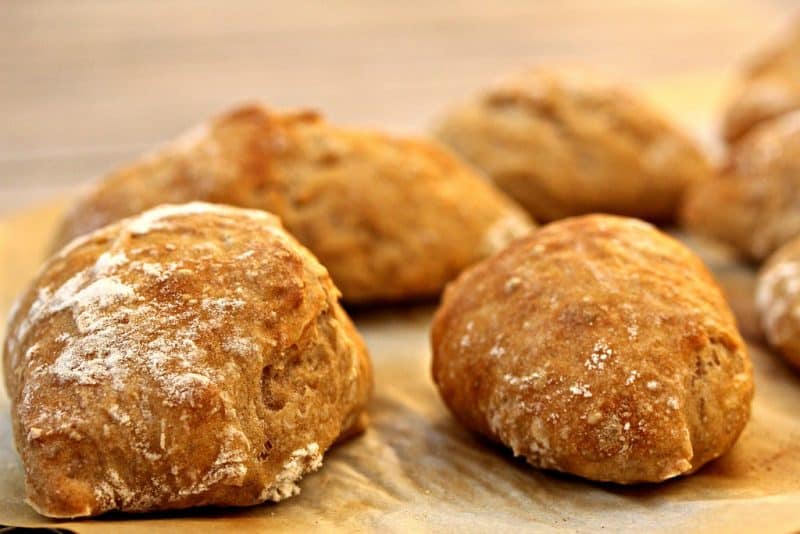 Classic Dinner Rolls | Life and Kitchen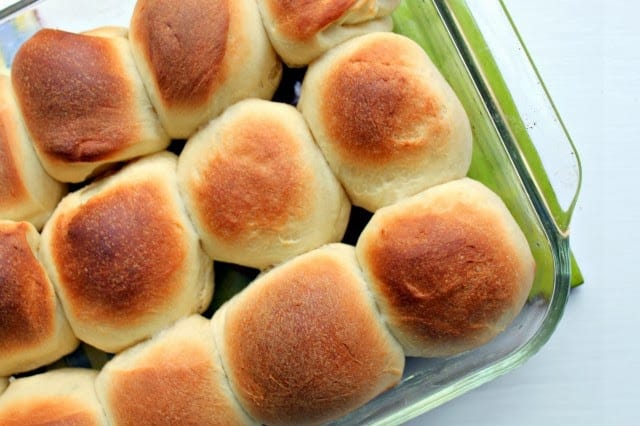 Hawaiian Sweet Rolls | I Heart Eating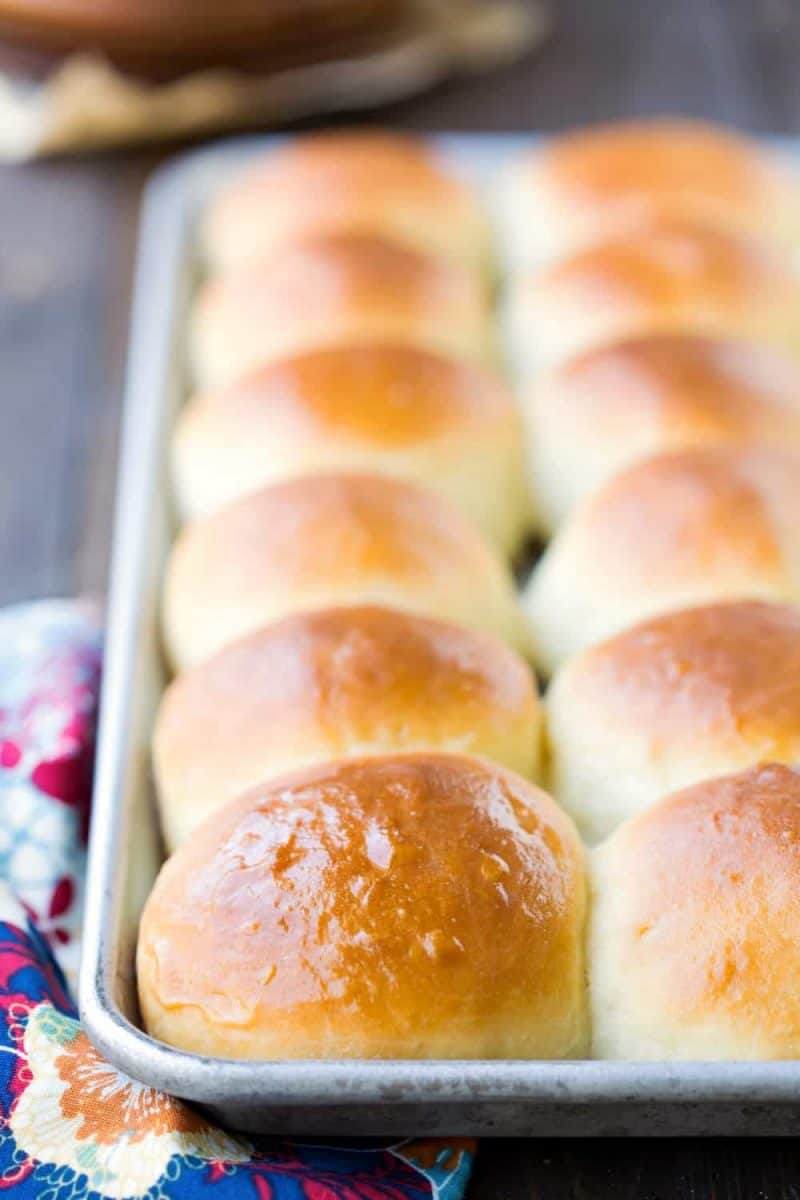 Buttermilk-Oat Dinner Rolls | Dinners, Dishes & Desserts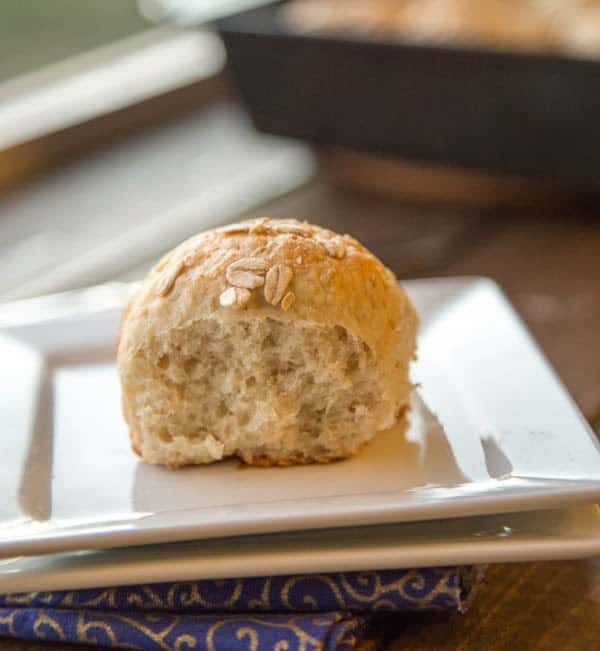 No-Knead Onion Rolls | Noble Pig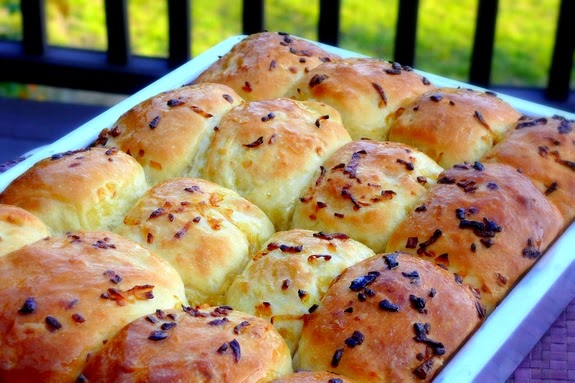 30-Minute Honey Wheat Rolls | I Heart Eating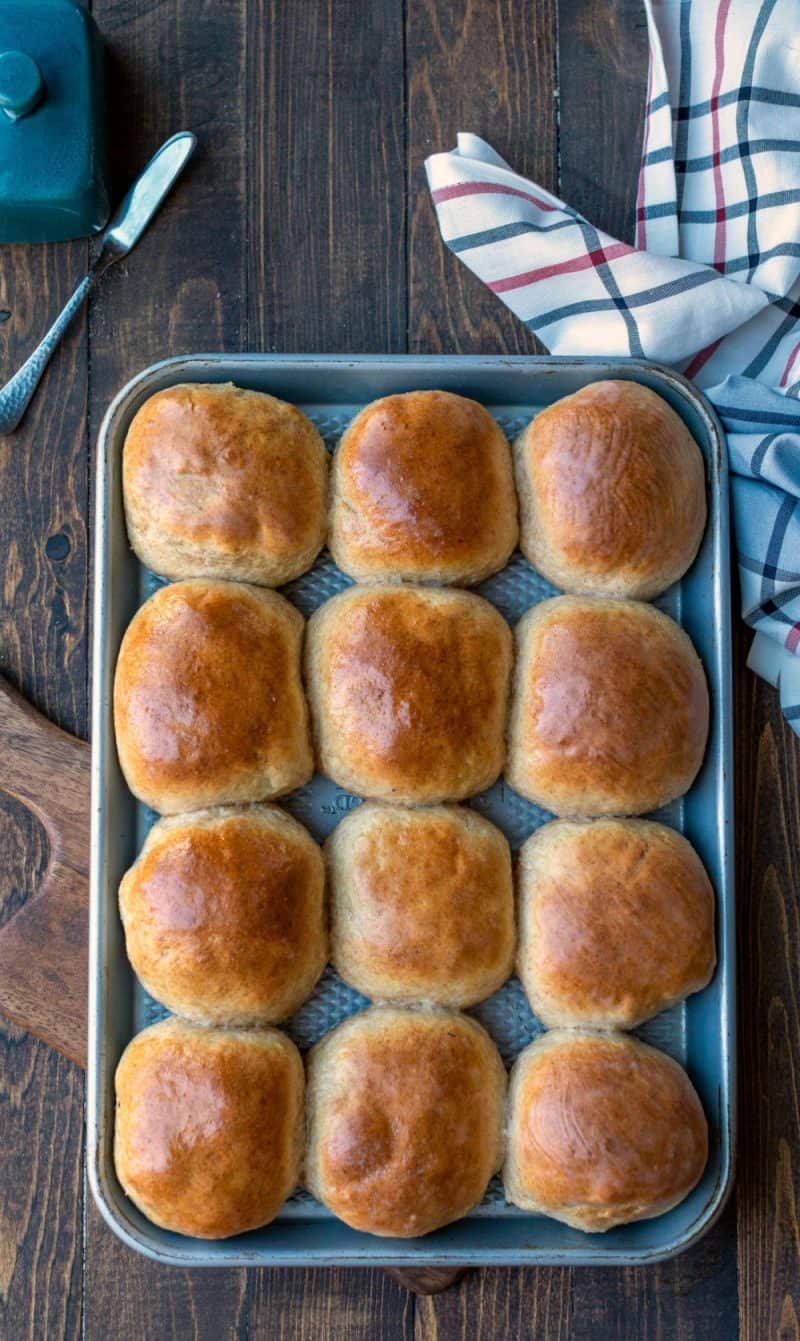 Garlic Dinner Rolls | Liv Life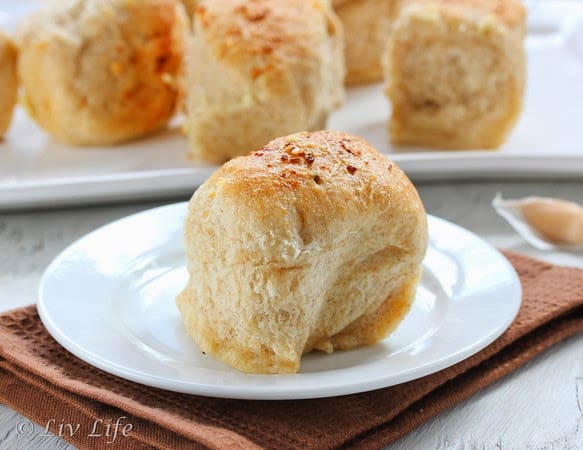 You might have dropped by this post because of the image below! I recently updated the collage, but this guy will always be in my heart.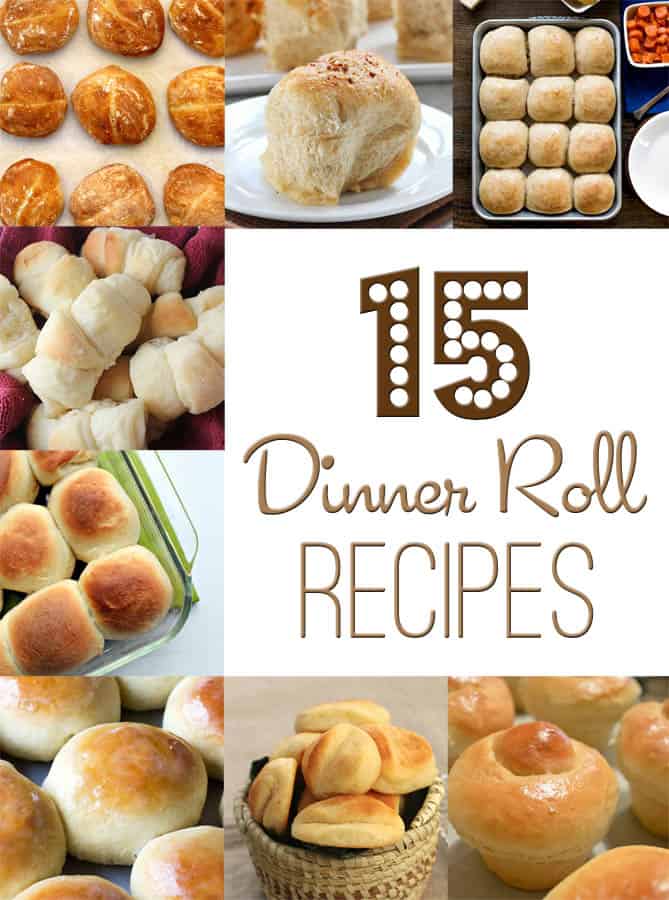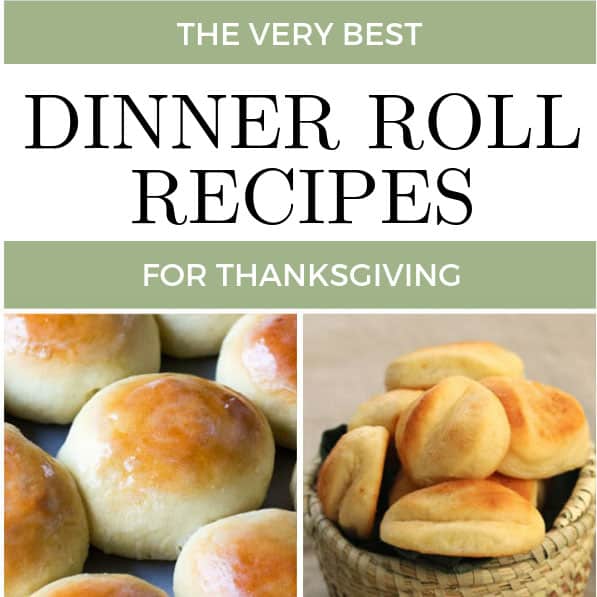 This post contains affiliate links. I include these links to help you find the products that I used in the recipe. If you purchase an item from the link, I will receive a small commission helping keep my recipes free for you. Thank you for your support!