Get ready for grilling season with this list of the ultimate in mouthwatering burger recipes! These burgers are piled high with ingredients and flavor that will keep you wanting to grill all summer long.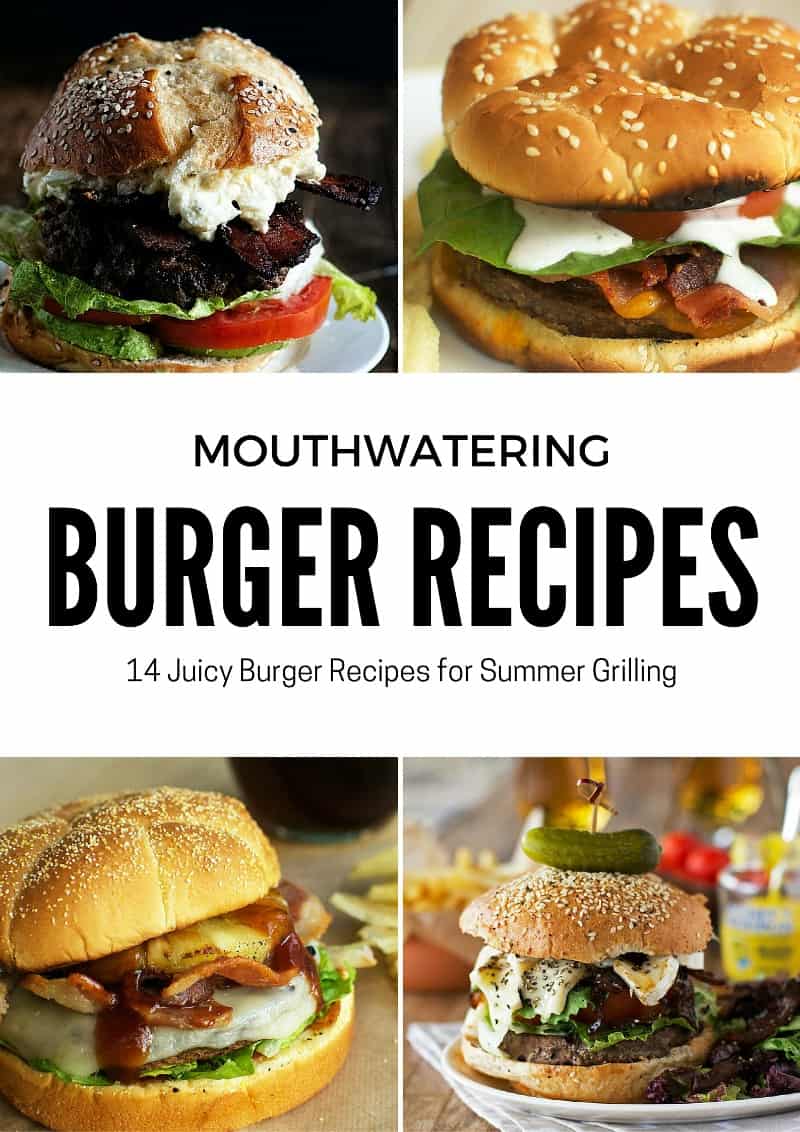 My husband likes to tease me when he says, "I like baseball, you like burgers." It's true! I'm such a burger girl. A juicy burger and a side of fries with ranch is pretty much my favorite meal any time. And because of that, I couldn't get much farther into summer without sharing what I think is the ultimate in burger recipes! I am cooking my way through this list and trying them all. It's going to be a great summer! What burger recipe are you dying to try?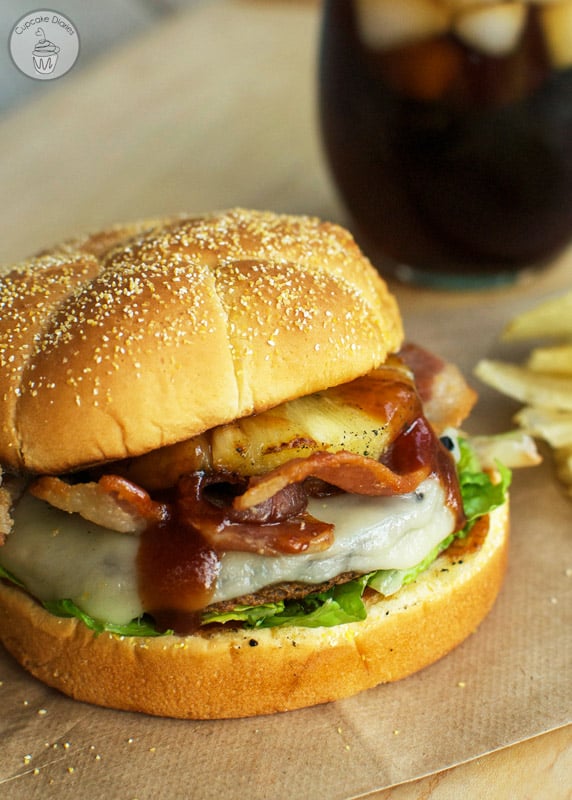 Aloha Burger from Cupcake Diaries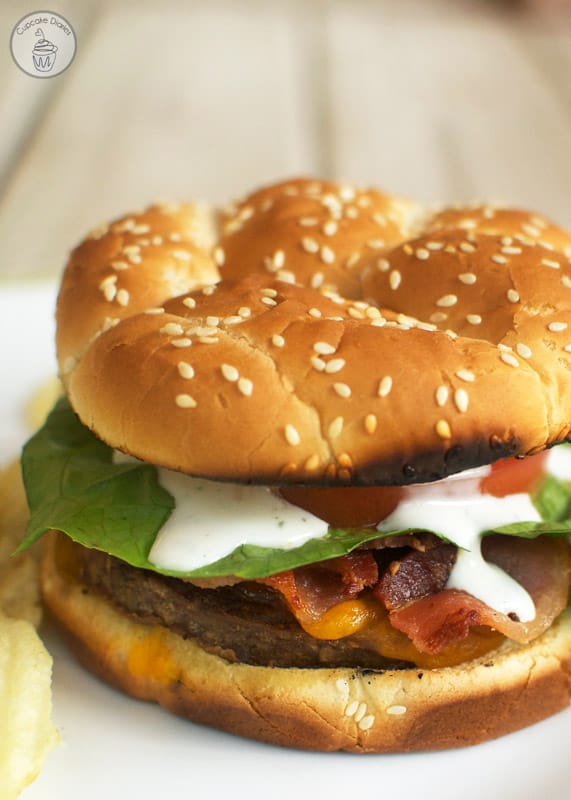 Bacon Ranch Burger from Cupcake Diaries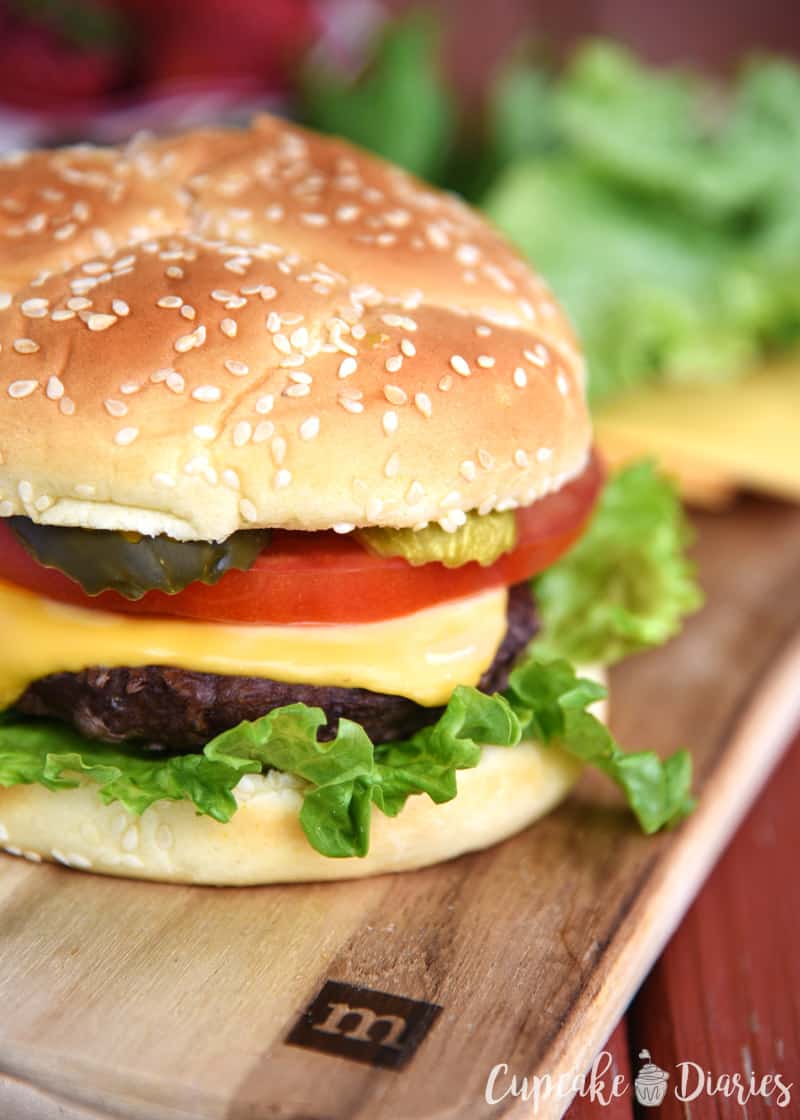 All-American Burger from Cupcake Diaries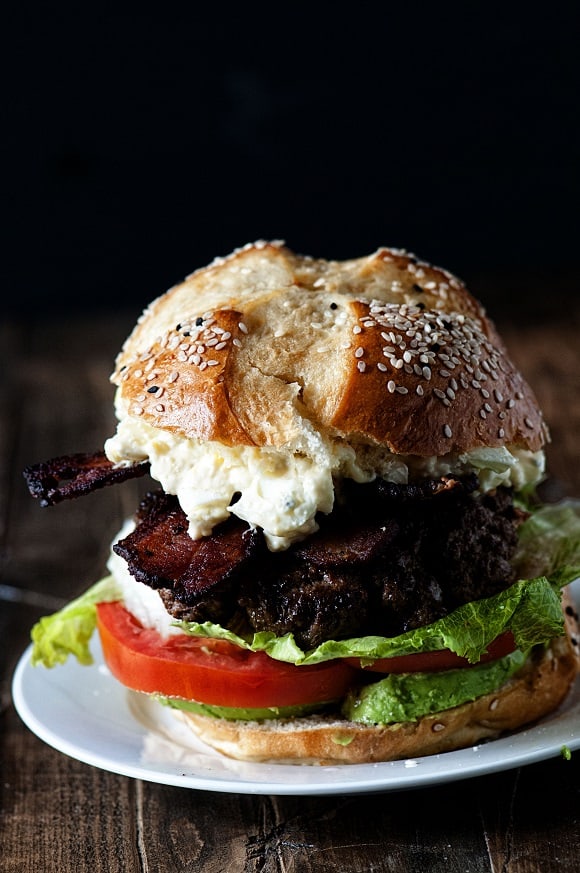 Cobb Salad Burger from Culinary Concoctions from Peabody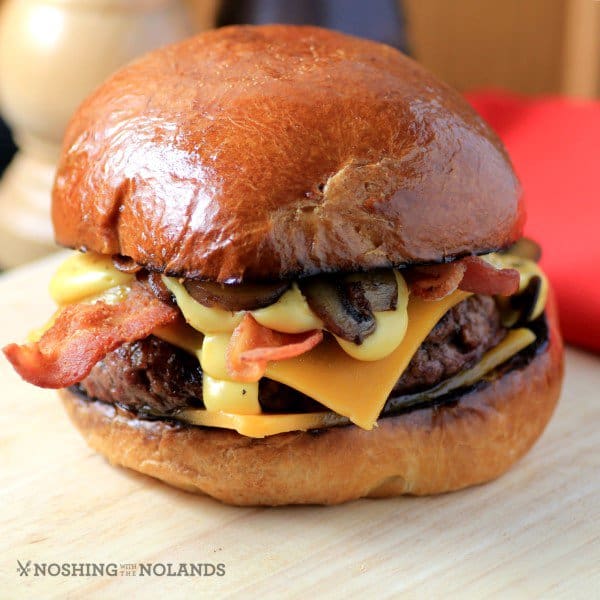 Wendy's Copycat Portobello Mushroom Melt from Noshing with the Nolands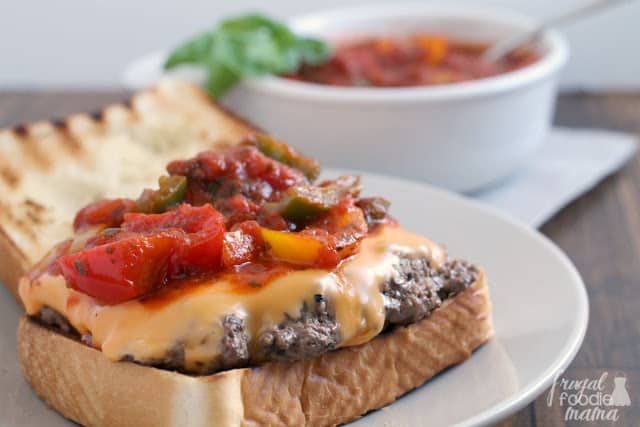 Giovanni Burger from Frugal Foodie Mama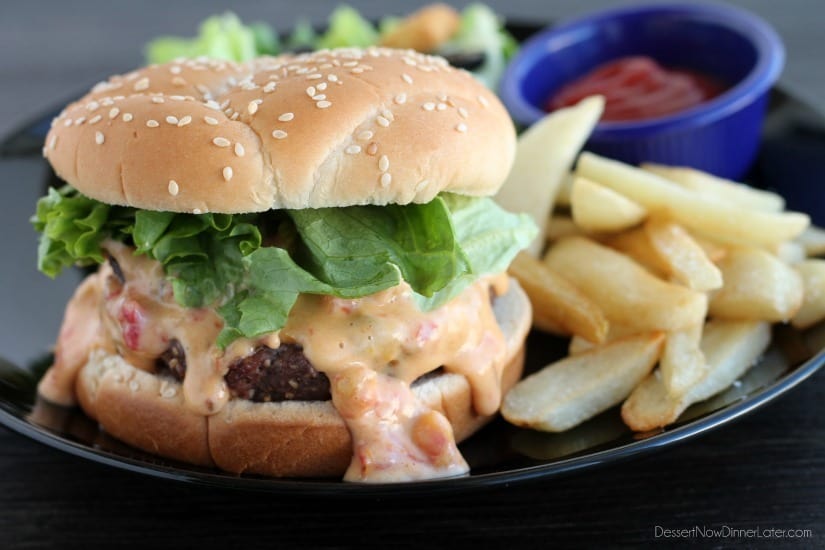 Queso Burger from Dessert Now, Dinner Later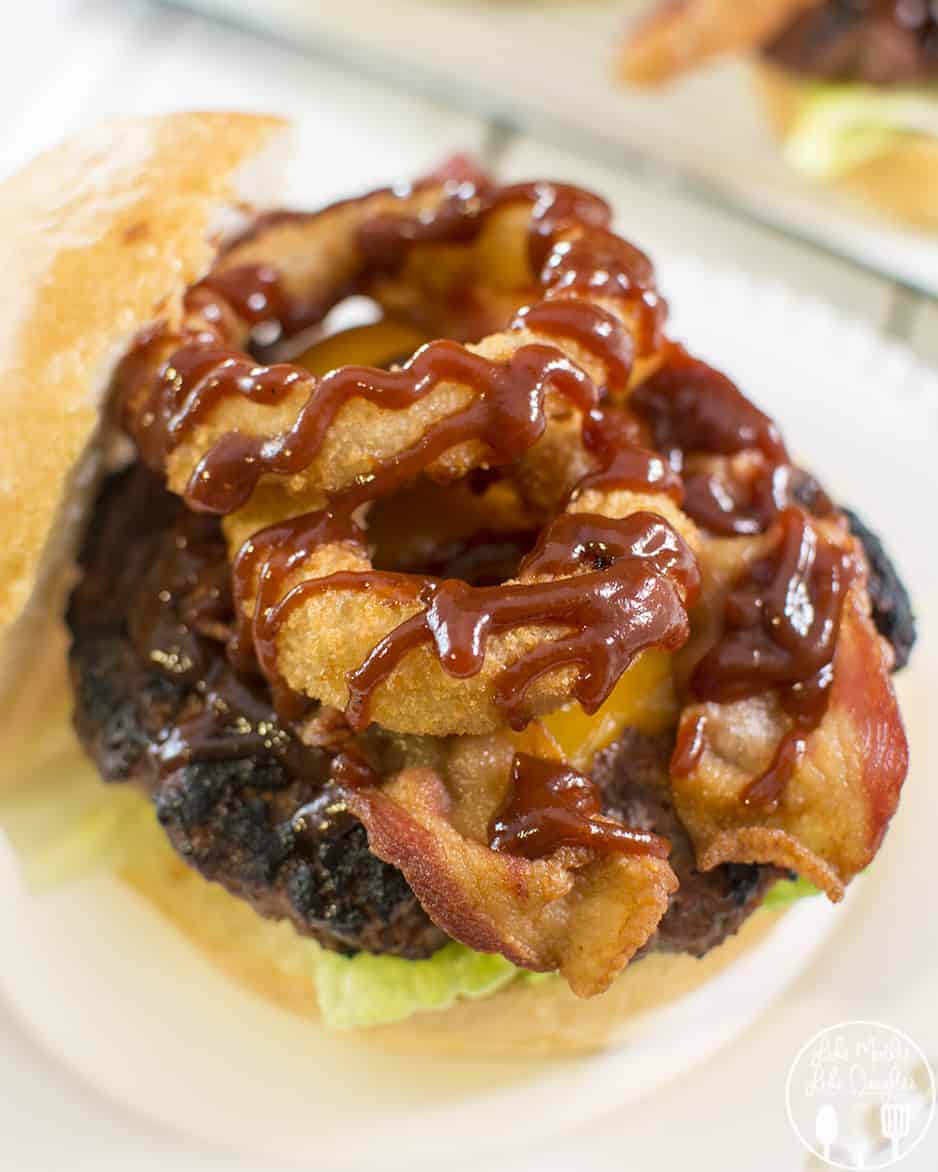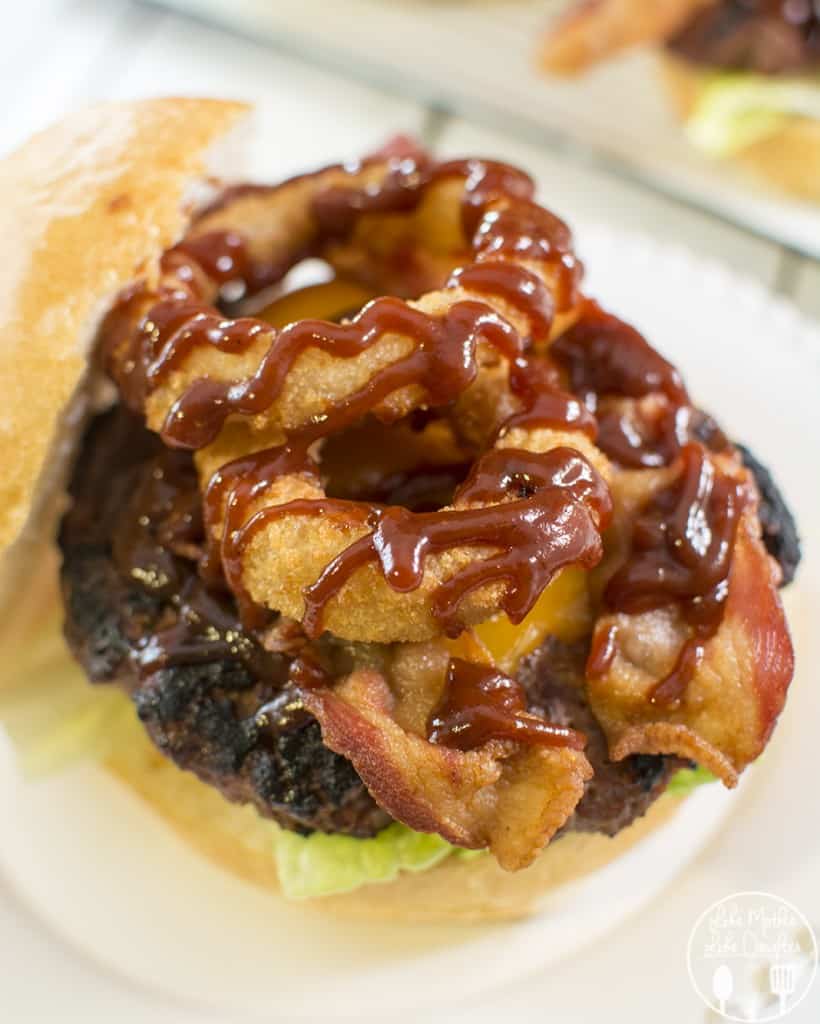 Western Bacon Cheese Burger from Like Mother Like Daughter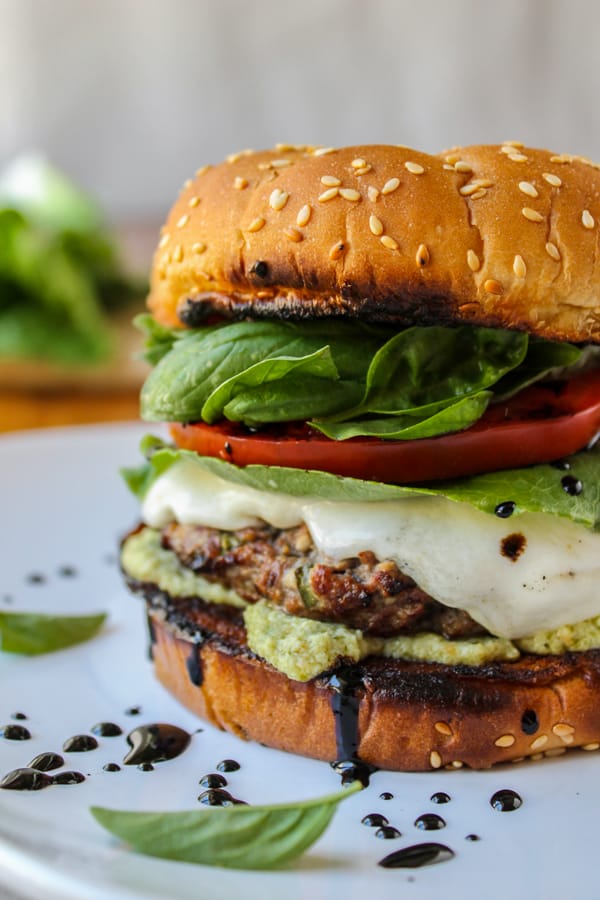 Caprese Burger with Artichoke Pesto Sauce from The Food Charlatan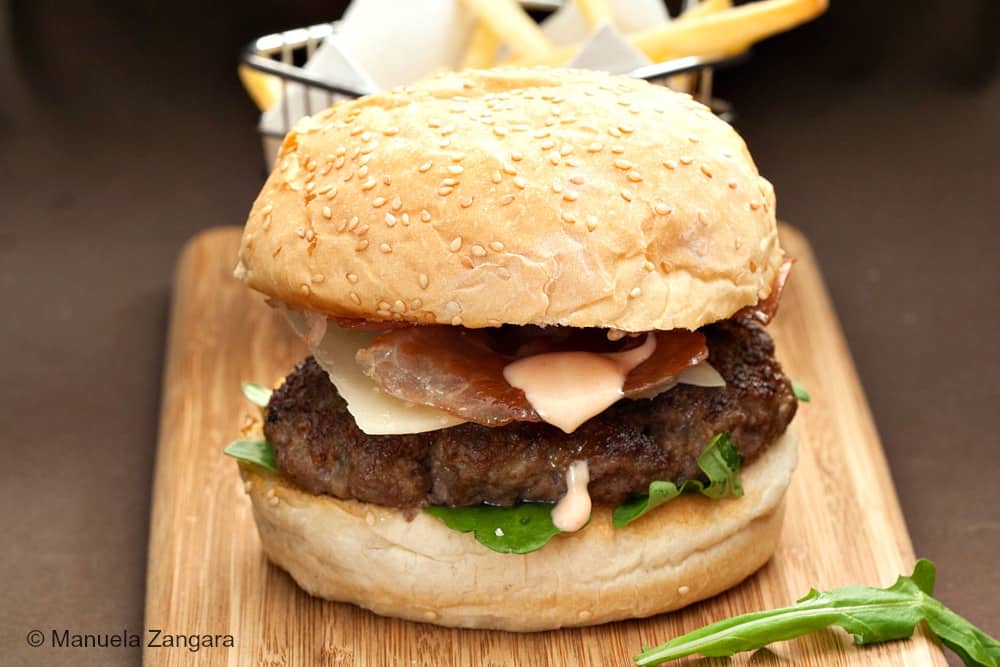 Parma Burger from Manu's Menu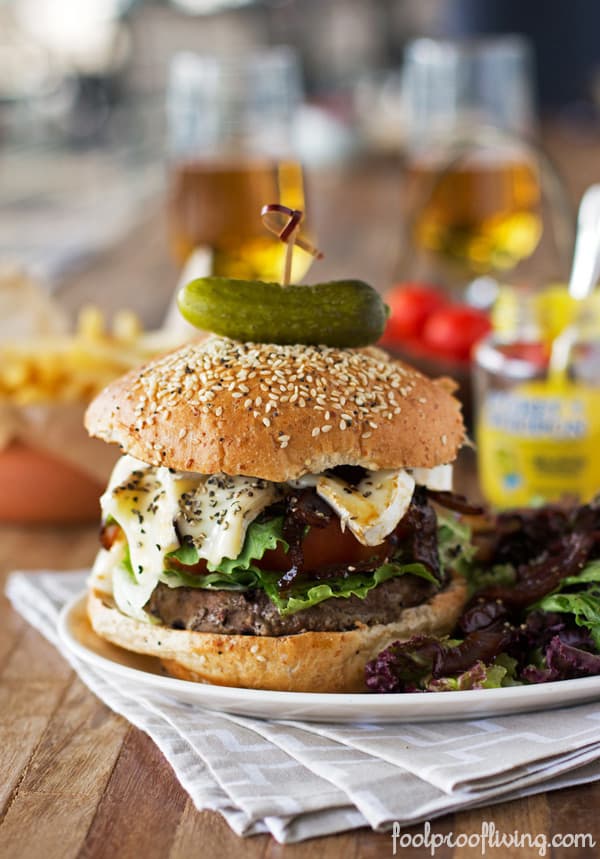 Saba Rocks' St. Bart's Burger from Foolproof Living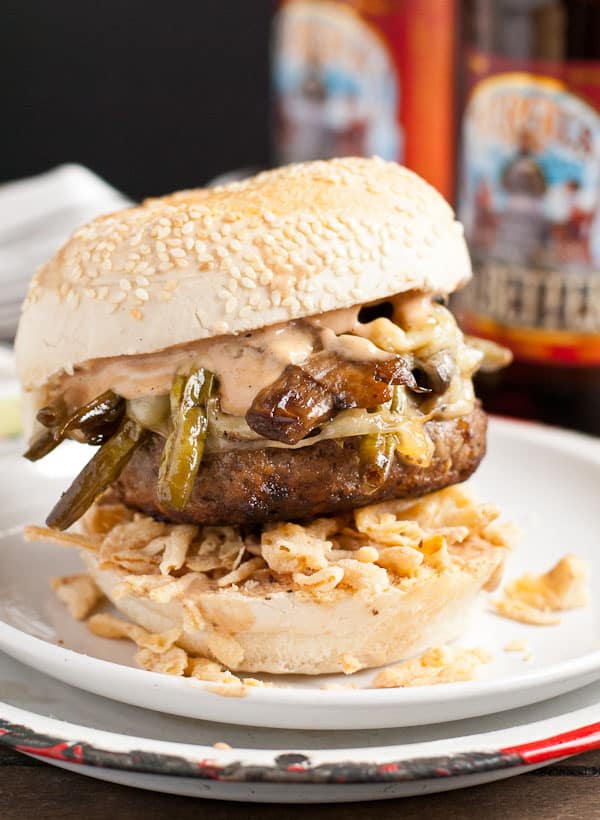 Trainwreck Teriyaki Burger from NeighborFood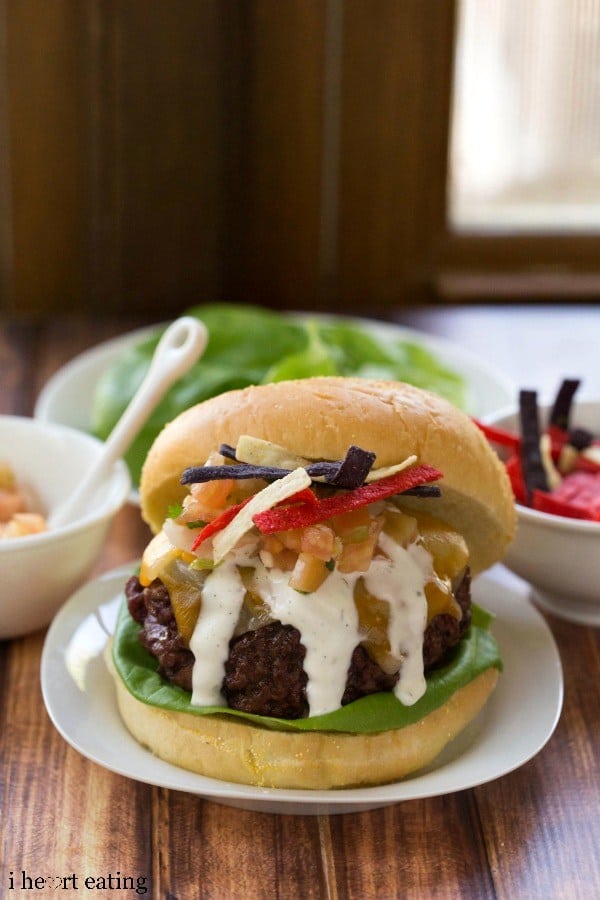 Taco Dip Cheeseburger from I Heart Eating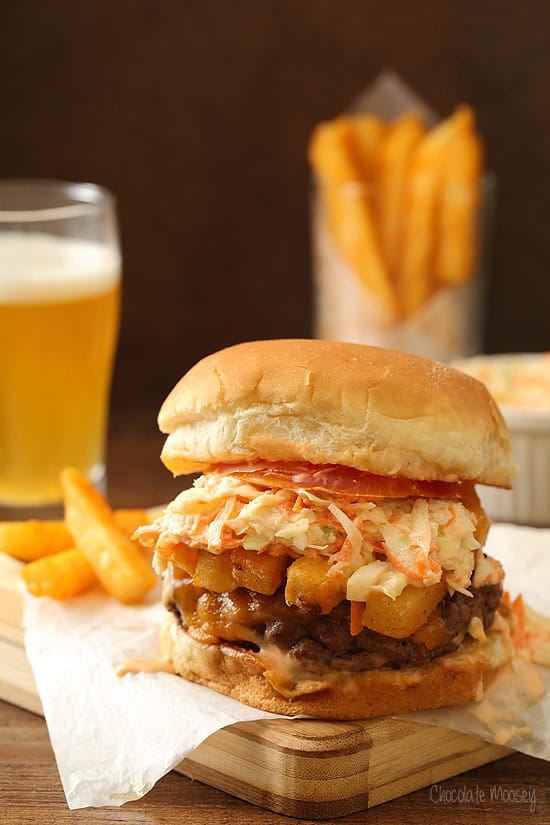 The Pittsburger from Chocolate Moosey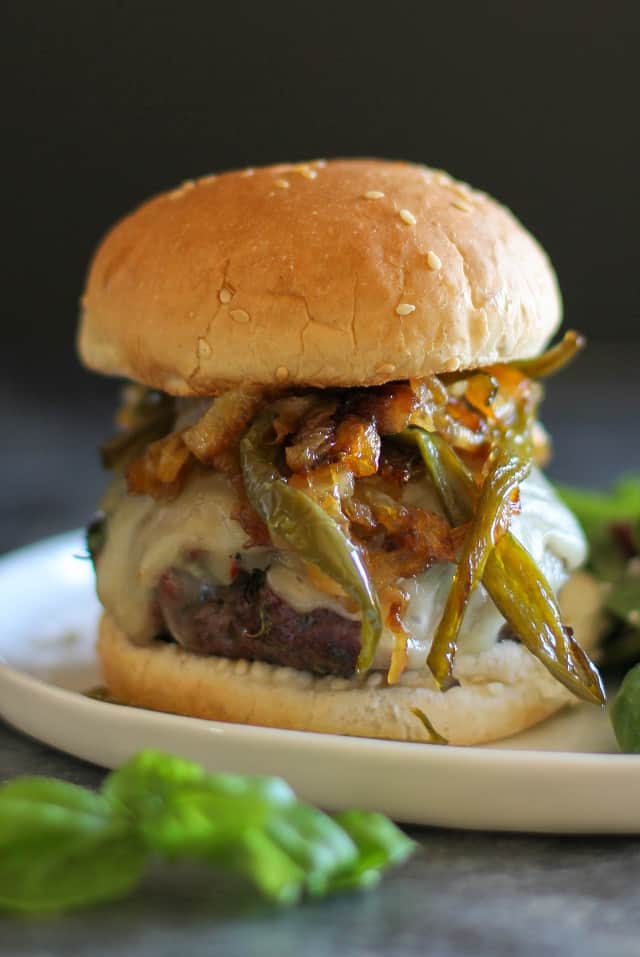 Herby Grilled Burger with Caramelized Onions and Jalapenos from The Roasted Root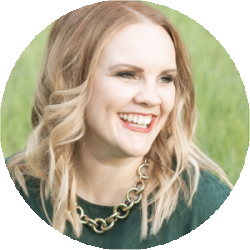 Alli is the food blogger and photographer behind Cupcake Diaries. Nestled in Northern Utah with her four young boys, hubby, and a full pantry, she loves baking all kinds of treats as well as quick and easy meals for her family. What started out as sharing a few recipes with family members here and there soon turned into a full-functioning recipe blog with readers from all around the world! Alli is a full-time mom who enjoys music, holidays, and spending time with her family.