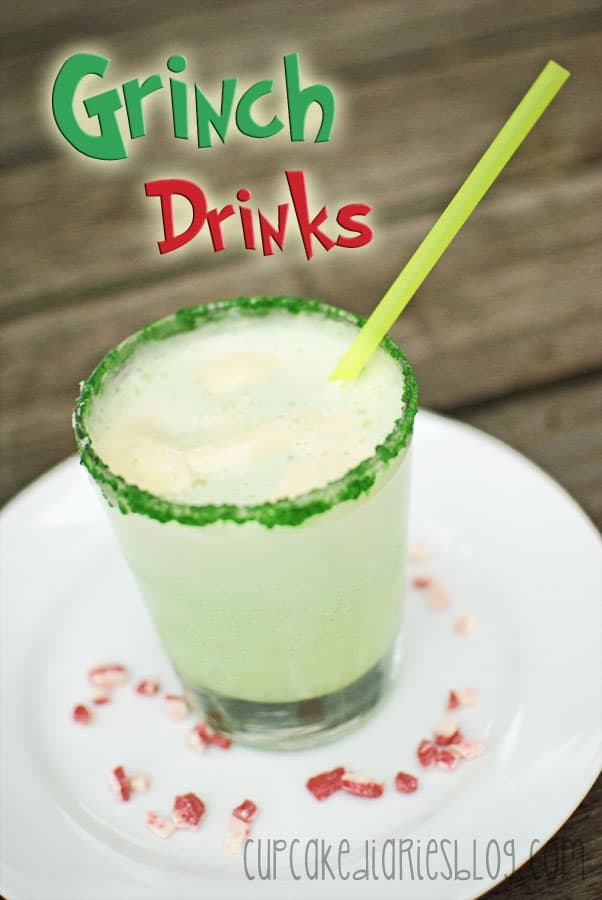 'Tis the season for holiday yumminess! I LOVE all things that have to do with holiday treats, including yummy drinks! My kids love "How the Grinch Stole Christmas" so we like to make these yummy Grinch Drinks and have a fun little party with popcorn and chocolate.
Grinch Drinks are so fun, festive, and incredibly easy to make. They're perfect for Christmas parties, Grinch movie nights, or any kind of Christmas celebration!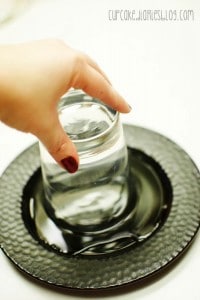 If you've never rimmed a glass with anything before, here are a couple of instructions!
Start by placing some Sprite on a small plate. Coat the rim of the glass with Sprite. Roll the glass on a tilt to get more Sprite on the rim.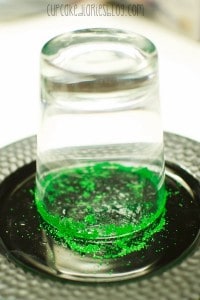 Place some of the green sugar crystals on a plate, enough to coat on the glass rim, and move the glass through the sugar crystals to coat. The same rolling of the glass around the plate will give you a nicer coat.
 After the glass is rimmed with the sugar crystals, it's time to put in the good stuff!
Ingredients
Sprite
vanilla ice cream OR lime sherbet, depending on what flavor you're looking for
green food coloring (only if you're using ice cream - lime sherbet will already make the drink green)
green sugar crystals (found at any grocery store in the baking section or holiday food section)
straws
Instructions
VANILLA ICE CREAM: Fill about 1/3 of the glass with Sprite. Add 1 drop of green food coloring and gently stir with a spoon.
Add 1-2 c. vanilla ice cream and continue to fill the glass up with Sprite.
Place a straw in the glass to serve.
LIME SHERBET: Place 1-2 c. lime sherbet in the glass right after coating the rim.
Fill the glass up with Sprite. Serve with a straw.
http://www.cupcakediariesblog.com/2013/12/grinch-drinks.html
Looking for other fun holiday treats? Here are a few of my favorites!