Homemade mac and cheese in the ultimate way! Cheesy, gooey, and indulgent comfort food that you'll want to eat till it's gone.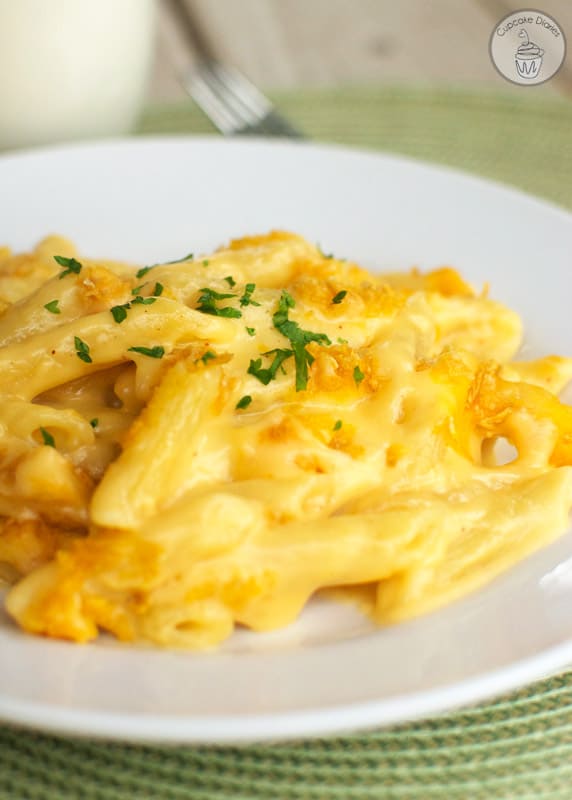 Cupcake Diaries
The thing about this recipe is that it could quite possibly really be the word's best mac and cheese. We made this for dinner last week and let me tell you, it is fab-u-lous! My parents were in town for a couple of days and I heated up the leftovers for them to try. Both of them loved it and they're making it for dinner tomorrow night at their house. This is comfort food at its finest, my friend.
This mac and cheese can easily be used as a main course or a side dish. It's a great family meal!
Kitchen tools and gadgets needed for this recipe: