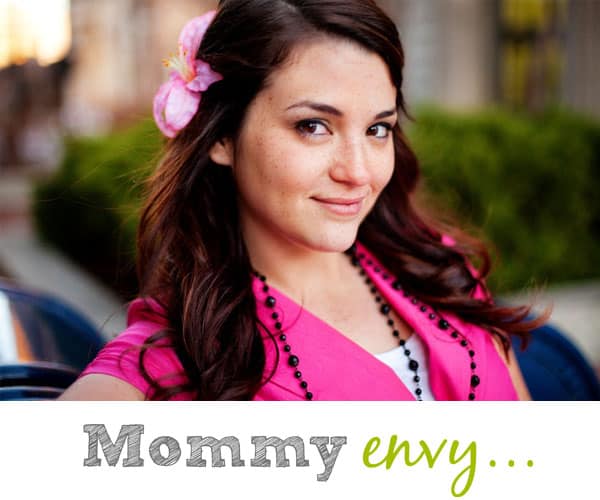 You can find anything and everything over at Mommy Envy! Jes shares it all. Recipes, holiday decor, party ideas, furniture restoration…you name it! This girl is talented. Head over to check out Jes' blog for some pretty fabulous ideas!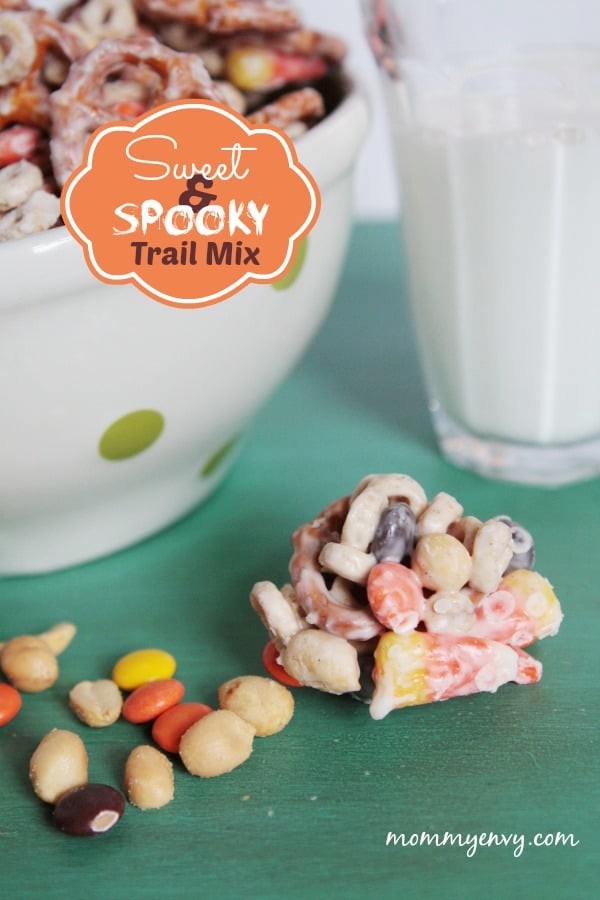 Jes is sharing Sweet and Spooky Trail Mix for Day 19 of the series! Doesn't this look so yummy? I see some of my favorite treats rolled up into that mix!
Click HERE to get Jes' trail mix recipe.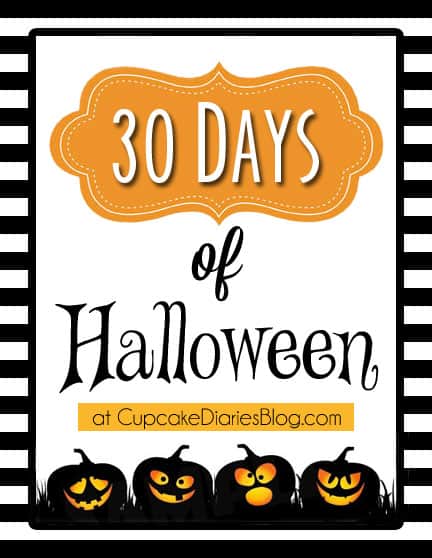 This recipe is part of "30 Days of Halloween" here at Cupcake Diaries.
Check back tomorrow for another tasty (and totally creepy) recipe!