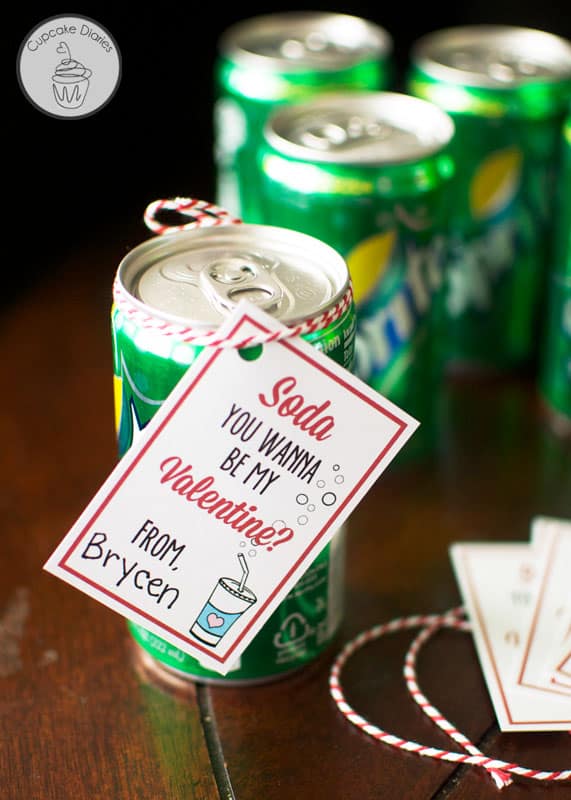 My four-year-old son is in preschool and getting really excited for Valentine's Day. I gave him a couple of options for valentines and he chose this idea. This is a fun one and super easy!
All you need:
soda of any kind, in cans
baker's twine or something to tie the tag onto the soda
Easy! I bought the little eight packs of Sprite in the 7.5 ounce cans. Just the right size for preschoolers!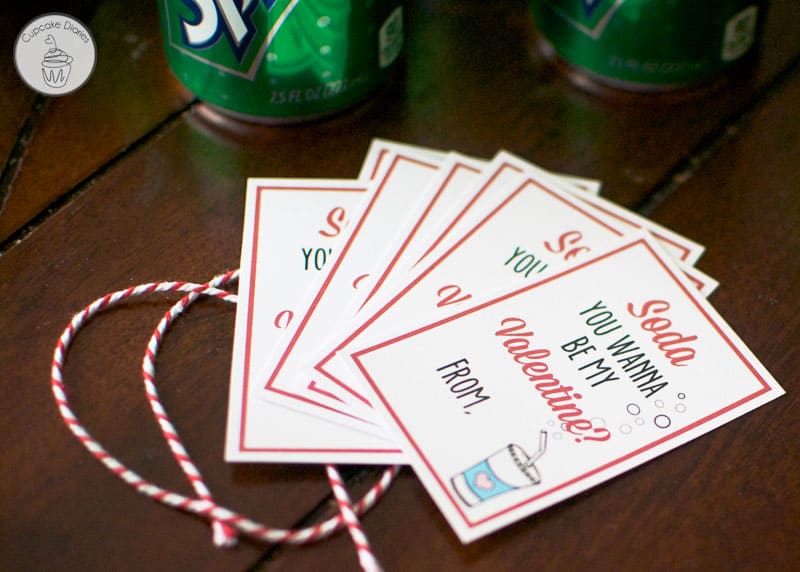 One page of tags has eight tags for you to cut out. Then have your child write their name at the bottom of each tag, punch a hole in the corner, and tie them onto the can. You might want to add a little piece of tape in the back to make sure the string doesn't fall off from the top.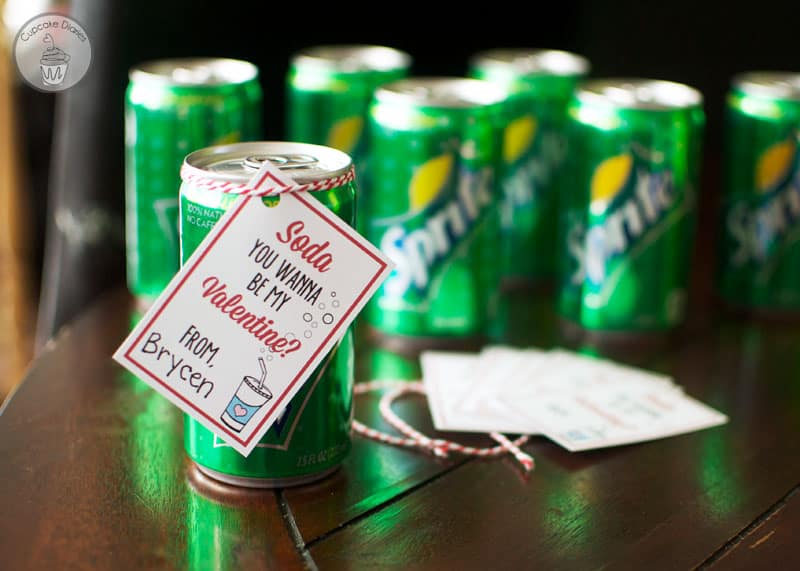 Click HERE to download these fun (and FREE) tags!