Thai Kitchen and Simply Asia have made your favorite Asian flavors available to enjoy anytime and anywhere. From noodles to sauces and seasonings, coconut milk to fish sauce, the premium products deliver restaurant-quality Asian cuisine in minutes. The ingredients and recipes offer simple solutions to spice up any celebration – and what better time to "thai" new dishes than Chinese New Year? The traditional 15-day celebration kicks off February 10, 2013, and is a perfect reason to gather a group of friends and try tasty Asian cuisine. From mild to spicy, appetizers to dessert, Thai Kitchen and Simply Asia have something for every taste bud, sure to please even the most discerning palates.
The aromatic essences. The exotic flavors. The abundant texture. There's no culinary experience that compares to Asian cuisine – whether you're preparing a meal for the whole family or looking for a quick snack, Thai Kitchen and Simply Asia are here to bring the adventure to your kitchen.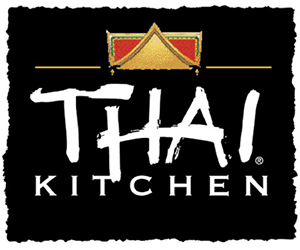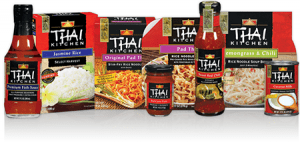 We decided to give a Simply Asia recipe a try and made Restaurant-Style General Tso's Chicken for dinner last week. This recipe quickly became one of my very favorite recipes EVER. I can't believe how much flavor is packed into one tiny packet. I'm already a big fan of Asian cuisine, but being able to make restaurant-quality Asian food at home is even better. And that's exactly what you get with Thai Kitchen and Simply Asia products! Here's the recipe that I know you're all dying to try, featuring Simply Asia General Tso Stir-Fry Sauce: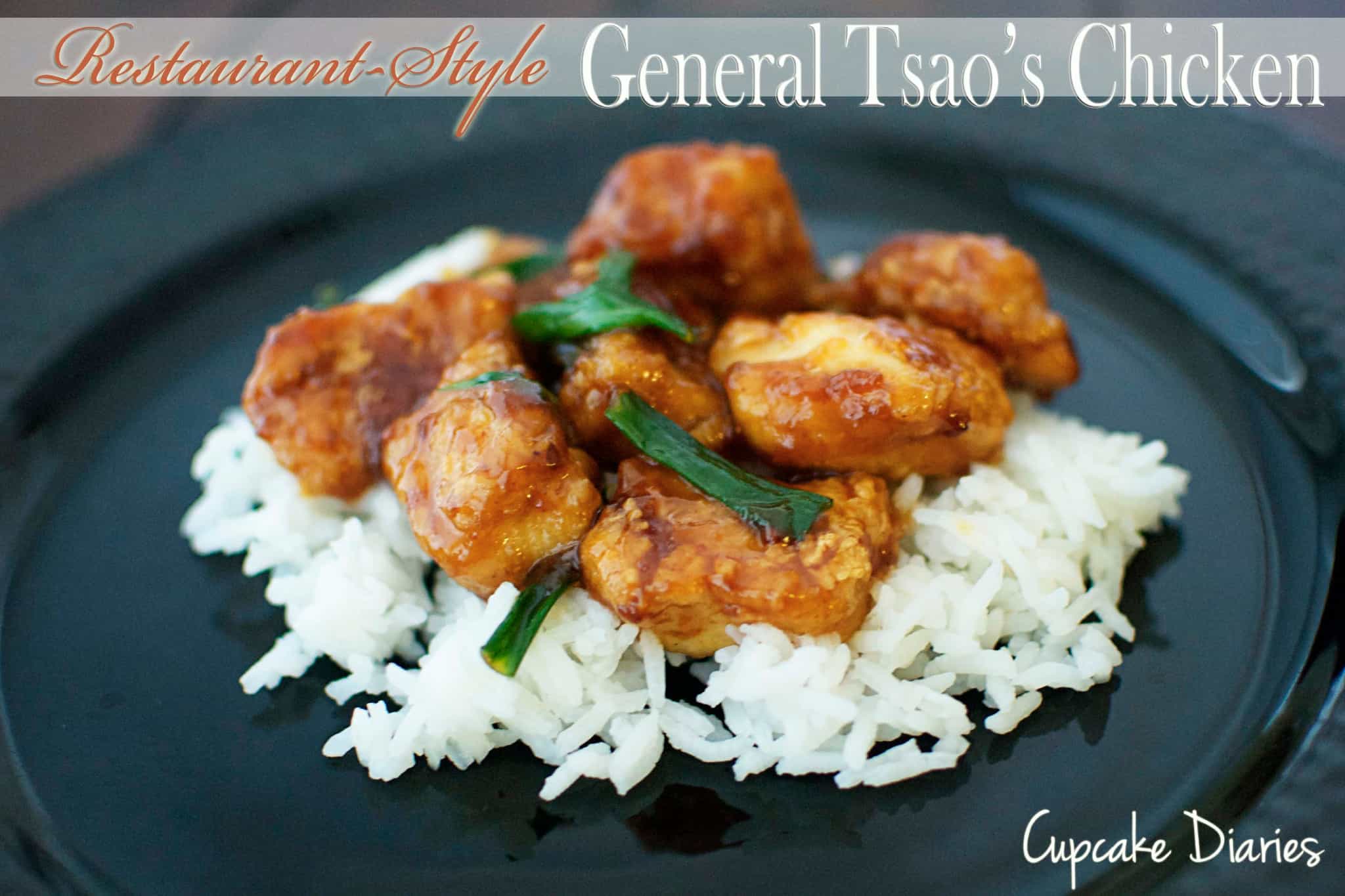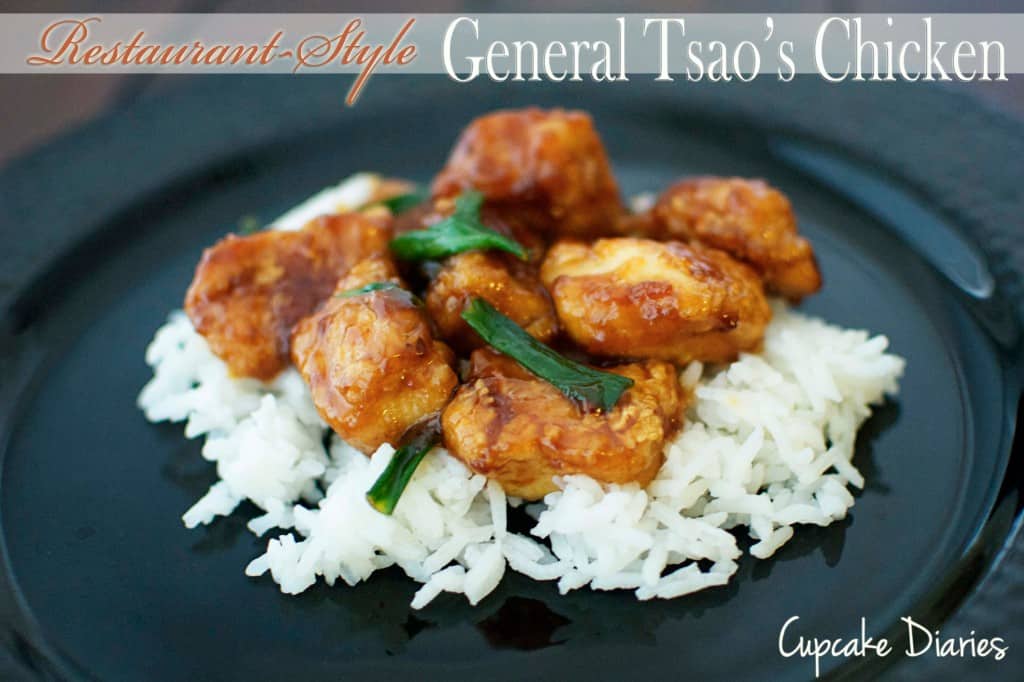 Restaurant-Style General Tsao's Chicken
makes 4 servings
1 egg
1 Tbsp reduced sodium soy sauce
1 lb. boneless skinless chicken breasts, cut into 1-inch chunks
3 Tbsp cornstarch
vegetable oil
3 to 4 green onions, cut into 1-inch strips
dried chilies, to taste
1 pouch Simply Asia General Tso Stir-Fry Sauce
Mix egg and soy sauce in a large bowl until well blended. Add the chicken and toss to coat. Pour cornstarch in a bowl and place the chicken pieces in it a few at a time, coating well.
Pour enough oil into a skillet to cover the bottom of the pan. Heat the oil to 350 degrees. Carefully add the chicken to the hot oil; cook 3 to 4 minutes or until golden brown, turning frequently. Remove chicken and drain on paper towels.
Remove all but 1 Tablespoon oil from skillet. Heat oil on medium0high heat. Add green onions and chilies; stir fry 15 seconds or until fragrant. Return chicken to skillet. Add Stir-Fry Sauce; stir fry until chicken is evenly coated and sauce is heated through.
Serve over rice. Enjoy!
Seriously one of the best dishes I've ever made! For more product information and dinner ideas, find Thai Kitchen and Simply Asia on social media:
Twitter:
Pinterest:
Facebook:
This sponsorship is brought to you by Foodie Blogroll who I have partnered with for this promotion.