This shop has been compensated by Collective Bias, Inc. and its advertisers. All opinions are mine alone. #LetsGoLALA #CollectiveBias
Get back into a routine for back-to-school with a daily checklist for your kids! From brushing teeth to doing homework, this checklist will help keep your family in a routine and make the transition of going back to school a little easier.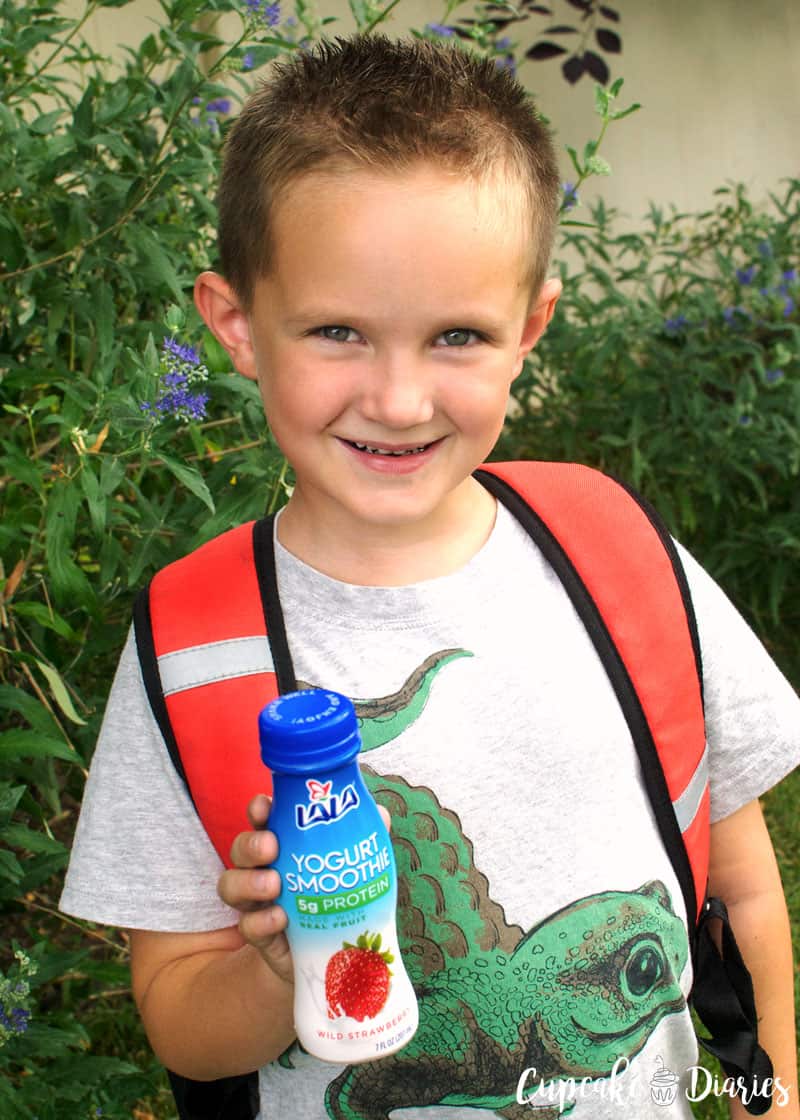 The beginning of a new school year is always so exciting and fun. My oldest son started first grade last week and he has loved being able to have three recesses and eat lunch at school. While the school part has been really fun for him, getting back into the swing of things and developing a new routine has been a bit of a struggle. I knew we needed something that would keep us on track but also get my son involved.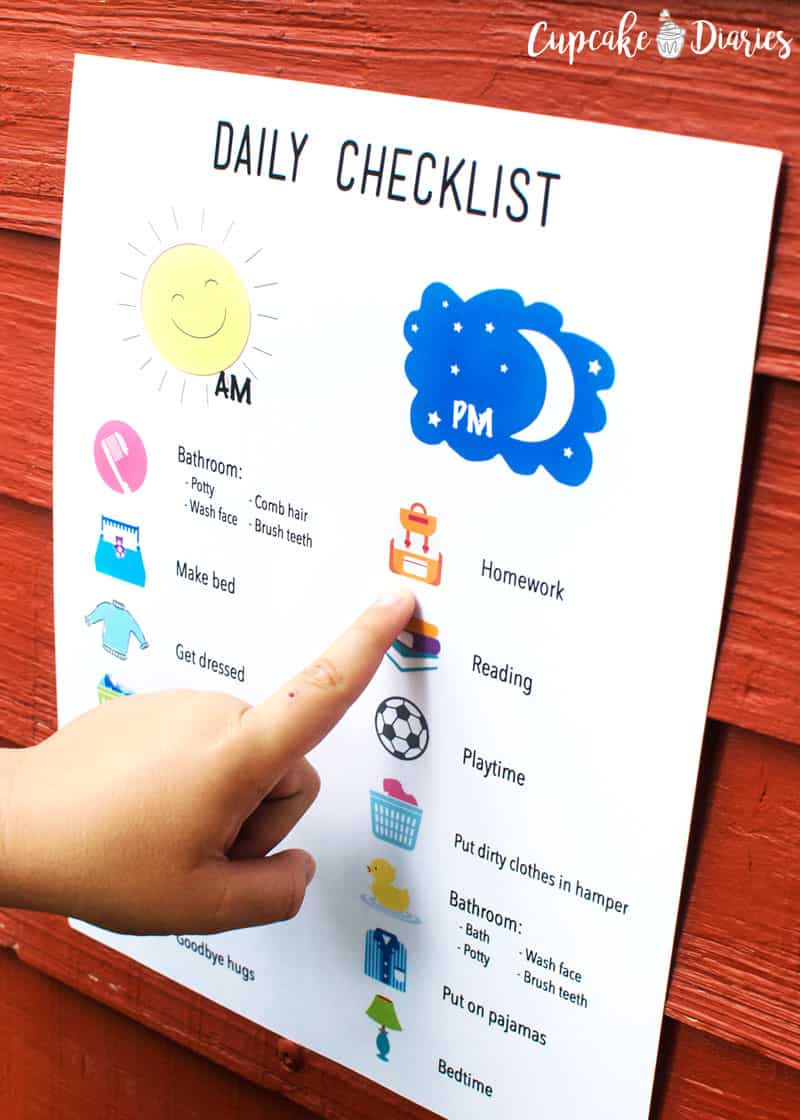 I made this daily checklist with pictures and text and it has made a world of difference already! He loves being able to go to his checklist and see what he needs to do next. Our mornings run so much more smoothly and it holds him accountable to get his homework and reading done after school.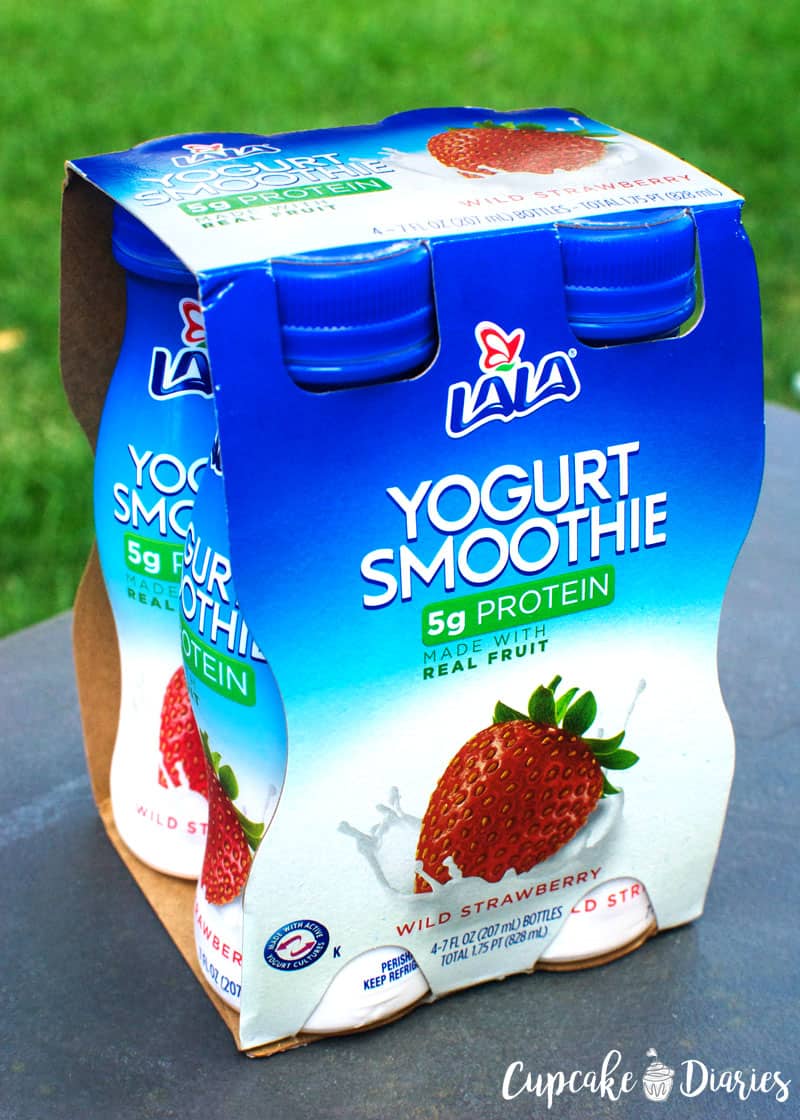 LALA® Yogurt Smoothies have also helped us with our back-to-school routine. They're made with real fruit and taste so good. We love the Wild Strawberry flavor.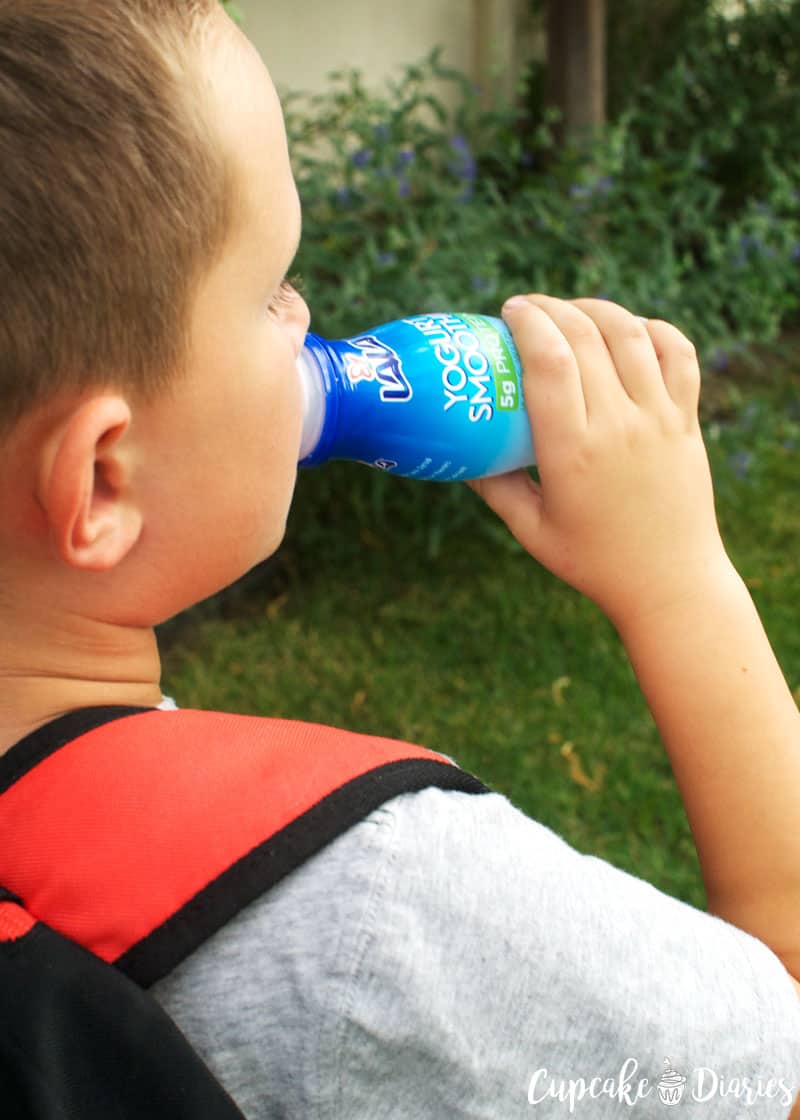 One of my favorite things about LALA® Yogurt Smoothies is how easy they are to take on-the-go. My boys all love to eat and oftentimes my oldest is still hungry when it's time to leave for school. I can hand him a LALA® Yogurt Smoothie and he will drink it on the way to school. It satisfies his hunger craving while giving him some extra protein for the day. Pairing LALA® Yogurt Smoothies with nuts is a great way to fuel up on the go. You can enjoy it as a snack during the day throughout the year.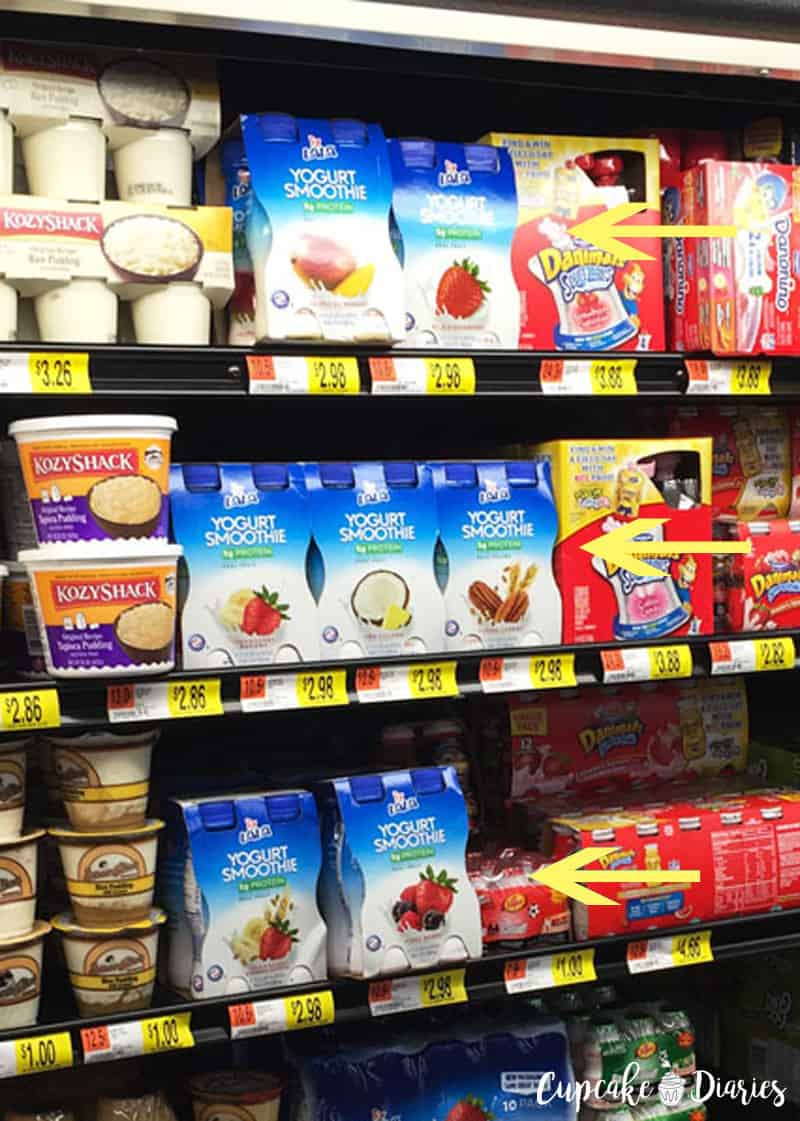 LALA® Yogurt Smoothies are easy to find at Walmart. They're right there in the dairy section with all the yogurt.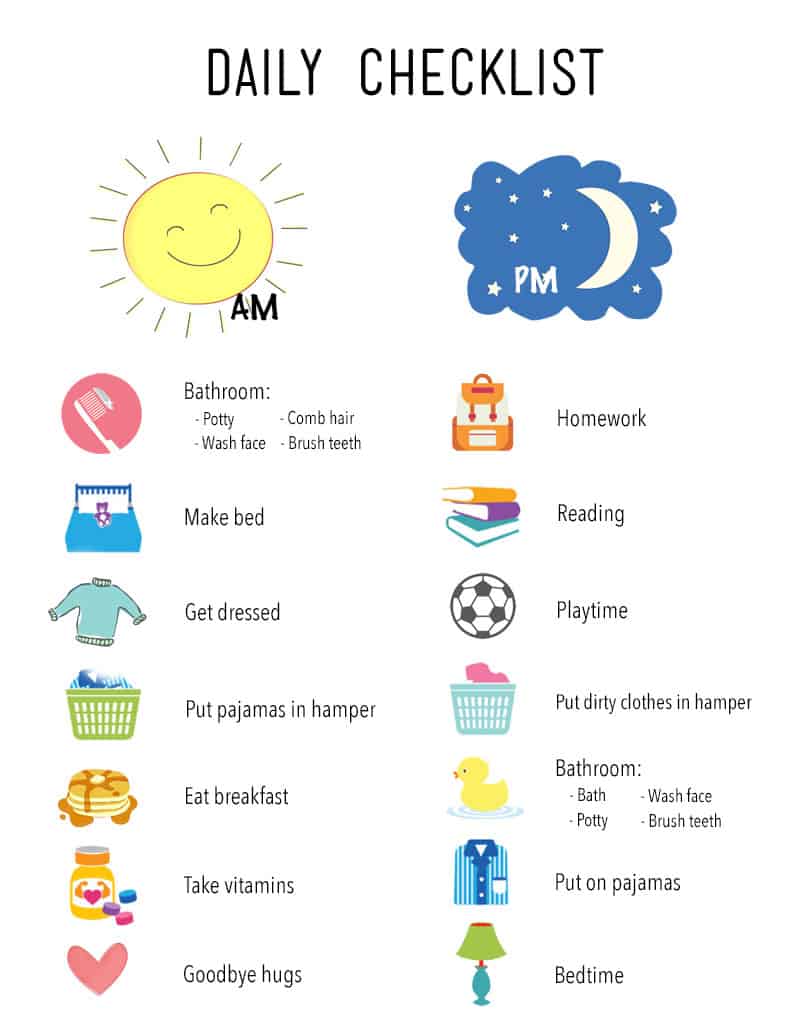 This daily checklist has been a lifesaver already for this new school year. I made it with pictures and text so younger ones can use the pictures as a guide. My kids love this checklist and it's been such a huge help. Our day is a lot more organized and my kids do better with going from one thing to the next during their day.
Download and print my daily checklist for kids here!
Don't miss this Ibotta offer for LALA® Yogurt Smoothies!