These Poisoned Candy Apples are just about the perfect Halloween treat! They're shiny, they're black, and they're wonderfully creepy.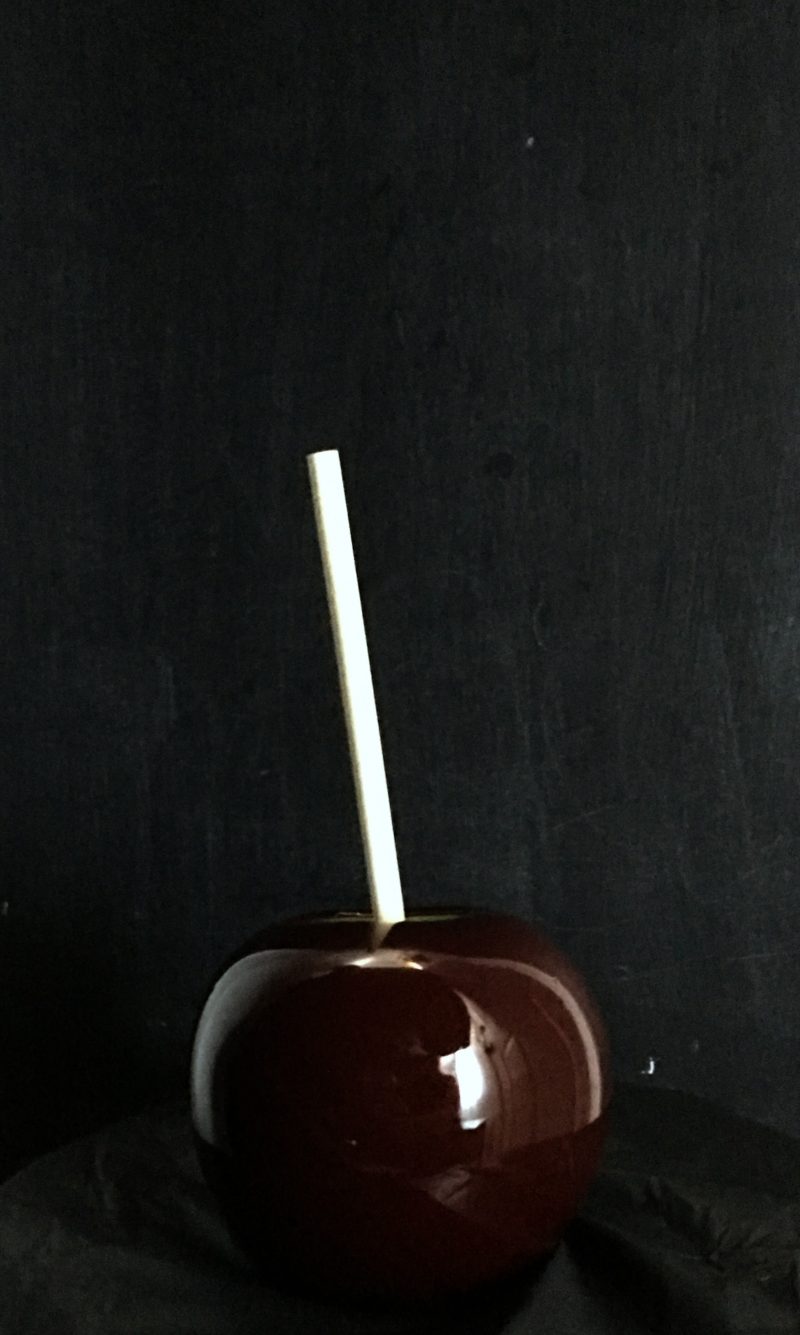 It's the last day of the Halloween series and we're going out with such a fun treat! If you're looking for a spooky and perfectly creepy treat for your Halloween party, you've got to make Poison Candy Apples. They have that wonderful shine, but they're so dark and mysterious. So cool!
Click HERE to get the recipe for Poison Candy Apples from The Real Housewives of Riverton!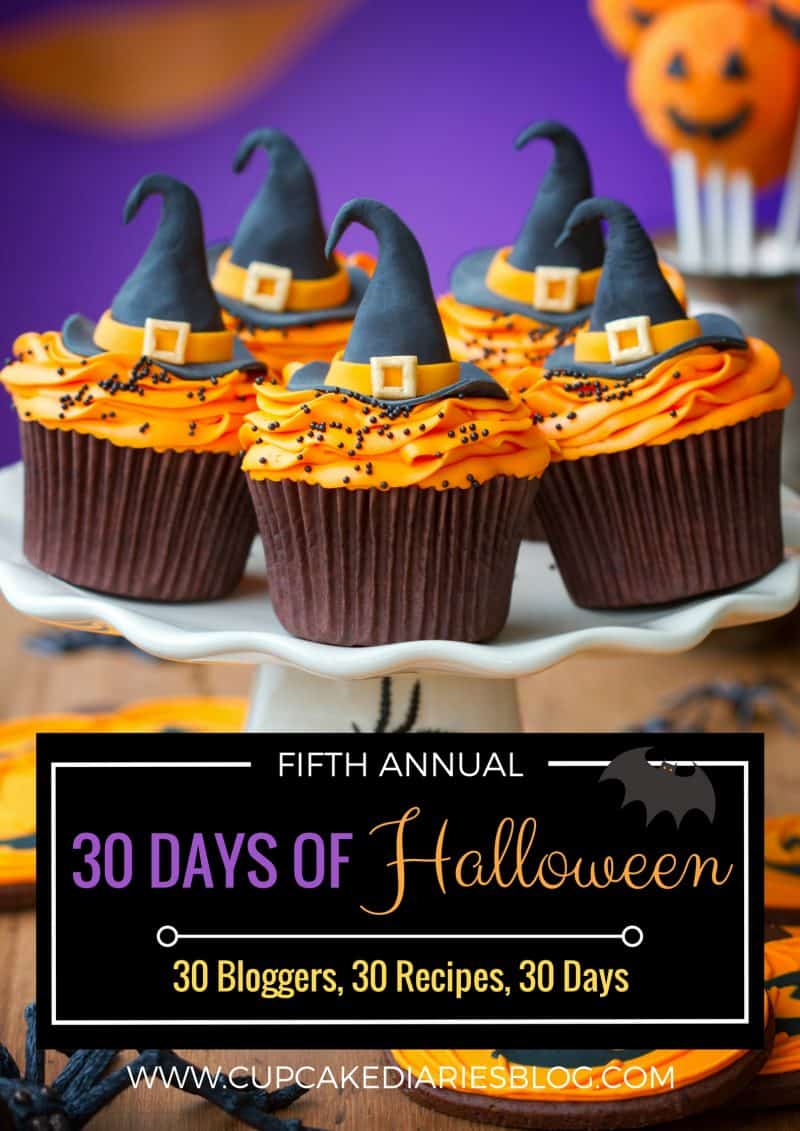 Thank you so much for following along with this year's "30 Days of Halloween" here at Cupcake Diaries! I hope you found some Halloween recipes you want to try.
Take a look below at the other fun and festive recipes featured in this year's series!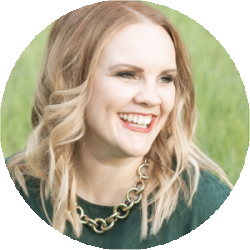 Alli is the food blogger and photographer behind Cupcake Diaries. Nestled in Northern Utah with her four young boys, hubby, and a full pantry, she loves baking all kinds of treats as well as quick and easy meals for her family. What started out as sharing a few recipes with family members here and there soon turned into a full-functioning recipe blog with readers from all around the world! Alli is a full-time mom who enjoys music, holidays, and spending time with her family.