This is a sponsored post written by me on behalf of Snack Pack. All opinions are 100% mine.
The holidays are over and the kids are back in school. They get so excited when I send them with a Snack Pack® in their lunch or for a snack. My oldest always says his lunch is WAY more exciting with a Snack Pack®. 🙂
I love that Snack Pack® products have as much calcium as an 8-ounce glass of milk. Sometimes it's hard for me to get my kids to drink milk. But they never say no to a Snack Pack®!
We got such a fun Snack Pack® box in the mail. My kids were so excited! We were given two 4 packs of Snack Pack® chocolate pudding to try, as well as a darling owl lunch box. My kids couldn't dig in fast enough!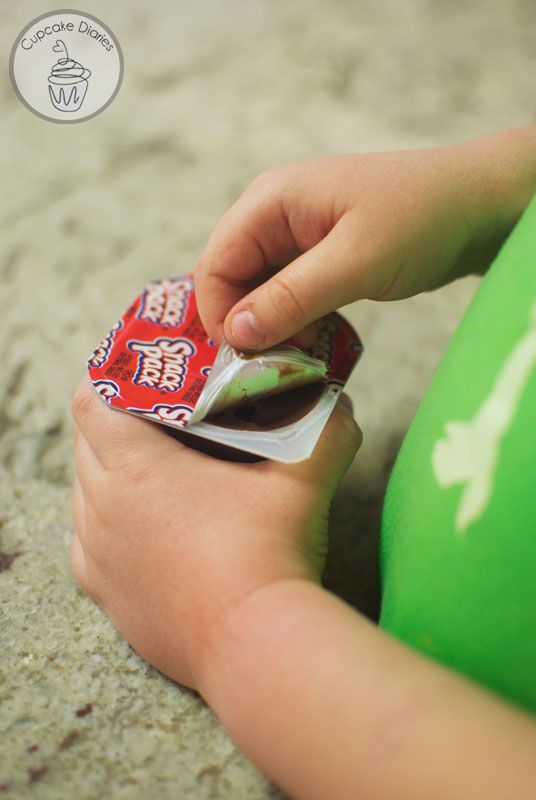 The lids are so much easier for the kids' little hands to open. They have been redesigned so it's easier than ever.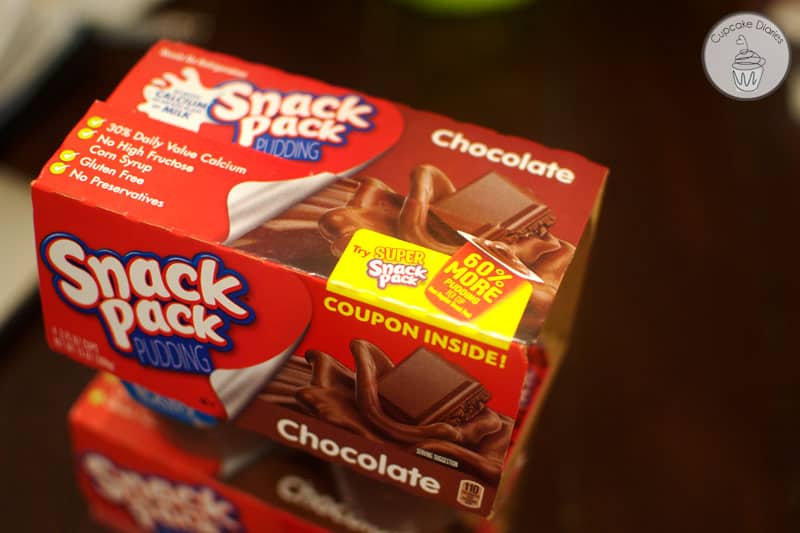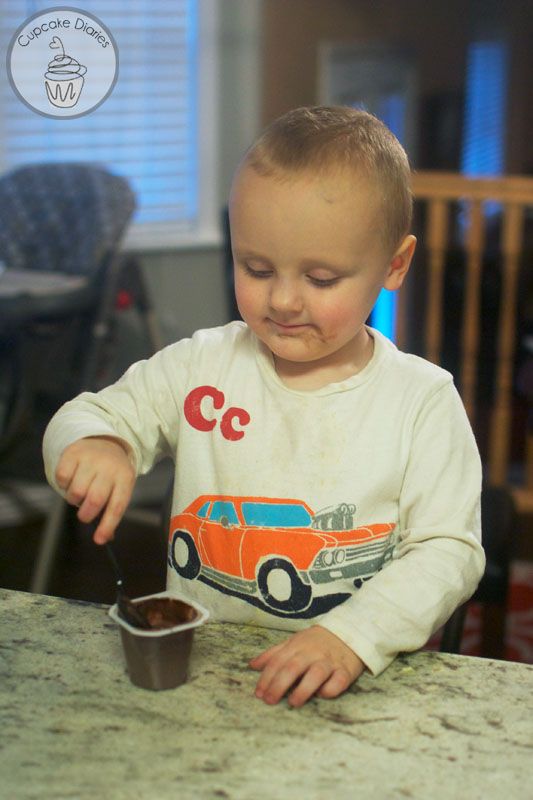 I could not get him to look up for a picture for the longest time. He was too focused on the goodness sitting in front of him.
After I took a few pictures, my oldest asked me, "Mom, can I just eat this already?" I was keeping him from enjoying it, apparently.
I FINALLY got this one to look up long enough to get him to smile for the camera!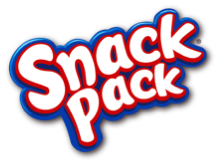 Do your kids love Snack Pack® as much as mine do? What are their favorites?