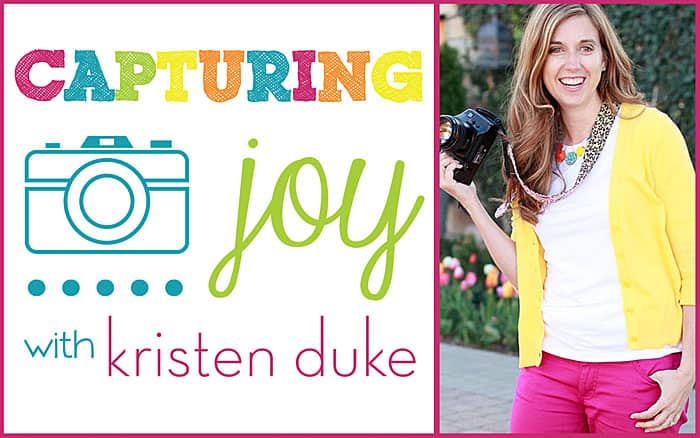 The fabulous Kristen Duke from Capturing Joy with Kristen Duke is sharing a printable for Day 2 of the Halloween series! Kristen has four kids and desires to capture each one at each stage of life by taking lots of pictures of them. I LOVE that! I've admired Kristen for years and absolutely love her blog. Besides family fun, Over at Capturing Joy with Kristen Duke you'll find recipes, party ideas, and more!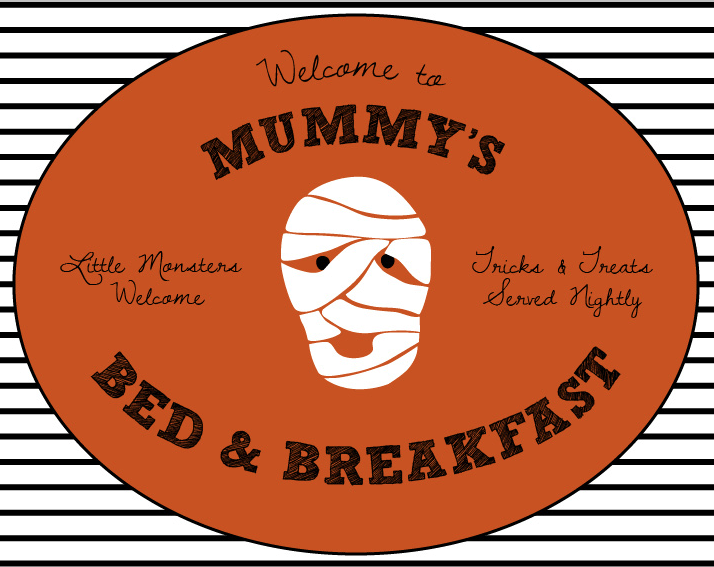 This Mummy's Bed and Breakfast printable would look so cute in a kitchen for Halloween. Head over to Kristen's post to check out all the details on how to get this!
Click HERE to get Kristen's "Mummy's Bed and Breakfast" printable.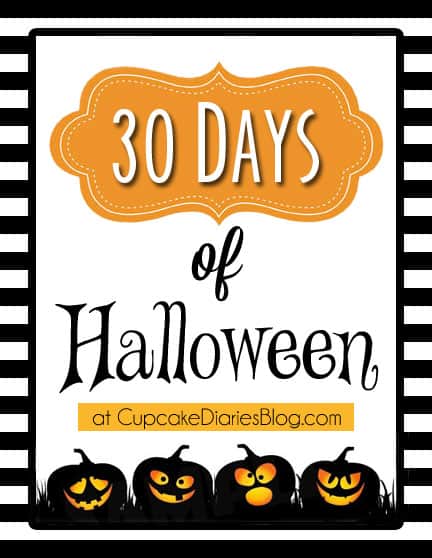 This printable is part of "30 Days of Halloween" here at Cupcake Diaries!
And come back tomorrow for another darling Halloween printable. It's going to be perfect for the neighbors!