We all know and love the Crafting Chicks! Last year Jamie came up with the cutest printable for a Mother's Day questionnaire and it is just the funnest idea for the kids to do for Mother's Day. She's put together questions for the kids to fill out about Mom and Grandma and they get to answer from their very own point of view. Such a fun idea! You can see my versions of the questionnaire below. Thanks so much, Jamie, for the idea!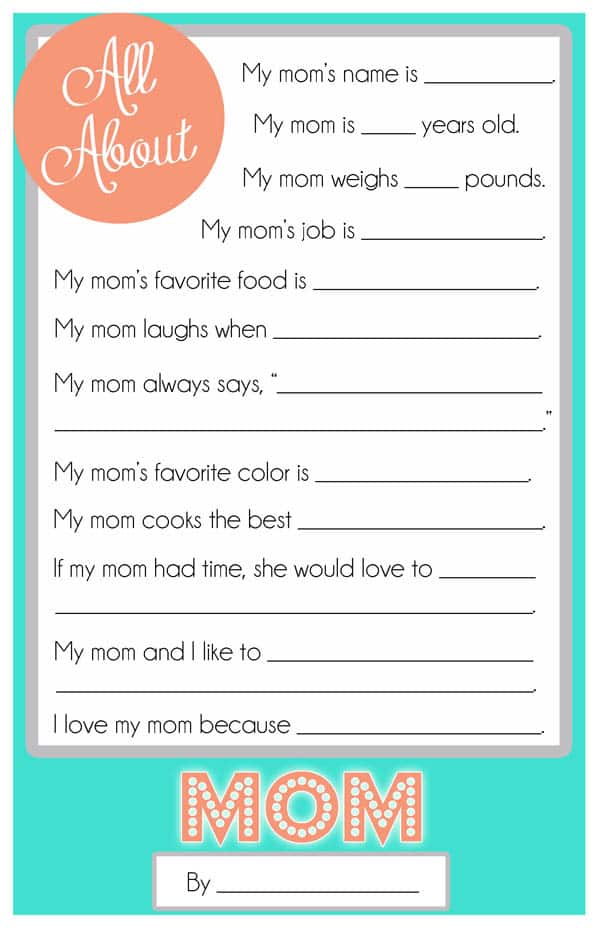 If you would just like the Mom questionnaire, click HERE to download.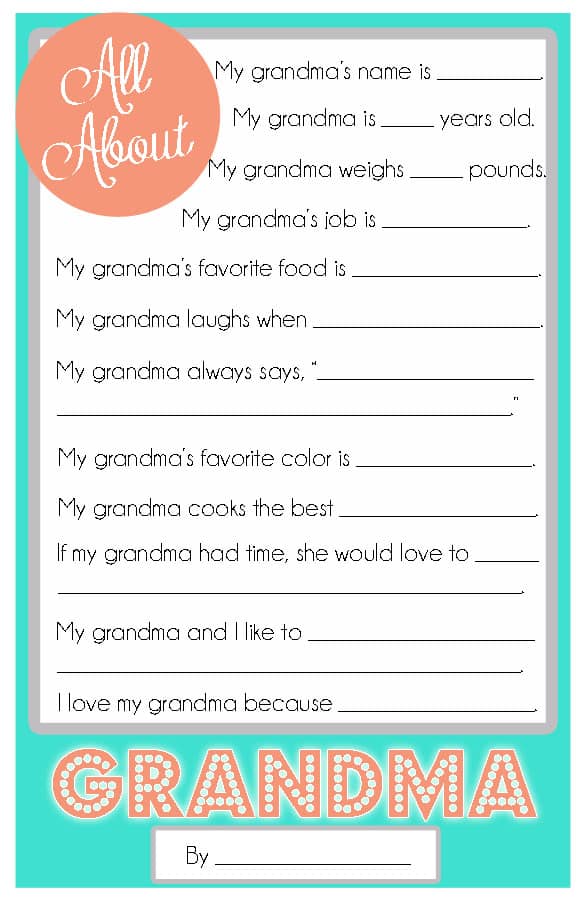 If it's just the Grandma questionnaire you need, click
HERE
to download.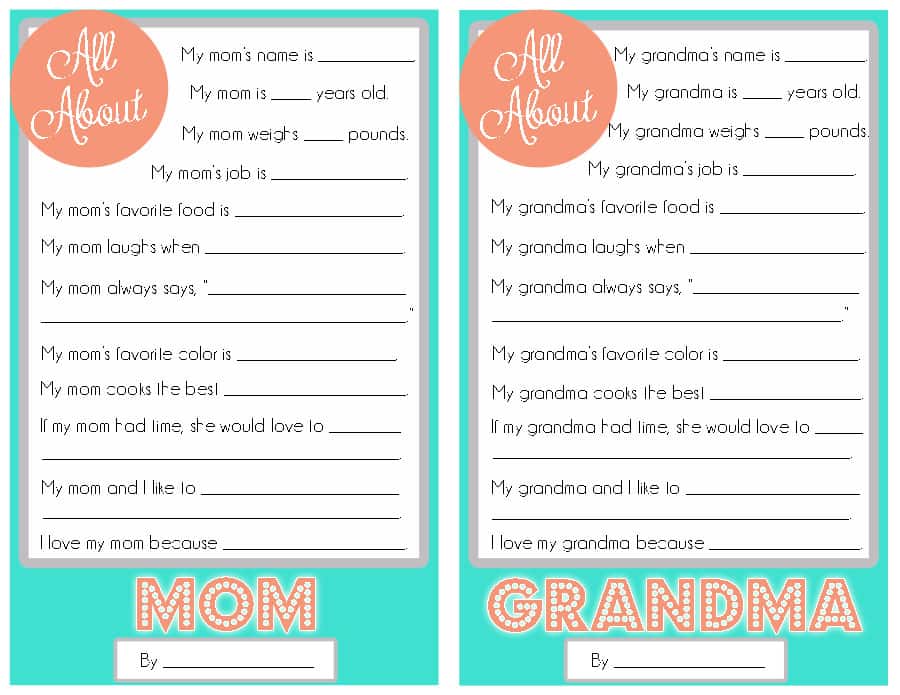 If you would like both the Mom and Grandma questionnaires, click
HERE
to download them into one file. They will print together easily on one page!
Looking for a last-minute Mother's Day gift that you can order on Amazon? Check out this list of
farmhouse kitchen decor
! I want #14!!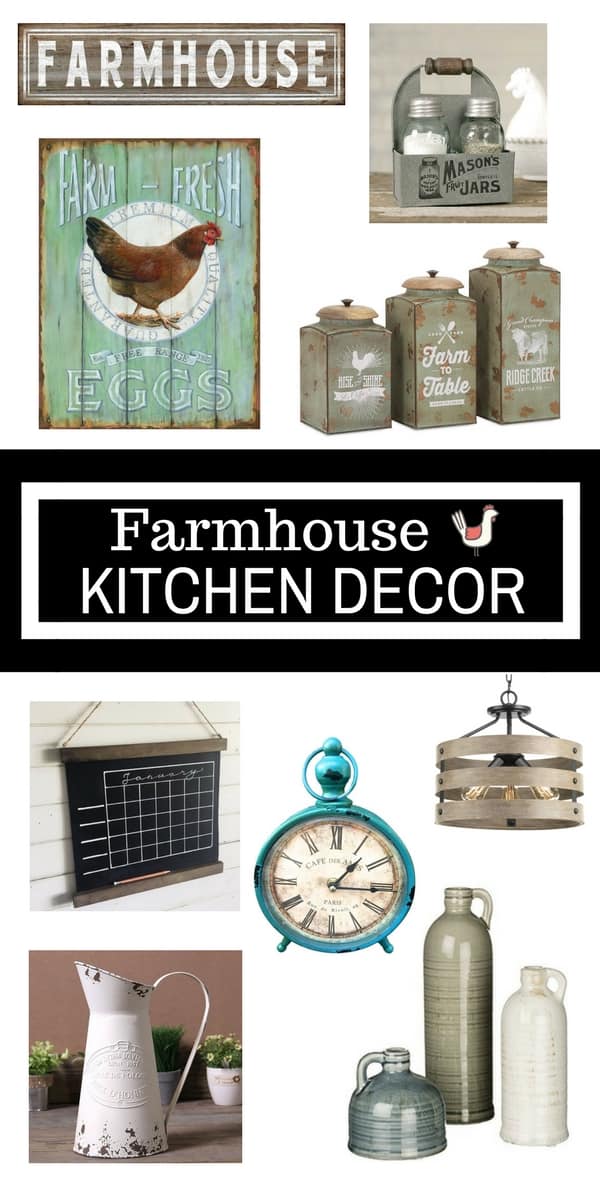 Looking for more free Mother's Day printables? Here's one of my favorites!
Click
HERE
to go to this printable!